It seems that Diablo 4 is facing another round of review bombing, this time by upset fans who are not happy with the recent update and changes made to the game. While the game received positive reviews from critics upon its initial release, it has faced criticism and mixed reactions from some hardcore fans.
Review bombing refers to a situation where a large number of users intentionally leave negative reviews or ratings to express their dissatisfaction with a particular aspect of the game or other reasons. This can significantly impact the user score on review aggregate sites like Metacritic and create a misleading representation of the game's overall reception. It's not uncommon for highly anticipated games, especially those with a passionate fan base, to face review bombing when changes or updates are introduced that don't align with the expectations or preferences of some players.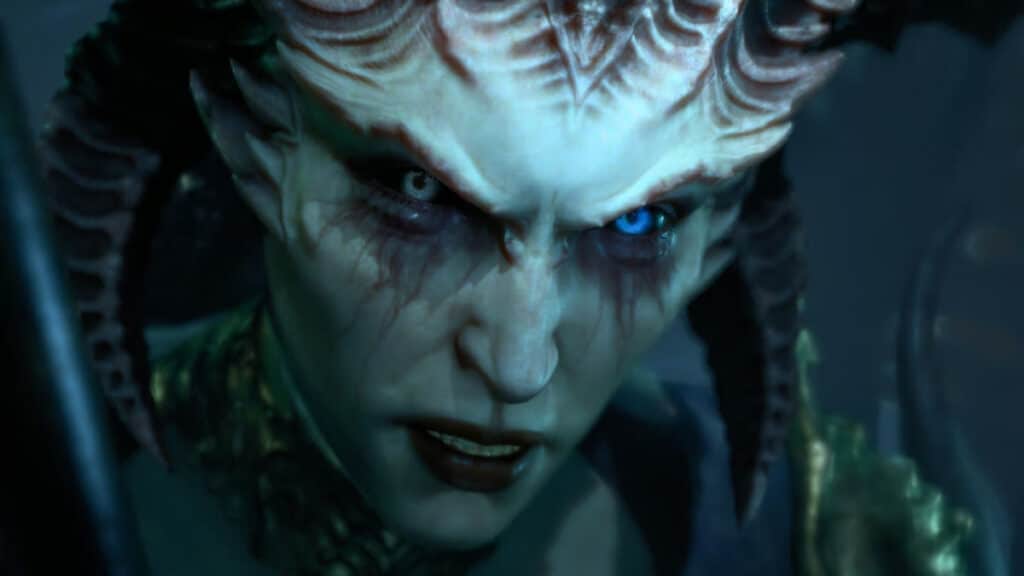 It's unfortunate to see that Diablo 4 is facing another round of review bombing, and this time, it appears to be due to changes made in the recent update. The initial review bombing after the game's launch, which focused on server issues, microtransactions, and the live service model, had a significant impact on the user score, bringing it down to a low 4.8 despite favorable reviews from critics. After the rocky start, it seemed that fans started to warm up to the game, but the latest update seems to have triggered another wave of dissatisfaction among some players.
Diablo 4's Metacritic page got swamped with 100+ negative user reviews because fans aren't happy with the latest update. Blizzard tweaked the game, nerfing all the classes and making other changes that didn't sit well with players. People voiced their frustrations loudly! But hey, there's a silver lining! Blizzard heard the outcry and is planning a special Campfire Chat on July 21 to talk things through with the community.
Diablo 4 is facing a relentless review bombing attack, pushing its user score down to a low 4.0. As of now, the PC version has over 2,000 negative reviews, while positive and mixed reviews are lagging behind. The numbers keep fluctuating, indicating the review bombing is ongoing. With Season 1 of Diablo 4 starting on July 20, it's expected that the review bombing may continue for a few more days. Players seem to be really fired up about the recent changes and are voicing their concerns loud and clear.
Blizzard's response to the strong backlash over the latest Diablo 4 update is still uncertain. Some fans are hoping for a complete reversal of the changes, but it's unsure if that will be the case. Diablo 4 enthusiasts should mark their calendars for the Campfire Chat on Friday, July 21, where Blizzard will shed light on their plans for the game's future. It'll be a must-watch event for those eager to know how the developers will address the concerns and move forward with Diablo 4.