Diablo Immortal may turn out to be among the greatest failures in the entertainment industry this year because of its many flaws. It was meant to be Blizzard's breakout mobile game, however, numerous admirers of the brand have been disappointed by its greedy revenue model. In spite of all of this, Diablo Immortal seems to be producing a sizable amount of revenue every single day.
Diablo Immortal, the inaugural mobile Diablo title, was launched on June 2 and was created by NetEase in partnership. It's the only Diablo product to use the free-to-play concept since it's a mobile game. Diablo Immortal features a fairly evident pay-to-win approach, with free gamers seeing their growth considerably impeded until they choose to buy any of the in-game items.
Hey!!! Money! Money! Money!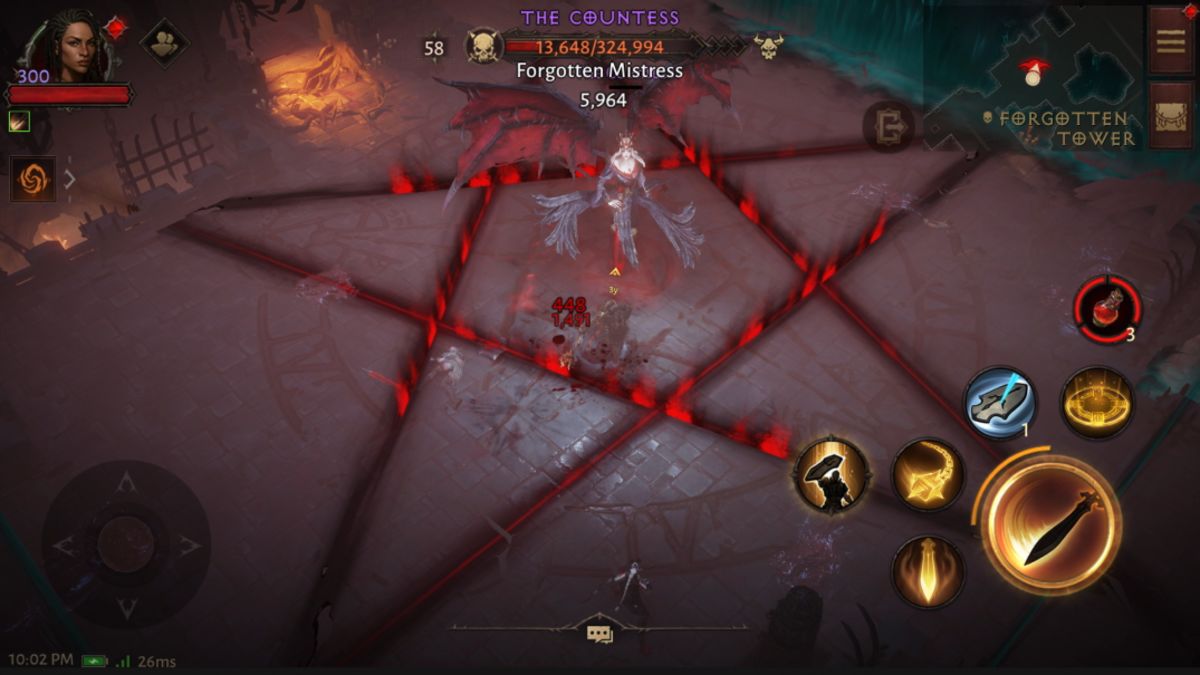 The game is reportedly said to be producing more than $1 million each day, despite the backlash. The claim initially appeared on MobileGamer.biz, mentioning AppMagic statistics as a source. The developer made $2.4 million in the first 10 days following the introduction of Diablo Immortal, as per the source. The title is nevertheless managing to bring in approx. 50% of what it earned throughout the opening two weeks of its launch, despite the fact that unfavorable public opinion is being talked up on occasion.
Have You Read: Monster Hunter Rise: Sunbreak Getting New Patches
This assertion can be given special consideration since Blizzard has yet to provide any income figures for Diablo Immortal, which was launched just a few months ago. It's possible that Diablo Immortal's micropayments are exploitative by purpose, which would suggest that the title has a lot of promise to generate a lot of money.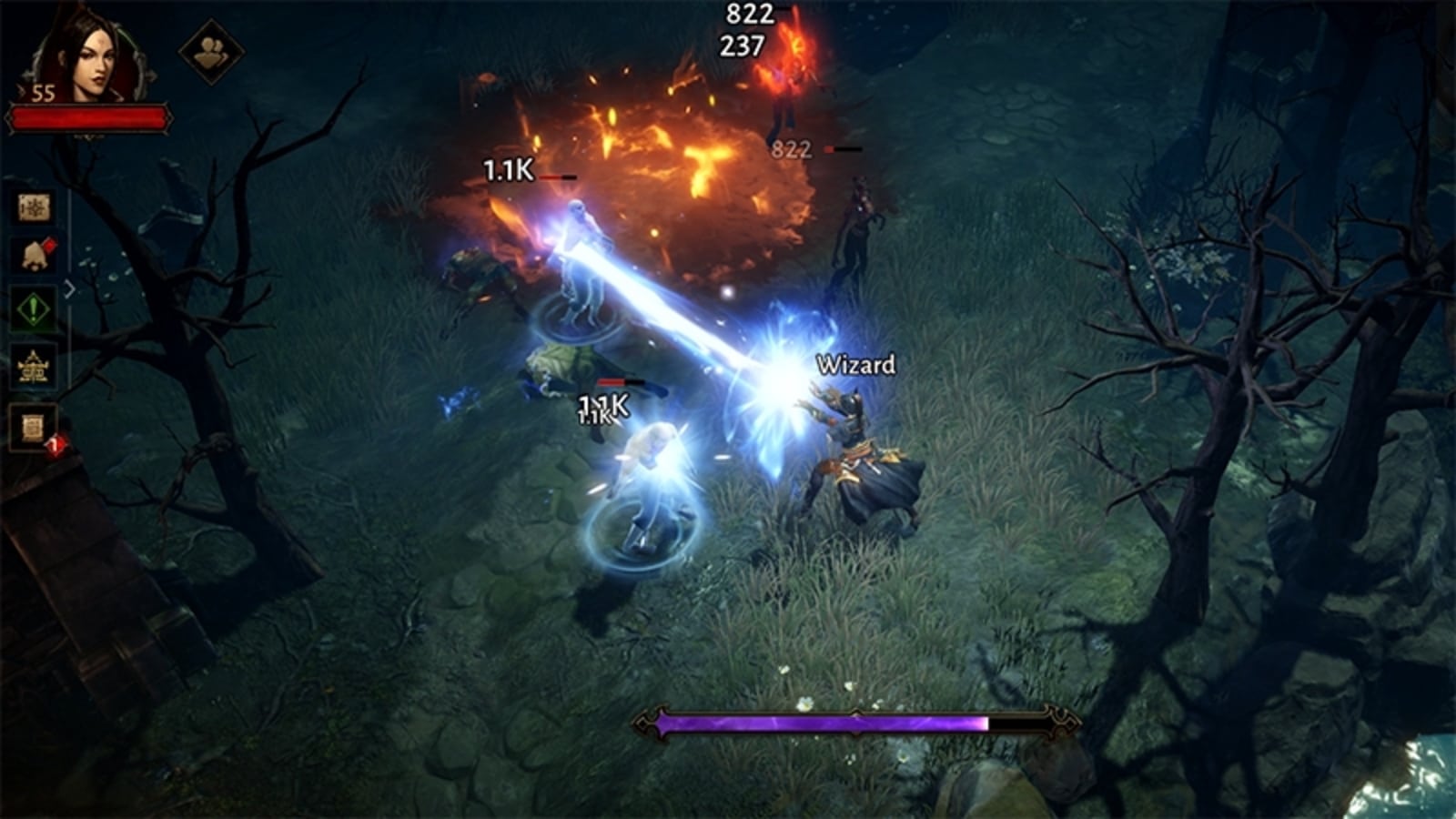 The idea that Blizzard is still generating a huge amount of revenue from Diablo Immortal despite all the criticism is sure to enrage several players. Even though Diablo Immortal is Metacritic's worst-rated user-based title, it has become a money-making juggernaut for the developer. Hopefully, this won't have any impact on the Diablo 4 team's plans and lead that project down the same twisted road.