Many people consider 2019's Disco Elysium one of the greatest games ever, and for good reasons. Best known for having excellent writing, story, and gameplay, the RPG by ZA/UM enjoyed many accolades over the year.
Naturally, the developers actively update the game now and then with minor and major updates. With the game releasing its Final Cut last year, the developer has been releasing subtle accessibility updates.
Also Read: God of War Ragnarok Announcement Not Planned for Tomorrow, Dev Reiterates
Today, the game received its new update, which introduces dyslexia-friendly fonts to the game for players who have dyslexia. The game relies quite a lot on reading as its gameplay, so this is a welcome addition.
As per Steam's update page, the game uses the SinaNova font for the texts, whereas it will use OpenDyslexic for the new font. The new typeface will be used across English, French, German and more.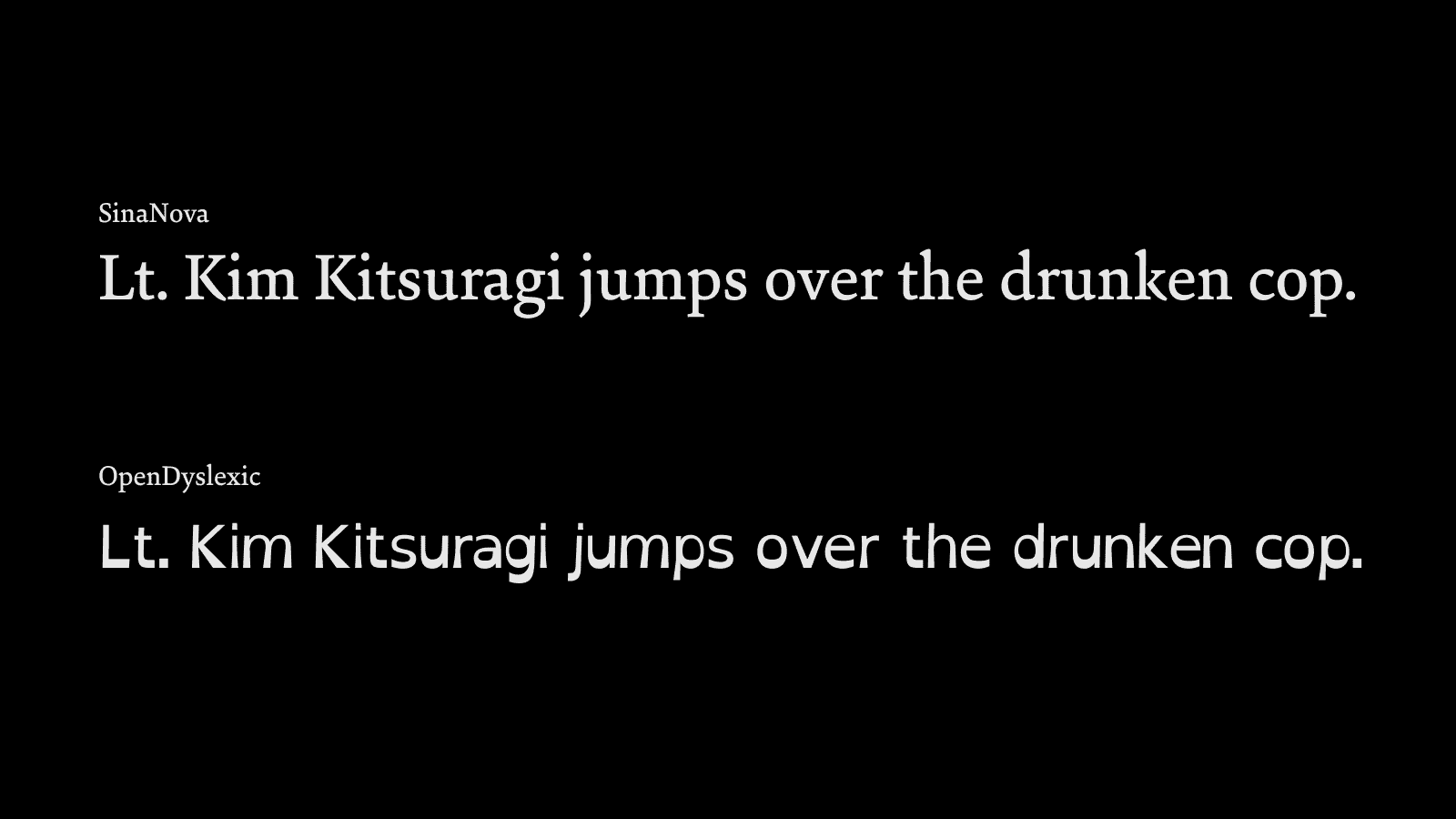 Furthermore, Korean and Russian fonts will use Nanum Square Round and Adys respectively. The team consulted with translation teams and academics to decide on the fonts. However, the team is investigating dyslexia-friendly font types for traditional Chinese and simplified Chinese. To use the font, players need to update the game to version b8a132b0.
It is always welcoming to see developers adding more accessibility options for everyone, making video games more welcoming to play. Disco Elysium: The Final Cut is available to purchase on PC, PlayStation, Xbox, Nintendo Switch, and Stadia.