BioWare confirmed Dragon Age 4 earlier in 2018, and now a source tells that the role-playing hack-and-slash title is expected to be released sometime during late 2023. The Tevinter Imperium as well as the reappearance of the Dread Wolf Solas will be featured in the Dragon Age 4. It was previously claimed that Dragon Age 4 will be published in 2023, but fresh reports have narrowed that timeframe even further.
Despite the lack of information in the video, we were treated to lovely cinematics of bow-wielding soldiers battling giants, devils, and other evil creatures in a fantasy world complete with our old standby: a lava-filled grotto. The narrator informs us that "The time calls for a new hero, no old hand, no lineage" so maybe we'll have a fresh unidentified, everyday protagonist figure who's caught up in all kinds of hijinks.
Dragon Age 4 Doesn't Have It Easy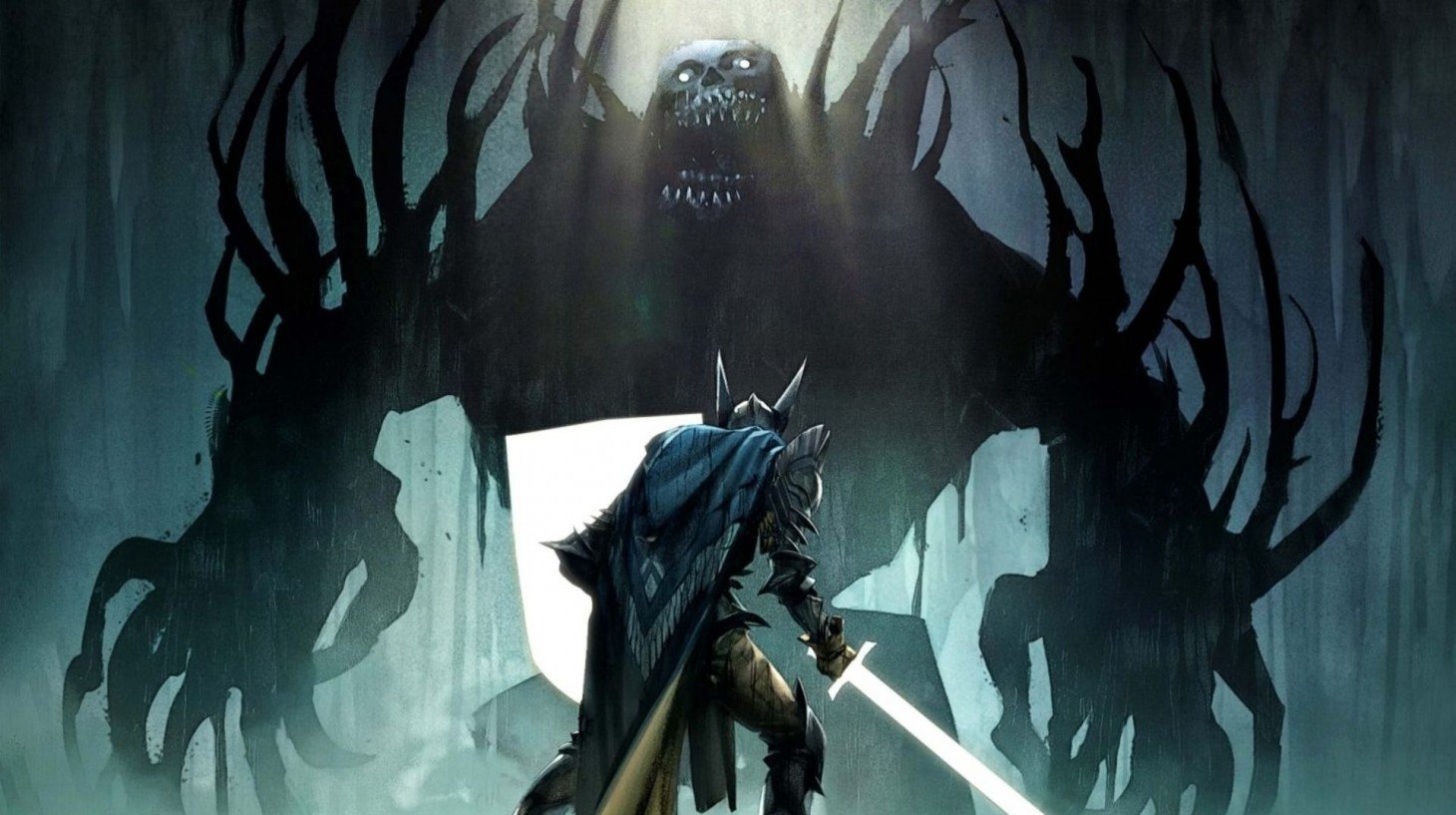 The heavily hyped sequel to Bioware's masterpiece Dragon Age: Inquisition, Dragon Age 4, has had a lengthy and rocky roadmap. Even though it began as a modest story-driven title, BioWare's continuous troubles with Mass Effect Andromeda, and Anthem ultimately led to the production being reworked into what it is today."
Producer Electronic Arts demanded that Dragon Age 4 should be converted into a live service product with continuing revenue, which contributed to the departure of several seasoned devs.
After a response from both gamers and devs, BioWare decided to make Dragon Age 4 completely a single-player adventure without any kind of live service and coop features. This was disclosed by Grubb on his new podcast, GrubbSnax and it is consistent with prior stories about the development.
The whistleblower Henderson has previously indicated there's "no possibility" the game will arrive this year, and it's hardly odd, considering the lack of a formal debut window from EA.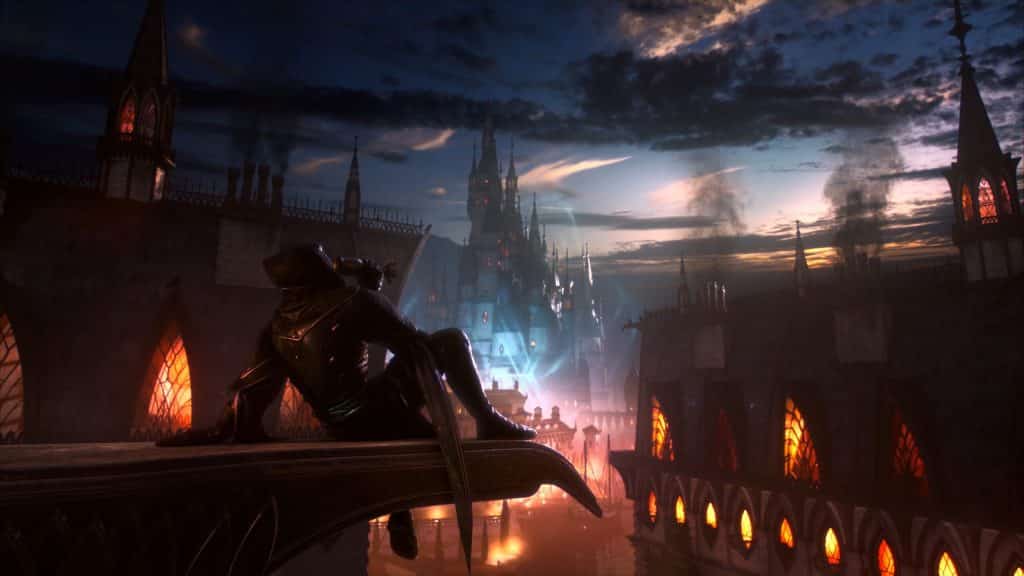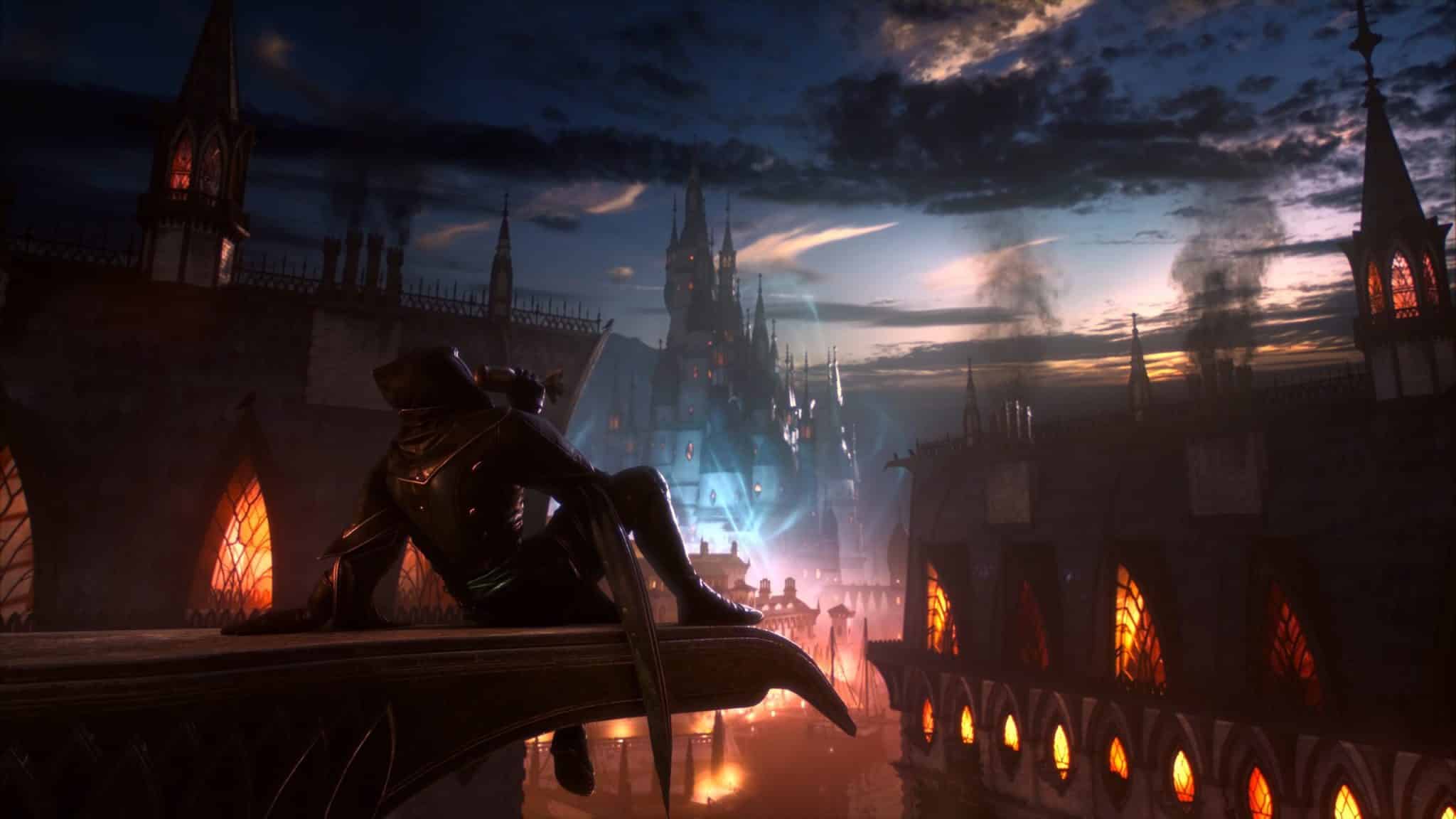 While earlier predicting a 2023 delivery window for the aforementioned sequel, Grubb may have been somewhat more bullish than he is today. During the point of Henderson's article, he had a "vague optimism" that the successor may arrive during summertime.
Have You Read: How to edit Structures in Fortnite Chapter 3?
According to current predictions, the most we can aspire for is an early-winter liftoff. Hopefully, this extended delay will prevent a repetition of the extreme crunch that occurred during the production of the prior 2014 title.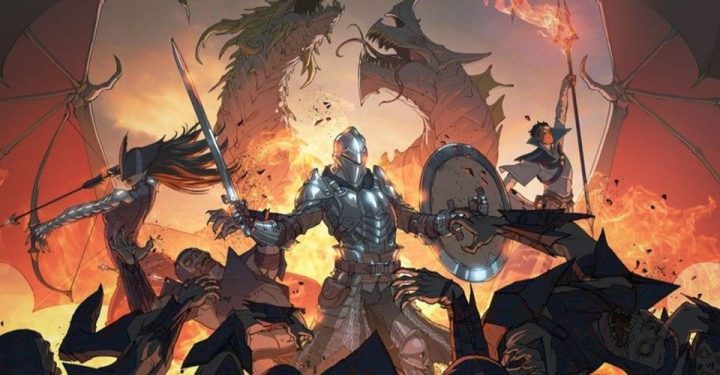 High-ranking officials at BioWare have come under criticism for their suspected use of "BioWare magic" to expedite the release of the Dragon Age game. David Gaider, and Mark Darrah longtime employees of the studio, recently came out against the conduct, branding it "awful" and stating that it must be stopped.