Elden Ring will be released on February 24th, two weeks from now. By all accounts, gamers have great hopes for the next action RPG from Software. Because of this, it's encouraging that the corporation seems to be listening to its followers' feedback. According to Yasuhiro Kittao, who is the producer of Elden Ring, a lot of things have changed since the closed beta some few months earlier. As per him, among the most important changes was the revamping of the Elden Ring's user interface based on player input.
Kitao agreed to a discussion with GamerBraves regarding Elden Ring. Topics pertaining to Elden Ring were discussed, such as the studio's numerous last-minute adjustments. The in-game HUD was redesigned in response to beta participants' complaints about its very basic design.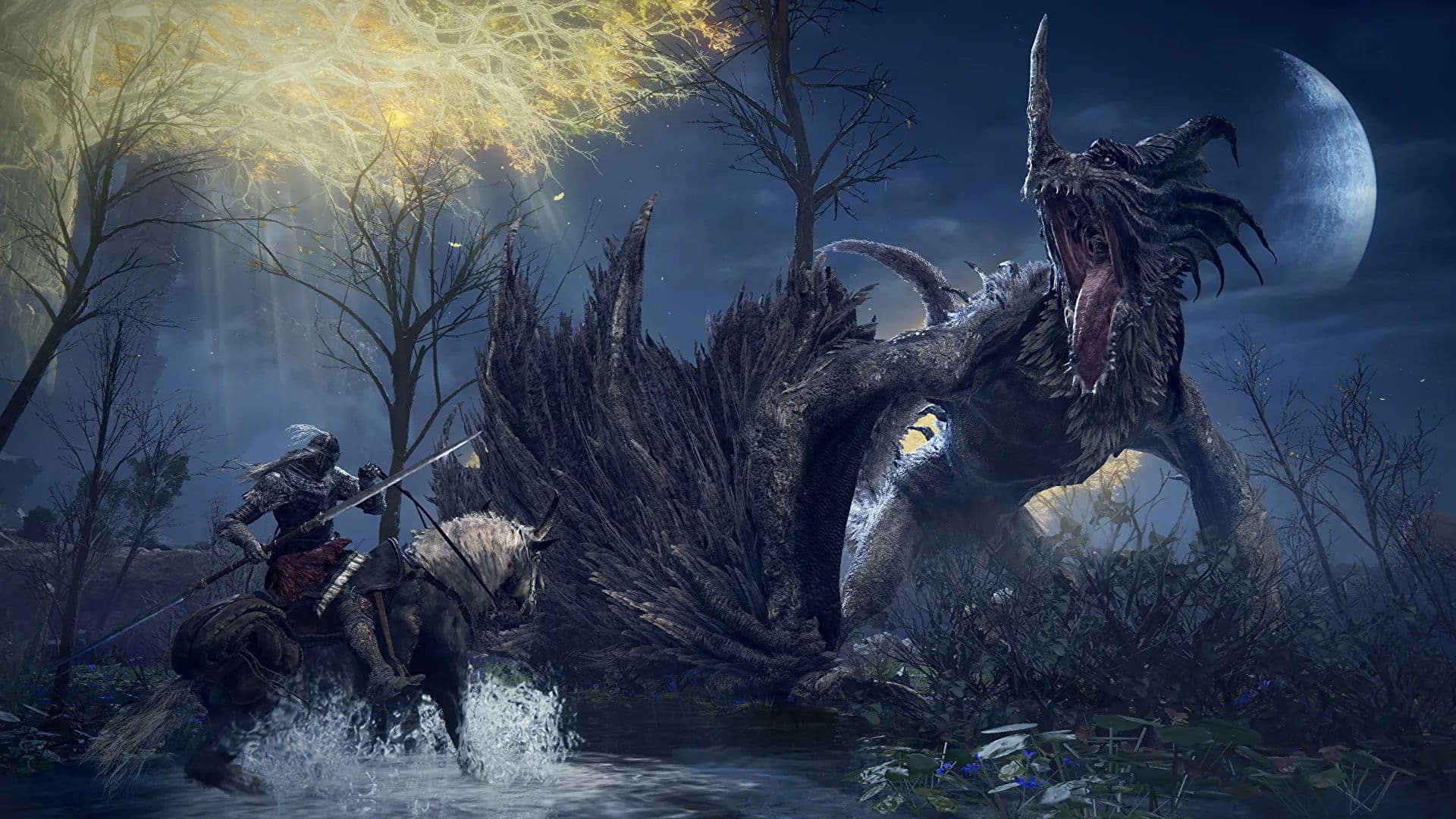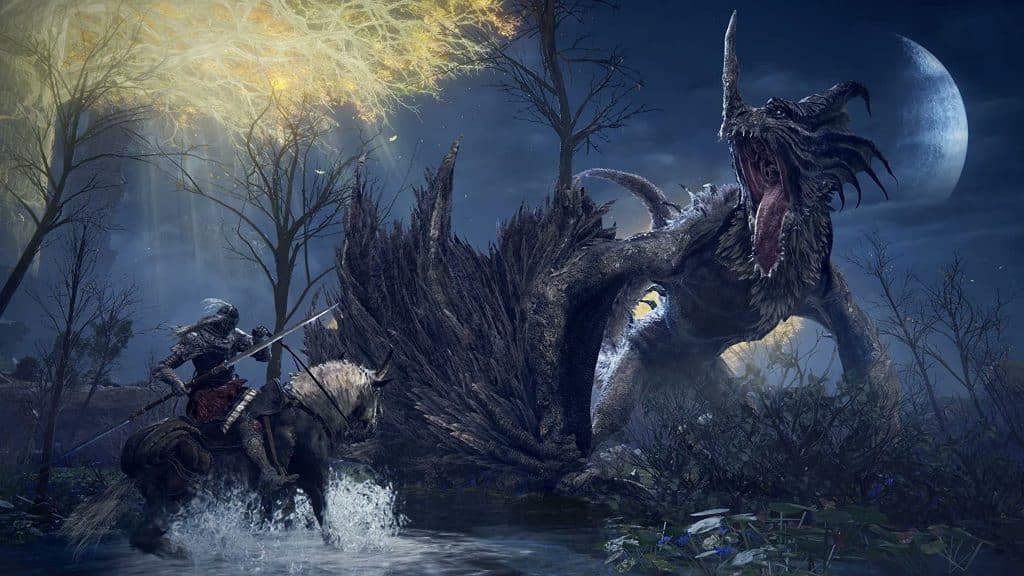 Puttin it in Kitao Words
Kitao claims that Before the game release date, From Software already had planned to make changes to the user interface. In response to player comments, though, the team decided to do a more extensive overhaul. Kitao noted that the new style is more suited to Elden Ring's environment and style, as well as being more pleasing to the sight. In addition, he expressed gratitude to the beta testers for their input, noting that the company was really appreciative of it.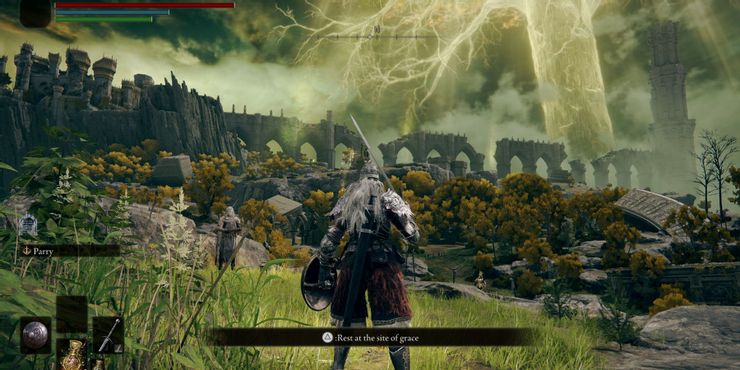 Anything Else Should I look Out For?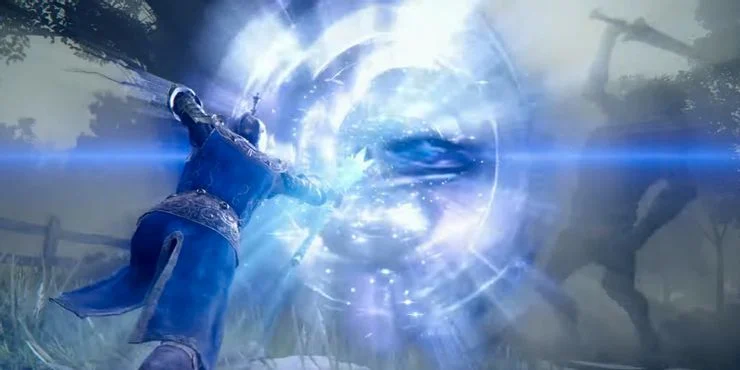 In addition to a new HUD, gamers will notice several more changes when the game is released on the 24th. For example, several beta players remarked that Elden Ring's magic was especially potent, to the extent where some feared that the gameplay was imbalanced. Elden Ring's combat has been recalibrated to make both projectiles as well as melee weapons more effective in response to those comments. Elden Ring's magic has been "nerfed," but it's not quite that easy. In order to make Elden Ring more accessible to a broader spectrum of players, developers were working feverishly, according to Kitao.
Have You Read: Fortnite: How to damage enemies with Clinger?
Other issues were discussed throughout the conversation as well. There was a lot of talk about secret places and stat relocation, as well as the player plot and From Software's current server security issues. Fans were told by Kitao that the developer had fixed the server troubles and that Elden Ring will not suffer the same problems. Similar to Dark Souls 2 and 3, players will be able to reset their attributes and modify their character's look over the course of the game.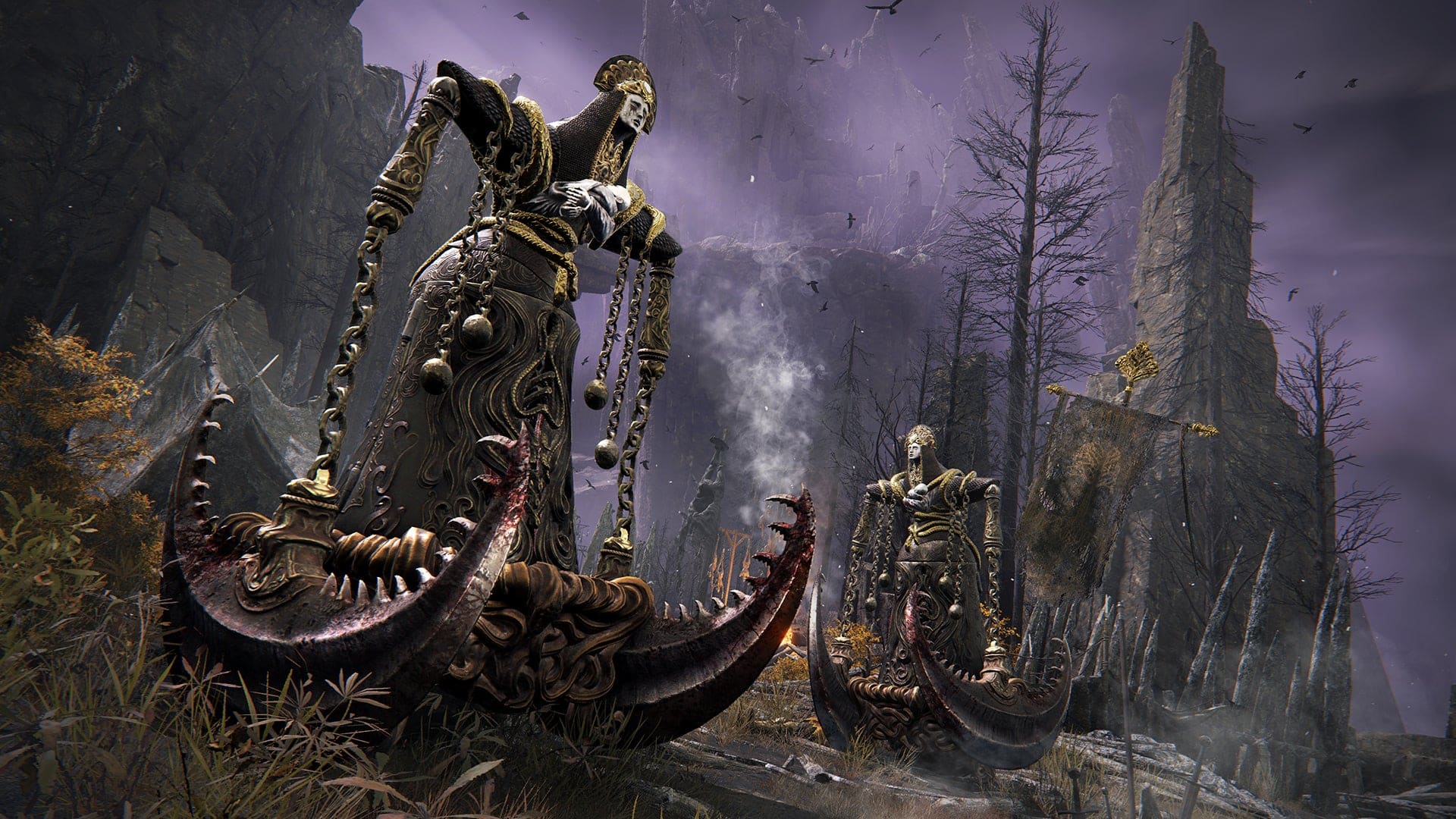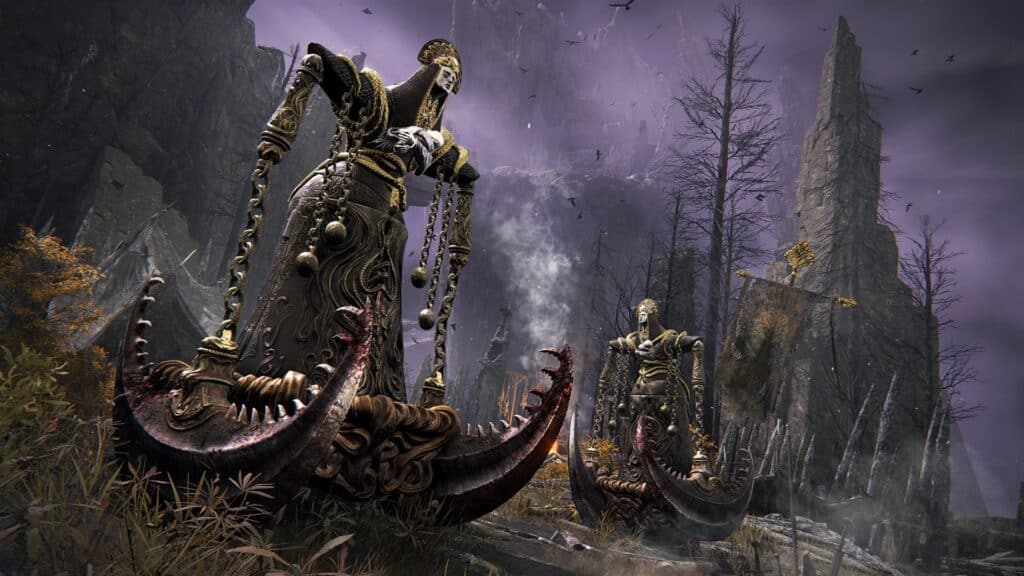 Hidden levels will be included in Elden Ring, although the mechanics are considerably different from those in Dark Souls 3. For those who can discover them, Kitao promised "pleasant surprises," but he didn't elaborate. Fortunately, From Software's next action RPG will be out soon enough for gamers to embark on a secret-hunting spree.
'Elden Ring' is slated to come out on February 25, 2022, for PS4, PS5, PC, Xbox Series X/S, and Xbox One.