Deep Silver Volition stunned everyone at Gamescom last year by becoming the earliest to show up at Opening Night Live. A new mainstream Saints Row project, simply titled Saints Row, seemed set to be announced following almost a decade of development.
Nevertheless, with exception of the other reboots, this one introduces a fresh cast of actors and a whole new storyline, contrasting the 3rd Street Saints. To be sure, this isn't a radical departure from the franchise' previous approach, but instead an evolution.
The Saints Row faction is getting a clean slate with a well-deserved remake that puts an end to the monsters and big sex toys. The narrative is set in the fictitious metropolis of Santo Ileso, which is located in the American Southwest, and centres on the protagonist known as "The Boss."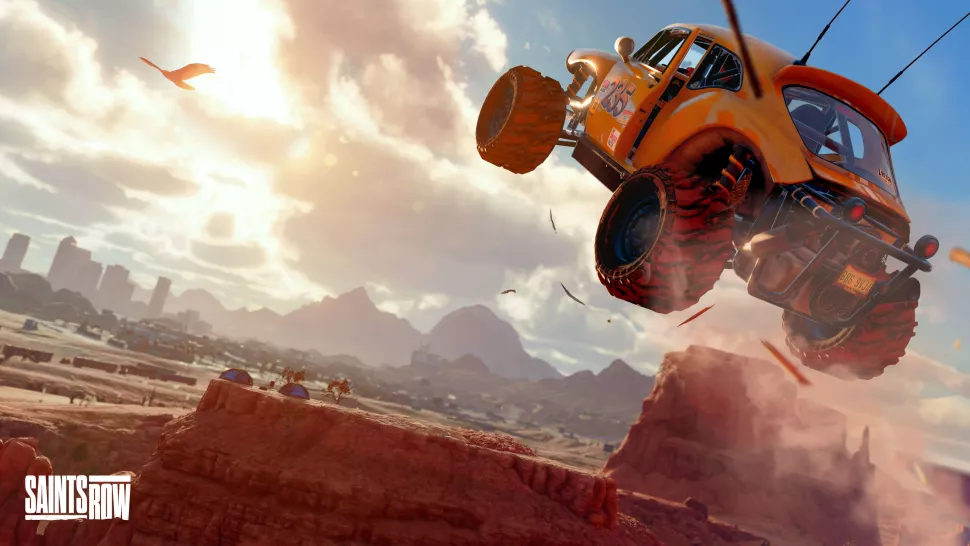 Let's hear all about it.
Saints Row 2022 Release Date
As of August 23, 2022, the Saints Row revival would be accessible for PlayStation 4, PlayStation 5, Xbox Series X, Xbox One, and Xbox Series S, as well as a desktop or laptop computer running Windows 10, and above.
Have You Read: How to Vanquish Omen Killer in Lands Between
It was originally scheduled to be published on February 25, 2022, though publisher Volition announced in November 2021 that the launch date had been pushed back to compensate for the extra production period.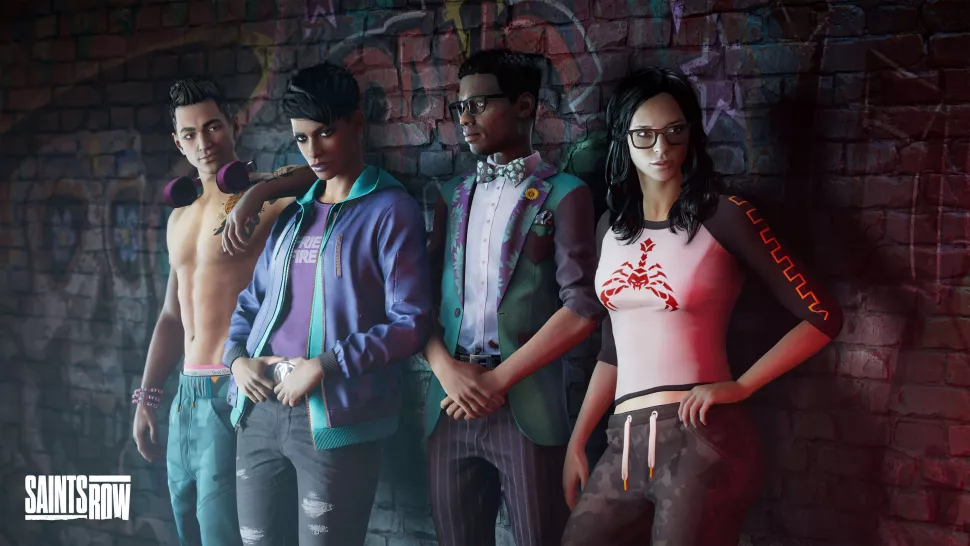 Saints Row 2022 System Requirements
Below we've mentioned the recommended and minimum system requirements of Saints Row 2022.
Saints Row 2022 Minimum System Requirements
OS: Windows 10 (64-bit)
Processor: AMD Ryzen 5 3600, Core i5 6600K
Memory: 8 GB RAM
Graphics: AMD Radeon RX 560, Nvidia GeForce GTX 1050 Ti
DirectX: Version 11
Storage: 60 GB of available space
Saints Row 2022 Recommended Requirements
OS: Windows 10 (64-bit)
Processor: AMD Ryzen 7 2700X, Intel Core i7 4790
Memory: 16 GB RAM
Graphics: AMD Radeon RX 6600 XT, Nvidia GeForce RTX 3060
DirectX: Version 12
Storage: 60 GB of available space
Saints Row Gameplay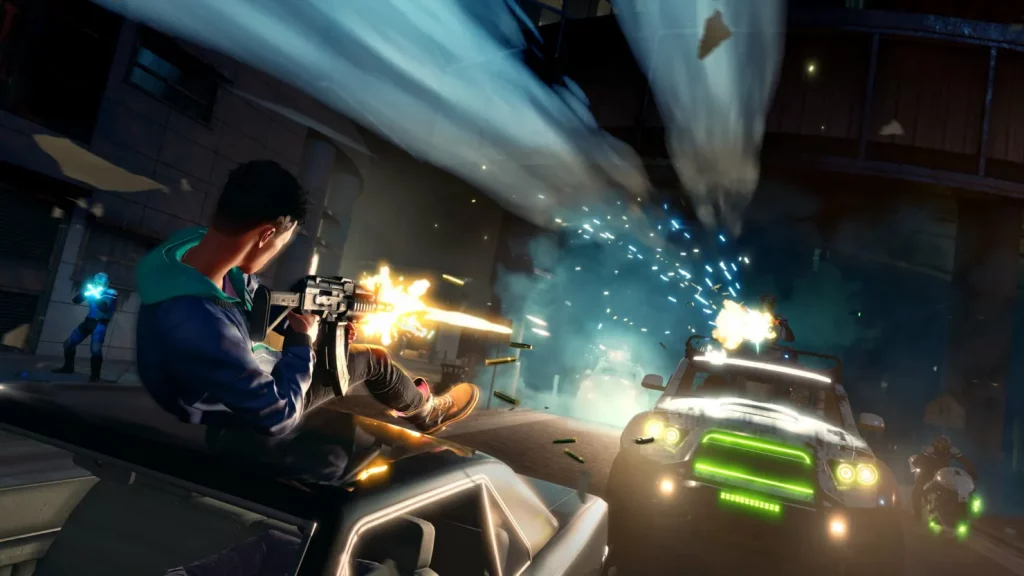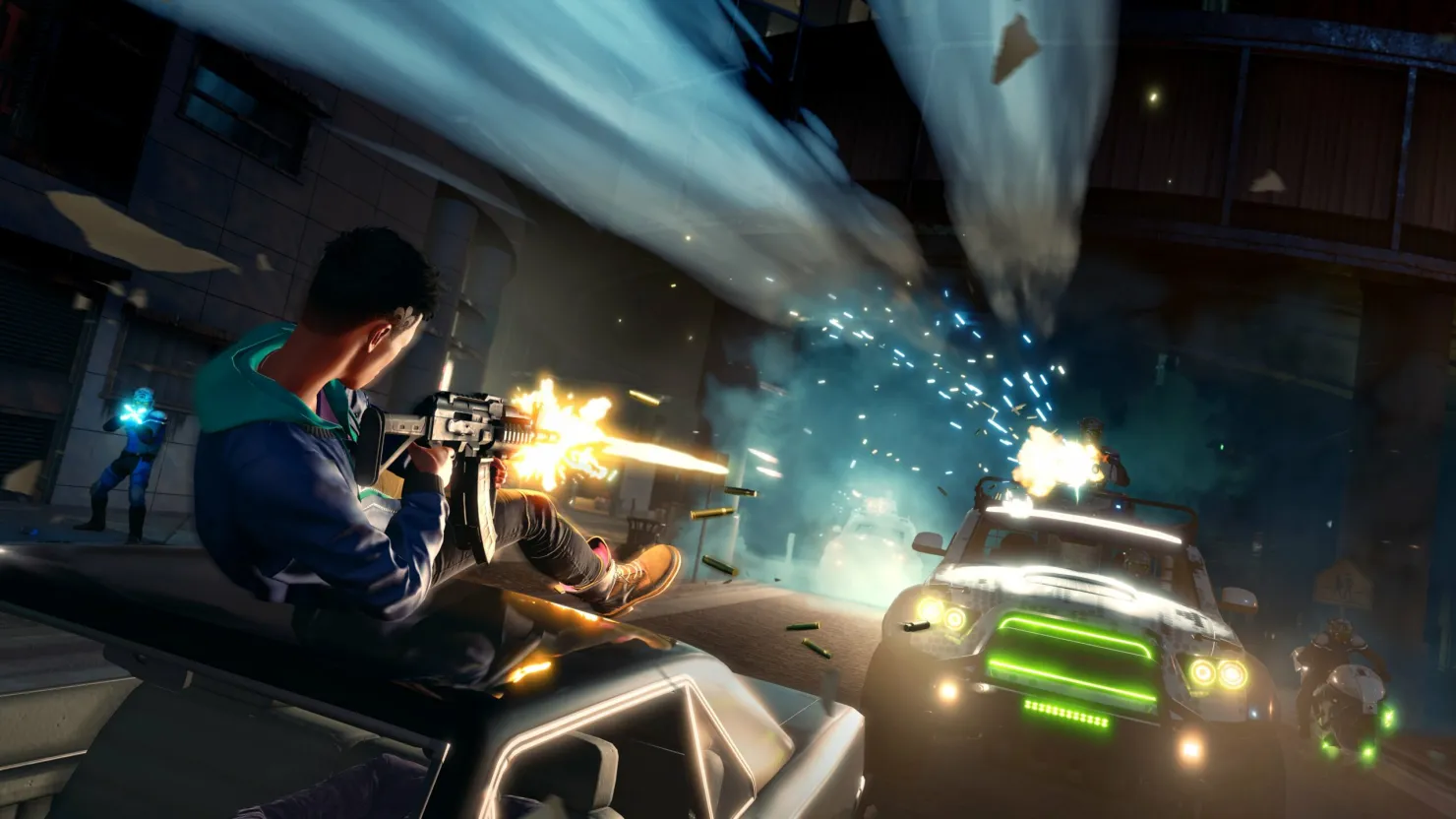 As long-time gamers would guess, the action is also pulling a breather, with abilities and The Boss being removed from the White House. Santo Ileso, similar to the predecessor, is divided into various regions, each of which the gamer must dominate. Rancho Providencia, El Dorado, and Monte Vista are the only ones we're aware of. You may now establish illegal companies as facets on vacant lots around the neighbourhoods so that the organization can make a profit.
We've seen a few playtime samples, and it seems to be a more structured and fluid version of Saints Row 2. Gamers will be able to discover greater steep places with the use of new equipment and tighter steering, according to Volition. The gamer may pick their sexuality in the game's avatar creation, which is similar to earlier entries in the series. In addition to the drop-in co-op mode, the extra gamer would be able to advance their tale with the host.