To put it simply, V Rising is an upcoming open-world survivalist adventure wherein gamers can awaken from a long sleep and must reconstruct everything from their fortress, beginning with the walls. Until you can do anything else, you'll have to collect materials like timber, rocks, whatever. to create your foundation. Other powerful foes and monsters in the gameplay must be defeated using the skills and powers you learn and develop during the course of the adventure.
Humanity serves as your main food supply, and players must track them down in neighboring communities in order to get their blood. In the gameplay, clan mechanisms are alive and well. Vampires may form alliances with other gamers to kill together in order to increase their rule over the world of darkness. Real-time fighting including PvP and PvE activities is available in the Stunlock Studios' V Rising.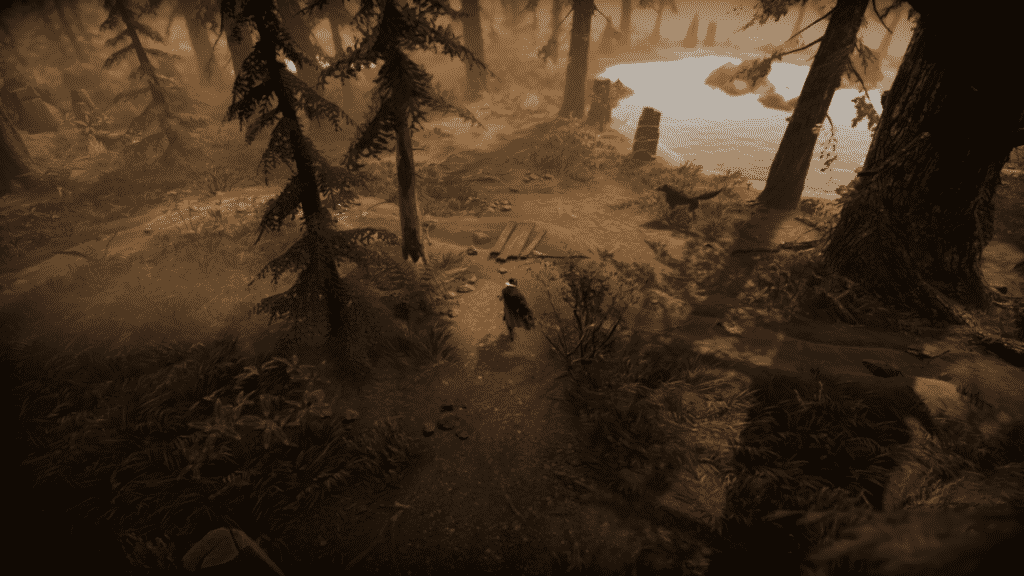 Here's everything we know about V Rising.
Who's Developing V Rising?
Stunlock Studios is a Skövde, Sweden-based video game designer, which is in the same location as Iron Gate, which developed Valheim. While they haven't worked on any other well-known games before Battlerite, the developers' present venture on V Rising is impressive. Eventually, a demo clip showcasing the game's fundamentals and several PvE monsters was made available to fans.
Have You Read: Elden Ring Easy Mod Is Stockpiling Huge Numbers
Gamers carry on the mantle of a blood-sucking beast who has awoken from a lengthy, death-like hibernation. Protect your fortress by building, fortifying, and strengthening it. As a means of ensuring your existence and expanding your kingdom, capture and consume human lifeblood.
Dangerous animals await you in V Rising's open world, and they'll test your resolve. Investigate the environment around you for prizes and to improve your own skills. You have the option of doing it alone or joining forces with like-minded ghouls in a cooperative party.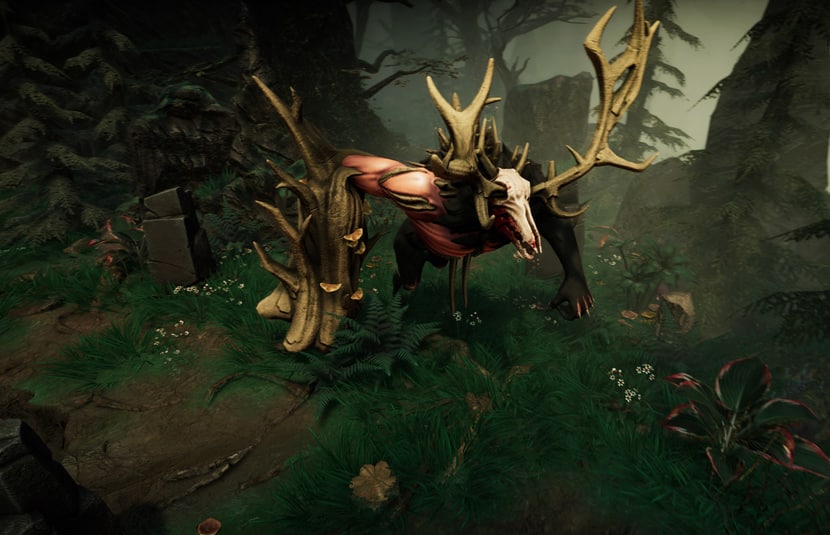 V Rising would be separated into a number of unique biomes and sub-biomes. The sub-biomes would be based on the primary biome's concept, however with subtle differences that gamers would notice right away. The Marsh Fields is a sub-biome of the Damned Woods that we are aware of at this moment.
V Rising Release Date
The makers have stated that it will go live in Early Access starting May 17th following the conclusion of a highly effective closed beta. That'll be in a little over a month. Despite the fact that the developers did not provide more information on their website. I think V Rising is going to be a great game.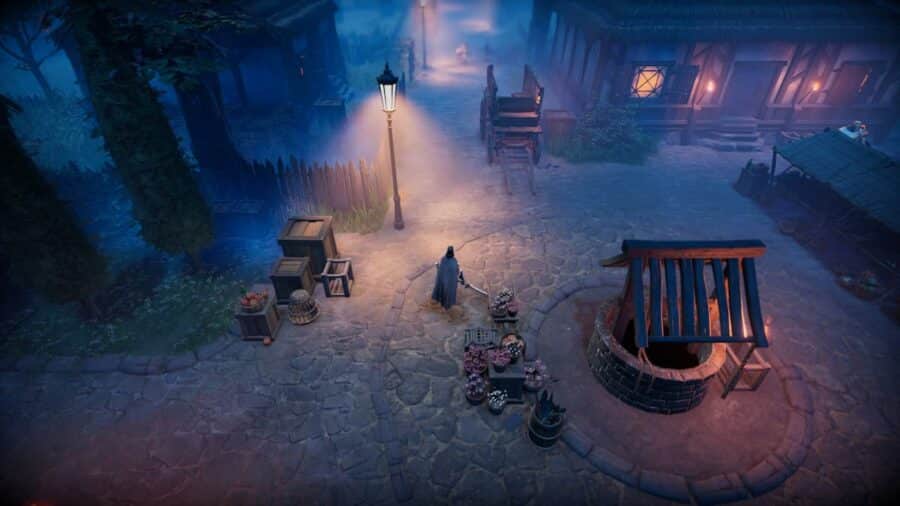 Our anticipation for the title's release is high. Be sure to follow the hyperlink to enroll for beta testing. To enter Beta Testing click here.