The Extreme Nights mod for the newly released sequel to 2014 Dying light has been released and it's sparkling mayhem. The nights can be more deadly and challenging as the aforementioned mod renders more undead and lengthy nighttime to Dying light 2.
Dying Light 2 was originally scheduled to release in early 2020 but owing to several issues during production, it was finally launched on February 4 this year. Also postponed was the Nintendo Switch's cloud edition of the game, which was originally scheduled to be released in tandem with its console counterparts.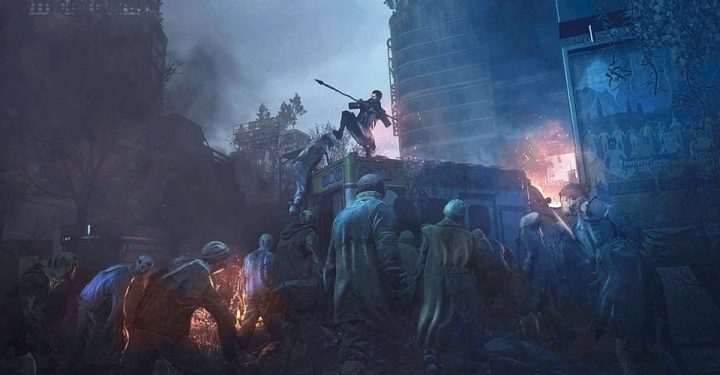 What Changes Does the Mod bring?
Techland's solution to Dying Light 2's production issues and the lengthy delay in release appears to have been found. In terms of gameplay, the original and successor are vastly different. For starters, the original has a much broader area, while the sequel packs more parkour skills as well as an action RPG feel. Dying Light 2 has received largely favorable reviews because of all the hard effort put into it by Techland. Dying Light 2 combat and huge open-world have gotten the most attention.
Modder UD24 has released the latest iteration of its Extreme Nights mod. The updated version of the mod, which was originally developed for the classic Dying Light, only brings a few minor but noticeable alterations to the game. Extreme Nights V2, also dubbed as The Return of the King mod primarily extends the nighttime and lessens the daytime. Whenever a Howler is activated, the population of undead that spawns doubles, as well as the density of the zombie hordes at night.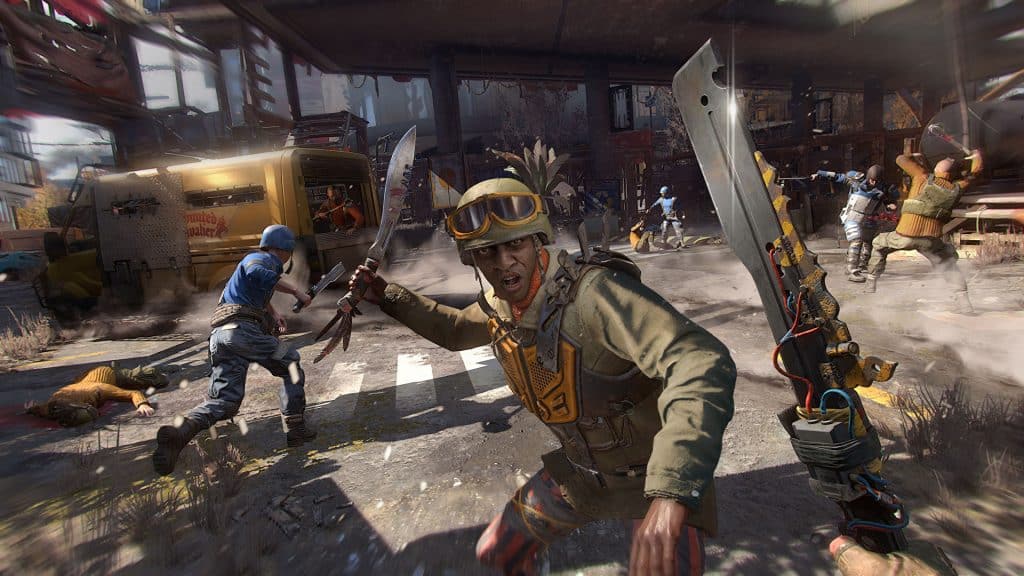 Using the mod is fairly simple, all you need to do is to copy and paste a single file in your Dying Light 2 installation directory. Modder UD24's Extreme Nights amplify the difficulty of Dying Light 2's perilous nighttime, which consumes the majority of a player's time when the mod is enabled.
In addition to the game's undead being more aggressive and deadly during nighttime, gamers will keep a watchful eye on their immunity intervals and use the game's plethora of equipment and supplies to protect them from changing and dying. Unique boss-type zombies, GRE Anomalies, can also be encountered at night. In contrast, nighttime offers the biggest prizes and treasures for players.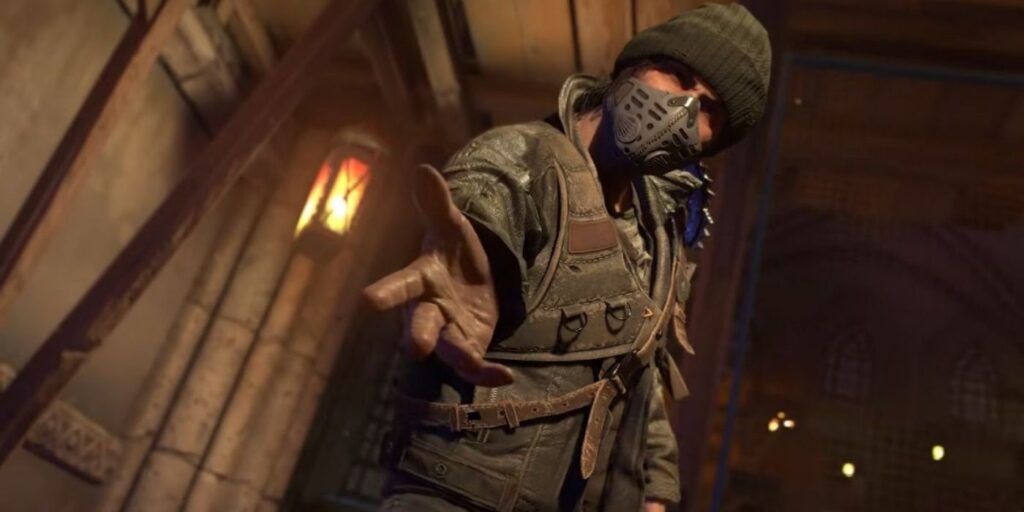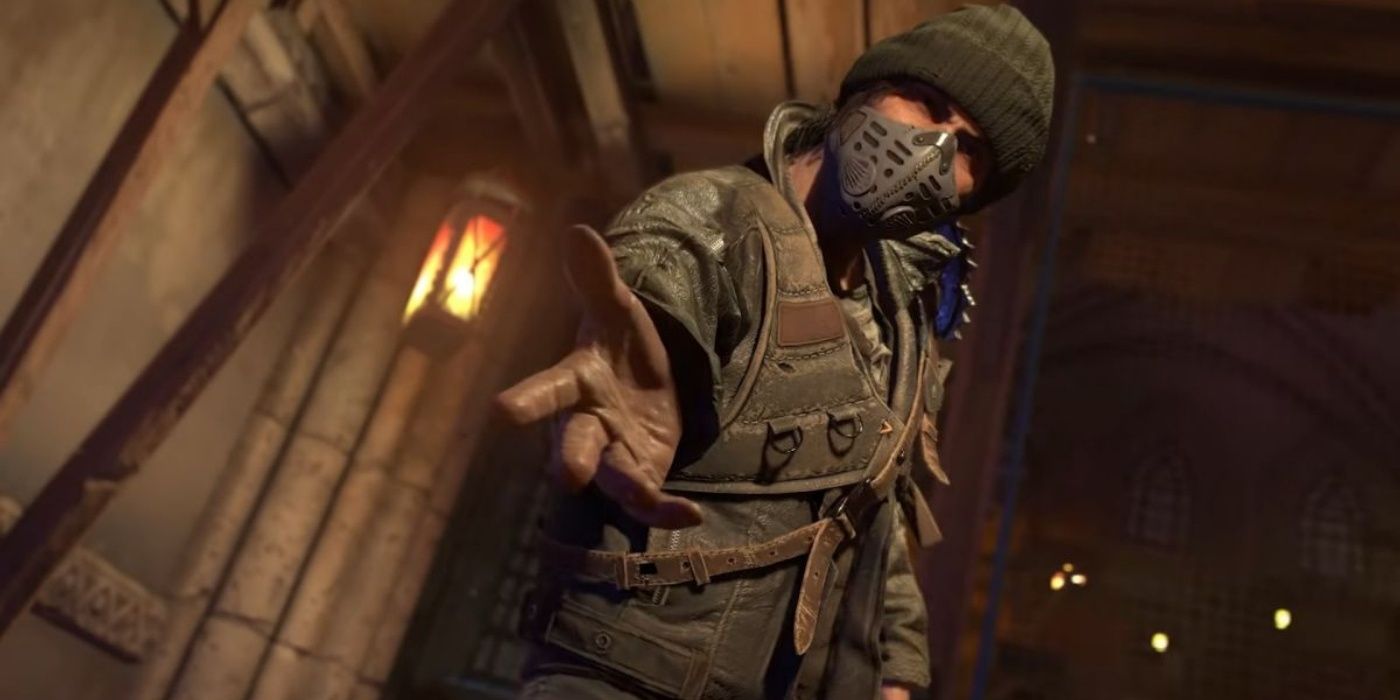 Dying Light 2 fans may want to give the Extreme Nights mod a try if they're looking for a challenge. Although players play through the numerous hours of gameplay in Dying Light 2, this simple yet excellent patch offers an extra layer of difficulty.