Following a current live stream in which he used the N-word, Cented has been kicked out of FaZe Clan. FaZe Clan reacted after a video surfaced showing Cented making slurs that were clearly racist. FaZe said in an announcement that it expects its players to keep changing along with it. Cented has been indefinitely expelled from FaZe because of his usage of racial slurs. We, along with the rest of the gaming world, will no longer allow any form of bigoted comments.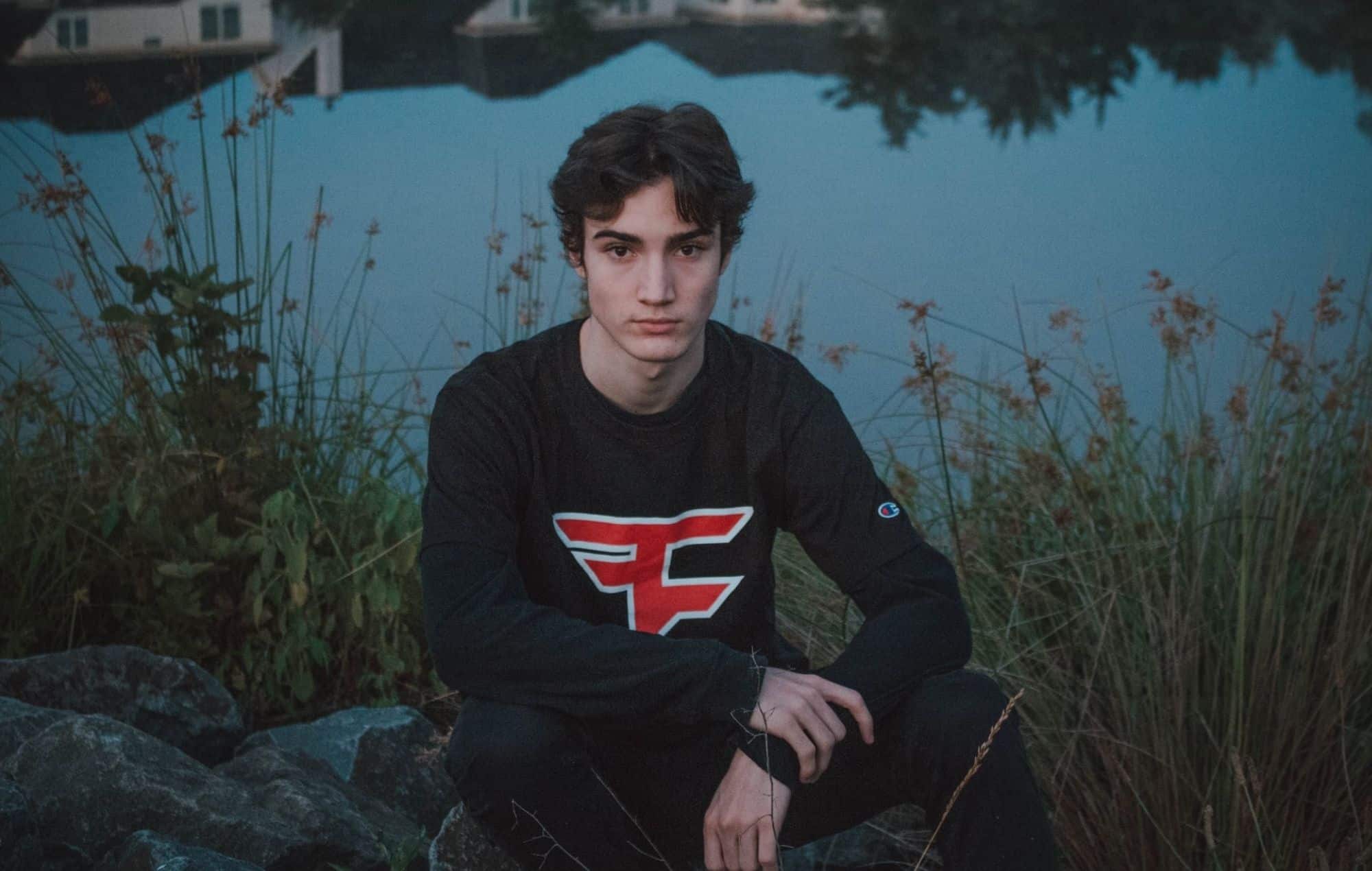 March 2021 marked Cented's debut with FaZe Clan. According to Twitch and YouTube stats, this young Fortnite gamer has more than 200,000 subscribers. Cented confirmed the split on social media before FaZe's release, acknowledging he committed an "error" for which he had "no explanations. " Soon after, a lengthier apologetic text was issued.
The Tweet-
FaZe is constantly evolving and we expect our members to do the same.

Cented is permanently removed from FaZe due to his use of hate speech. We, and the gaming community at large can't tolerate discriminatory language any longer.

— FaZe Clan (@FaZeClan) July 3, 2022
To begin, please accept my apologies. Apologies not since I was caught, but because I should have made better choices, "Cented penned. "I can't use my inexperience or unfortunate age as an excuse for forgetting a phrase like that. It has no business being part of my lexicon. I should have known better as an adult. Even though I had access to all the information I needed to make an informed decision, I nevertheless decided to behave in an unwise manner. I'm sorry about that.

I apologise to the Fortnite family and the audience that has provided me a place and a vocal for this. To say that I didn't take advantage of a once-in-a-lifetime chance would be an understatement. By being stupid, I placed myself and all I stand for in risk. I'm embarrassed by who I've become and what I've done.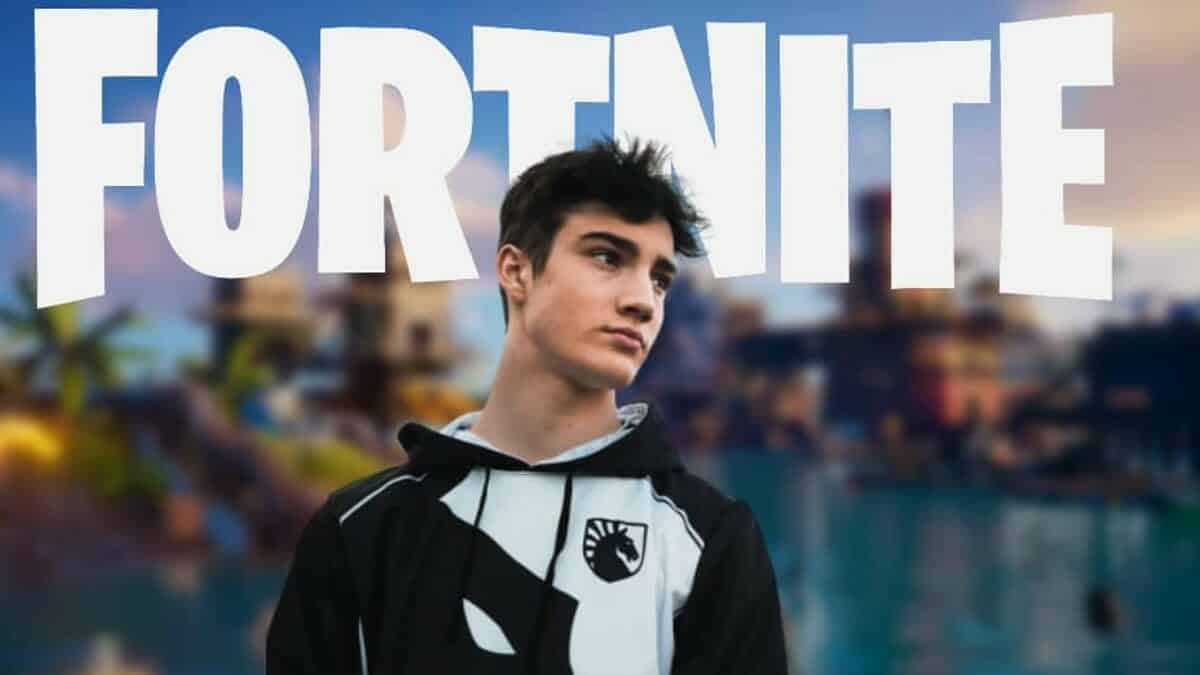 Faze clan is no stranger to racial controversy. In reaction to a FaZe Clan tweet greeting everybody a "Happy Pride Month," Talal "Virus" Almalki stated at the start of June that he "doesn't support any form of LGBTQ or whatever." Following Virus's posting, the message has been taken down, but not before receiving criticism on social networking sites. At the time of this post, he is a member of FaZe Clan.