The summer of 2023 has officially been set as the launch date for Final Fantasy 16. A recent clip, shown off by the title's director Naoki Yoshida at the PlayStation State of Play conference and available to see here, gives us a unique glimpse at the plot and action. If you're paying attention, you may hear their nicknames being repeated during the soundtrack: Phoenix; Titan; Garuda; Ramuh; Shiva; Odin; Bahamut; and Ifrit.
The Trailer Gave Fans a Glimpse Of
The giant figures in the clip seemed to be engaged in combat, with the protagonist seeming to be in charge of at least one of them. In both mechanics and plot, the Eikons would serve a significant part. Clive's individual battles with numerous soldiers were also seen, with him employing both his blade and Eikonic Attack powers. It appears to be a lot more action-oriented than the rest of the franchise has been. Even a hint of romanticism was woven into its medieval atmosphere and a narrative of vast battles of intrigue.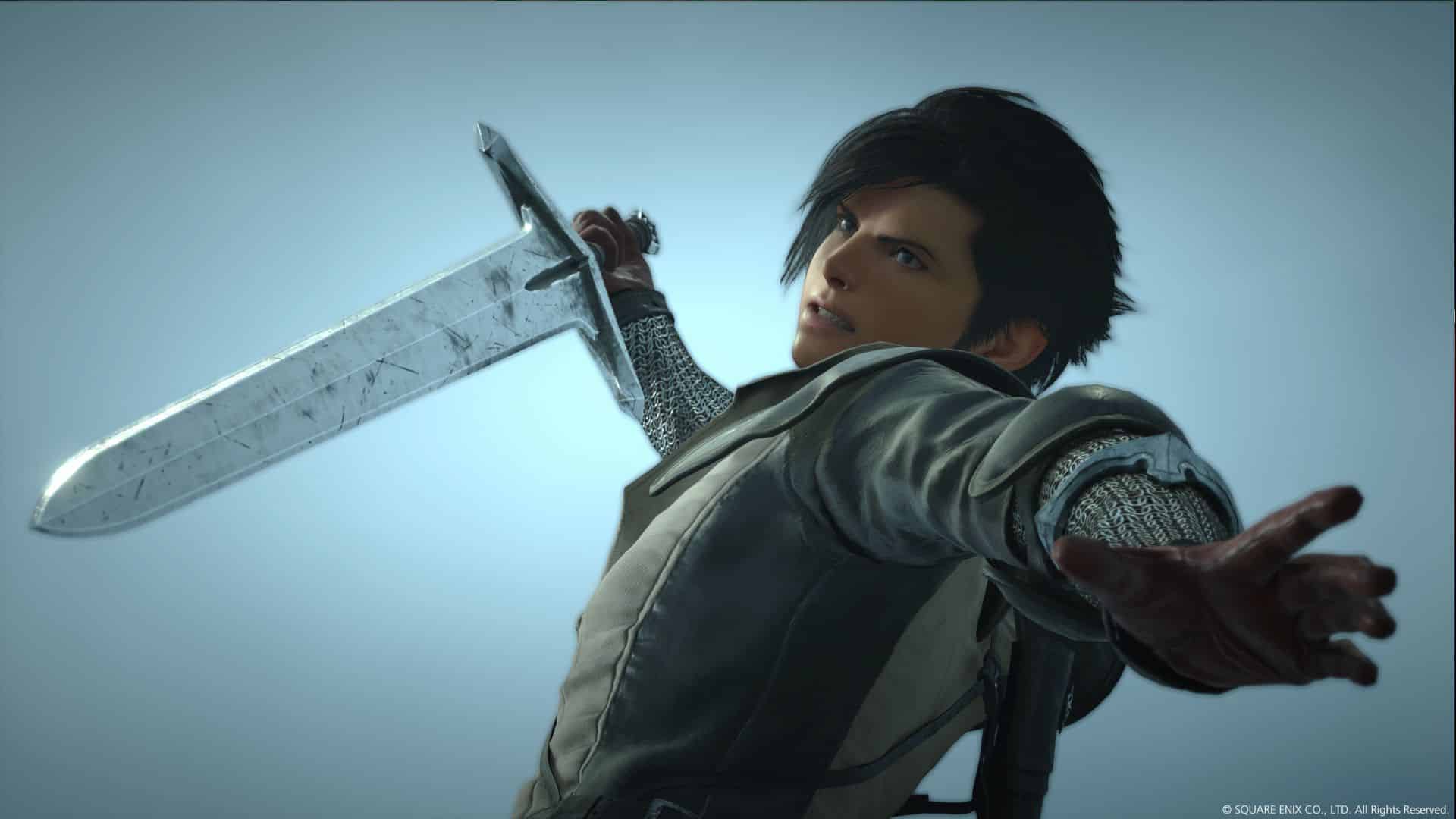 At the conclusion of the video, a figure whispers, "Awaken child of fate, awaken Ifrit." Like the destiny of Joshua and Phoenix, Clive's destiny may be related to Ifrit. Additional details on the Titan and Garuda Dominants have been revealed in a PlayStation Blog article.
Have You Read: Escape From Tarkov to Get an Arena PvP
To put it another way, Hugo Kupka's rise to prominence in Dhalmekian affairs as Dominant of the Eikon Titan pushed him into the job of Supreme Economic Adviser. Warden of the Wind, Benedikta Harman, is the Eikon Garuda's Dominant, on the prowl for the "elusive second Eikon of Fire". Clive is probably who it is.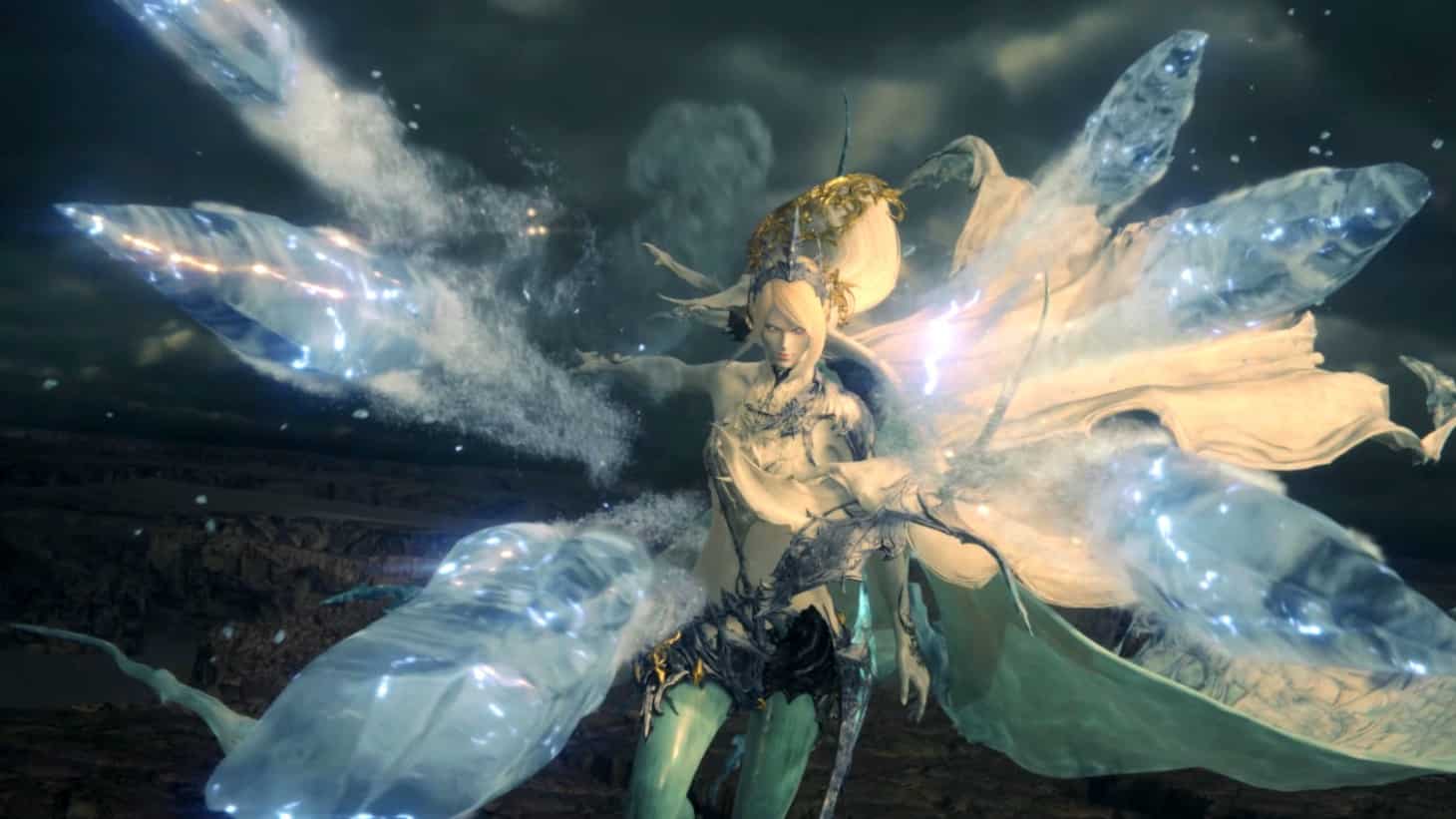 "Thank you for your patience," Yoshida stated, referring to the pandemic's effect. "And despite the current state of affairs, we're going to keep doing what we do best: developing video games. Even if these times are difficult, perhaps if we can present gamers with something they actually like, we can brighten their day a little bit."