The debut gameplay video for Horizon: Call of the Mountain was shown at Sony's State of Play June live broadcast. There was a lot of new information shown in the video about the Horizon VR tie-in title as well as the PlayStation VR2 interface.
An ex-Shadow Carja warrior who was imprisoned and entrusted with investigating a mechanical danger to the Carja serves as the story's titular character. It is Ryas' purpose to complete this assignment that will bring him back into the fold of the Sundom. Fresh individuals from the Horizon world are expected to appear in the plot, as well as a potential Aloy appearance or encounter.
What's in the Trailer?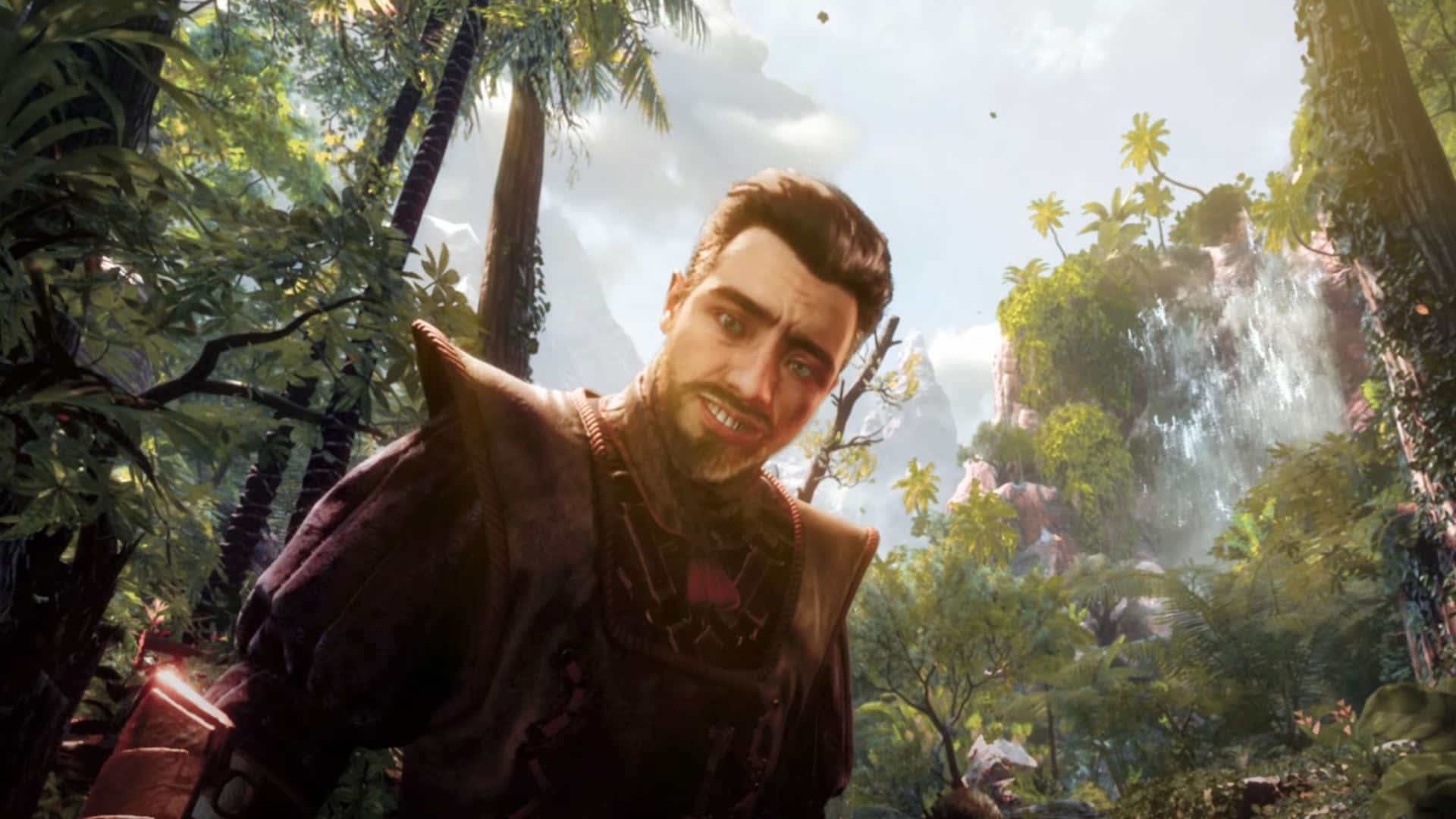 A variety of tiny and large devices, including the Watcher, a hovering device, as well as the Thunderjaw, were used in the games. The clip was shot on PlayStation 5 technology and features the high-quality graphics that Guerrilla Studios is renowned for, even though the genuine VR experience may make this teaser appear dated by the time the gadget is released. The user's fingers seem more purposeful and fluid on VR2 compared to VR1.
When pulling the arrow, there's pressure in the air, as well as the rope echoes after a successful hit. There's a feeling of richness that permeates every crease, metallic decoration, or slack strap in the Carja armor around the wrists of the titular figure.
Have You Read: Sega Mega Drive Mini 2 Is Getting a Worldwide Release
It's impossible to tell from the teaser when exactly this quest occurs in the Horizon saga. The appearance of a Shadow Carja warrior in captivity seems to put the incident within several decades of the primary plot. Call of the Mountain needs to take place somewhere between the conclusion of Horizon: Zero Dawn as well as Aloy's entrance into Carja land and even the Siege of Meridian.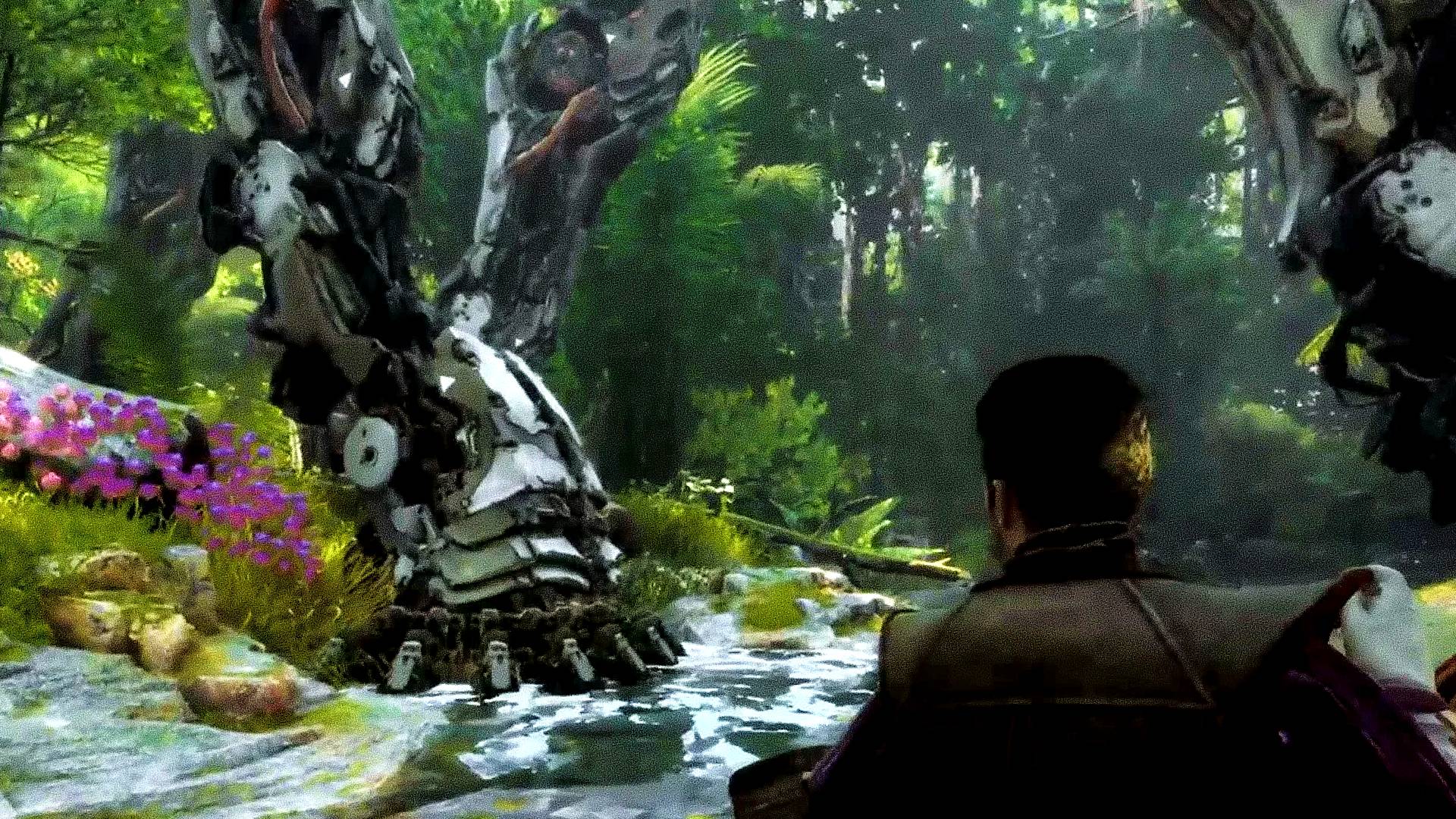 River Rides, a new feature in the gameplay, would let players take a boat down the creek and take in the landscape and machinery along the way. Horizon: Call of the Mountain's breathtaking graphics and Firesprite's VR experience heritage have rendered it a fundamental experience for PlayStation VR2's debut games.