Exciting times are ahead in the gaming industry, as Sony is reportedly on the lookout for new studio acquisition opportunities. The Japanese gaming giant has been on an acquisition spree since mid-2021, and one of its latest purchases is rumored to be Ballistic Moon. However, Sony's fierce rival, Microsoft, is not far behind. They seem to be on the verge of completing an astounding $68.7 billion acquisition of Activision Blizzard, marking the largest deal ever in the gaming industry.
With Microsoft's move, Sony knows it can't rest on its laurels, despite having built a significant sales lead over its competitor during the current console generation. Although Sony has dominated the console wars, Microsoft isn't backing down. They are openly admitting that Xbox lost the previous console wars, but they're gearing up for a fierce battle in the future.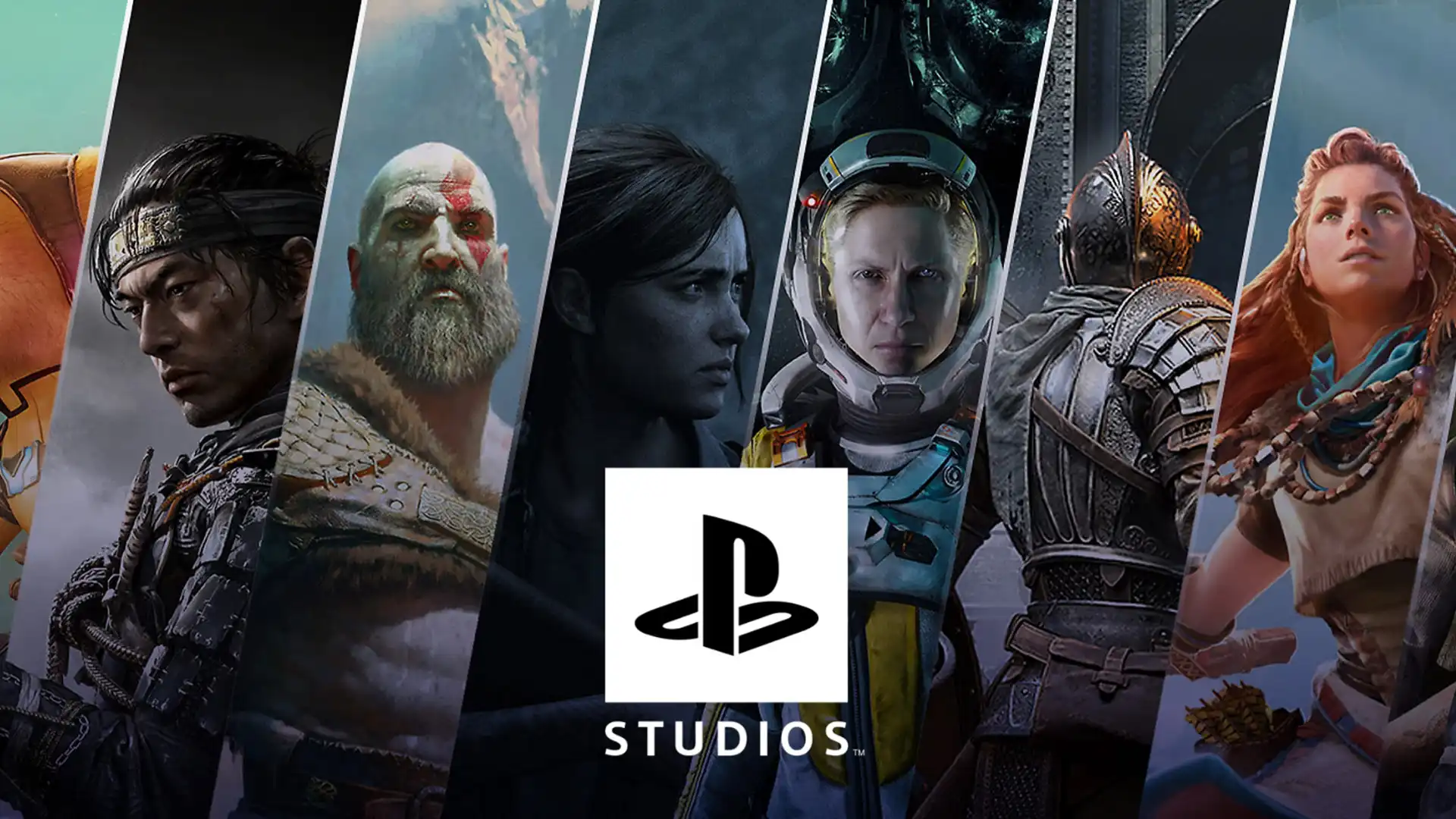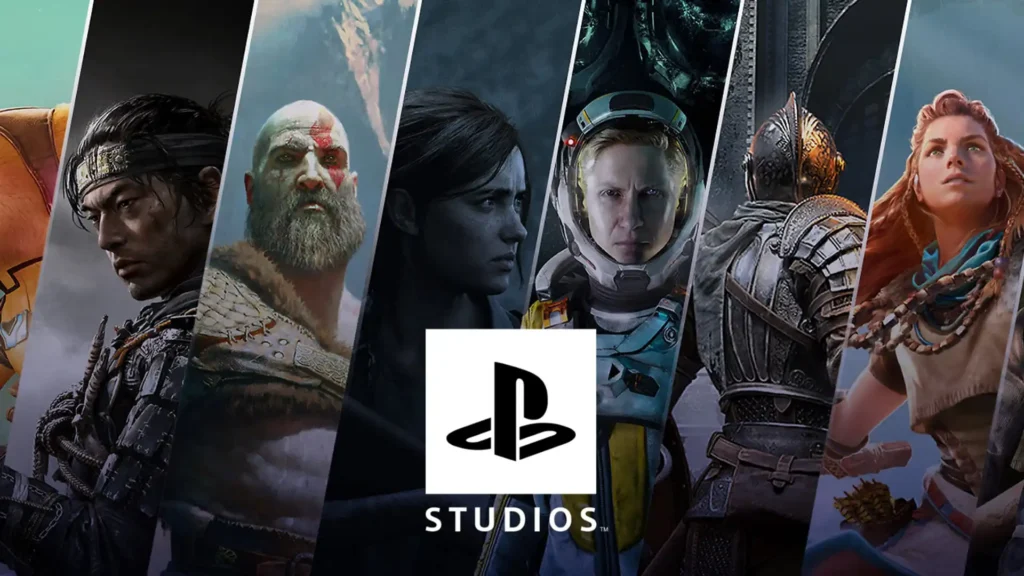 It seems that Sony is indeed eager to expand its portfolio of studios further. A recently surfaced job ad indicates that the company is actively seeking to strengthen its M&A (mergers and acquisitions) team. The ad, spotted by Reddit user Zhukov-74 on July 25, reveals that Sony Interactive Entertainment is on the lookout for a skilled economist or business administrator to take on a managerial role at its San Mateo, California headquarters. The job posting outlines that Sony is particularly interested in finding someone who can help identify "inorganic growth opportunities." This means the company is looking for ways to expand and enhance its offerings through avenues such as acquisitions, joint ventures, investments, or a combination of these strategies.
While the recently emerged job listing is not enough evidence on its own, it does align with a previous report suggesting that Sony's acquisition spree might not be slowing down any time soon. The company appears to be determined to pursue more acquisitions, especially in the realm of PlayStation-related assets.
According to The Financial Times, Sony is so committed to its aggressive acquisition strategy that it is even considering the possibility of spinning off its financial services division as a publicly traded company. This move could potentially free up resources and focus on expanding its gaming and entertainment divisions further.
Sony's potential decision to partially spin off its financial services division for a public offering could be a strategic move to raise funds for its acquisition efforts without increasing its debt burden. As of March 31, the company's total debt amounted to approximately $30.5 billion, resulting in a debt-to-equity ratio of 3.4, which is considered average to unfavorable, depending on the analyst's perspective. However, this figure represents a 7% improvement compared to the previous year's ratio of 3.6.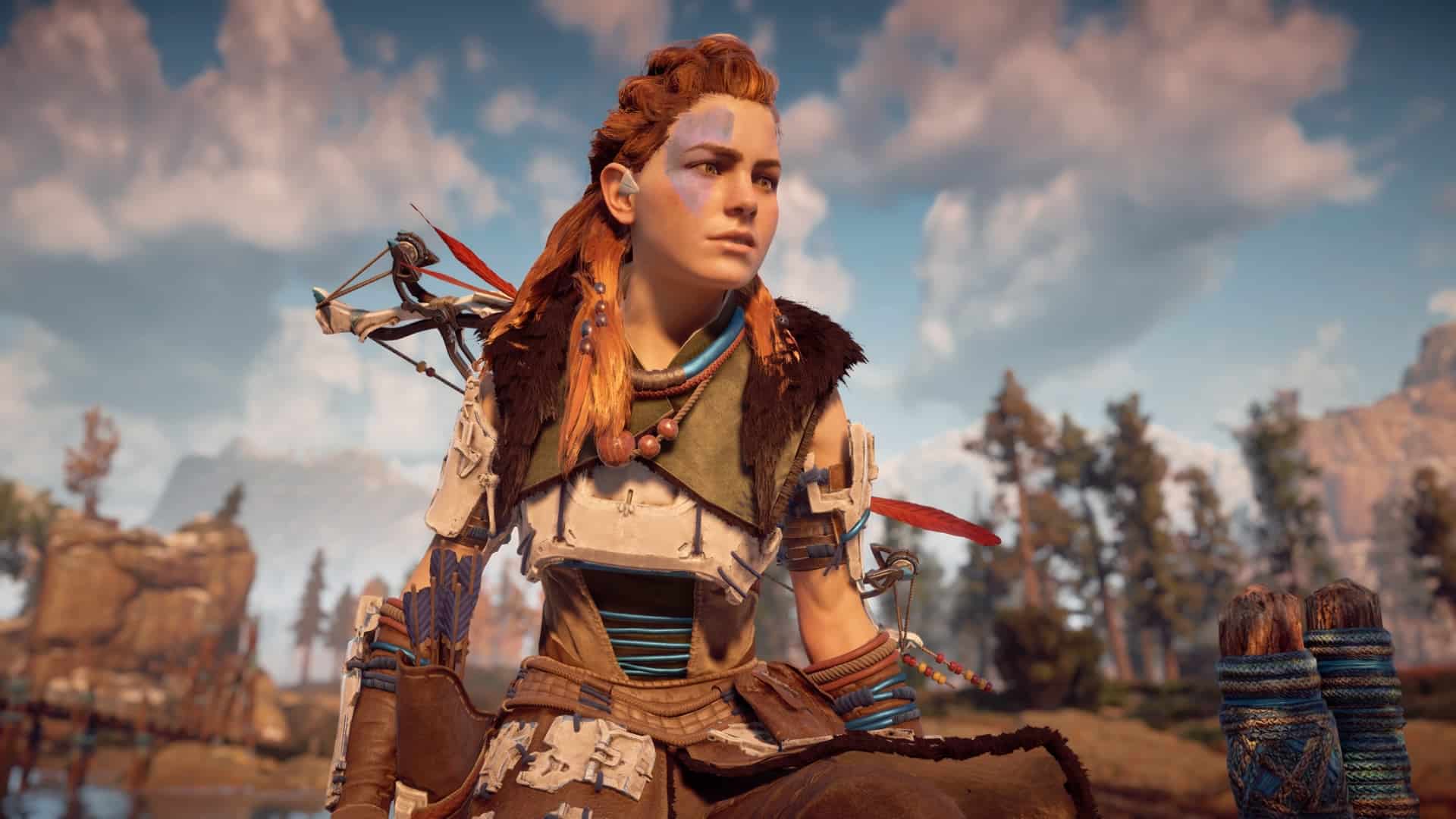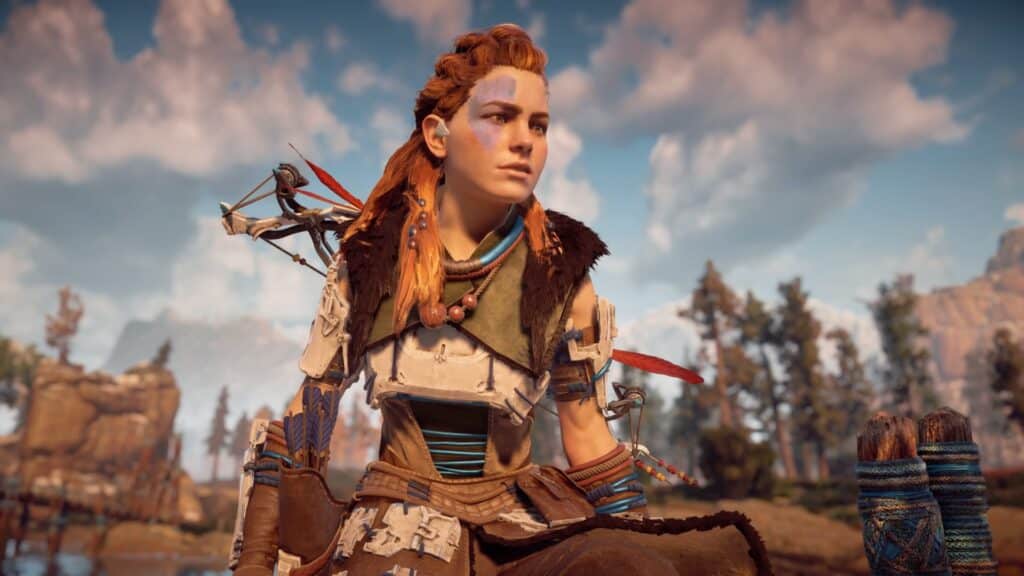 Unlike Microsoft, which has made high-profile acquisitions like ZeniMax Media for $7.5 billion, Sony has taken a different approach to acquisitions. Instead of going for big, single moves, Sony has been acquiring smaller studios more frequently. To continue with this strategy, relying on additional loans could be risky given the current debt-to-equity ratio. Opting for a partial spin-off in the stock market could provide the necessary funds for Sony's acquisition plans while mitigating the potential increase in debt.