Sony's upcoming PlayStation Showcase livestream is scheduled to take place on Wednesday, May 24 at 1 pm PT. This event marks the start of this year's Summer Game Fest, a series of highly anticipated livestream showcases that will focus on upcoming releases for the remainder of 2023 and beyond. As E3 has been canceled for this year, Summer Game Fest aims to generate excitement for the upcoming wave of AAA game releases, with numerous top-tier publishers participating.
PlayStation has been confirmed as one of the companies participating in Summer Game Fest 2023. There have been speculations and rumors suggesting that Sony might kick off the festivities early by hosting a new PlayStation Showcase event prior to June. Some industry insiders have speculated that this potential PlayStation Showcase could take place next week, possibly on either Wednesday, May 24, or Thursday, May 25. Interestingly, this possible stream date would be a little over two weeks before Xbox, Sony's primary console competitor, hosts its own livestream as part of Summer Game Fest on June 11.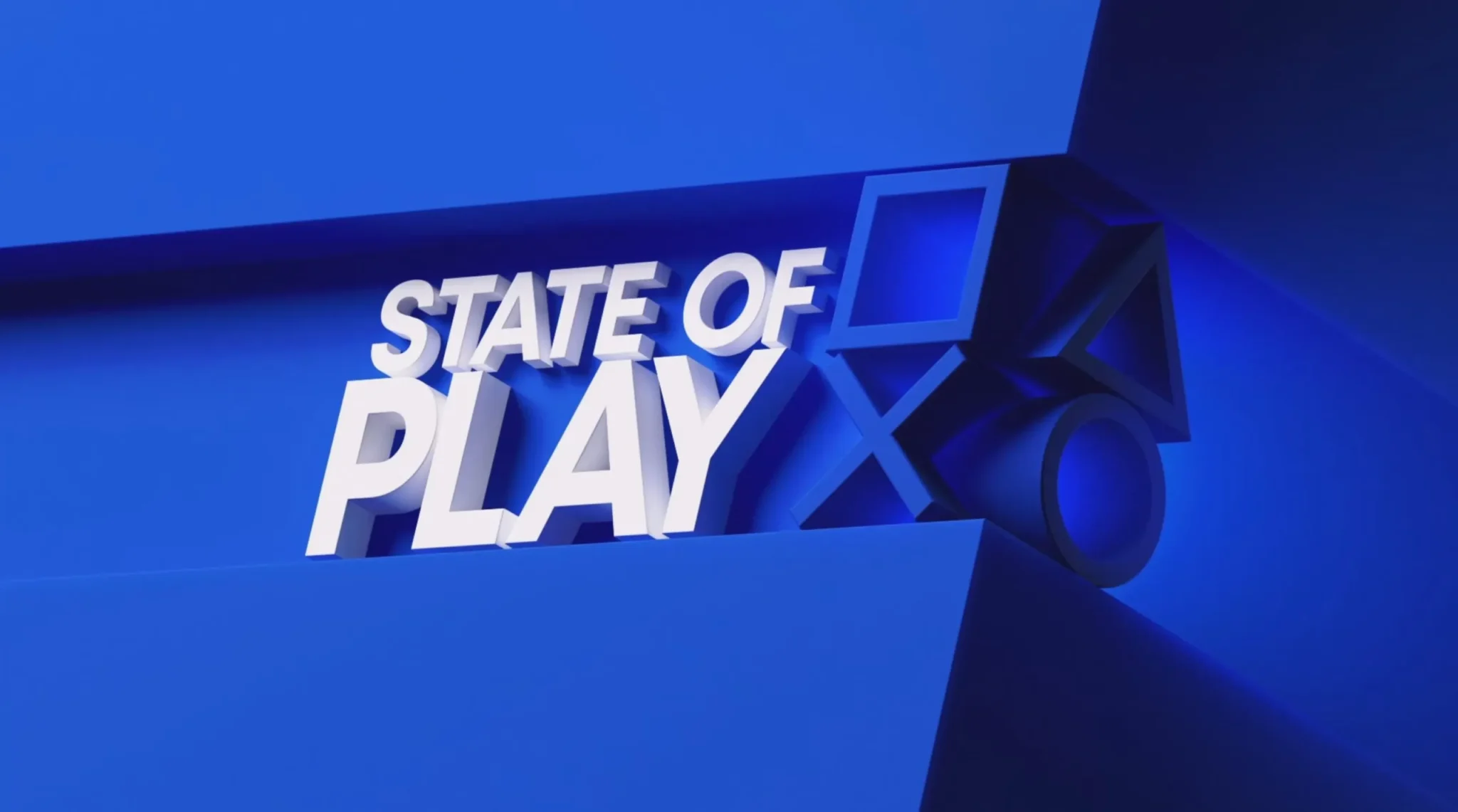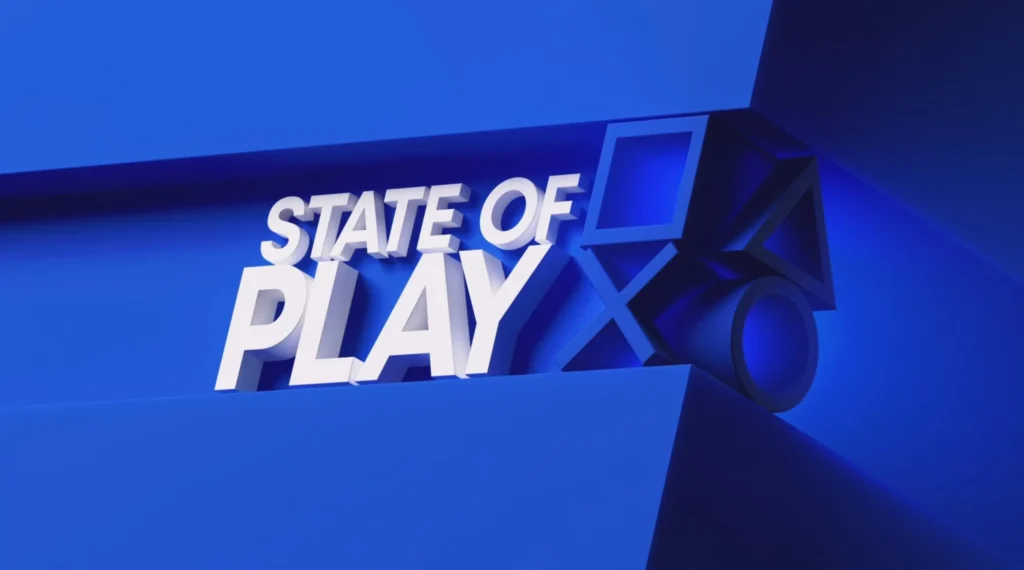 The speculations surrounding the timing of the next PlayStation Showcase have proven to be accurate, as PlayStation has officially announced that it will indeed kick off Summer Game Fest 2023 next week. The highly anticipated event is scheduled to take place on Wednesday, May 24, at 1 PM Pacific Time, 4 PM Eastern Time, or 9:30 PM British Standard Time. Similar to previous PlayStation Showcases, the livestream will be broadcasted live on popular platforms such as YouTube and Twitch.
Much anticipation surrounds the games and hardware that will be featured in the upcoming PlayStation Showcase. During the previous PlayStation State of Play livestream in April, a glimpse of Final Fantasy 16 was revealed, and it's likely that one final trailer will be released before the game's launch on June 22. Another highly anticipated reveal would be Marvel's Spider-Man 2, as fans have had limited exposure to Insomniac's latest superhero action title since its initial announcement during the 2021 PlayStation Showcase.
See you soon!

PlayStation Showcase broadcasts live next Wednesday, May 24 at 1pm Pacific Time: https://t.co/GZVl6Du3Mu pic.twitter.com/mdvIlLq3Ph

— PlayStation (@PlayStation) May 17, 2023
With the confirmation that PlayStation will commence the Summer Game Fest 2023, the possibilities seem endless. Gamers eager to catch a glimpse of what lies ahead for Sony's gaming brand should mark their calendars for Wednesday, May 24, as the upcoming PlayStation Showcase promises to be an exciting event. This showcase will be the first in a series of thrilling gaming events to be held throughout the summer season.