There's been a steady decline in GameStop's fortunes over the previous several years. As video game distribution models have become more digital, the once-leading corporation has faltered. Even the big increases in GameStop's share price that occurred the previous summer were mostly manufactured by an effort orchestrated on Reddit.
GameStop's troubles are far from ended, which is bad news for the struggling retailer. New York's employment laws have been breached by the videogame store, according to a lawsuit reportedly brought by a disgruntled staffer. By New York law, GameStop workers are eligible for weekly salary, according to the class-action complaint.
Court Received Class-Action Complaint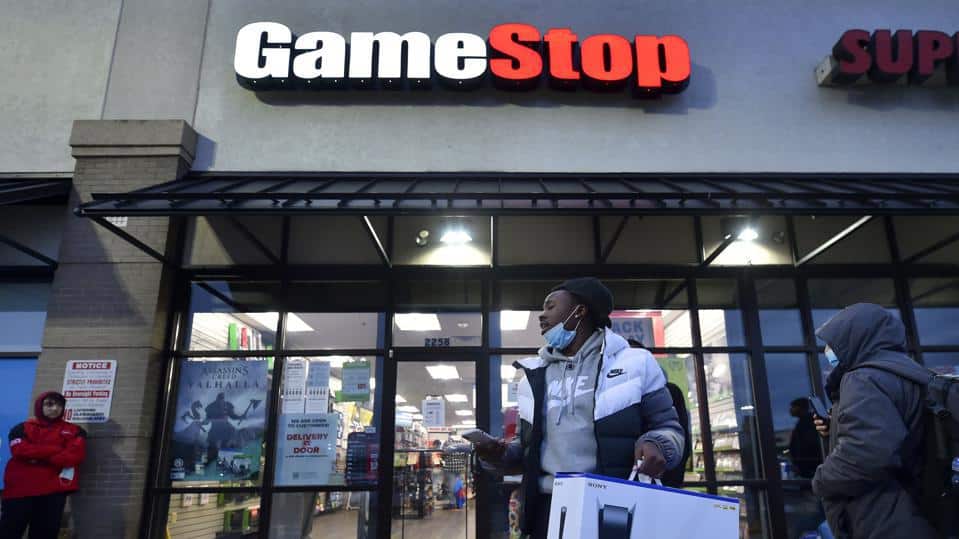 New York's eastern district court received the class-action complaint on Wednesday from longtime store employee Trevon Mack. Since 2016, Mack has been employed by GameStop as a "manual worker" pursuant to Section 191 of the New York Employment Code. These employees are eligible to be compensated weekly rather than biweekly, like GameStop and several other stores. Possibly dozens or hundreds of employees might be included in the class-action complaint.
Have You Read: XQC Said No to a Huge Pay Check
The term "manual worker" is defined in New York state law as "a mechanic, workingman, or laborer," according to the state's definition. When it comes to employees who devote more than 25 percent of their workweek involved in "physical labor," attorneys and legislators have used these terms. A wide variety of actions performed by employees on a daily basis are included in the broad definition of "physical labor" as used by the judges. To be exempt, large corporations must seek the consent of a state agency.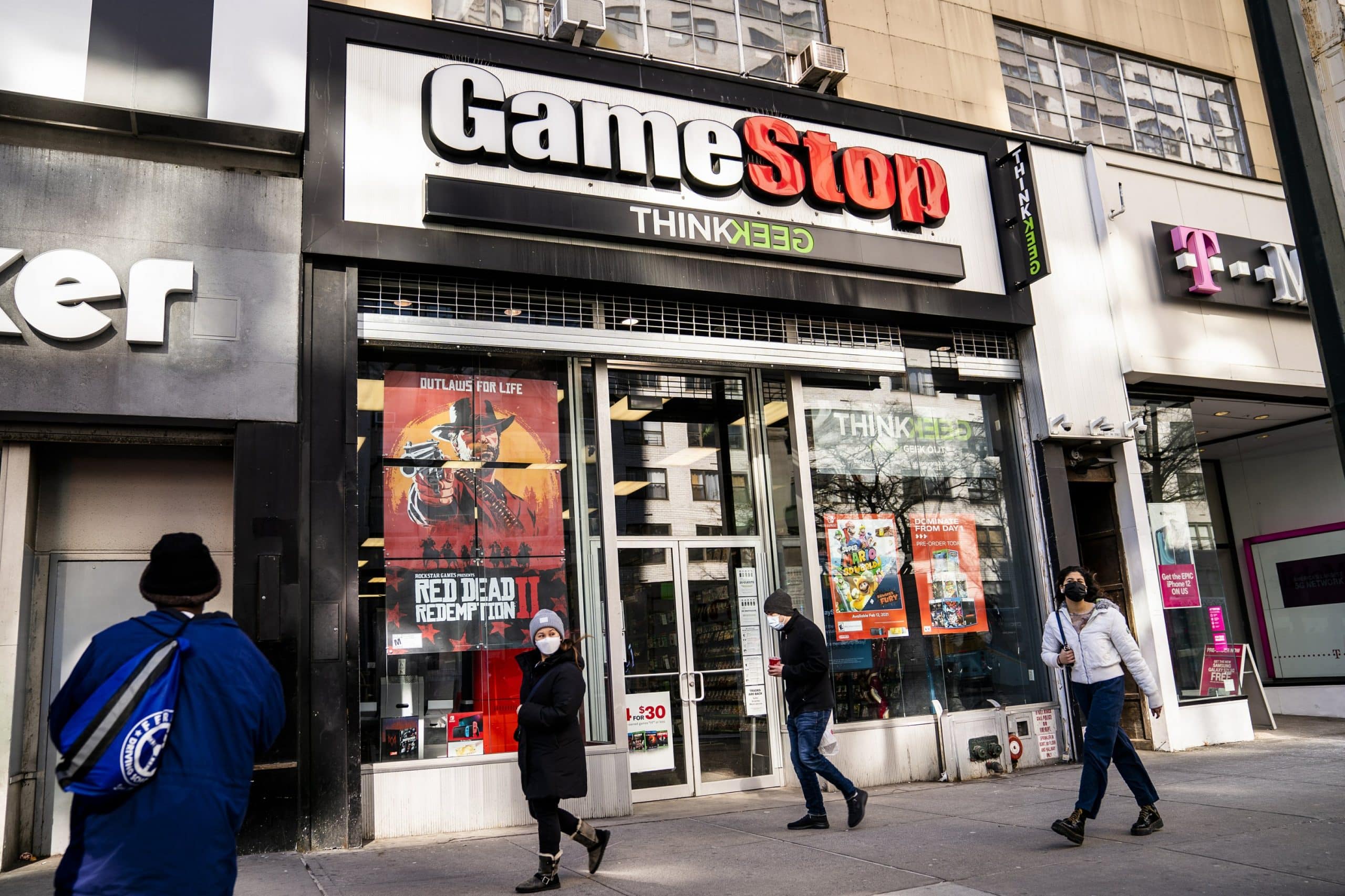 The retail job being considered physical labor may seem weird to many. For retail staff, this makes better sense because of the quantity of pushing and hauling they must do on a daily basis. The complaint claims that jobs like storeroom organization, transporting parcels, and having to hold for lengthy periods of time all fall under the category of manual labor.
Businesses including Apple, Wal-Mart, Party City, and Cheesecake Factory, among many others, have lately been sued for comparable reasons. A few of these lawsuits were dropped by the authorities, however, the majority of them are still unresolved.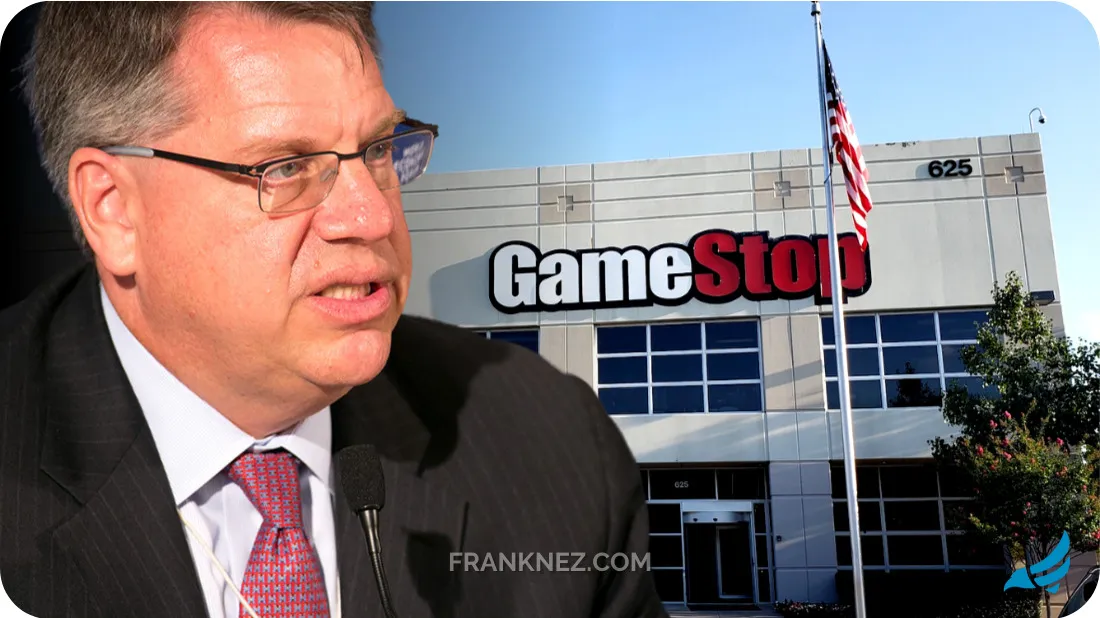 The issue of worker equality in the United States has lately come to the forefront of public discussion. Already this year, workers at an Amazon facility on Staten Island were the first to form unions. Blizzard as well as Nintendo of America are said to be among the gaming corporations that are purportedly resisting efforts to form a union.
Even GameStop faced criticism last year when it was discovered that its employees were working excessive hours for poor pay. It's possible that the recent decision is part of a larger rethinking of the connection between employers and employees in the United States.