Sony's PlayStation Original, Gran Turismo which was released in 1997 was the magnum opus of Kazunori Yamauchi, a Japanese developer, and automotive lover. Critics and gamers alike both hailed Gran Turismo as a groundbreaking game. Motorsport titles before the original Gran Turismo were mainly dull simulations or appeared like the pixelated pandemonium of Mario Kart-style titles.
Every aspect of the Grand Turismo experience has been revolutionized by its cutting-edge visuals, powerful physics engine, and extensive automobile variety. It was a huge hit with both automotive buffs and geeks. Motorsport titles as we know them have never been the same since the inception of Gran Turismo.
25 years after the first Gran Turismo was released, Polyphony Digital is attempting to bring back that ground-breaking vibe with a fresh perspective in Gran Turismo 7. After all these years of being in development, this is by far the most grandiose installment in this franchise.
One Step at a Time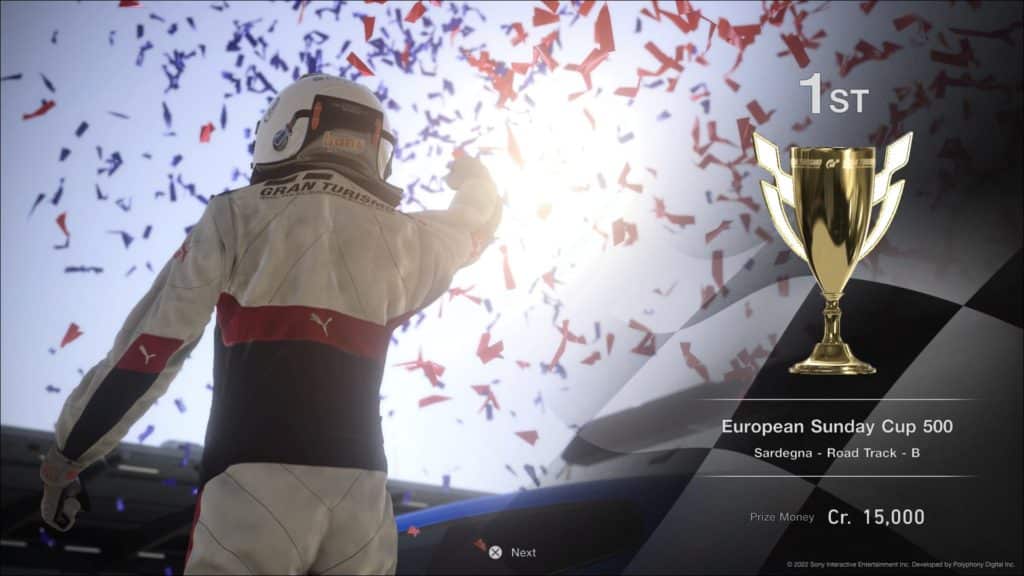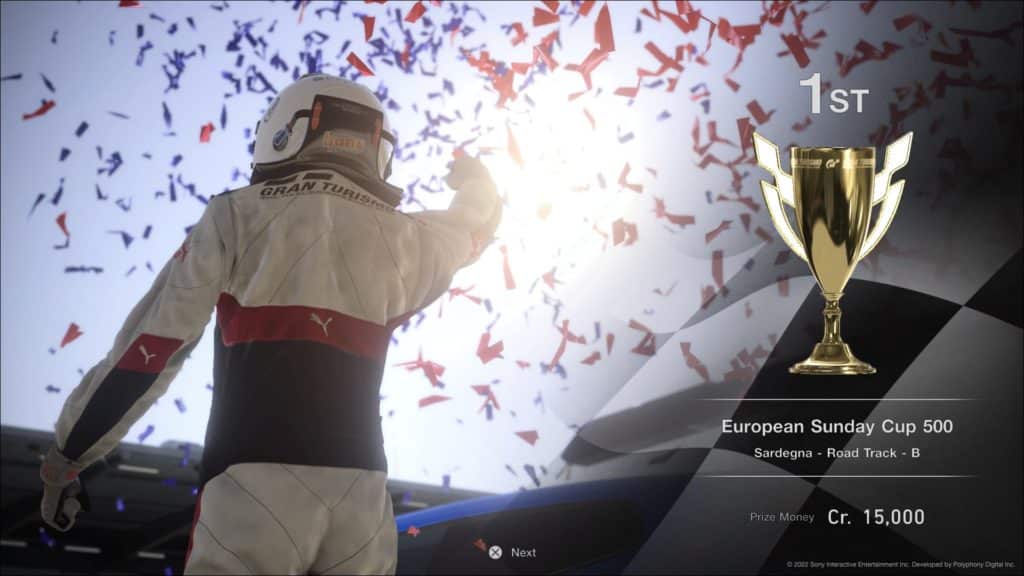 Despite my modest origins with the 2017 GT Sport, I've come a long way since then. It seemed like a soul-born sensation of track racing because of its emphasis on professional driving. Even though I was fortunate to complete all of my license exams, I didn't win many events, and my total advancement was hardly anything. Fortunately, GT 7 is an exception. Using GT Café's menu books, racing buffs would quickly learn the fundamentals of racing.
There are 39 menu books all at GT Café, each with a focus on a different job. Your racing career will be filled with success, as you'll be able to acquire and drive your way to tournaments. You'll eventually access all of GT 7's features as you finish each of these menu books. A superb route layout for GT 7's campaign that not only honors the auto sector but also honors Gran Turismo's unique personality.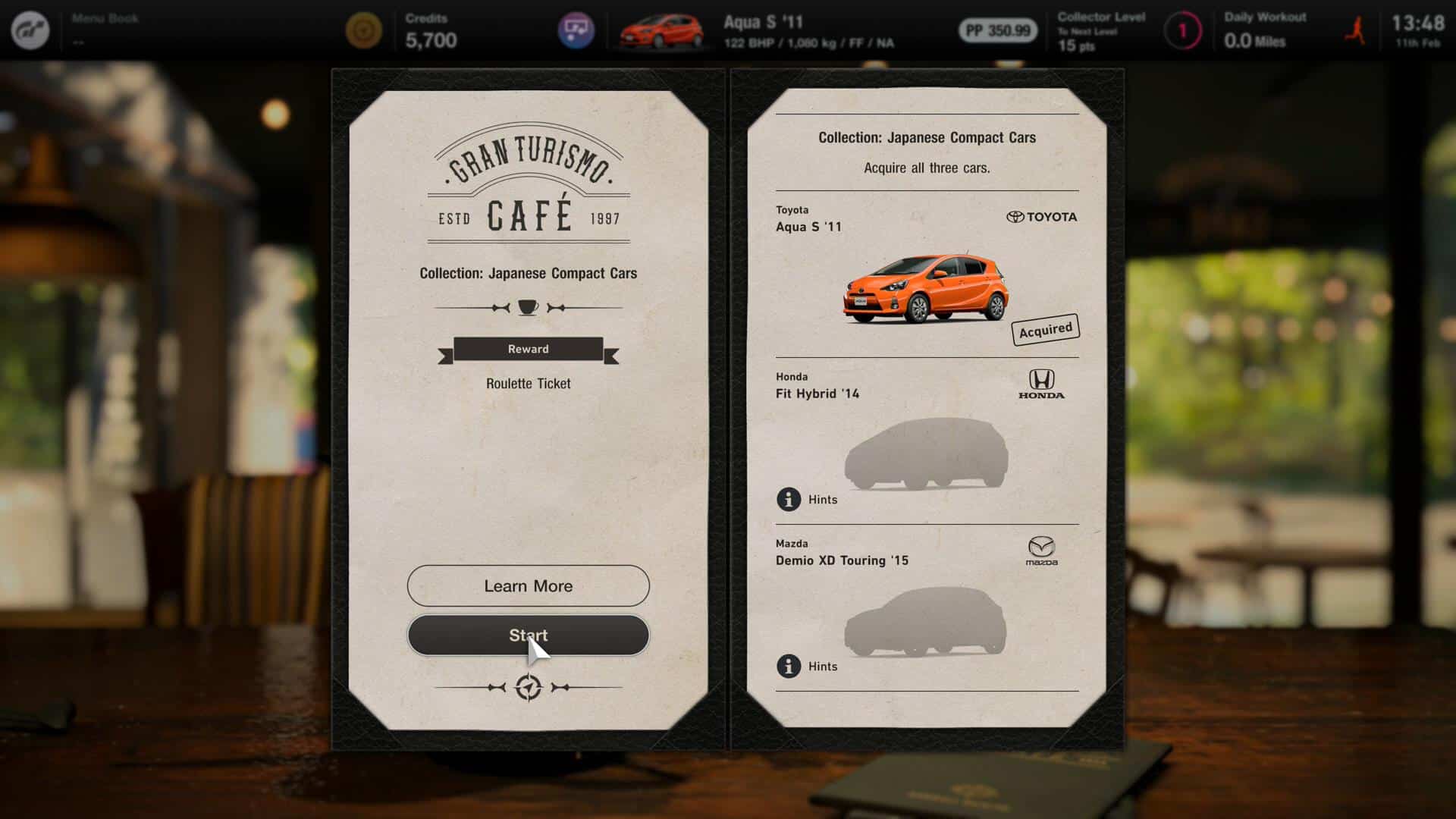 Other modes include 'Music Rally', an online cooperative mode, plus Sports racing. Whether you're a fan of traditional GT driving or want to try something new, the sanctioned events and social modes in Sports Racing deliver the fierce benefit you'd expect from a game in this genre. As if that wasn't enough, there's also the Music Rally mini-game, which lets players sprint to tunes with milestones at the finish of a given rhythm.
GT 7, like its forerunner, does need active Internet connectivity. Arcade mode, as well as the Music Rally mini-game, are the only options for play while disconnected from the internet. Playing in split-screen format offline is not possible at all. Enabling such would be a welcomed shift for the game's prospective development.
Simulator That Strives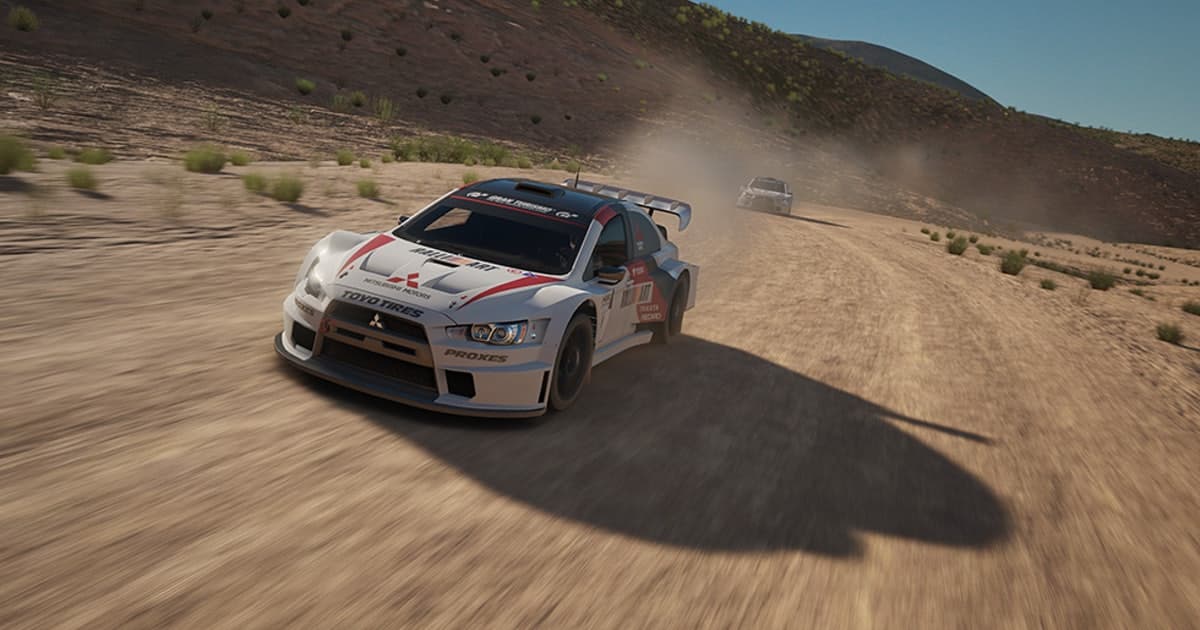 The racing pleasure is by far the most significant improvement in Gran Turismo 7. Even without assistance, driving a vehicle is simpler, and the system stands the test of time well even when driving off-road. Stepping off the racetrack was a career killer in 2017's GT competition. That is no longer the case. With the right pair of wheels, you'll be able to tackle any kind of ground you like, whether it's rocky or sandy.
Have You Read: Hitman 2 Review: A Killer With a Suitcase
You may complete the license exams to get a feel for them. For the first time, the game offers a variety of licenses ranging from National (B, A) to International (B, A). You'll be tested on every aspect of driving, including how to do a wheelie, change gears, and make tight turns. Completing these exams has a high payoff, so it's well worth your effort, and for certain tournaments, it's extremely necessary.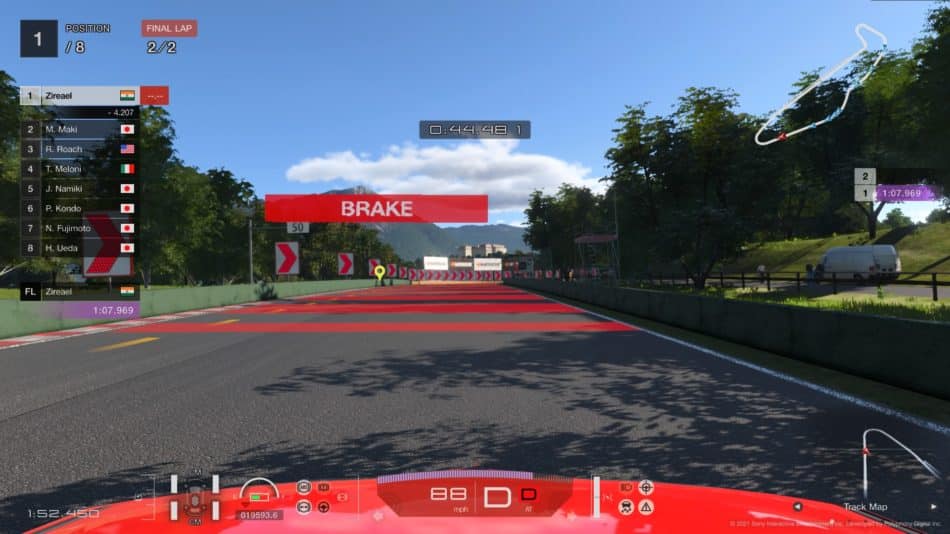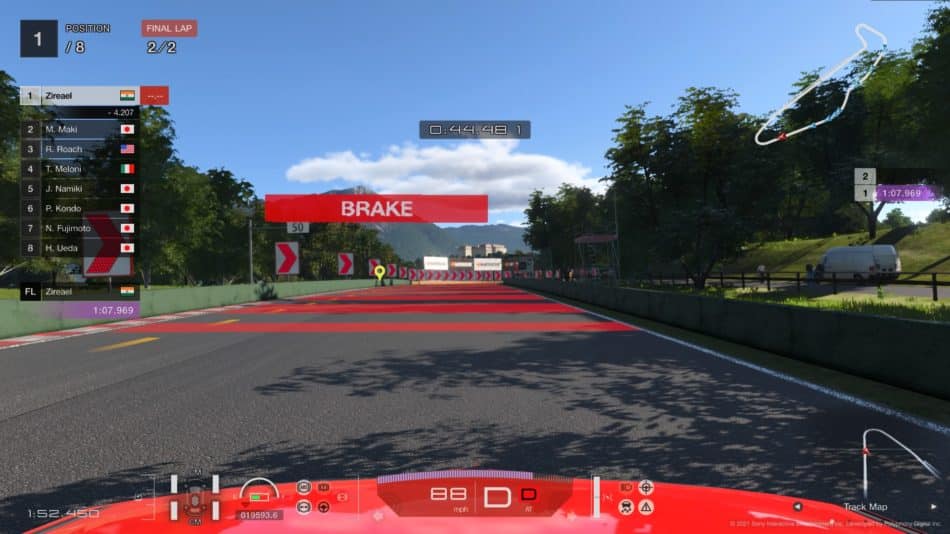 Players can always drive their car to a tuning service if they can't find the right components on their own. Besides that, anyone can fine-tune their drive manually, which was missing from 2017's GT Sport. Nevertheless, a few of the modification items, such as the Nitrous system, might price double as much as the vehicle you're piloting. If only there were a way to obtain Roulette tickets by accomplishing various cafe quests. You may win a rare vehicle, improve components, or In-Game Money by purchasing such tickets.
It's a Race Chase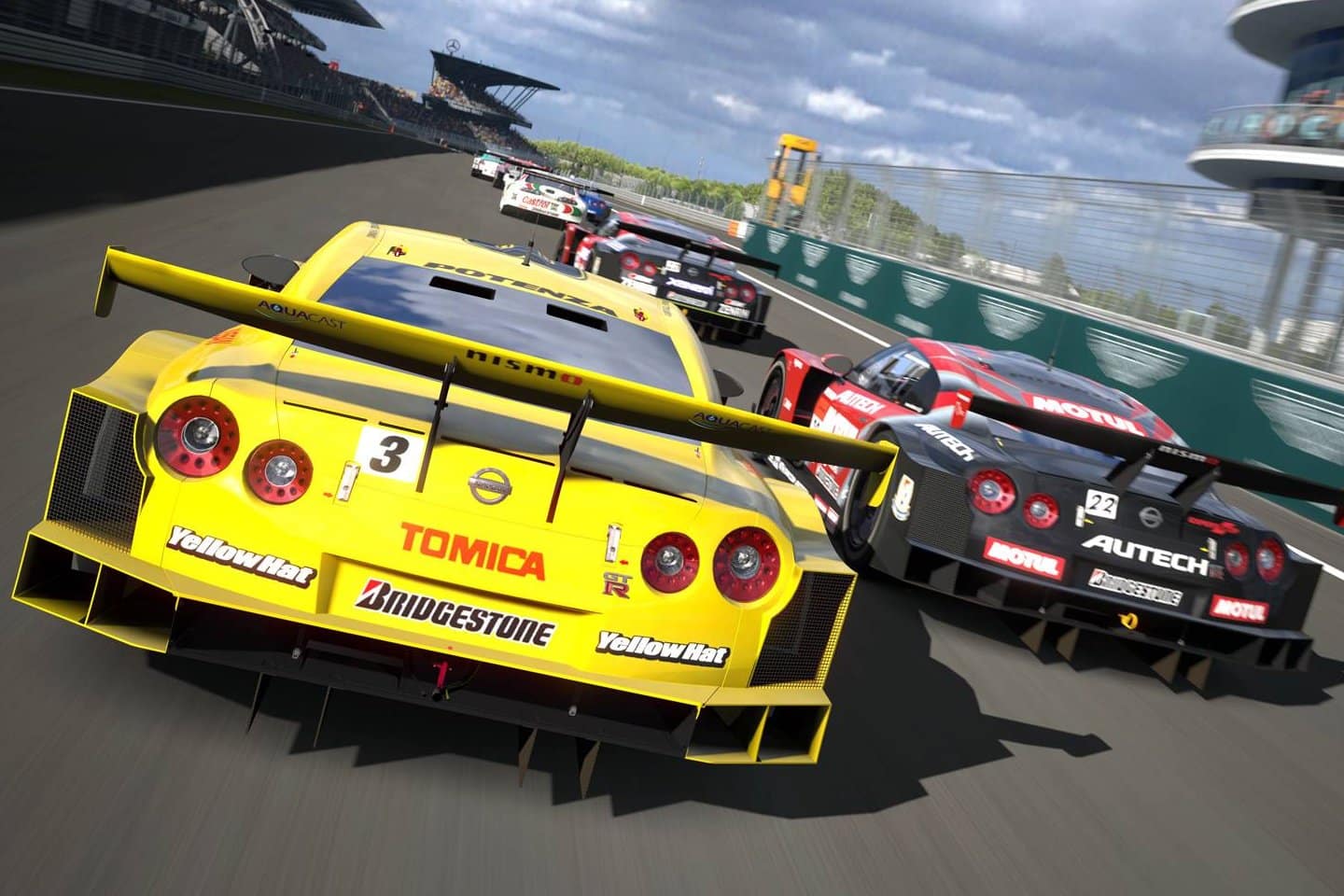 There is no grid-start mechanism in GT7, unlike the previous generation of racing games. In the Auto-drive option, a distance of 50 yards separates the vehicles. You'll start at the bottom of the rankings and work your way up through the standings as you chase and move beyond the automobiles. For some fans, it might be a disappointment. Fortunately, you can activate Grid-Start for special races using the game's Custom Race feature.
Even if it's a race or chase, the mechanics are always outstanding. The realistic day-night loop and shifting climatic conditions reappear in GT 7 following an unwelcome absence in GT Sport. GT7's events include stunning weather effects, ranging from bright midday sun to the rosy-purple glow of dusk. However, when it pertains to climate modeling, the in-game rainfall modeling seals the deal.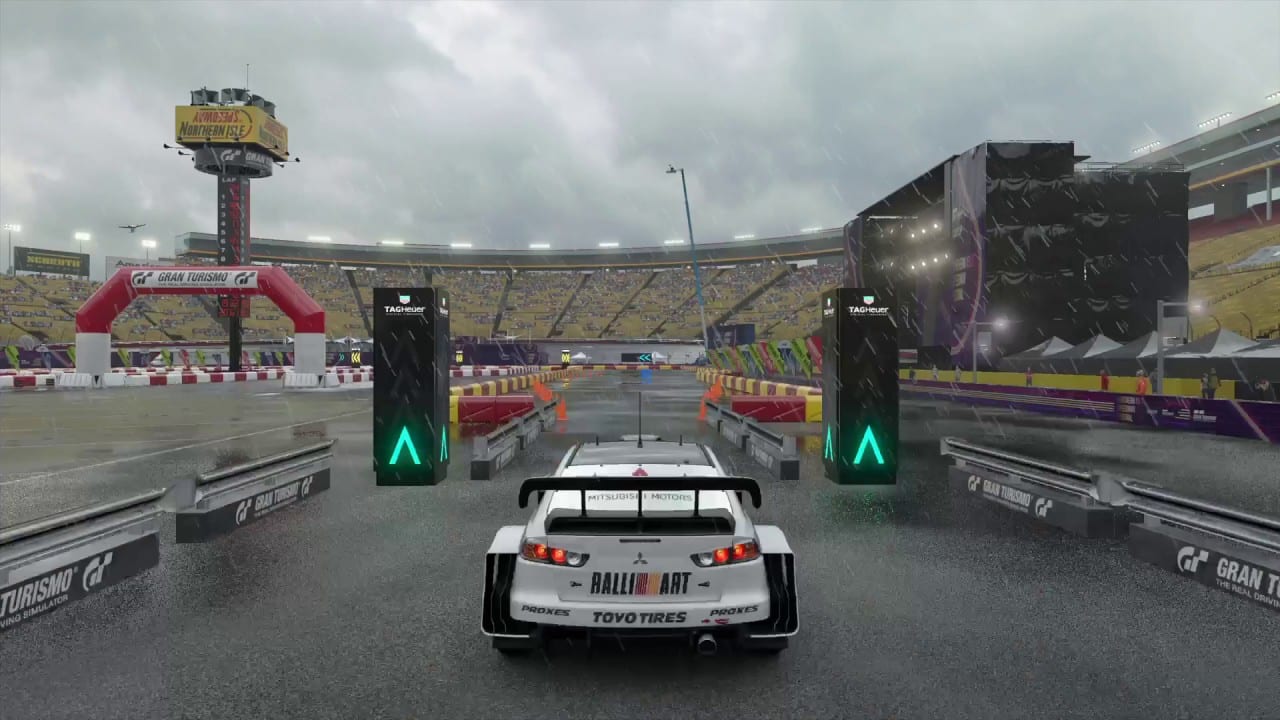 From a tiny trickle of rainfall to a violent downpour, GT 7 broadens the scope of current simulations and is probably the greatest one available on the market. In the game, it has a significant impact on how the grip performs. An in-game TCS meter and integrated climate monitor allow you to track the weather in real-time as it takes place. It's obvious on lengthy courses like the Nurburgring, which would be about 15.6 miles in length. The AI drivers you're competing against will be adversely affected by terrible weather situations, as well as you.
The Final Verdict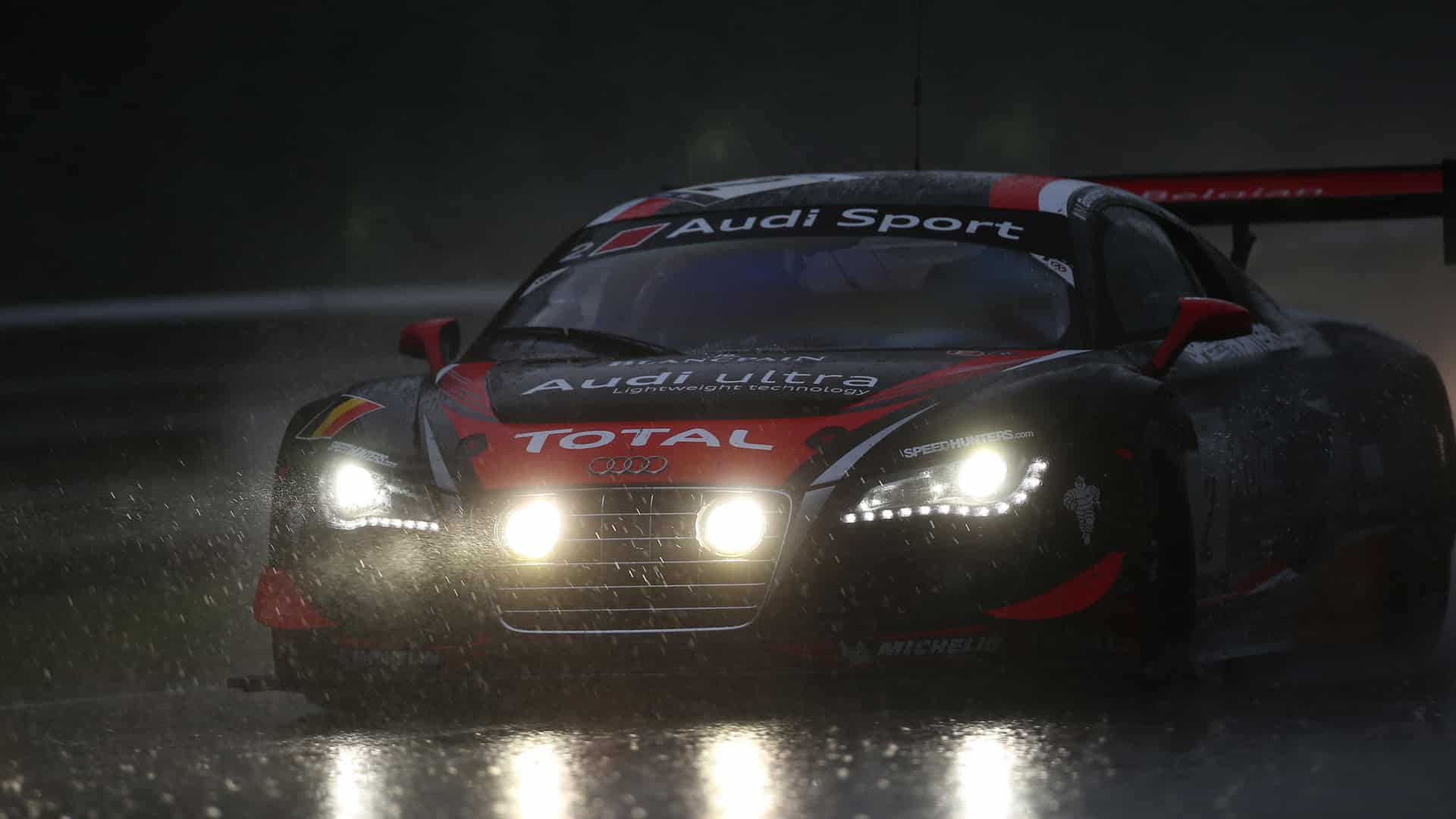 The Playstation 4 version of Gran Turismo 7 is just as good as the PlayStation 5 version in terms of realism and sound quality. Throughout my time with the game, I had no stuttering or lagging at all, even while racing at native 1080p quality. The 30 fps playback feature makes the sport appear much better. Some little aliasing or lower-quality shadowing might be seen, but this is much more acceptable for a system that has been around for a decade and a half.
When it comes to Gran Turismo 7's campaign, it seems like we've been missing out on something since the Playstation 2 period! Despite its major emphasis on the campaign, it keeps nearly every competing feature of GT racing since 2017. One of the best-looking games ever, thanks to its photo-realistic graphics and convincing movements. Gran Turismo 7 marks the 25th anniversary of the Gran Turismo series, and as such, it's more than just a commemoration of vehicles this time around.
No other driving game feels as good as this one. If you don't love cars just yet, then this GT7 will do its damndest to make you a convert."
User Ratings (

0

Votes)

0