Despite the fact that the Hitman franchise has been around for 18 years and has produced six entries (eight if you include the smartphone editions of Hitman Go plus Hitman: Sniper), many people believe that the 2016 episodic soft relaunch was the turning point in the franchise's evolution.
Hitman 2016 witnessed creator IO Interactive eventually strike the right compromise between the franchise's puzzle-like improvised execution and a degree of accessibility that draws in gamers of all kinds, even though the previous games had their admirers, notably 2006's Blood Money. After a two-year hiatus, Hitman 2 is largely a continuation of Hitman 1. Even the interfaces are almost similar to the prior version of the game's engine. Hitman 2 has a great base that has been fine-tuned to near-perfection, making this a positive rather than a disadvantage.
The Specialist Is Back Again
You'll once again take on the role of Agent 47, the indestructible cloned killer whose mission is to uncover a worldwide conspiracy whilst uncovering the answers regarding his history via a myriad of ingeniously cunning methods of murdering. However, notwithstanding its appearance, the title has always been deemed as an exploring and puzzling shooter. Examine all the gears in the Rube Goldberg machinery of social behavior in order to locate the optimal openings in which to execute your victim'(s).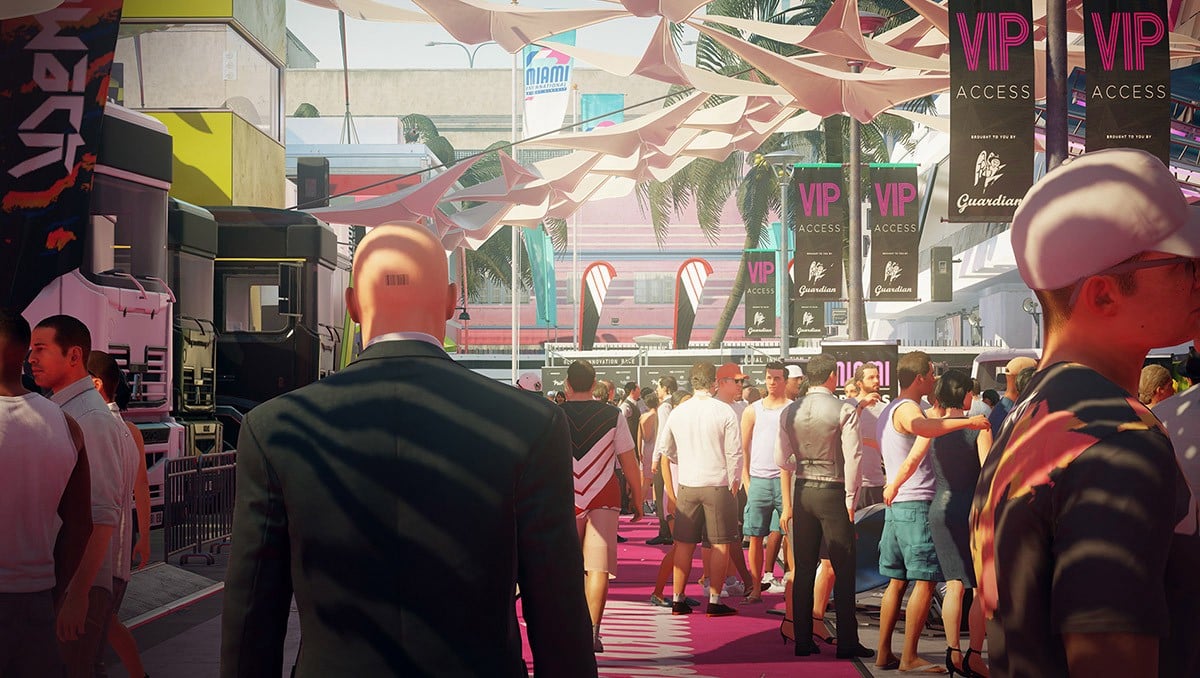 Make your way through the enormous motorsports extravaganza of Miami and try to take down one of the racers in the process. Now, obtaining a sniper rifle and sneaking to the pinnacle of a structure with a view of the racetrack and shooting her vehicle as it passes by is one option for fulfilling the assignment. You may absolutely do that, but Hitman 2 has a far more sinister nature. After she pulls into the pits, users might mask themselves as one of the pit crew and try to tamper with her car's steering wheel. Alternatively, rob a server and poison the bottle she plans to utilize in a post-race party event?
Have You Read: Ratchet and Clank: Rift Apart Gets a New Lease on Multiverse
These are some instances of the game's "objective stories," which are predetermined routes through the stages that lead to a few of the most inventive and/or hilarious kills. Although dedicated assassins need not worry: they can be switched off, these new additions not only assist ease some of the obliviousness of the early games but also provide IO the opportunity to create grander and more absurd killings than ever before.
Hitman 2 revels in the game's morbidly comical heart, despite its appearance as the most serious of dark and gritty titles. There are plenty of things in Hitman 2 that make you laugh out loud, like the title's initial Enigmatic Victim (a character that appears in limited-time community missions) who is actually Game of Thrones alum Sean Bean.
As a result, Hitman 2 is a videogame that brings out both the laughs and the grimaces in players, but it accomplishes it with the flattest of grins. From this series, many video games might gain a thing or two about balancing humor and roughness.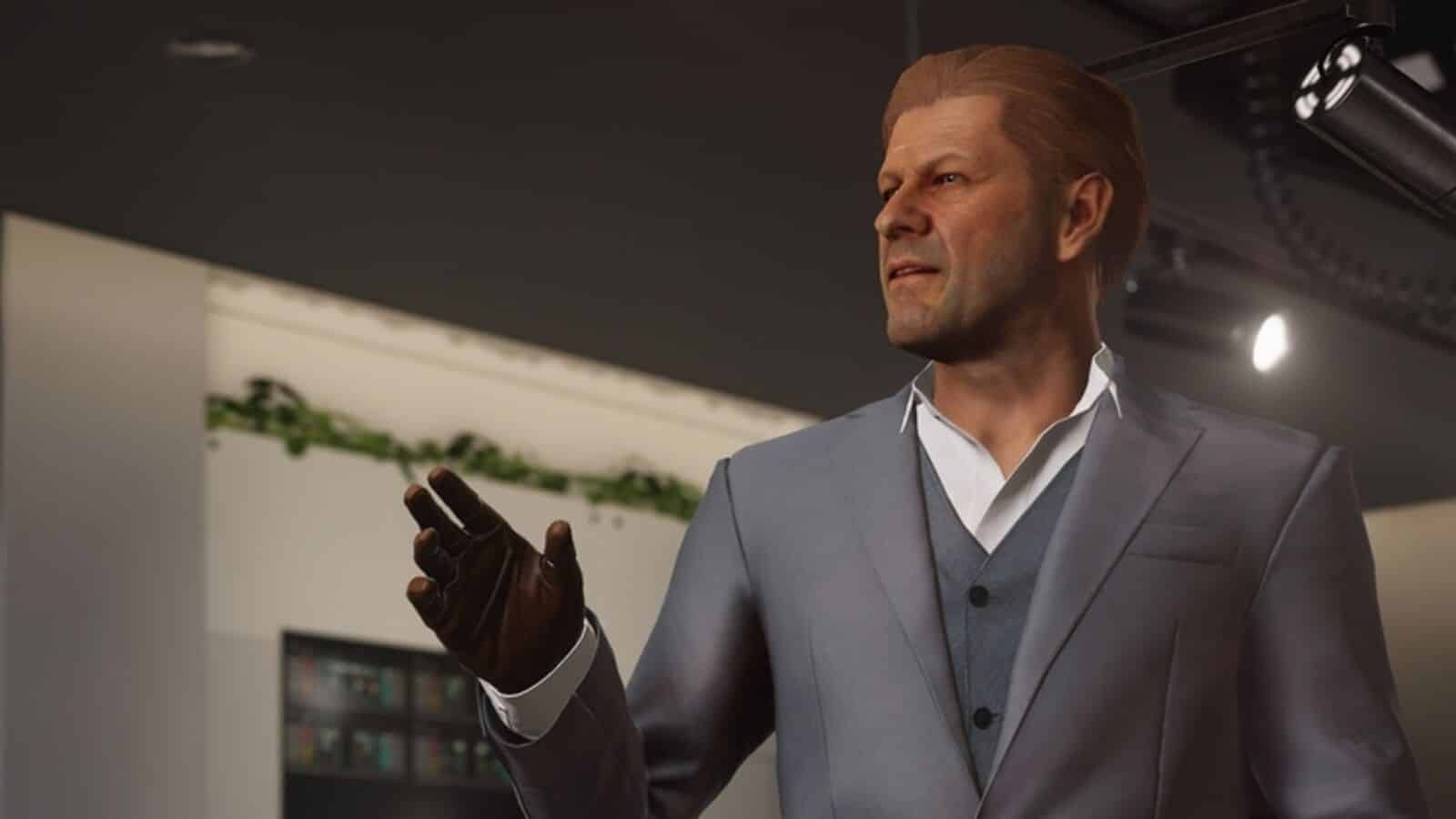 Gameplay
In spite of all the horrible incidents that befall the victims and their company, one of our hallmark suit's essential features is still blending in and keeping everybody in the dark about it all. This concept has been greatly enhanced to make it simpler to blend in with the surroundings. You may now better fade into masses to avoid being detected by the opposing AI, and the circle around you now represents the private space that should be considered when approaching suspiciously close.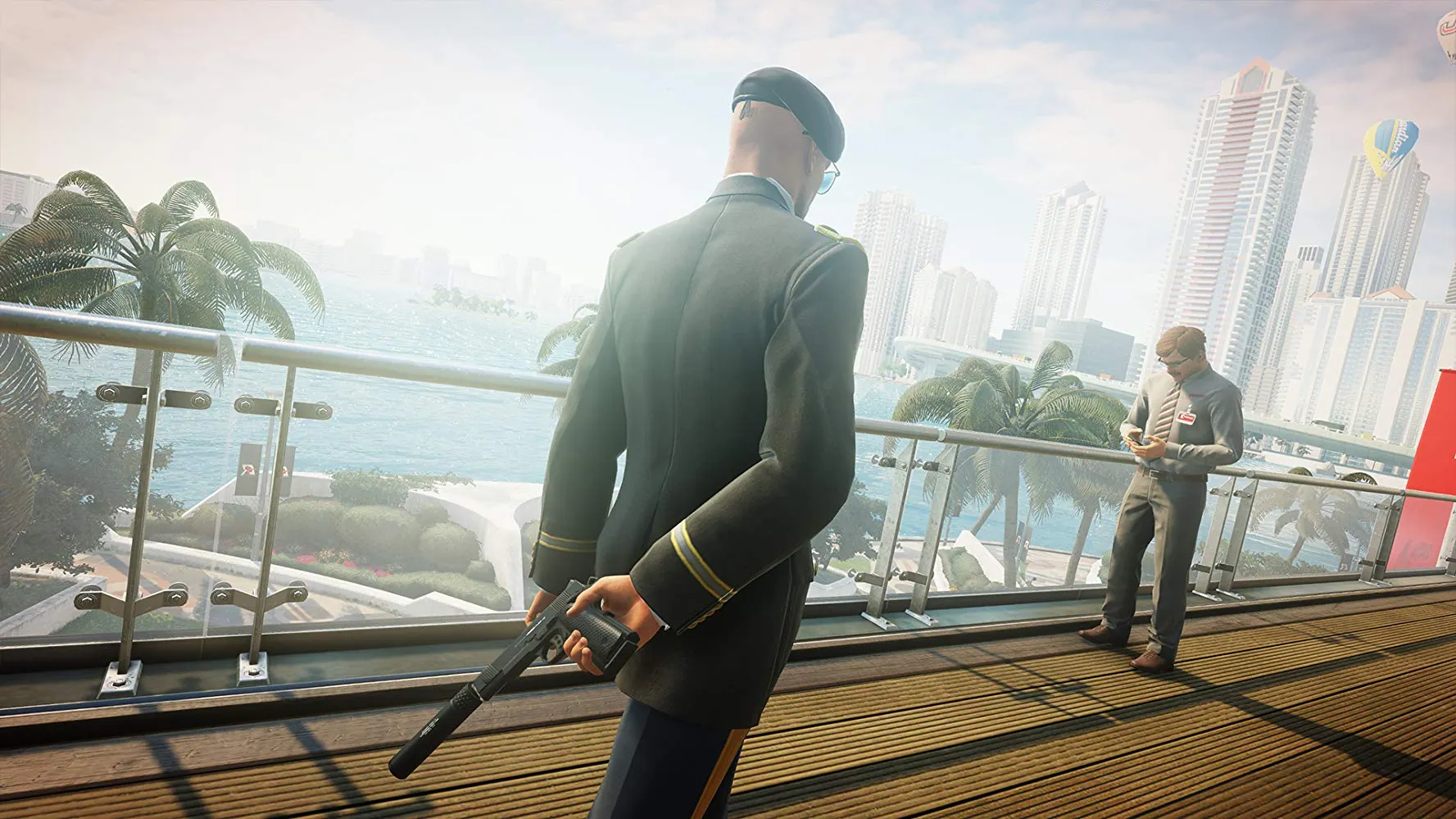 Aside from hiding out in the shrubs, players may also utilize the shrubs to conceal the damage they've done. Windows and glass reflections have been included in the gameplay as well. Because the AI can see you in your own mirror, it adds authenticity and tactical depth to the gameplay. It shines out during the opening level's big windows, which aren't simply there for aesthetic reasons.
Have You Read: Marvel's Spider-Man: Miles Morales, A Mind-blowing Coming-of-Age
Using a steamed-up glass to your benefit in a damp location such as a restroom is a good idea since a possible attacker can't see you. As a result, it provides the ideal chance for a covert attack that would ordinarily be very difficult to carry out.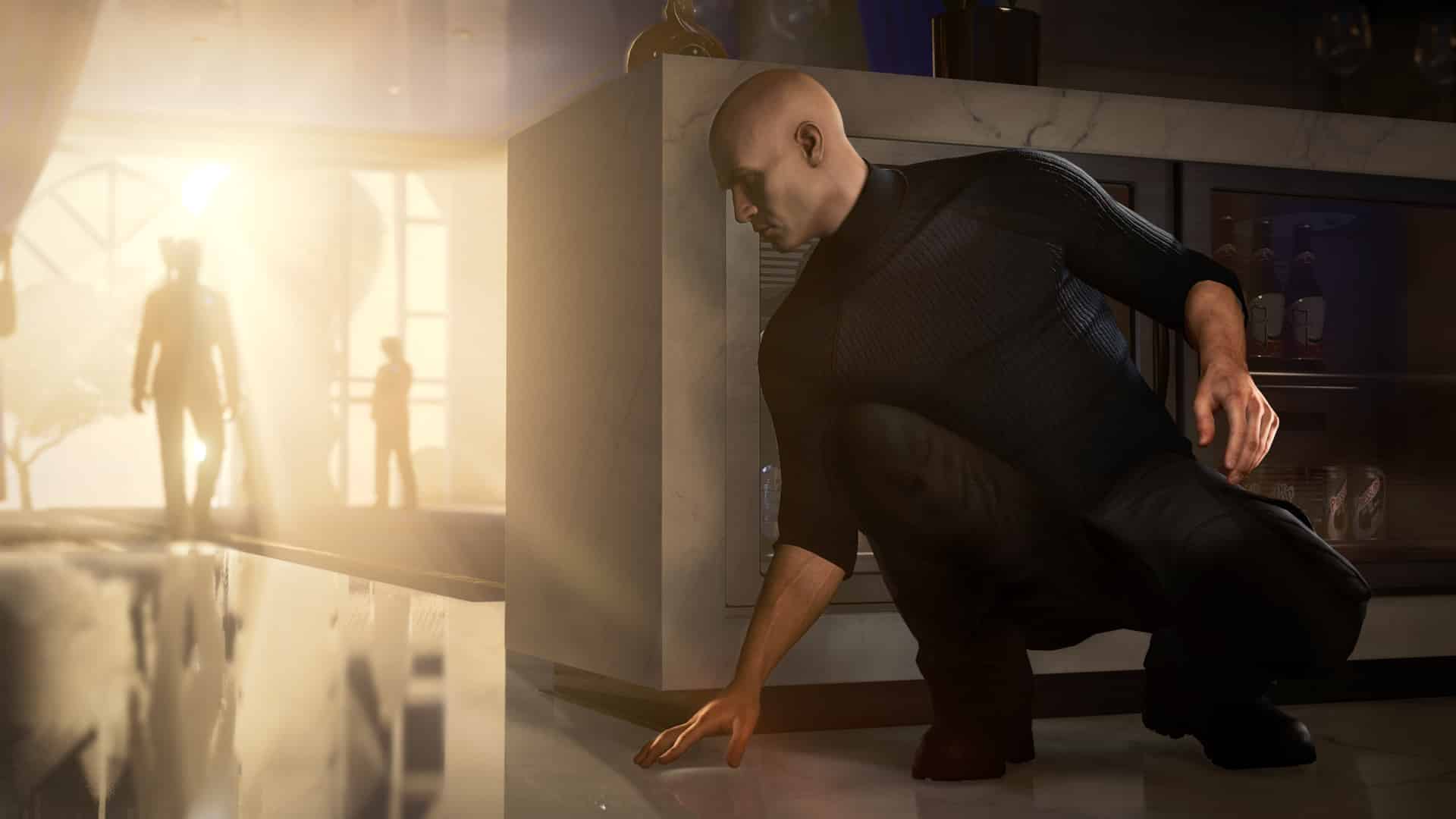 Improved AI
There have been enhancements to the surveillance cameras, which now detect trespassers and bodies being pulled into their field of view as well as Agent 47's façade. Camera positions, as well as the angle they're pointing, would be revealed to you by your intuition if you time your movements correctly.
One of Hitman's newest additions, picture-in-picture, lets you see what Bystanders are up to in real-time. You'll be notified when NPCs locate corpses you've accidentally left lying about, and you'll also know whose corpse it was, allowing you to tweak your tactics accordingly for the following time you game.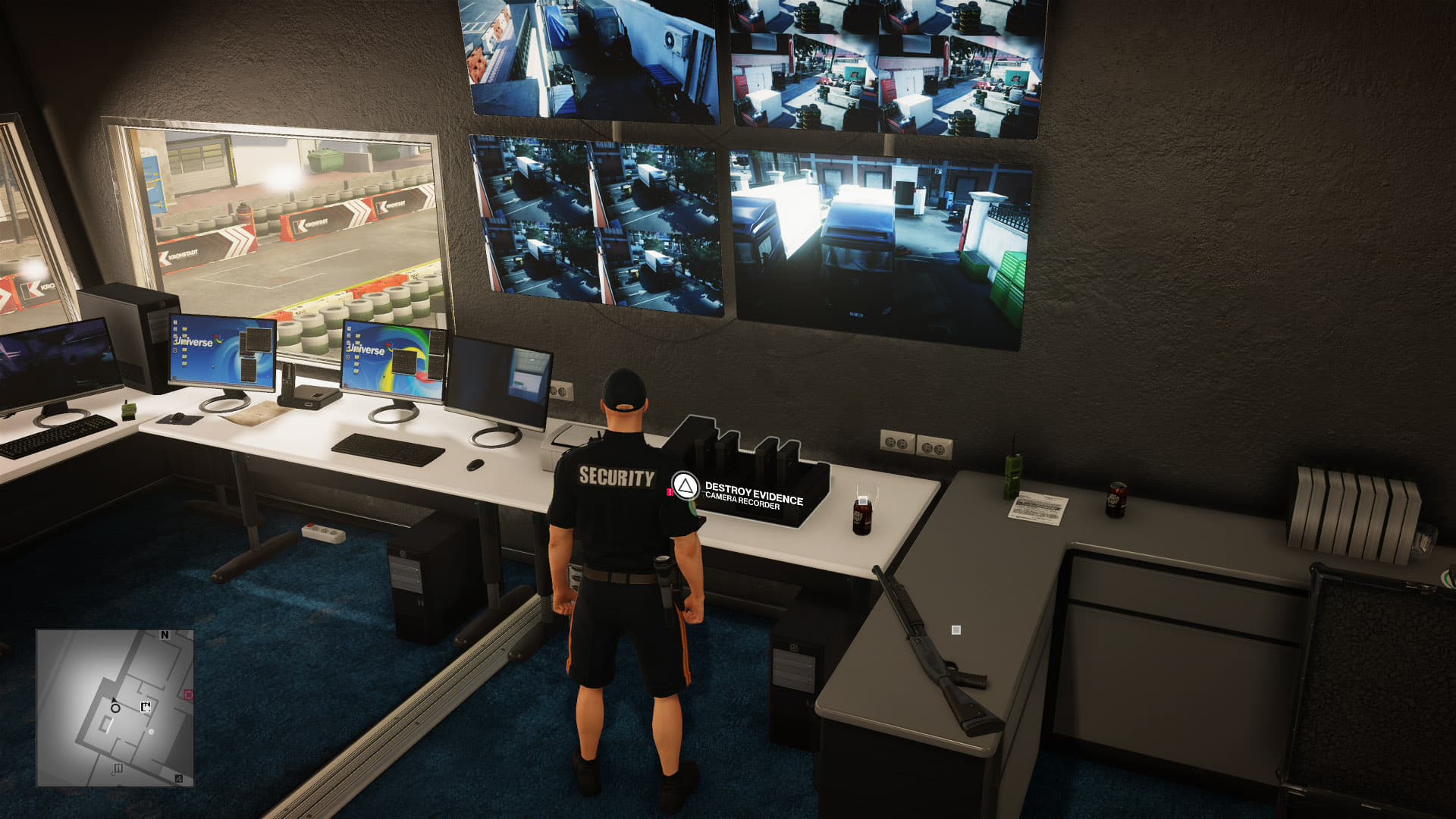 There is still space for development when it comes to the enemy AI, which may be opportunistic and respond to your proximity even if you're sporting the correct attire and haven't done anything out of the norm to elicit their attention. Seeing security go back to his normal practice after you've just slain one of his comrades just before his eyes, on the other hand, is jarring.
The option to entice someone into an empty place and then strike him unconscious with a penny is also entertaining, and you can keep doing this until the final man worries about where everybody went. As long as there is no one to observe, it won't matter. While Hitman 2's visuals seem to be an upgrade over its immediate forerunner, at first sight, there are a few low-quality images that may be seen here and there.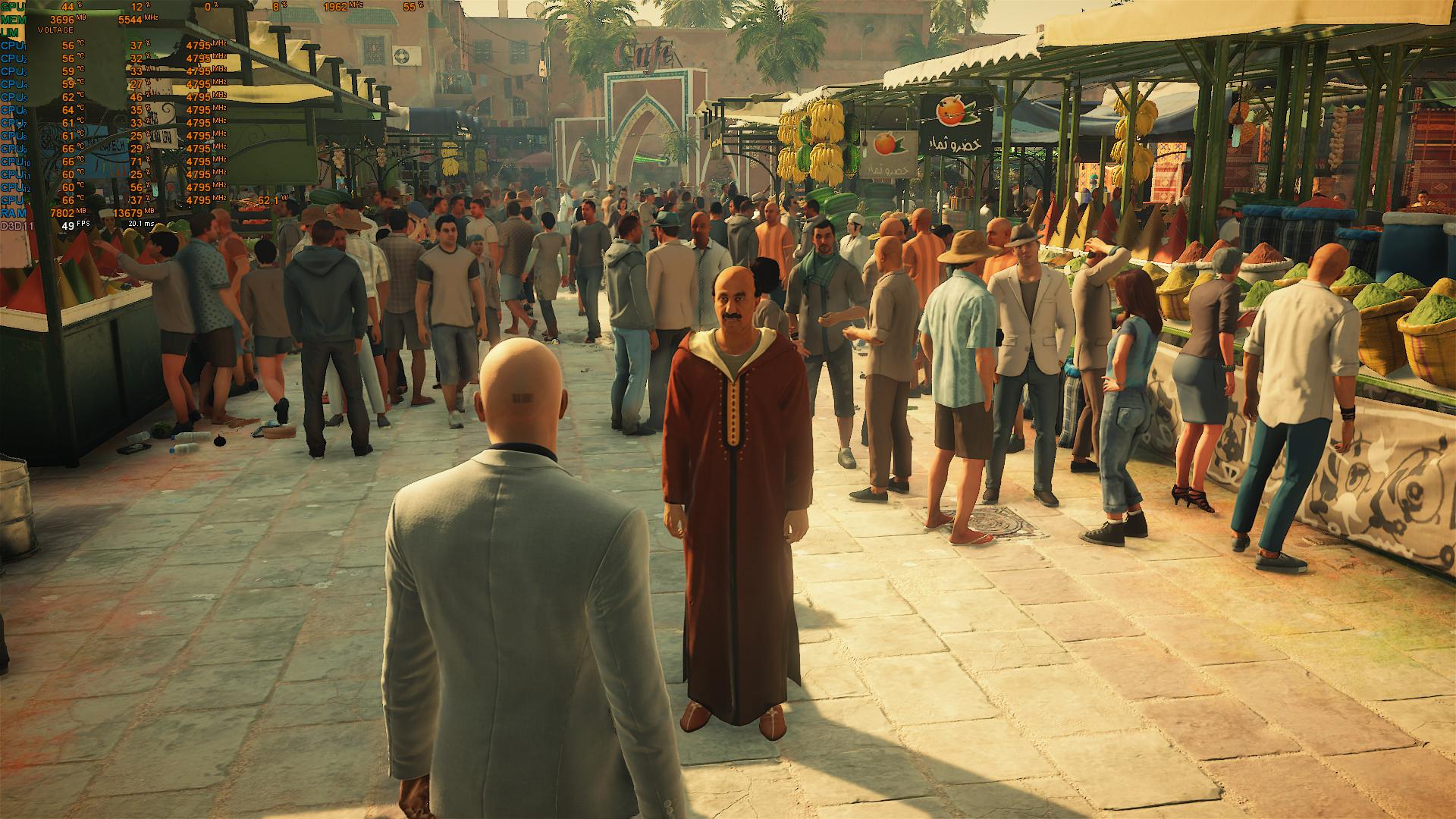 Though the visual accuracy and quality of other newly launched open-world titles couldn't be matched, other aspects of the gameplay, such as the congested regions where many NPCs can be observed, generate adequate realism to make it seem like a genuine place. Choosing the unrestricted FPS setting gives you a superior experience, but you'll have to deal with a few frame dips here and there. The game's soundscape also contributes to the immersion and realism of the gameplay.
The Final Verdict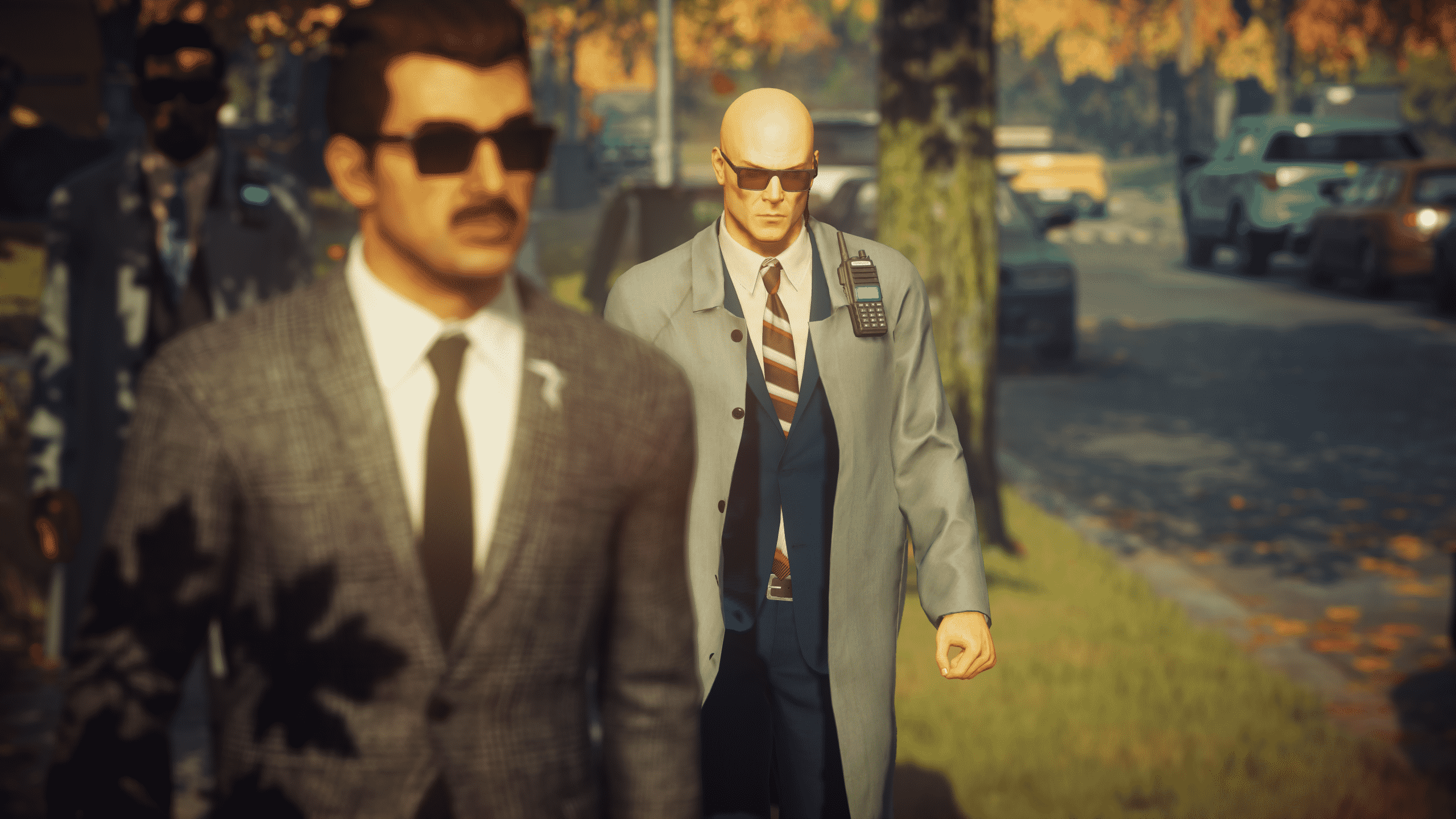 Replayability is one of the most impressive aspects of this seventh Hitman iteration, even if the gameplay has stayed mostly unchanged. It's still unclear how all the agreements are connected, but you get a close look at Agent 47 and Diana as players explore their pasts. Hitman 2 is a triumphant comeback for everybody's favorite murder-baldy, and one of the finest stealthy shooters ever made. If you're a fan of malicious action games, this sequel is a must-buy.
It's hilarious when you nonchalantly pull a salmon out of your suitcase and employ it to hit Sean Bean in the face.
"I Only Hope You Are As Good As They Say" "Don't Worry I Am."
User Ratings (

0

Votes)

0