Hitman 3 will merge Hitman 1 as well as 2 into its Access Pass and provide a free update to all current customers on January 26. There will soon be a new and much-awaited game mode in The Globe of Assassination in which Agent 47 travels the world to remove criminal organizations one at a time, and the revenue scheme has been simplified significantly.
Back in October, IO Interactive launched Hitman Freelancer, a unique roguelike mode in which Agent 47 selects his prey from a global criminal ring. It's hard to eliminate the whole syndicate in one fell swoop since each subgroup acts independently. Instead, Agent 47 must work his way up through the ranks by collecting information and eliminating lower-level targets.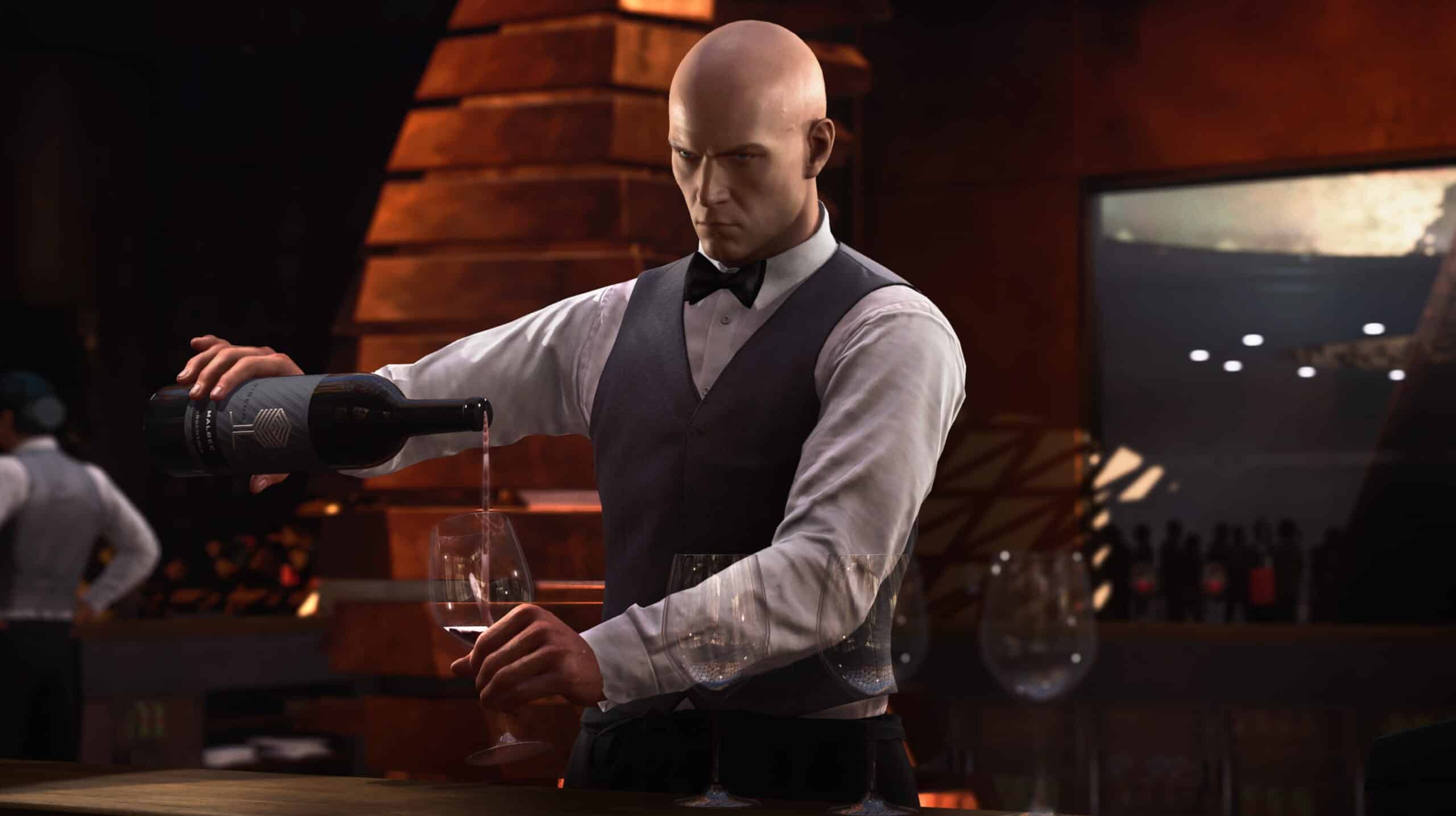 At the beginning of each Freelancer mission, Agent 47 returns to his posh new hideout. It's rather basic at first, but when he lands a few projects, he'll have the money to furnish it. Similarly, Agent 47 will have a place to keep the gear he acquires on the work in between operations so that he may use it on subsequent assignments.
According to a video that came out in the month of November, your mission on each run is to take down four top mobsters. In order to acquire enough information to locate each commander, a growing number of contracts must first be fulfilled. If any of these jobs go wrong, you'll have to begin again, but if the final Confrontation involving the syndicate target goes south, the entire run will have to be redone. In addition to losing half of your Mercers, the unique money used to buy gear in Freelancer mode, you will also lose any personal goods you brought with you.
Gaining experience through fulfilled contracts and the deaths of criminal bosses allows you to purchase upgrades for your safe house. You'll have the option to furnish the space and even install extra facilities, such as a shooting range, to make it more to your liking.