Taking on the role of a shrinking youngster, you must scavenge everything you can from your own backyard in order to live in the buggy wilderness. Xbox Game and Obsidian Entertainment Studios produce and develop Grounded, which is constantly receiving fresh content upgrades.
Grounded has already surpassed the 10 million player mark even before its official release, according to a recent blog post. The game's creators wanted to show their appreciation to the gamers who were enjoying it, so they put together a movie to do just that. Grounded, on the other hand, has received a fresh update from the design team.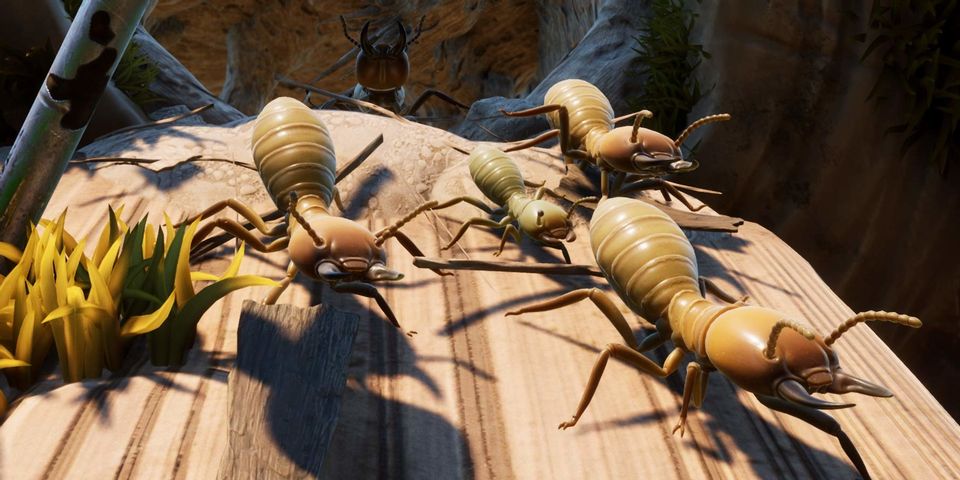 What Into The Wood Adds To the Table?
Into the Wood, a new update for Grounded, adds a swarm of aggressive termites to the new woodpile region for players to investigate. There will be a "dungeon home" for termites in the woodpile region, which players may utilize to construct a new kind of weapon and chest armor. A termite battle awaits in the woodpile zone, where players will face off against army termites and other kinds of termites.
In addition, eight new kinds of creatures will be introduced in Grounded as part of the update. Included in this group are the "recently infected" wolf spiders recommended by the player community as well as the dust mites, and black ox beetles. Those that game in arachnophobia difficulty will be given a "Danger Dumpling" color scheme for the wolf spiders.
Have You Read: Wordle Saved 77-Year Old From Abduction
The latest update also included further changes based on feedback from the game's fanbase. With the "Craft Many" feature, players may craft a large number of similar items in one go, as long as they carry sufficient resources. New Peep. R mode enables gamers to use their fingers to zoom in on spots around the map and add marks for themselves and other gamers to notice.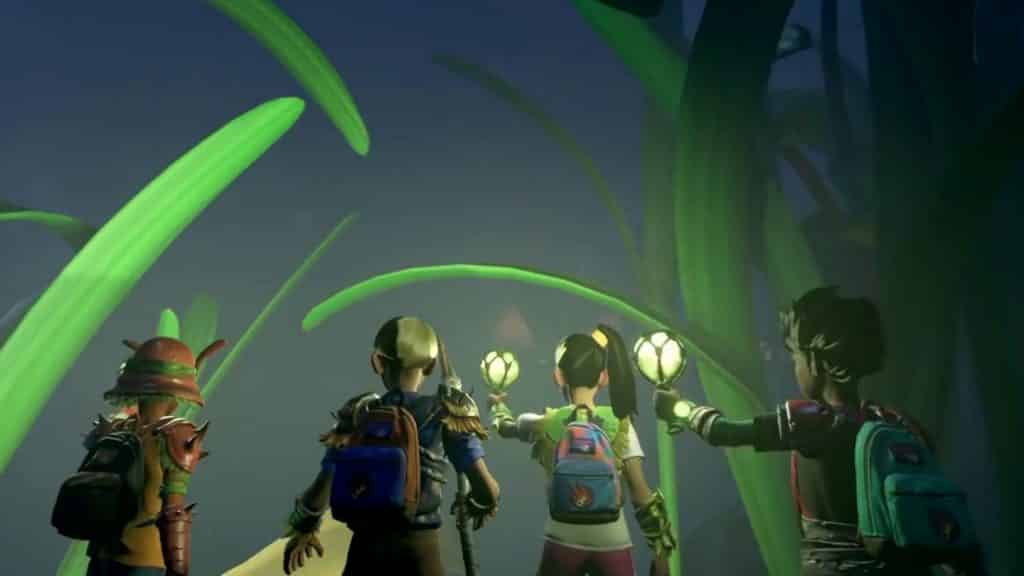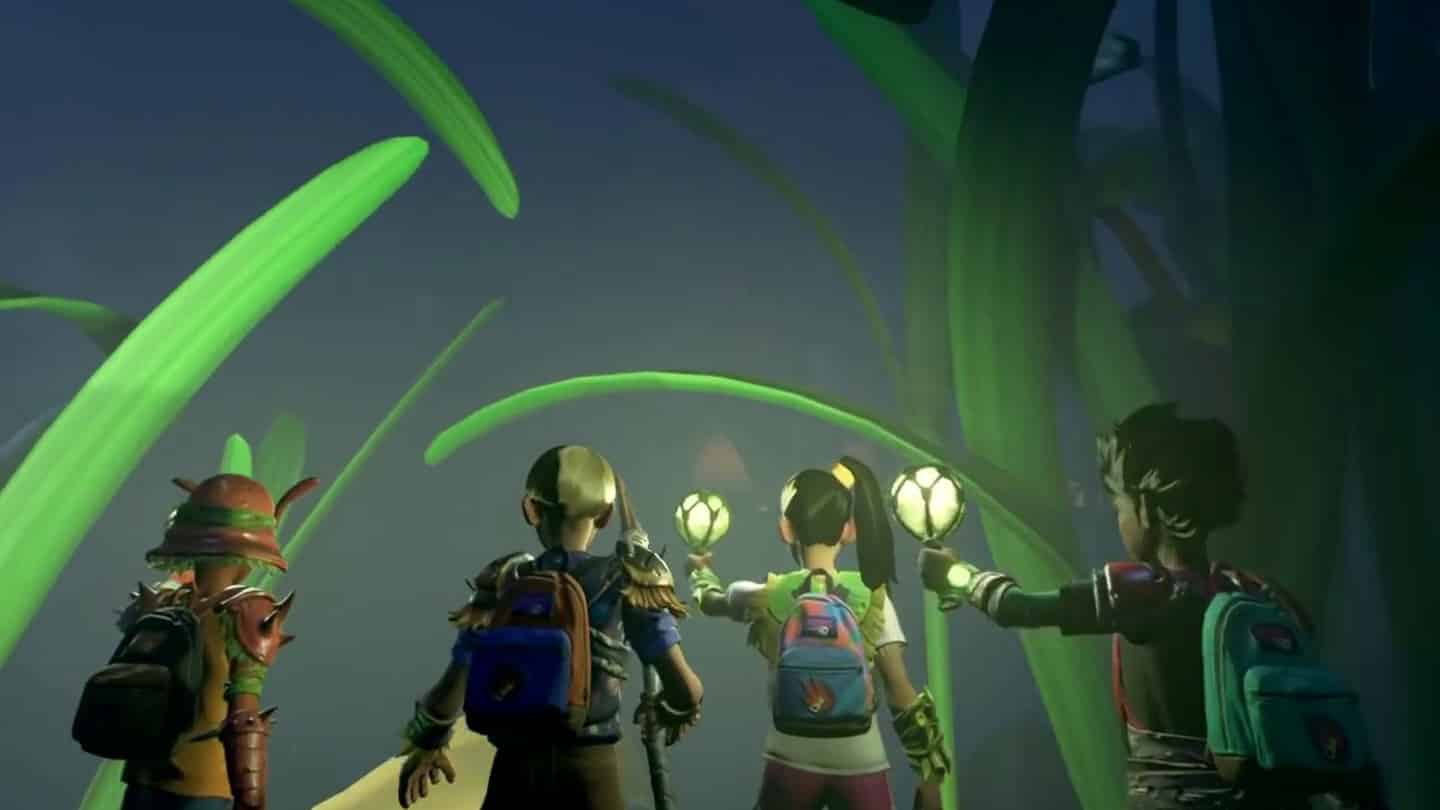 The upgrade also introduces the Resource Survey Depot, which allows players to scan a certain type of material and locate the item on the title map. Then there's also the "Hot Place" feature, which allows players to store storage goods in containers, and chests, ostensibly improving inventory management. In addition, a fresh batch of  Splinter Arrows, Black Ox Axe, Burr Weed base floors, and more are now available as part of the latest Grounded update.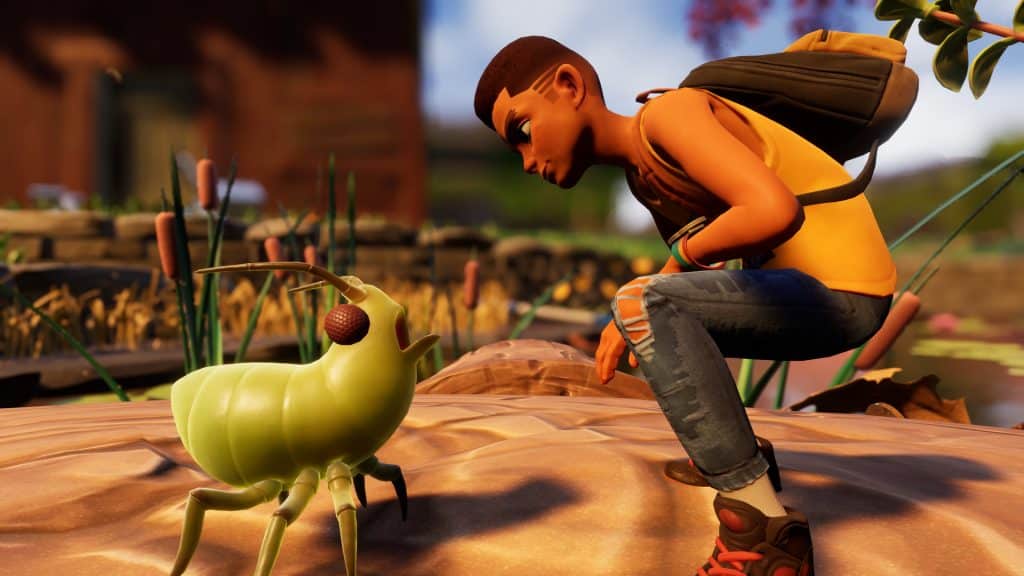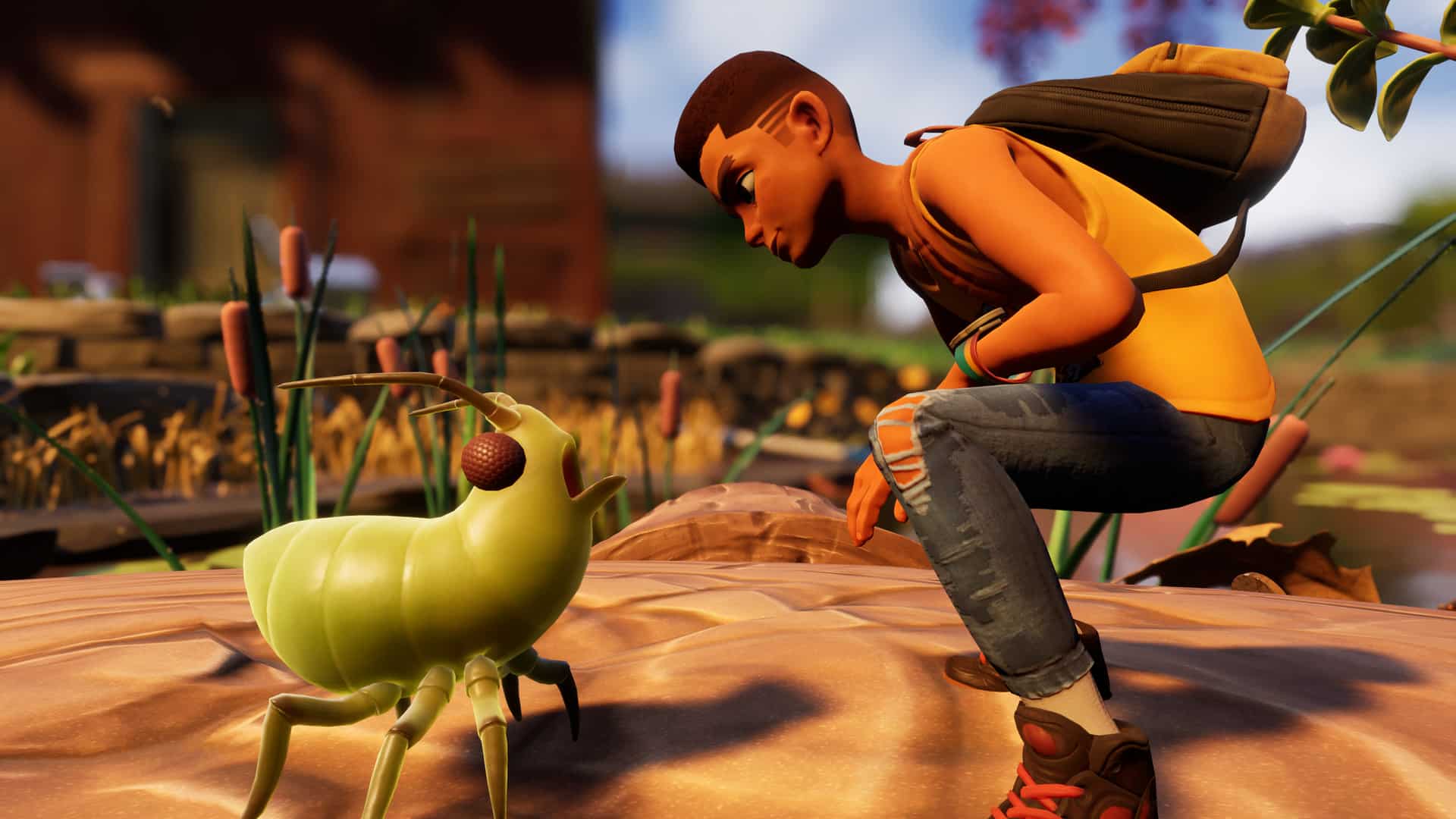 Obsidian Entertainment has done a fantastic job improving and expanding Grounded throughout the years. The creator should be happy with what it has done since the game has emerged as something wholly distinct in the survival arena. Obsidian Entertainment has been criticized for having too many projects in development at once, but it appears the studio has been able to execute them so far. Assuming games like Avowed, and The Outer Worlds 2 continue to sell well, this trend should continue in the future.