Police in Lincolnwood, Illinois, apprehended a 32-year-old male after he held a 77-year-old lady captive for 17 hours in her house. After failing to provide her daughter with the daily Wordle puzzle, the woman's family contacted the police to conduct a welfare check.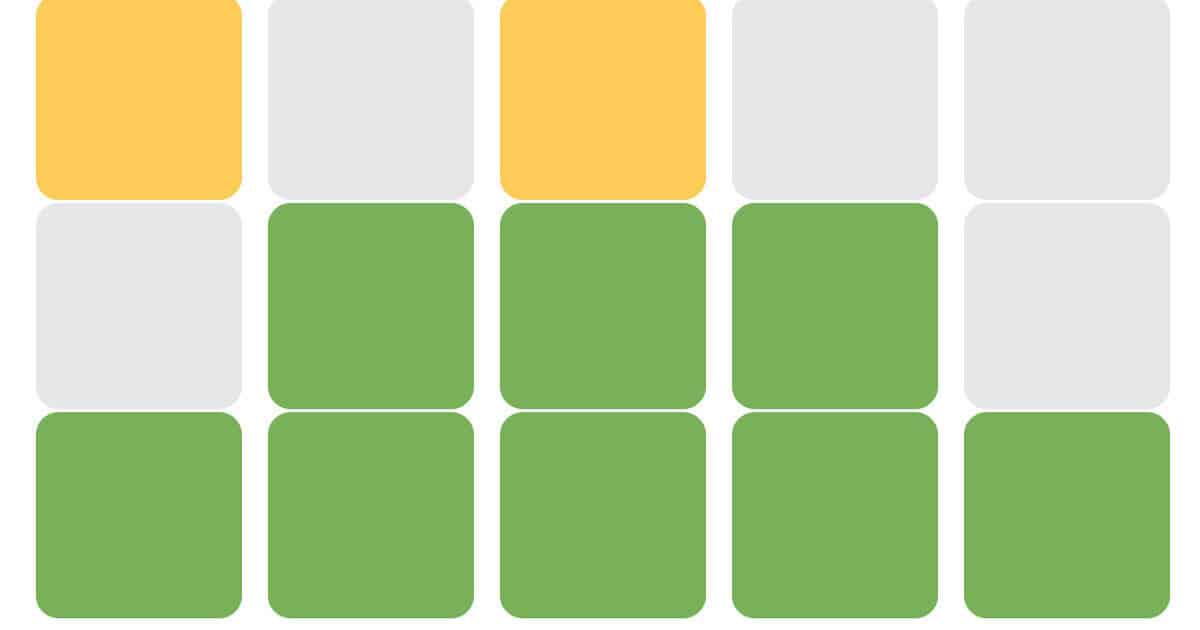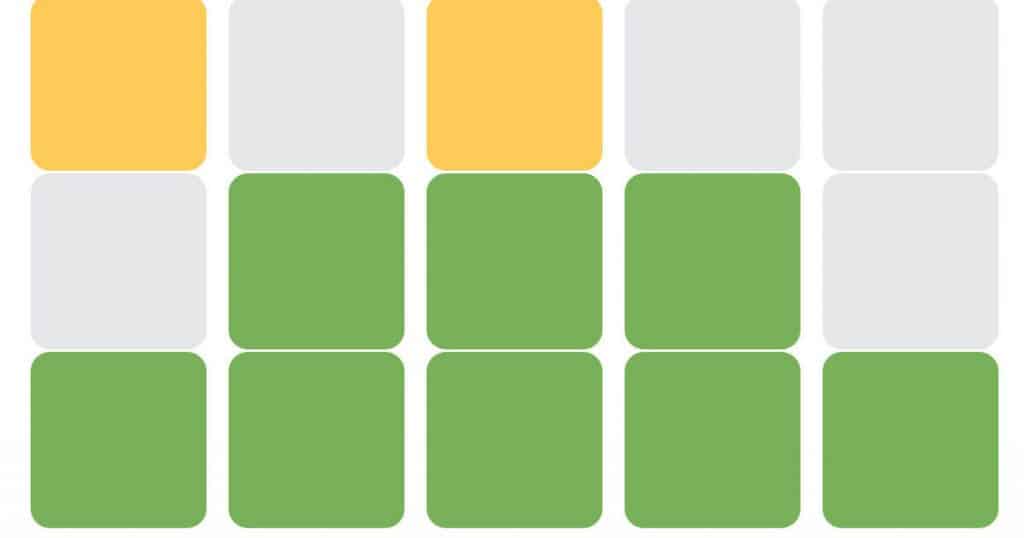 While everyone was saved, the story's disturbing elements should serve as a warning.
The Whole Story
Denyse Holt, 80, was resting alone at home when a nude guy covered in blood sneaked into her bedroom in the dead of night, according to CBS Chicago's investigation. In her own words, she claims she didn't panic when the guy climbed onto her bed and assured Holt that he had no intentions of "harming" or "molesting" her at all.
The guy then instructed her to even get out of her room and hop in a bath with him, but then went back on his word and told Holt that he "wasn't warm enough.". He then confined her in a basement bathroom where he was bleeding heavily after breaking in via a window, and pulled her into the tub many times before dragging her back out.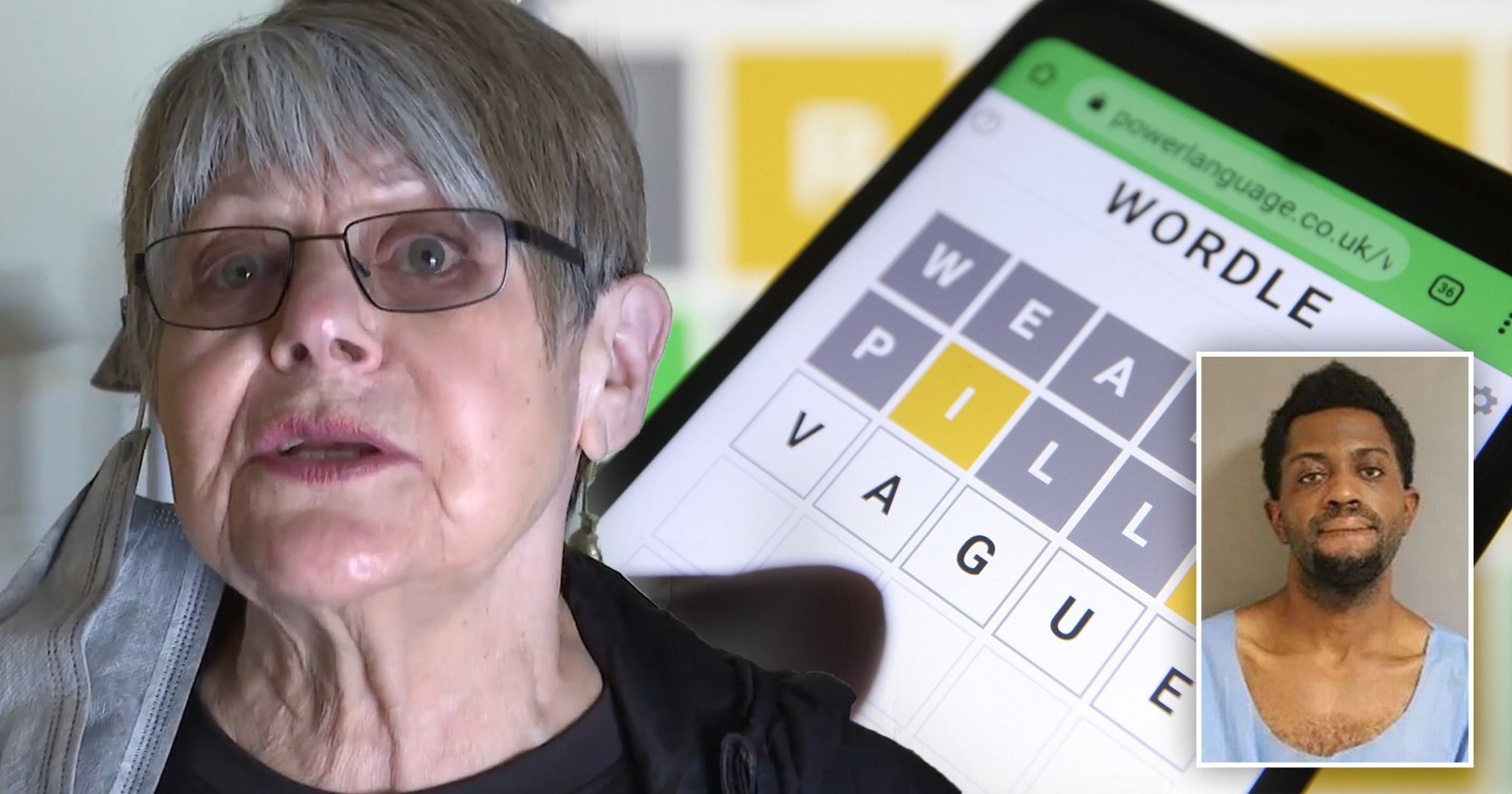 As per Holt, she maintained her composure and followed his instructions because she was "trying to survive." Volt told CBS Chicago that- "He took two knives from my kitchen. He told me he liked those." "I didn't think I was going to live."
Have You Read: Apex Legends Gamer Found Trick to Make Mad Maggie's Attack More Effective
Wordle Saved The Day
Holt was trapped in the basement's restroom for 17 hours with no way to communicate with the outside world. Throughout her time in captivity, she says she exercised and walked as much as she could. When Holt's family, who lived on the other side of the nation, woke up the next morning, they noticed something was wrong. Meredith Holt-Caldwell, Holt's daughter, saw something strange. Seattle-based daughter gets Wordle problem from mom every day. But she didn't receive the regular text message on that day.
"I didn't send my older daughter a Wordle in the morning. And that was disconcerting to her," Said Holt.
"Wordle" saves 80-year-old woman from hostage situation when woman's daughter alerts police because she hadn't received her mother's daily text with the puzzle answer.

"I didn't send my older daughter a Wordle in the morning. And that was disconcerting to her." Via @cbschicago. pic.twitter.com/iPnH35msvJ

— The Recount (@therecount) February 10, 2022
Holt's family phoned the police when they couldn't reach her and didn't receive the daily Wordle SMS. The cops arrived at her Lincolnwood, Illinois, home about 9:40 p.m. on February 6 to do a welfare check. They found James H. Davis III, 32, and following a tense standoff with local SWAT for many hours, they were able to apprehend him.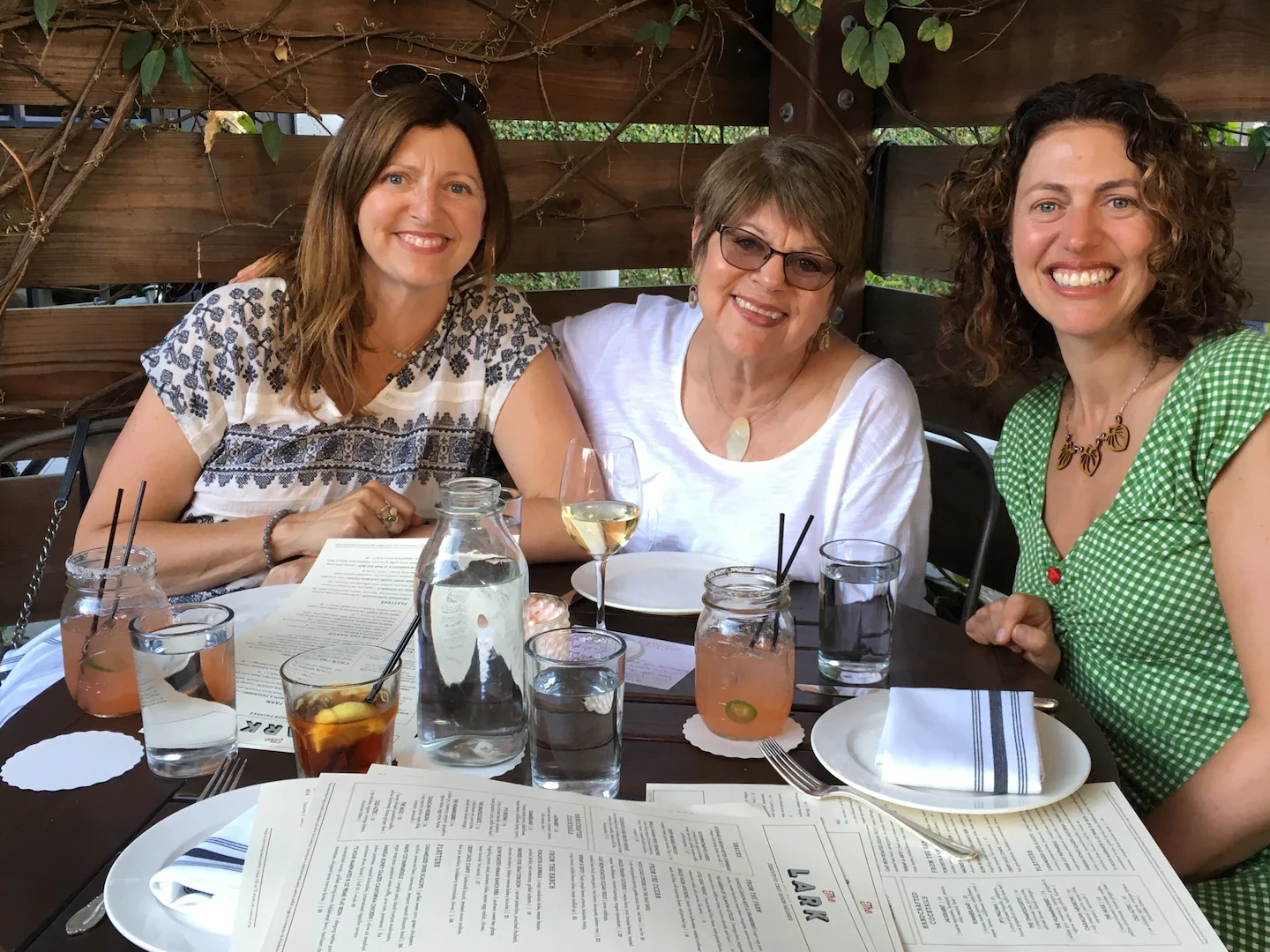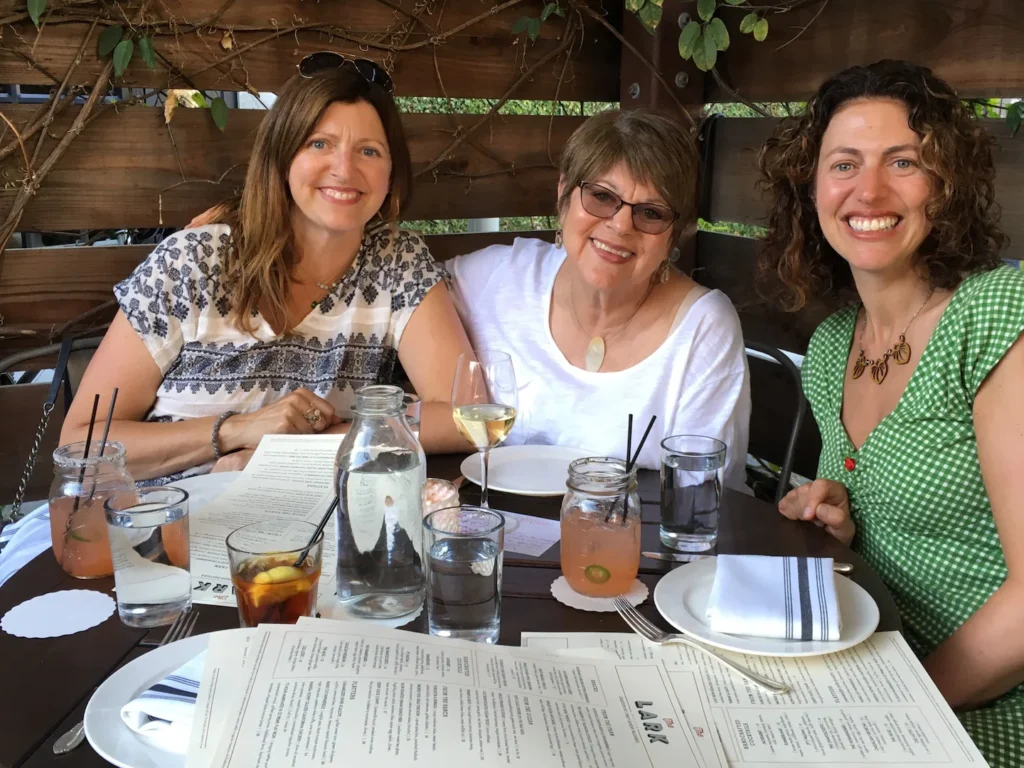 Multiple offenses have been filed against Davis, namely home invasion with a deadly weapon, aggravated abduction, as well as and aggravated assault against an officer of the law. The mentally unwell Davis has been booked on all three counts.
Holt was uninjured. commenting that she was "very fortunate." "I never thought in a million years this is what was happening, but it was," said Holt's daughter.