Apex Legends Season 12 is already underway, which may come as a surprise to some players. The latest update for the battle royale was released on  February 8, Tuesday and included a lot of new stuff to the intense and entertaining battle royale mode. Control, a fresh 9v9 LTM, and several adjustments to Olympus were among the significant additions to the current season. Season 12 also featured Mad Maggie, in addition to a redesigned map, and new game mode.
Who is Mad Maggie
Mad Maggie, the newest addition to the Battle Royale crew, brings a slew of unique powers to bear on the battlefield. Branded as the Rogue Warlord, she is armed with a shotgun as well as a passive that allows her to sprint faster while doing damage to opponents. Furthermore, her Riot Drill lets her burst through cover like a bolt of lightning. " And if that isn't enough, Maggie's Ultimate power, Wrecking Ball, allows her squad to press the assault with a big bouncing ball that erupts when it comes near an enemy. Someone just discovered a technique to combine these skills into a more lethal combination.
How To Use Mad Maggie's Ultimate
If you've ever wondered how to utilize Mad Maggie's Ultimate in Apex Legends, a Reddit user named wtf internet has come up with the answer in a YouTube video. The YouTuber claims that he was able to increase the harm her Wrecking Ball dealt with enemies by turning it into a blazing inferno. They disclosed that gamers needed to use the Riot Drill on her Wrecking Ball in order to achieve the blazing inferno. As a result, additional havoc and mayhem may ensue if the drill was attached to the bouncing ball appropriately.
With this strategy, gamers that desire to use Mad Maggie in Apex Legends Season 12 will be even more strong in battle. This method also increases the ball's (area of effect) AOE, resulting in more damage for the victim. In the meantime, if you're interested in trying out this beneficial tip, you may want to practice on the shooting range first. There are also drawbacks to using the Tactical as a technique to increase the severity of her Ultimate, such as the difficulty of lining up a shot.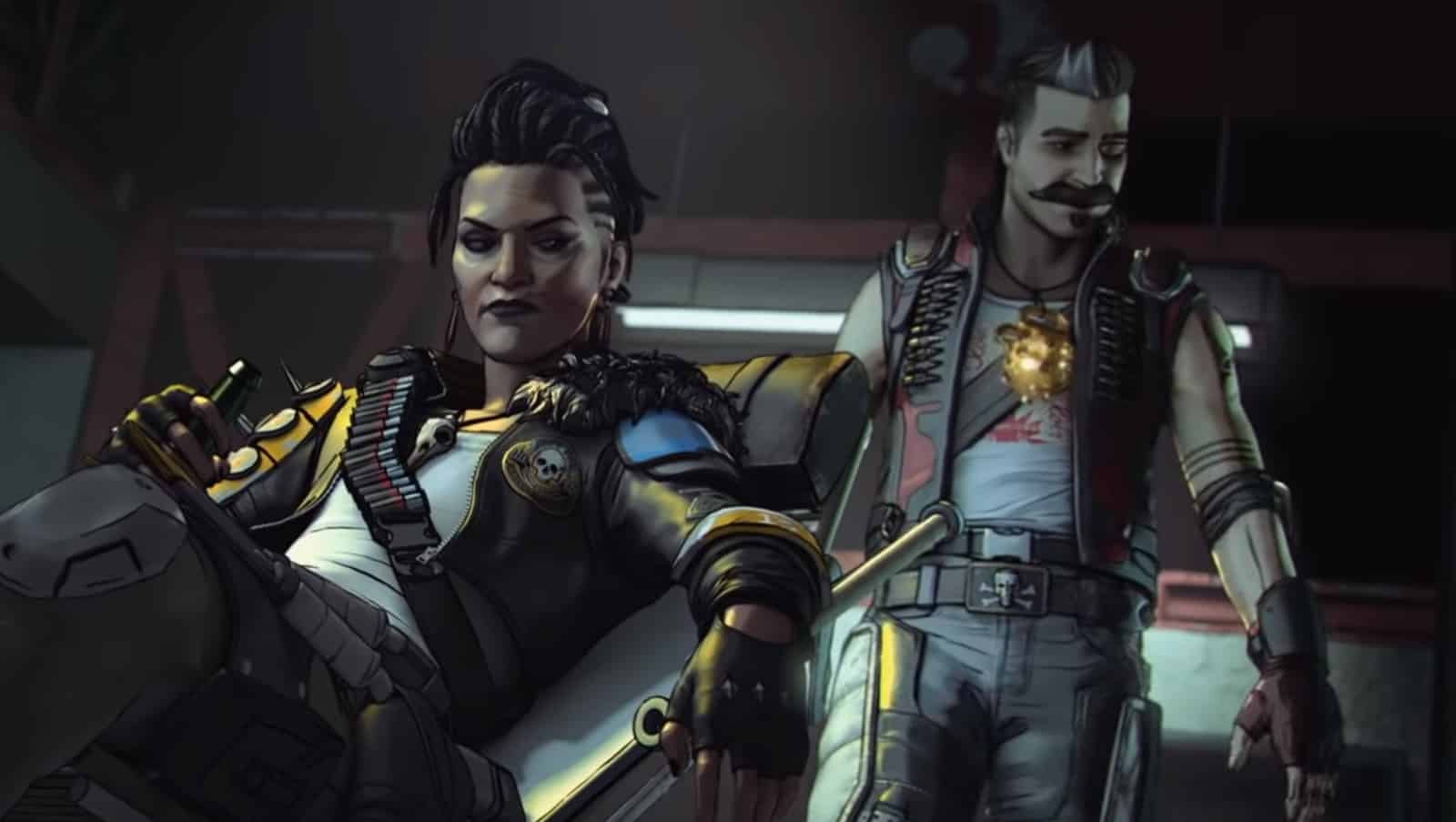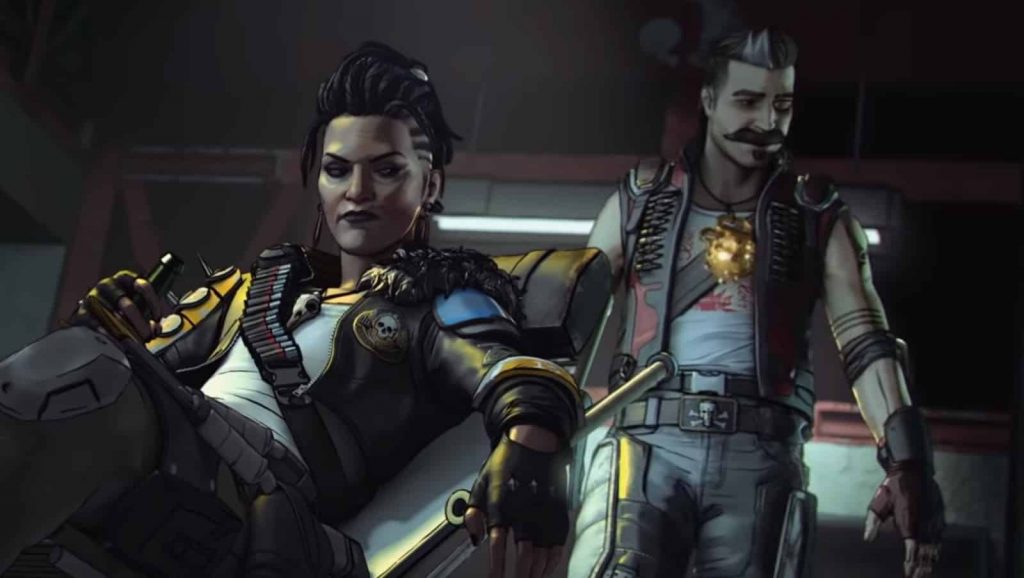 Seeing gamers figuring out new methods to enhance Mad Maggie's fighting abilities is quite encouraging. In the coming days, we'll learn more about Salvo's freedom warrior. The effectiveness of this tactic in Apex Legends and whether or not she is a good choice for competitive action will be determined over time.
Apex Legends is available to play and download on  PS4, PC, Xbox One, and Switch.