Rockstar Games' Grand Theft Auto 5 and GTA Online are enjoying the slew of content. Grand Theft Auto 5 received the PlayStation 5 and Xbox Series treatment a few months ago. On the other hand, the online portion, GTA Online, went standalone on consoles.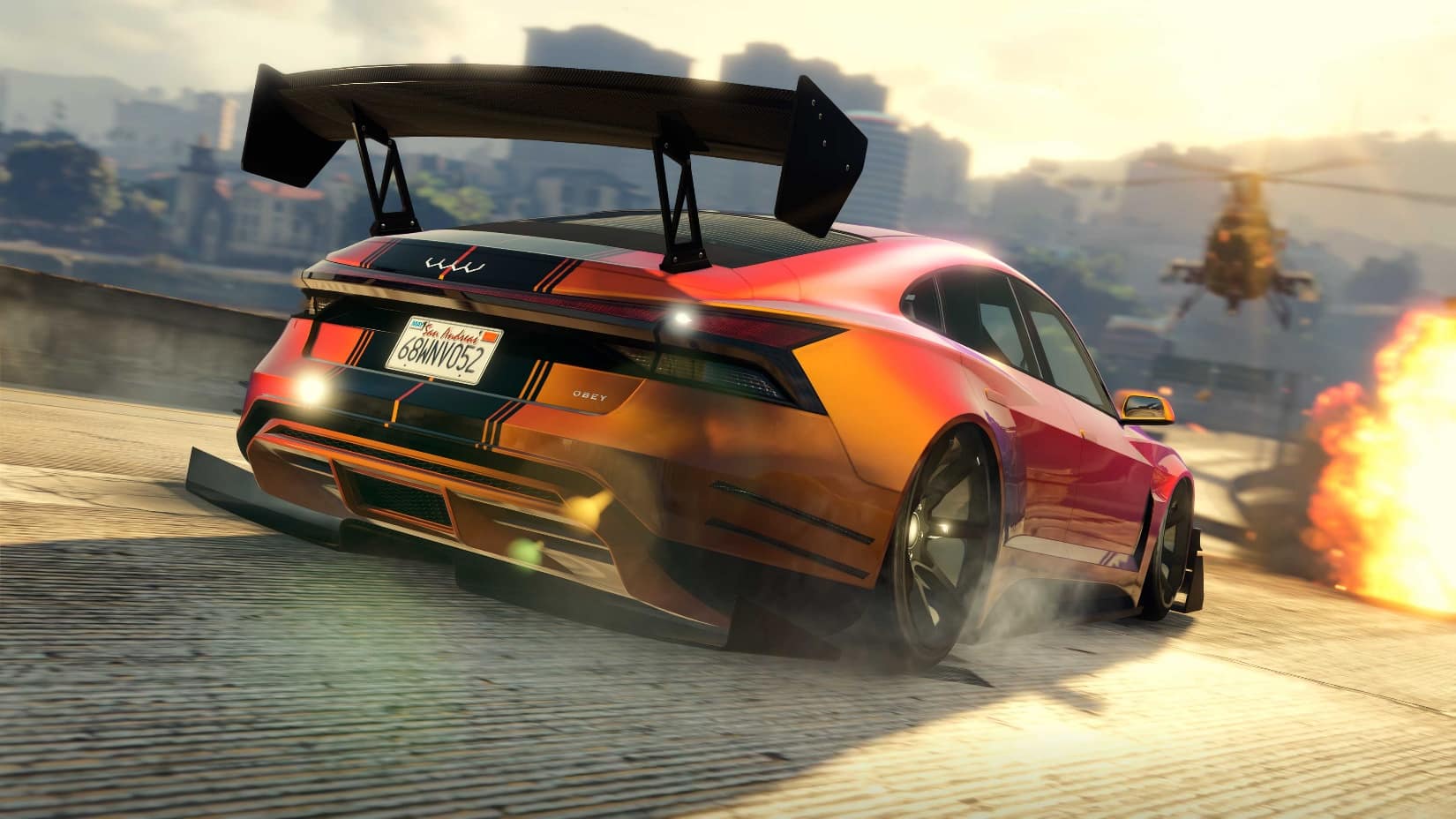 While GTA Online has experienced steady growth over the years, with GTA Roleplay on PC flourishing, it seems Rockstar Games wants to keep the vanilla GTA Online fans happy, announcing a new update, which is coming out this month.
The new update called The Criminal Enterprises will bring new missions and upgrades to Los Santos, which includes significant expansions to business prospects for criminal careers, new contact missions as an IAA agent, and more.
What to Expect from The Criminal Enterprises Update
For starters, The Criminal Enterprises update will provide the highly requested experience improvements. This will give players more choices to climb up the criminal ranks in the game. With the new update, all business activities- including Sell Missions- will become playable in private sessions.
Also Read: Hard West 2 Launches on PC in August
Owners of the Executive Offices will receive a new staff manager, ready to help source additional Special Cargo. Additionally,  A new side gig will also become available for Executives.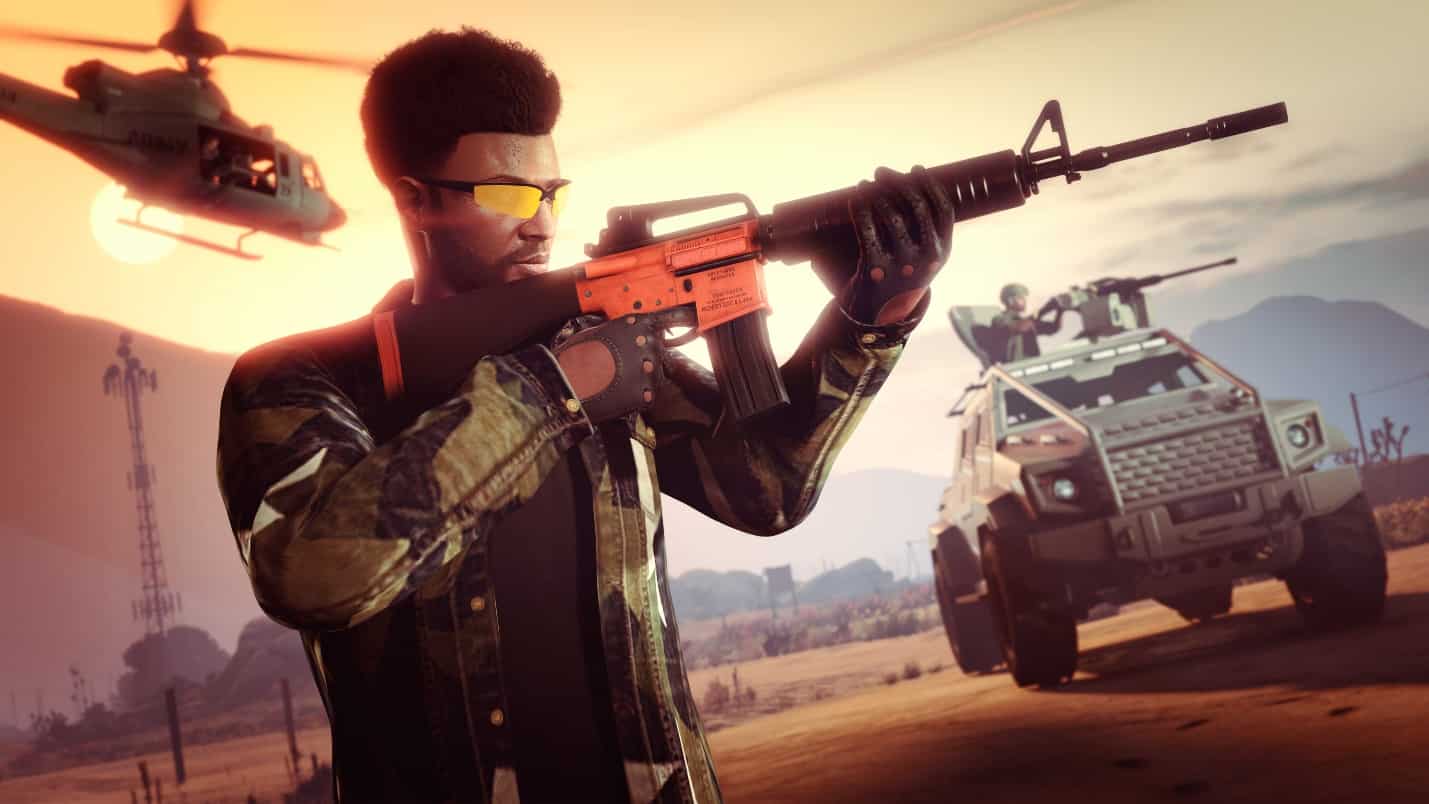 The bikers are also getting new content. Clubhouses with custom bike shops are getting the on-the-house upgrade, allowing MC Presidents to modify bikes to specification and deliver them for GTA$ or RP.
Furthermore, new vehicles, a new mission called Operation Paper Trail, and a slew of improvements are also arriving. The Criminal Enterprise update will also introduce changes to the economy, such as permanent boosts to Race and Adversary Mode payouts, increased payouts for original Heists and The Doomsday Heists, and more.
To read the update in detail, head over to the Rockstar Newswire website. The Criminal Enterprises launches on July 26 across PlayStation 5, PlayStation 4, Xbox Series X|S, Xbox One, and PC. Check out the trailer down below.