Netflix's highly anticipated 'The Witcher' Season 3 is set to premiere soon, leaving fans with mixed emotions as they prepare to bid farewell to Henry Cavill's portrayal of Geralt of Rivia. Cavill has garnered immense praise for his depiction of the iconic character, capturing his spirit and resilience with remarkable precision. Audiences have grown attached to Cavill's portrayal and are saddened by the news of his departure from the role.
Cavill's commitment to the character extended beyond his acting skills. He went to great lengths to maintain the physicality required for Geralt, showcasing his dedication and professionalism. However, during the filming of Season 2, Cavill encountered an injury on set that posed a significant threat to his action career.
How was Henry Cavill injured?
During the filming of 'The Witcher' Season 2, Henry Cavill experienced a significant injury while performing intense running scenes in the woods. His demanding sprinting sequences took a toll on his body, resulting in a painful tear to his hamstring. The injury was severe, but fortunately, it did not lead to a complete detachment of the hamstring.
"It was a very, very bad tear, and I was very lucky that it wasn't a complete detachment of the hamstring."
Showrunner Lauren Schmidt Hissrich expressed her concern and witnessed the immense pain Henry Cavill was experiencing after his hamstring injury. Understanding the gravity of the situation, the producers were supportive and made necessary accommodations to ensure Cavill did not face excessive pressure or risk further damage.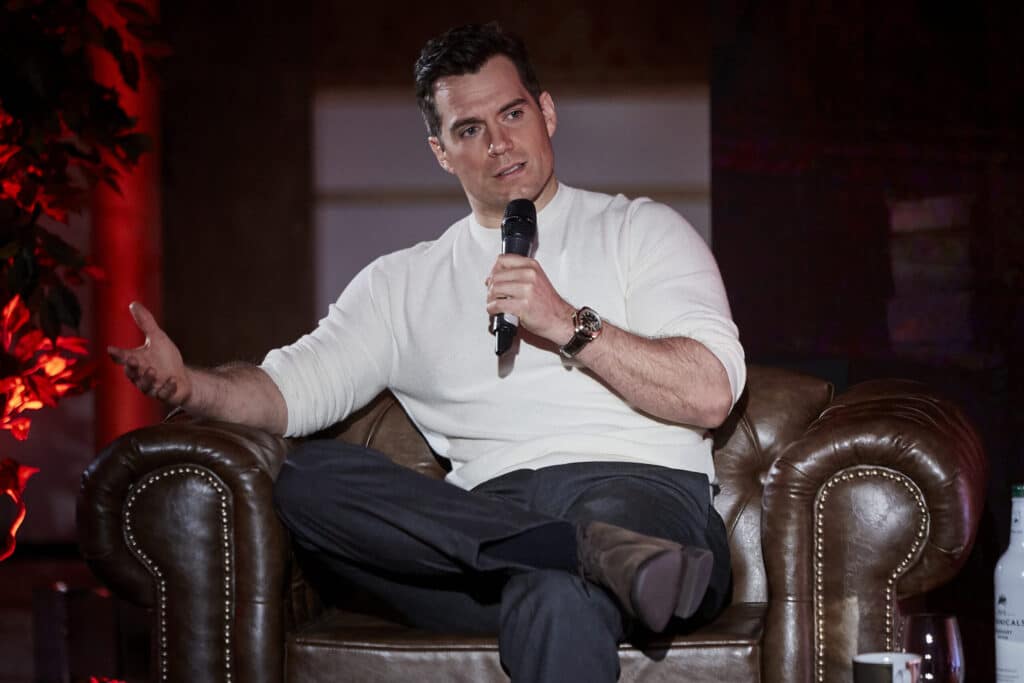 Cavill's dedication to the production and his desire to deliver his best performance compelled him to find a balance between pushing himself to continue filming and prioritizing his own well-being. He recognized the importance of fulfilling his obligations to the production while also being mindful of the potential long-term consequences to his action career if he exacerbated the injury.
Reflecting on the experience, Cavill described it as one of the most challenging moments he faced professionally in the past year.
 'Yes, let's push, push, push,' and, 'Whoa, hold on, if I tear this further, it's the end of my action career.' That was my worst moment of the past year — professionally."
Hype Concerning'The Witcher' Season 3
In the upcoming Season 3 of the popular Netflix series, fans will bid farewell to Henry Cavill's portrayal of Geralt as it sets the stage for Liam Hemsworth's introduction as the character in Season 4. However, this recasting decision has left many fans disappointed and critical, leading to online jokes and mockery directed towards Hemsworth.
The highly anticipated "The Witcher" Season 3 Volume 1 is scheduled to start streaming on June 29, 2023.