Known as a tribute to the Metroid and Castlevania popular franchises, the word "Metroidvania" refers to a video game category that emphasizes adventure, investigation, growth, and nonlinearity. Metroidvanias allow gamers to traverse a universe that is originally restricted to them, however as they acquire additional equipment and skills, their exploration options expand.
If not done correctly, returning and repeating previous spots may quickly prove tedious for the player, therefore smart level/world structure and a strong feeling of advancement are both essential to the experience. It's been over three years since the debut of Team Cherry's Hollow Knight, and I eventually got the opportunity to try it at my very own leisure.
Players take control of a "vessel," a miniature, adorable skull warrior, as he treks across the Hallownest world and its different sub-regions in search of its mysteries, which comprise the story's narrative. By completing the title, gamers are able to learn more about the game's plot as well as the player's ultimate aim.
The Hollow Knight comparison has been made numerous times before, but as a supporter of FromSoftware titles spanning the likes of Dark Souls, and Sekiro: Shadows Die Twice I am more than happy to see Hollow Knight's mechanics and narrative style influenced by some of their most popular titles.
The Gameplay
Hollow Knight is mostly a 2D platformer with an emphasis on fighting. When the protagonist avatar is in mid-air and slicing downwards at an item or an enemy, he or she gathers traction that allows them to jump higher and sidewards. Nevertheless, as the game progresses, the player would get accessibility to a variety of abilities and spells that allow them to tailor their battle style. In order to utilize a charm, gamers must use up many charm spaces or "notches," which necessitates careful preparation on the part of the player, since it is impractical to stockpile each charm and activate every power.
Have You Read: Outlast 2 Review: A Never Ending Loop of Jump Scares, Terrors, and Getting Impaled
You may switch between physical and spell-casting warfare techniques dependent on your pre-defined charms in Hollow Knight's battle. This gives the gameplay a lot of complexity and variety. There are a couple of spells that are more beneficial for challenging platforming parts or simply basic exploring, so don't limit yourself just to using them for fighting. Owing to its two-dimensional platforming roots, the game's boss fights were often a mix of fighting and platforming, with missiles and other ambient dangers to dodge while still delivering punishment.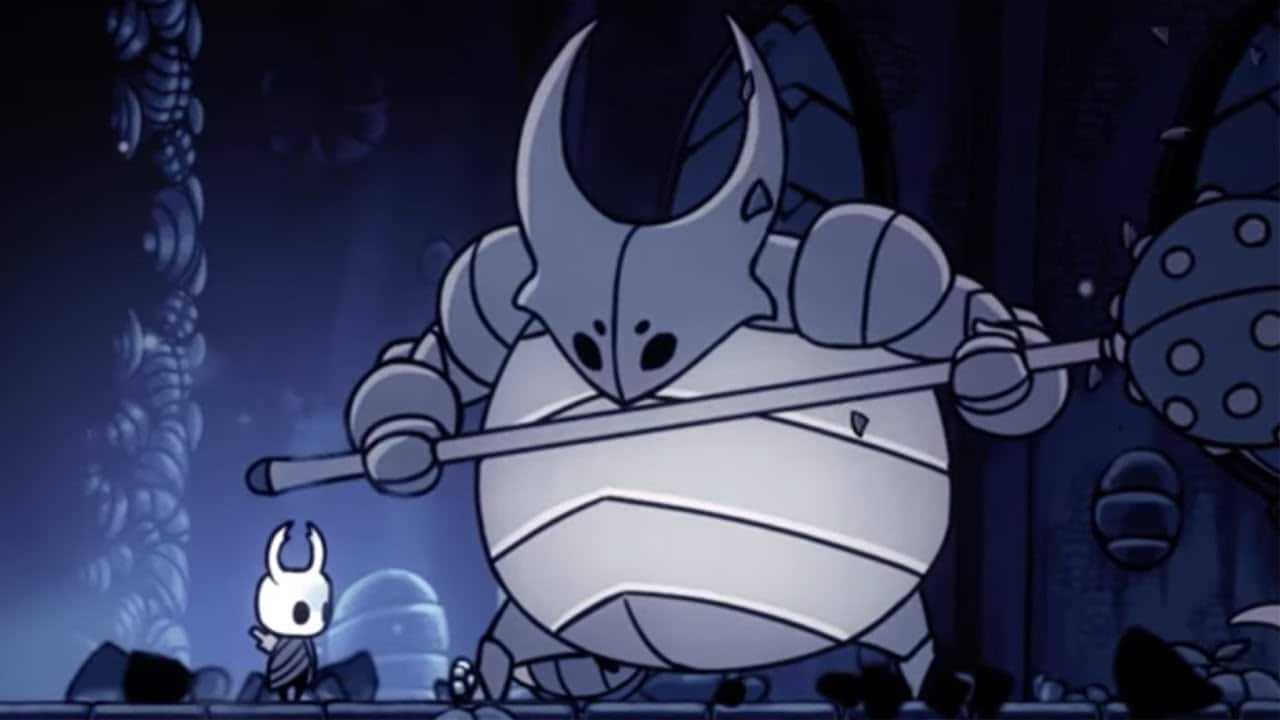 The platforming is likewise a lot of fun, providing a good workout without ever being annoying. Moving about in Hollow Knight seems very accurate and intuitive, and even something as seemingly little as the ability to adjust the altitude of a leap contributes much to my enjoyment of the game's many platforming challenges. If you're a specialist in the craft of platforming yet not a platforming fan, you'll have a hard time completing one specific area of the title since it's essential for the game's actual conclusion, disregarding the DLC-added variants that have since been included.
It's certainly not too awful for platformers, but it seemed completely out of place with the remainder of the game's complexity, so I was taken completely by surprise. Everything else about the game's layout appealed to me, so I spent a good deal of hours trying to find any hidden items or anything I'd overlooked the first time around. For me, adventures like Hollow Knight's encourage comprehensive exploration without leveraging my intrinsic feeling of game difficulty.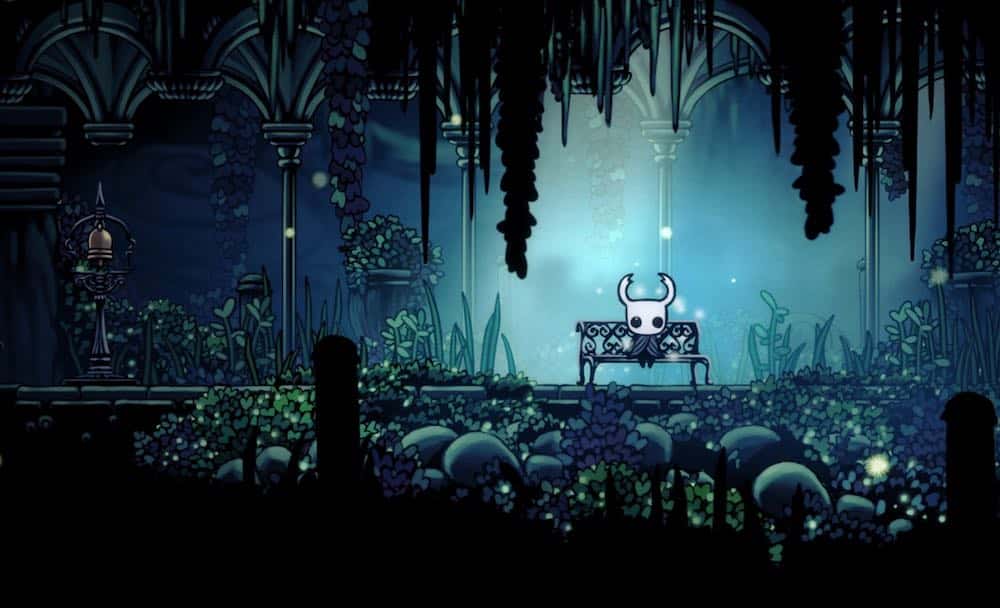 The Story
In a style similar to Dark Souls' sparse use of narration and reliance on player investigation and dialogue with different Characters to reveal plot details, many aspects of the game's broader storyline remain obscure to the gamer at first. As soon as the player has a handle on how things work and the vessel's primary function, the parallels merely keep on growing.
Players will encounter many vivid individuals in Hallownest, although the prevailing ambiance is gloomy. However, these people have a reason, and they improve the atmosphere significantly. I found the finest aspect of the tale was not the plot itself, but instead, my journey throughout Hollow Knight's fascinating, though fading, universe and finding what my role as the protagonist was.
As you traverse Mantis Hamlet and go to the absolute bottom, you'll come face to face with the multiple lords on a battlefield. When you confront them, the war begins as soon as the first enemy retires from her throne and the barriers shutter. Sneaking past their quick assaults, you sidestep or leap and single-attack whilst the duo lies in wait. When you realize you have to go through this once again, you think, "Oh, no issue! What a piece of cake!" However, as soon as you beat the first enemy and restore her to her crown, the other two swoop upon you, and you now have to battle them simultaneously at once.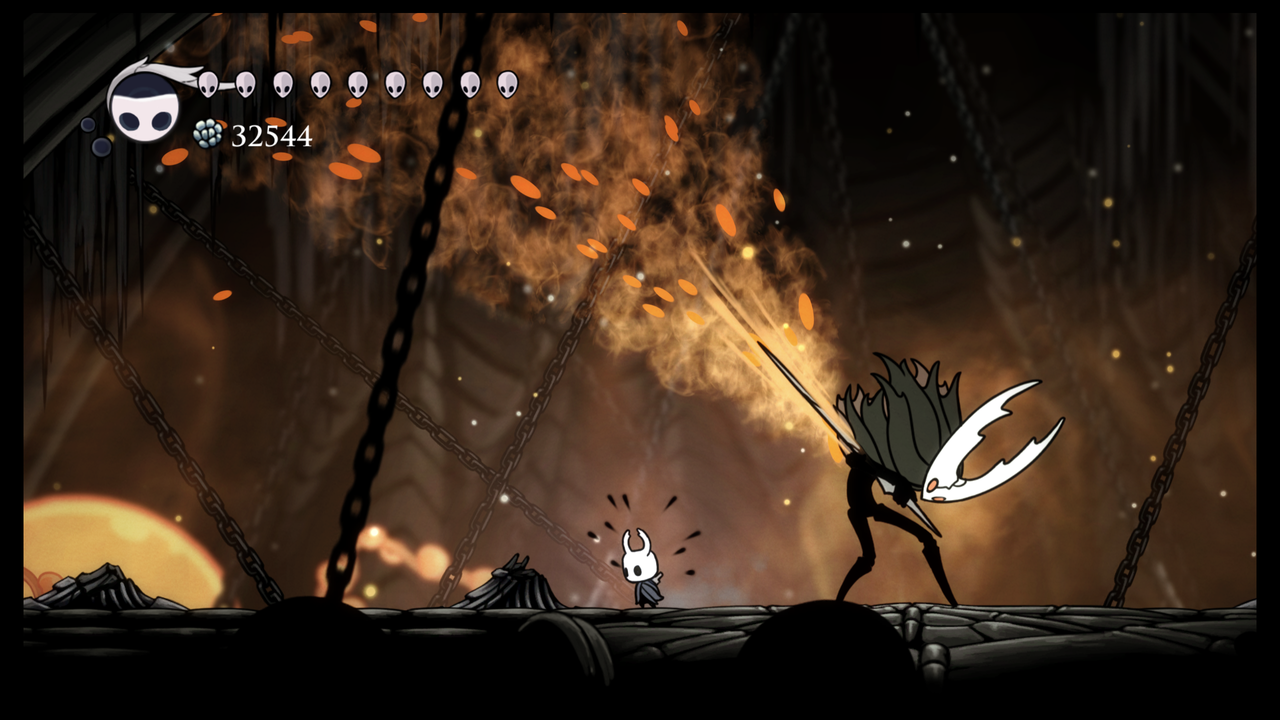 All fantastic video games have their own "Secret True Ending," and Hollow Knight is no exception. As with any decent hack, and slash adventure you're tiny and you need to defeat the one who's tenfold your height. And, of course, defeating God is as difficult as any excellent video game! When it comes to finishing the game, Hollow Knight does all it can to ensure that it's not too tough, however, there's still enough pressure if you wish to interact with it, exactly as a great video game should. When Team Cherry stepped onto the battlefield, it was obvious that they had done their homework. They appear to have done many studies on video games, in specific.
The Final Verdict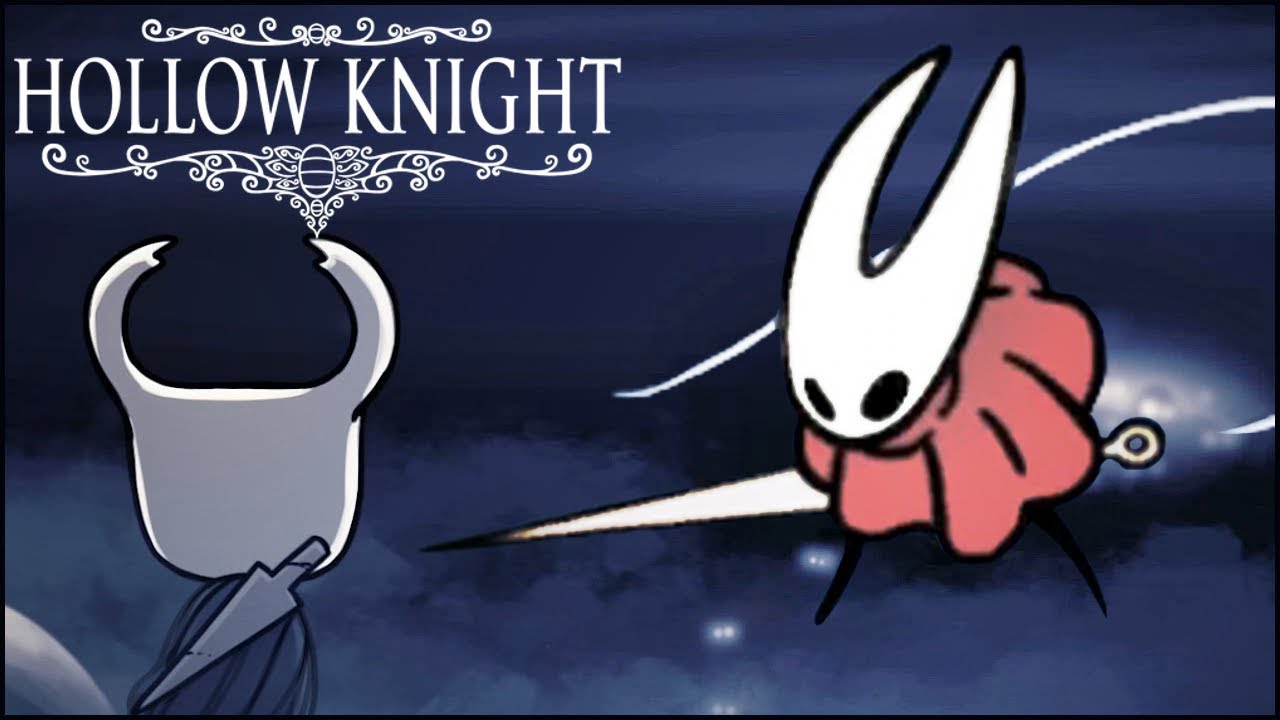 In addition to the game mechanics and narrative, I really like the game's soundtrack and graphical design, which are both excellent. In every section of Hallownest, from Greenpath's tranquility to Deepnest's eerie atmosphere, the soundtrack adds considerably to the whole experience. The numerous monster fight tunes are also all excellent to listen to. A majority of the game's gloomy cartoony graphics may be alleviated by the game's adorable graphic approach. When coupled, the soundtrack and graphics do a fantastic job of elevating the exploring potential and evoking awe with each fresh location that is discovered.
Given Hollow Knight is an independent game, it lacks the support of a major AAA publisher. Nonetheless, I can't think of anything bad to write about it. Silksong, the next successor from development group Cherry, looks wonderful, and I can't wait to play it when it comes out.
No voice to cry suffering. Born of God and Void. You shall seal the blinding light that plagues their dreams.