It has been revealed that Hollow Knight: Silksong will be released within one year. We were treated to a quick glimpse at Hollow Knight: SilkSong, which has been confirmed to be on Xbox Game Pass during Xbox and Bethesda showcases. Silksong's teaser didn't reveal a launch date, but the presentation has given us an idea of how long we'll have to endure until the title graces our screens.
At the beginning of the presentation, it was announced that all of the games exhibited would be accessible relatively soon. In other words, including everything spanning from Redfall to Wo Long is scheduled to be released within next year.
While Hollow Knight: Silksong didn't receive a concrete launch schedule in its own teaser, the Xbox presentation practically reaffirmed that fans would merely have to endure a maximum of a year to wait for the game's worldwide launch.
Anything You See Will Be Accessible Over the Following Year
Anything you see will be accessible over the following year, Xbox's own Twitter handle recognized this in a Statement. That's precisely what Xbox responded to when a Twitter fan asked, "So you're telling me Silksong coming out in 2023?"
Everything you're seeing today is playable over the next 12 months 🎤👇 | #XboxBethesda

— Xbox (@Xbox) June 12, 2022
The ultimate "playable in 12 months" launch cycle that Xbox revealed at the conclusion of the presentation didn't include Hollow Knight: Silksong. Because of this, one Twitterer was startled to see that Silksong had been left off, although the game appears in a compilation film that Xbox made to promote all of the titles arriving in 2023.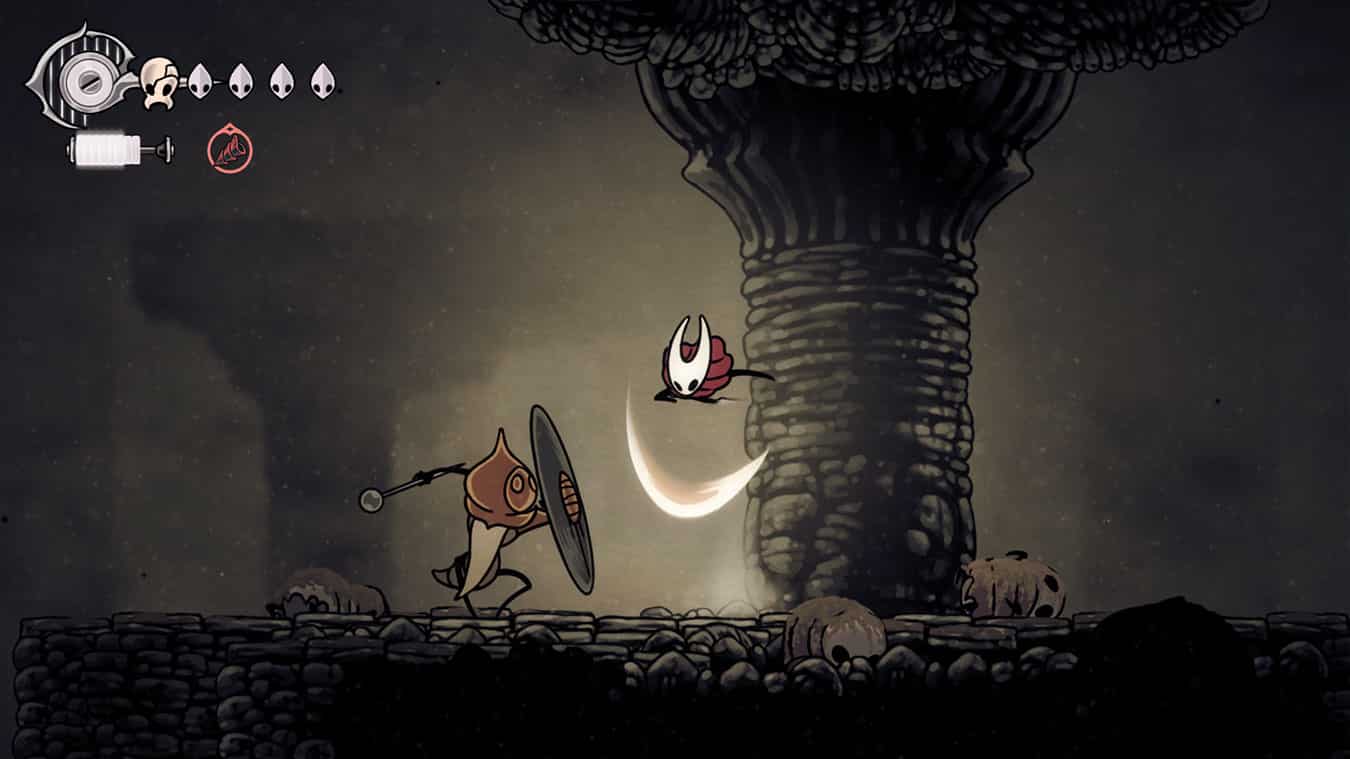 Even if the teaser didn't provide a launch date, and it wasn't included on the Xbox's official release schedule, Hollow Knight aficionados may now breathe a sigh of relief.