Hironobu Sakaguchi is a name that holds immense significance in the world of video games. As a renowned game developer, director, and producer, Sakaguchi's creative genius and innovative ideas have left an indelible mark on the video game industry. With a career spanning several decades, Sakaguchi has been credited with revolutionizing the gaming landscape with his unique titles, creating a legacy that has forever changed the way we perceive and experience video games.
Father of Final Fantasy: Pioneering the RPG Genre
One of Sakaguchi's most significant contributions to the gaming industry is undoubtedly the creation of the iconic Final Fantasy franchise. Released in 1987, the first Final Fantasy game was a groundbreaking title that revolutionized the role-playing game (RPG) genre. Sakaguchi's vision for an epic fantasy adventure with compelling characters, immersive storytelling, and innovative gameplay mechanics paved the way for a new era of RPGs, setting the standard for future titles in the genre.
With each subsequent installment in the series, Sakaguchi continued to push the boundaries of what was possible in RPGs, introducing new gameplay features, memorable characters, and captivating storylines that captivated players around the world. The success of the Final Fantasy franchise has had a lasting impact on the gaming industry, inspiring countless other RPGs and setting a benchmark for storytelling and character development in video games.
Revolutionizing Storytelling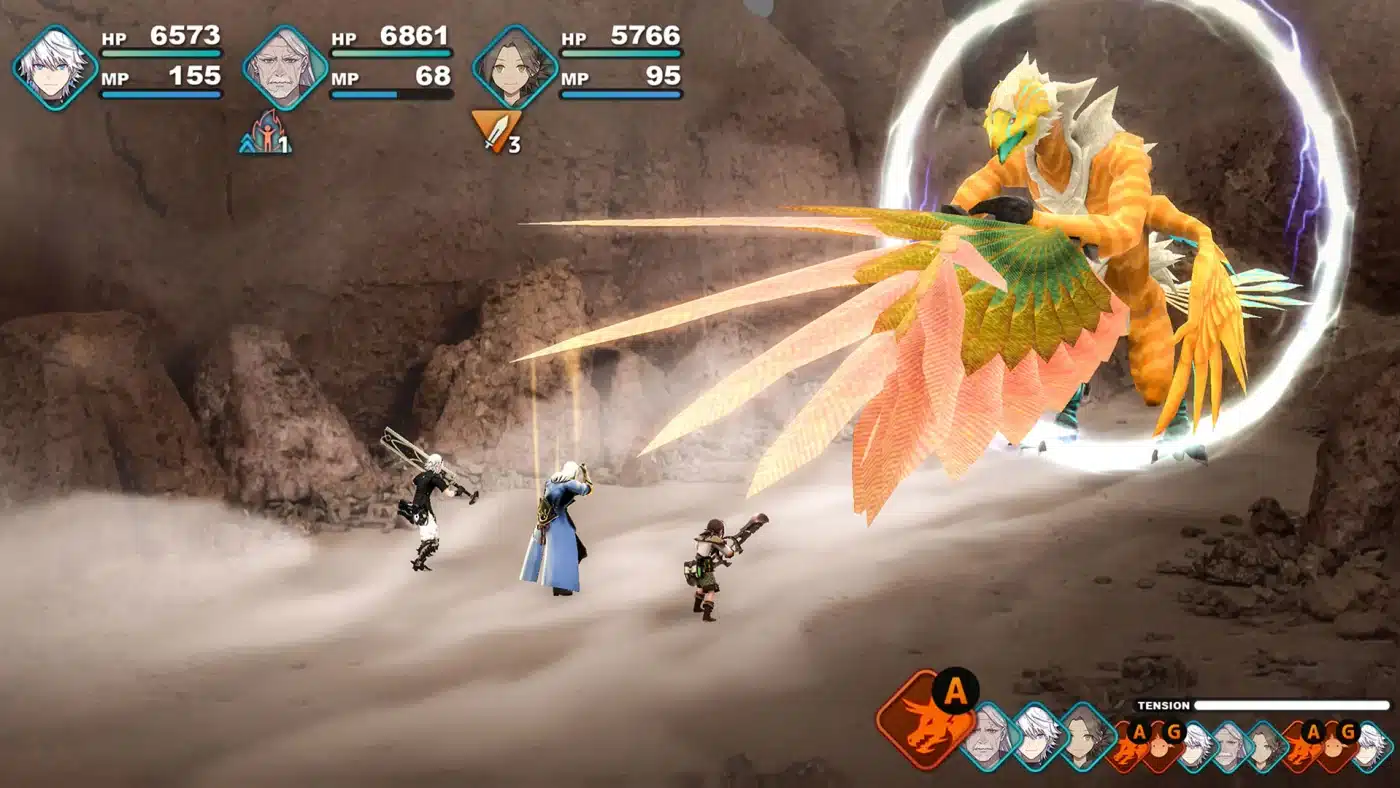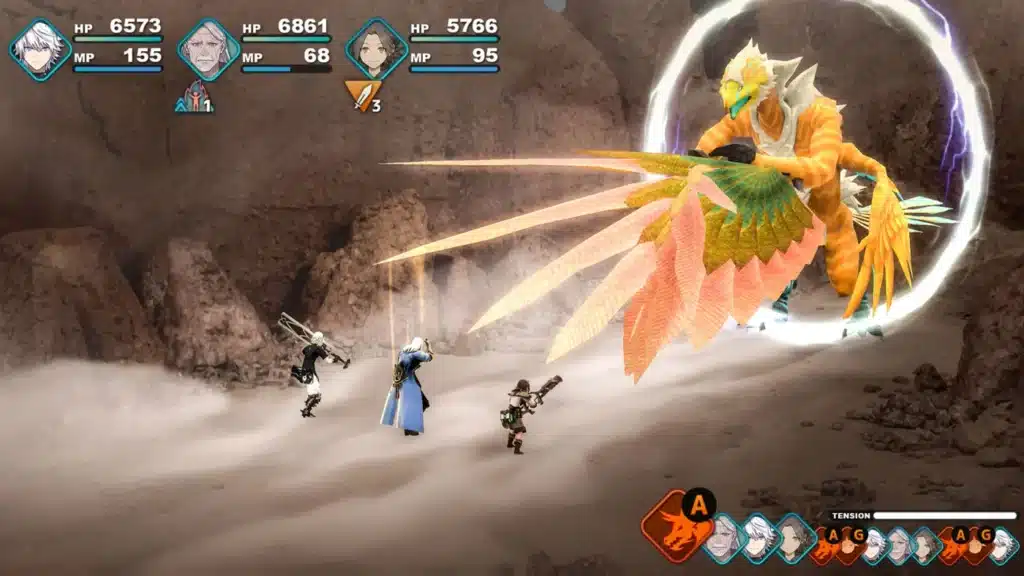 Sakaguchi's approach to storytelling in video games has been revolutionary. He has always believed that a compelling narrative is essential to creating an immersive gaming experience. In his games, Sakaguchi masterfully blends storytelling with gameplay, creating a seamless integration of the two that has set a new standard for video game narratives.
In games like Final Fantasy VI and Final Fantasy VII, Sakaguchi tackled complex and mature themes, addressing social issues, environmental concerns, and the human condition, elevating video game storytelling to new heights. His games have featured memorable characters with rich backstories, intricate plotlines with unexpected twists, and emotional moments that have resonated with players on a deep level. Sakaguchi's storytelling approach has inspired countless other game developers to prioritize narrative in their games, leading to a new era of storytelling in the video game industry.
Pushing the Boundaries of Game Design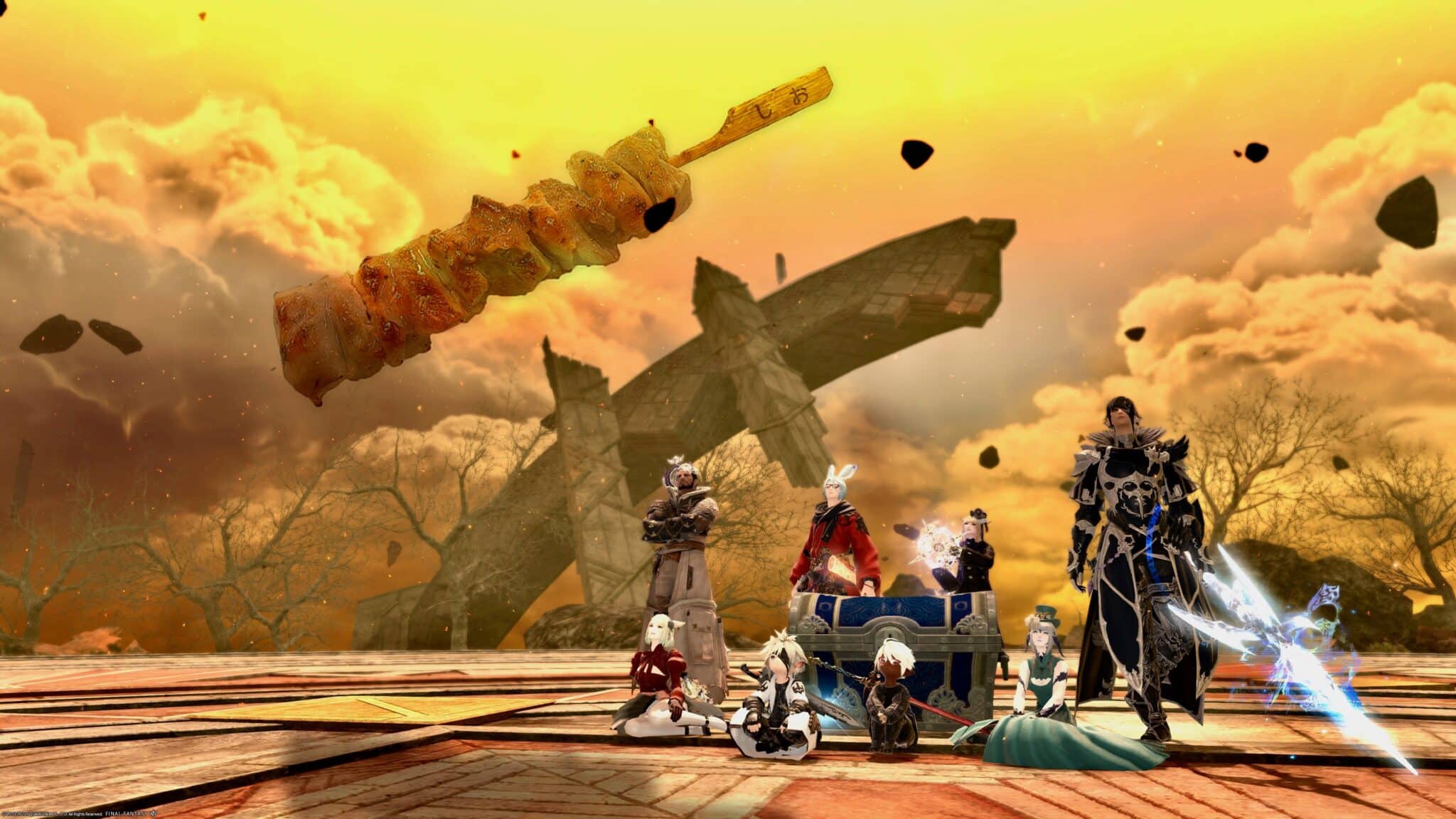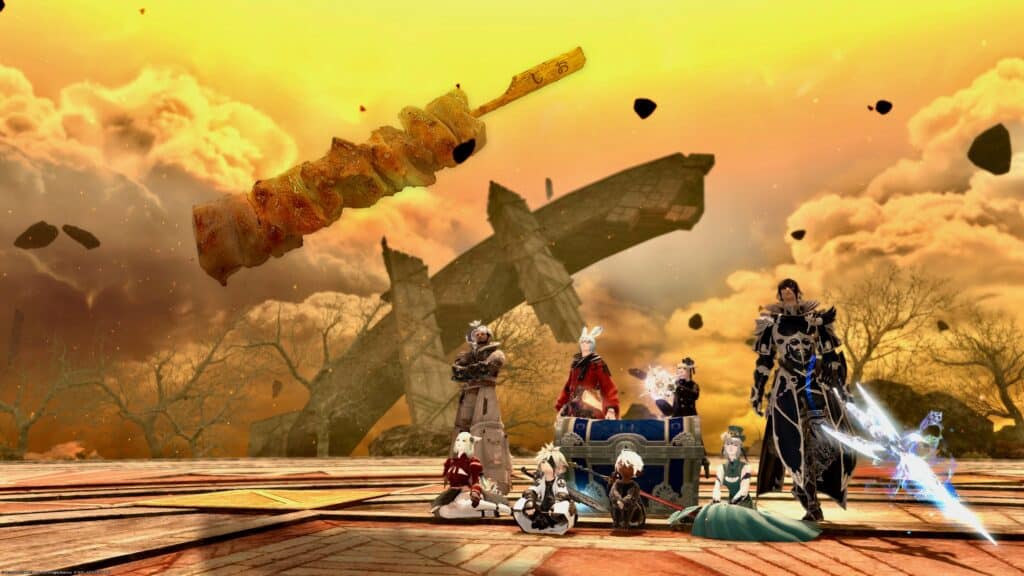 Sakaguchi's innovative approach to gameplay mechanics has also had a profound impact on the video game industry. He has consistently pushed the boundaries of game design, introducing new gameplay features that have become staples in the gaming world. For example, in the original Final Fantasy, he introduced the concept of a party-based system, allowing players to control multiple characters with unique abilities and roles in battle. This innovative gameplay mechanic set a new standard for RPGs and has been widely adopted in many other games since then.
Sakaguchi has also been known for his willingness to experiment with different gameplay mechanics, such as the Active Time Battle system in Final Fantasy IV, which introduced a dynamic and time-based combat system that added a layer of strategy to battles. He has also explored other genres beyond RPGs, such as the racing game genre with titles like Rad Racer, showcasing his versatility as a game developer and his constant drive to push the boundaries of game design.
The Takeaway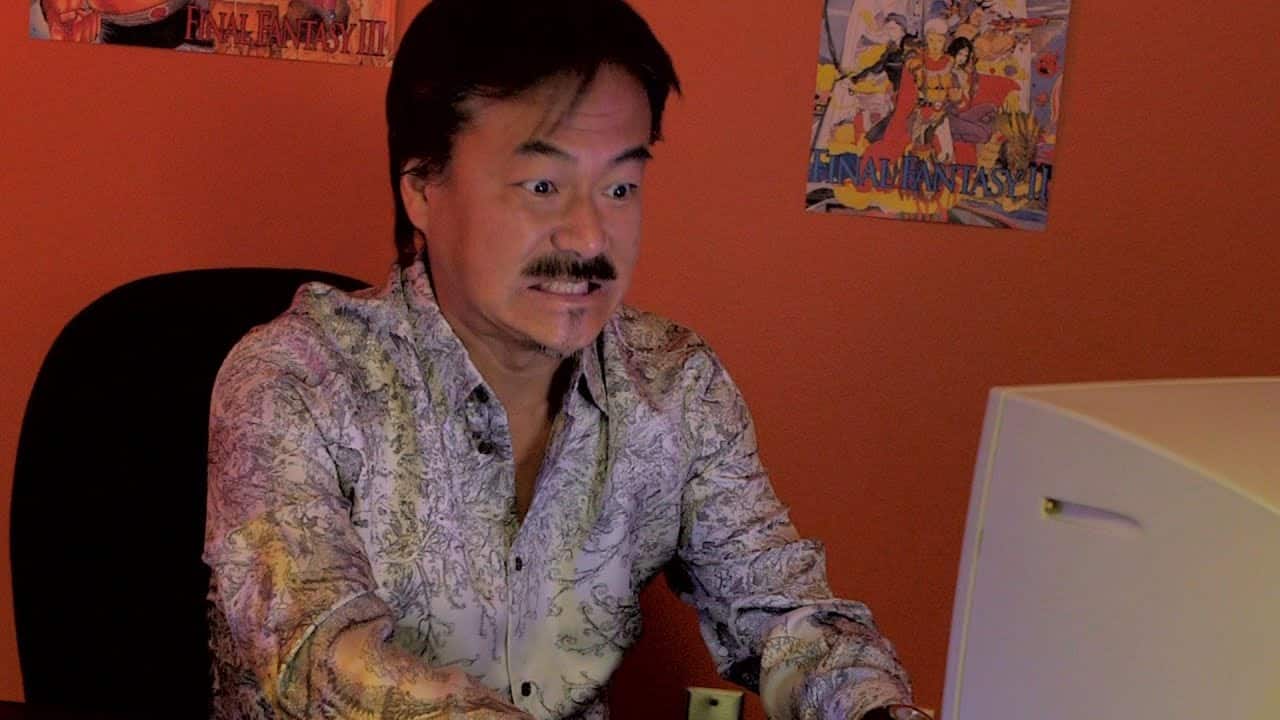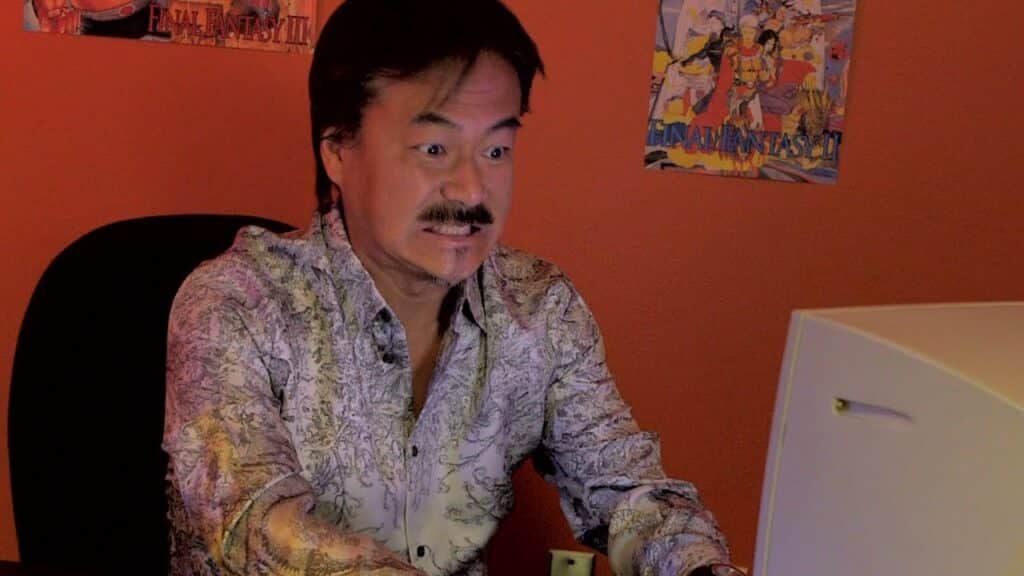 Hironobu Sakaguchi's contributions to the video game industry are immeasurable. His groundbreaking ideas, innovative gameplay mechanics, immersive storytelling, and artistic vision have transformed the gaming landscape, setting new standards for excellence in game development. Sakaguchi's iconic titles, such as the Final Fantasy series, have captivated players for decades and continue to be cherished by gamers around the world. His influence can be seen in the countless games that have been inspired by his work, from RPGs to narrative-driven games and beyond. Sakaguchi's legacy of innovation has also paved the way for independent game developers to push the boundaries of game design and create unique and memorable gaming experiences.
As we look back on the history of the video game industry, it's clear that Hironobu Sakaguchi's contributions have had a lasting impact that continues to be felt today. His groundbreaking ideas and innovative approach to game development have left an indelible mark on the industry, and his legacy as a legendary innovator will forever be remembered as a game-changer in the world of video games.