Judgment by RGG Studios and SEGA enjoyed its success on the PlayStation and Xbox over the last couple of years. Unfortunately, for the PC players, things looked a bit complex for a working PC port by the company. While many documented the ordeal over the years, surprisingly, we got the title on the platform last month.
Judgment on the PC packs the title RGG Studios fans rave about while bringing in minor PC-specific improvements for the port.
A Kamurocho Tale
Judgment follows Takayuki Yagami, ex-lawyer turned private eye who jumps from check to check to make ends meet. He is joined by Masaharu Kaito, the muscle and friend of Yagami, a former lieutenant of the Matsunaga Yakuza group under the Tojo Clan. After a murder case compels Yagami to help one of their clients, he and Kaito search for answers to find the truth.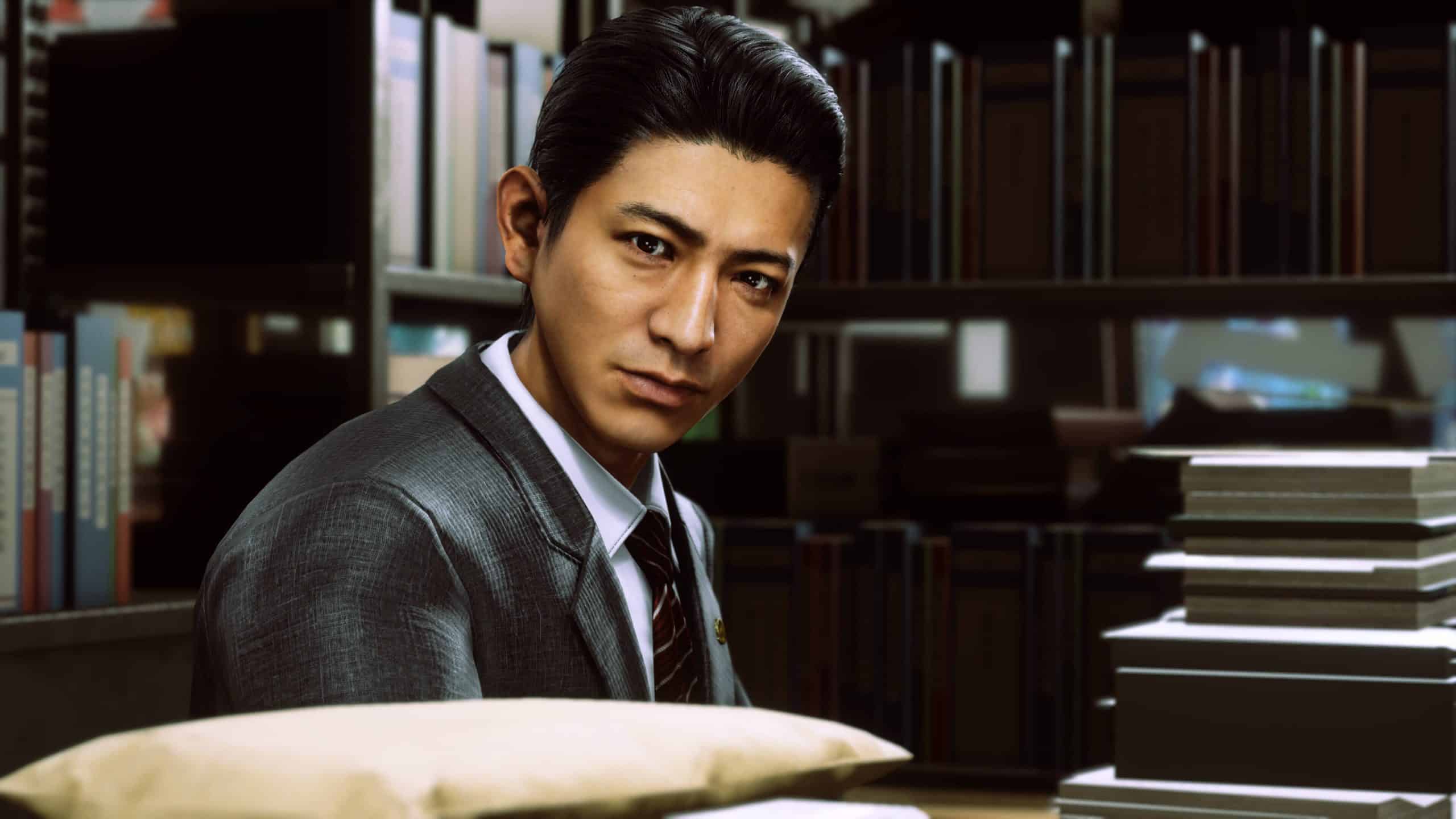 While Yakuza games by RGG Studio have a lot of drama in the storylines, Judgment leans heavily towards Japan's law for storytelling. Comparatively, Judgment also covers a darker and more sinister storyline, a stark difference from Yakuza games.
Like every Yakuza title, Judgment also features many supporting characters to carry the story. There is a distinct character trait that separates them from one another and helps maintain the overall narrative. Apart from one particular chapter where the plot becomes too dragged out, Judgment delivers its message and the storyline effortlessly.
The Kamurocho Life
Of course, while stories are a strong selling point for any RGG Studio title, Judgment also features decent gameplay. The title reuses the town of Kamurocho from Yakuza games to deliver the storyline and keep players engaged. With Kamurocho being the central point, naturally, side-stories which the games are known for also make a comeback. However, side activities are where Judgment strays far away from a usual Yakuza title.
While the mainline titles feature a hefty amount of side activities to let players enjoy the title in between storylines, Judgment features only a handful of them. Darts, Arcade Machines, Poker, Blackjack and Shogi make a comeback. However, drone races and VR board games replaced Karaoke and a few side activities. Regardless, side activities are still fun to play and a good timesink between missions.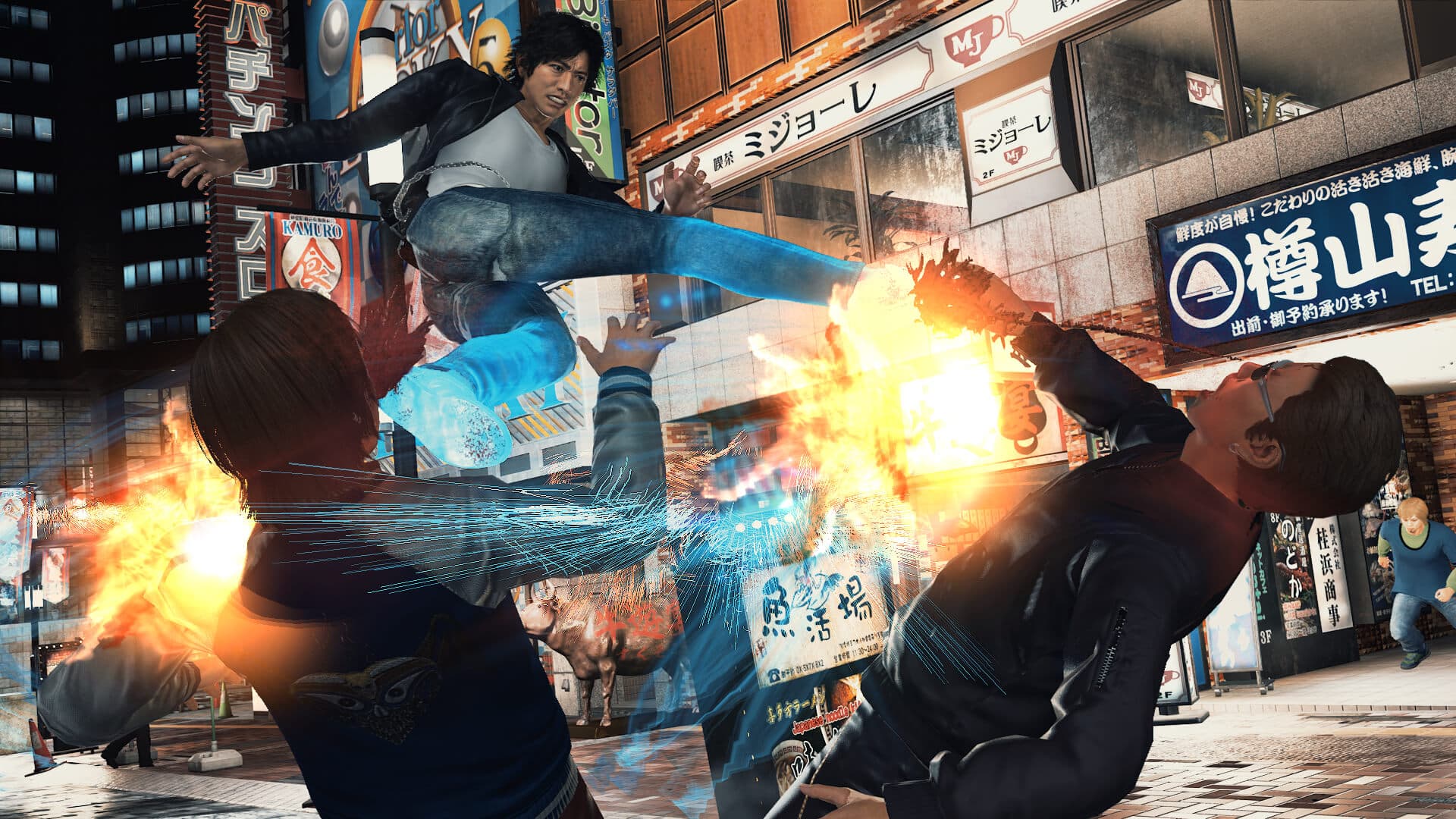 Side activities aren't the only thing replaced, as the combats in Judgment saw an overhaul. It re-introduces multiple fighting stances, bringing in two distinct styles. The first one is called a Crane, which is good for fighting mobs of enemies. The second is called Tiger, which is good for single, strong enemies.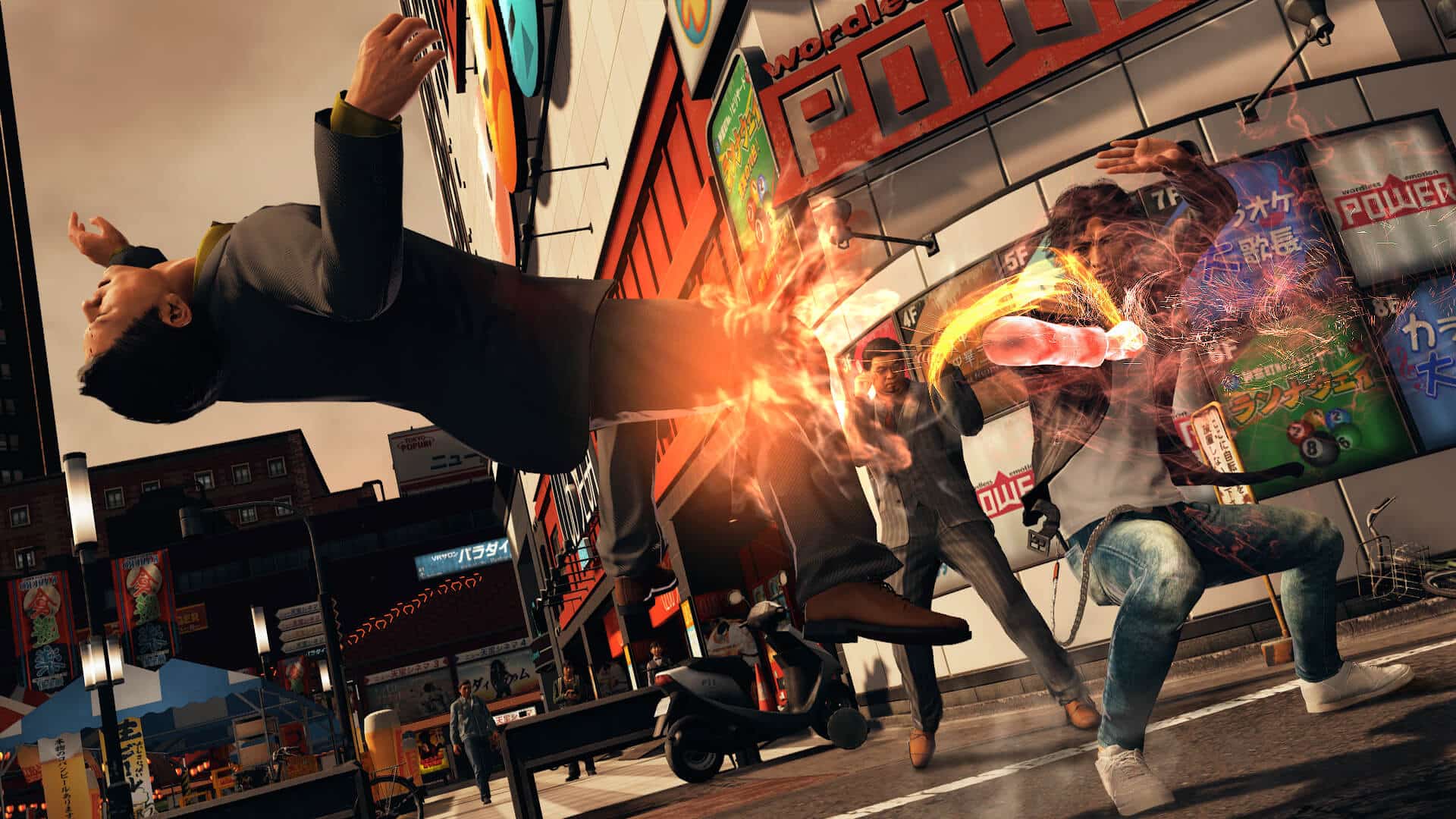 Mixing and matching both styles allows players to deal with some super flashy attacks. Attacking enemies build up a player's heat meter, allowing unrestricted stance switches and heat moves. Overall, combat is just the cherry on top of the cake and sets Judgment apart.
Tail, Lockpick and Do Detective Things
The only real problem I have with this game is the detective sections. These are situational and revolve around tailing a person, lockpicking, finding things, and chase sequences. For the majority of the part, these feel like an on-rails section. The chase sequences are reused from Yakuza 3 sequences, albeit less janky and smoother.
Honestly, I have nothing good to say about the detective sections. It feels sluggish and tedious, ruining the flow of the game.
The PC Port
Judgment originally came out for PlayStation 4 and Xbox One. Later, it saw a remaster for PlayStation 5 and Xbox Series X/S, introducing some solid improvements to the title.
The PC port is the remastered edition port which means all the improvements from PS5 and Xbox series are here. Before we go to the specifics, these are the settings we tried the title on:
CPU: AMD Ryzen 2600 @ base clock.
Ram: 16 GB DDR4 @ 3000mhz
GPU: RTX 3060 @ base clock.
Installed on a hard-drive
We primarily tried the title on a 1080p system. We used a Dualshock 4 controller to play Judgment, which feels fine. The keyboard and mouse controls work well and are responsive. Those who played past Yakuza ports on a PC will feel at home.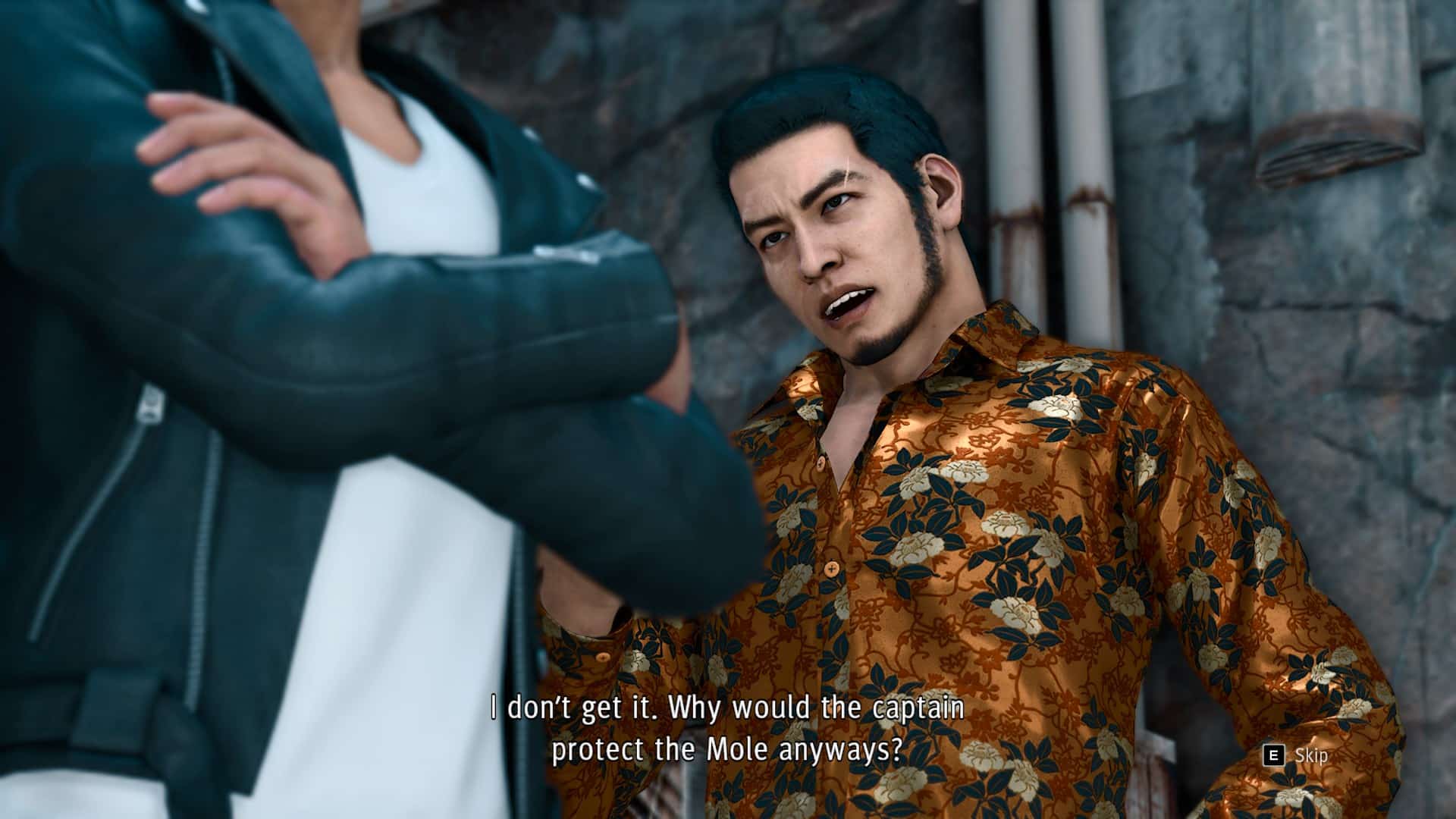 Graphics-wise, we didn't crank any of the settings down in Judgment. There are various options to tweak through, giving the necessary modularity to the title. There aren't any RTX settings or DLSS settings available. However, there is AMD's FSR 1.0 and 2.0. Additionally, there is support for Intel's XeSS. So people who want to play the title on 4K but don't have a beefy card can utilize both the tech.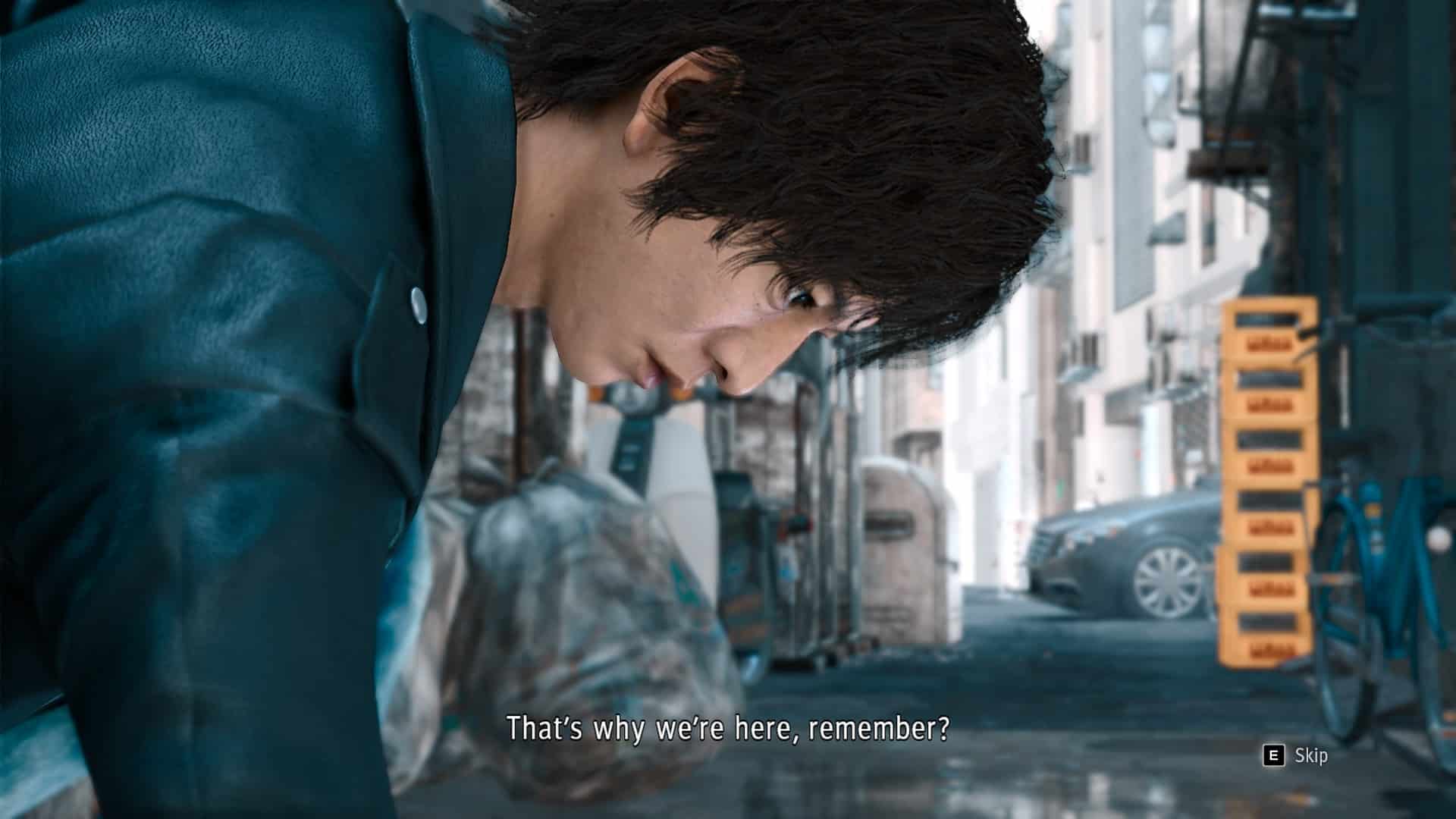 Visual-wise, Judgment on PC features crisp visuals, thanks to the game using remastered lighting and models. Additionally, 1080p certainly helps in making the image feel better. One of my pet peeves of Yagami having jaggy hair in the console release gets addressed on the PC port, thanks to the anti-aliasing options. A few minor issues, such as low-resolution textures for billboards and more, exist. Furthermore, puddle reflection during night-time looks muddy instead of showing realtime-reflection.
Apart from these small and minor issues, the Judgment PC port is solid work, with options to tweak.
Closing Thoughts
The Judgment PC port is what RGG Studios have mastered over the last couple of years with multiple PC port releases. It has everything necessary to make the game run well on PC while bringing in a brilliant crime-detective story.
Of course, minor setbacks like the detective sections and a few visual shortcomings are there. However, they hardly ever ruin a great experience that Judgment as a whole is. Play it if you haven't, as this is a brilliant addition to the world by RGG Studios.
A copy of this title was provided by SEGA for coverage purposes.
SEGA's Judgment PC port brings the action-packed tale of Yagami and Kaito to the PC for the first time, while also housing various PC-specific settings for great modularity.