Fans of the cult classic hack-n-slash action game Lolipop Chainsaw were in for a treat a few weeks back. Announced via Twitter, the producer of the original title, Yoshimi Yasuda, confirmed that they'll remake the title in 2023.
The remake, taken care of by Dragami Games, plans to modernise the title from the ground up. The original game was a collaboration between Yasuda, Goichi Suda aka Suda51, and famous movie director James Gunn. However, neither of the two is returning to help with the remake.
Also Read: Best Video Game Protagonist Origin Story
Furthermore, fans have naturally speculated whether there will be drastic changes to the game. After all, the game is a relic of its time, which may not be appropriate for the current market.
Dragami Games CEO Yasuda Explains Some Relevant Points Regarding Lolipop Chainsaw Remake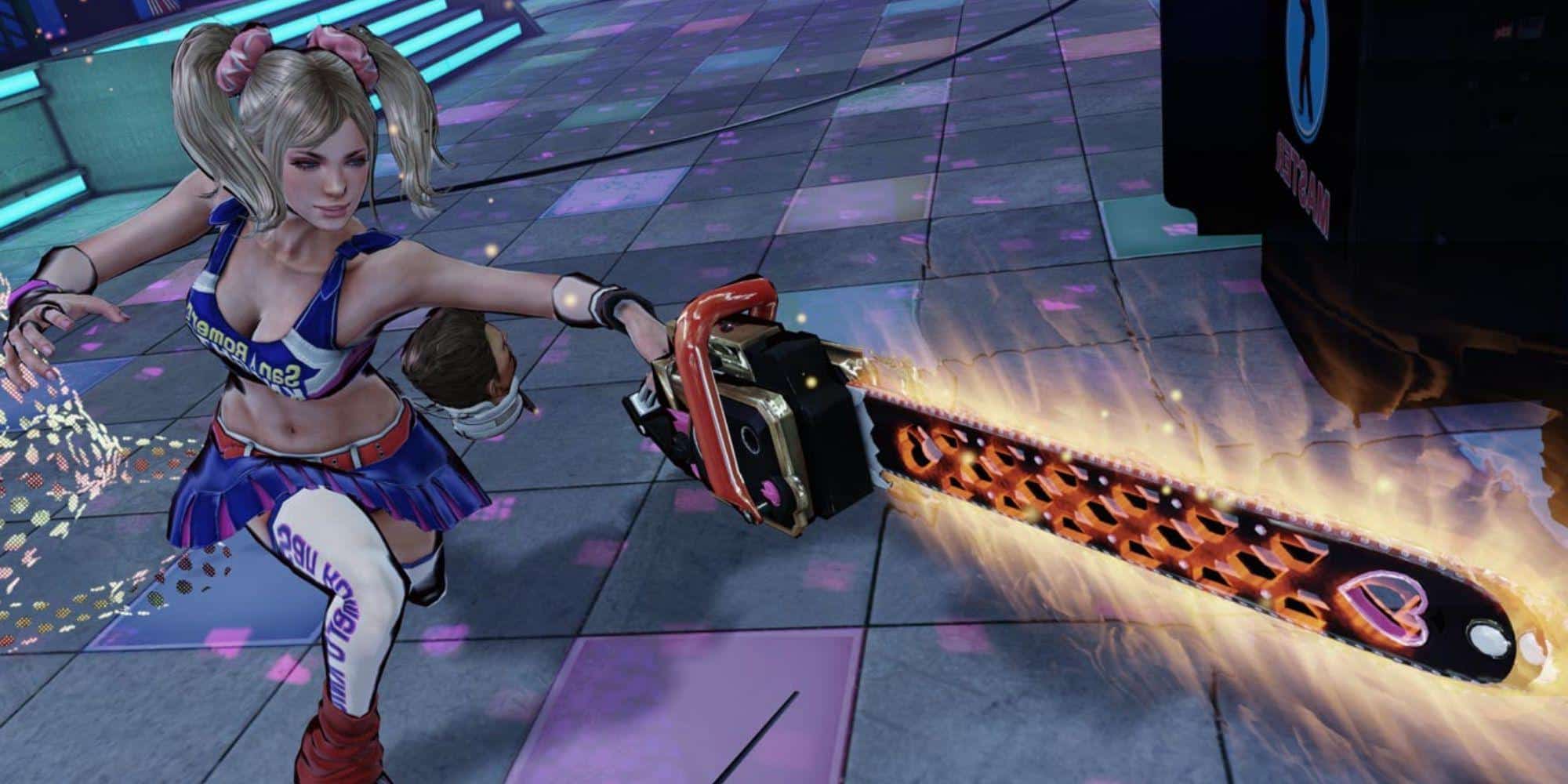 To calm the curious minds, Yasuda took over his official Twitter, answering some of the pressing questions. Through a post, he addressed some of the questions which fans have been asking.
ロリポップチェーンソーリメイクに対し沢山のファンよりご質問を頂戴しましたのでお答えします…!!!
Many fans have asked questions about Lollipop Chainsaw Remake, so I will answer them.#ロリポップチェーンソー#lollipopchainsaw #ドラガミゲームス#dragamigames pic.twitter.com/V6iQG8mVDx

— 安田善巳 (@yasudaD5) July 12, 2022
Yasuda started by saying that the intention of the studio to remake the game is so that players who wish to play the title can easily do so. The original plans were to remaster the game. However, since they couldn't include sixteen songs from the original game because of licensing problems, it prompted them to remake the title.
Yasuda also clarified that the remake isn't changing the story or the aesthetic since it is a massive part of why fans loved the original game. Furthermore, he said that they have no plans of changing character designs, and any assumptions otherwise are baseless.
What is interesting to note is that Yasuda did not confirm whether the title will have censorship. He said that the problem is something they have yet to discuss with the platform holders and thus cannot say anything about it.
It will be interesting to see how the project develops over the months. For now, all we can do is wait for more information regarding the game.