After having my way through Martha Is Dead, I felt deeply immersed in Giulia's investigation into her sister's death. You may luxuriate in the creepy feelings of dealing with the tragedies taking place around you and throughout the globe as World War II rampages in the forests and media comment on lockdowns.
Then came the final inning of action. In spite of the spoilers, I was surprised by some of the plot twists that I had anticipated. Registering took some time. After that, I began yelling and cursing, saying, "I hate it!" My girlfriend came barging into my room asking "What Happened". The fact that I preceded her to her usual reaction to such foolishness when I told her the finale of the game while she was still in deep slumber at 5 a.m.
Began With A Blast
The beginning of Martha is Dead was fantastic. Surprise seemed to represent how we cope with tragedies by focusing on what we can manage and ignoring the suffering. Martha's death had an atmosphere that resembled Pan's Labyrinth, suggesting that folklore creatures such as the White Lady as well as the Grim Reaper might have an impact on her demise.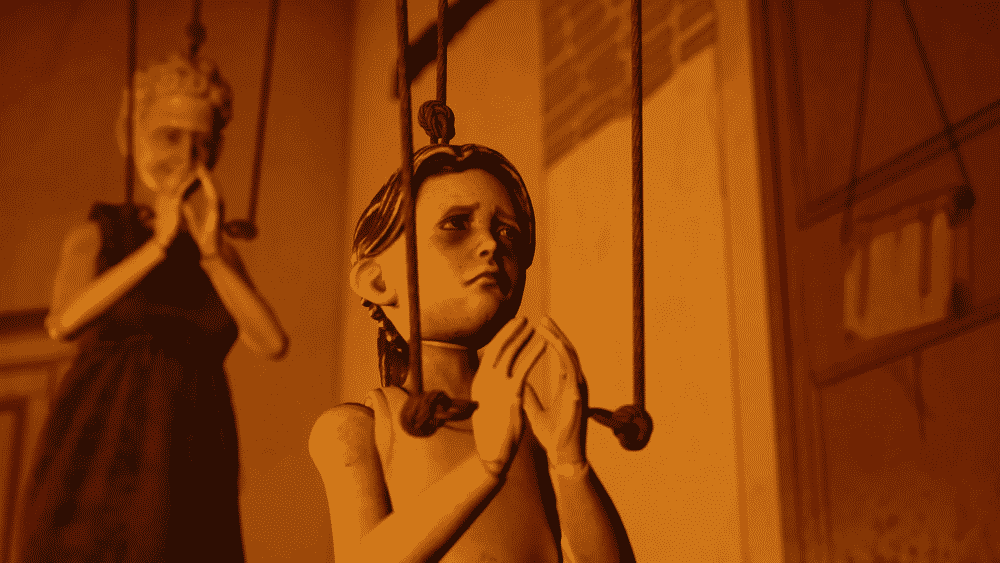 Also, because of this, I had a strong connection to Giulia's character: we get a feeling of the spectacular that helps her cope with the mundane tasks of everyday media reading and news alerts, as well as graveyard visits. In the surprise ending, this mystique is completely dismantled. If you've ever been left looking at the shards of a broken mirror, you'll understand. Someone has to fetch a brush or a cleaner to clean up the mess caused by the broken mirror. All the sinister undertone and enchantment I ever knew is gone.
Who Killed Martha?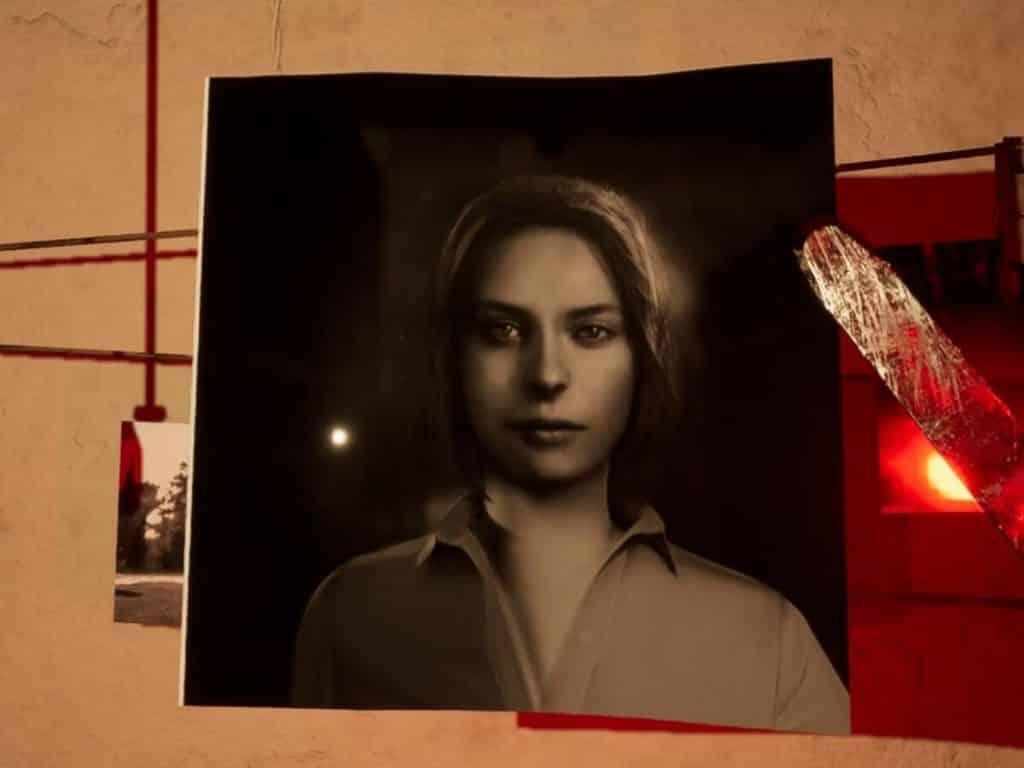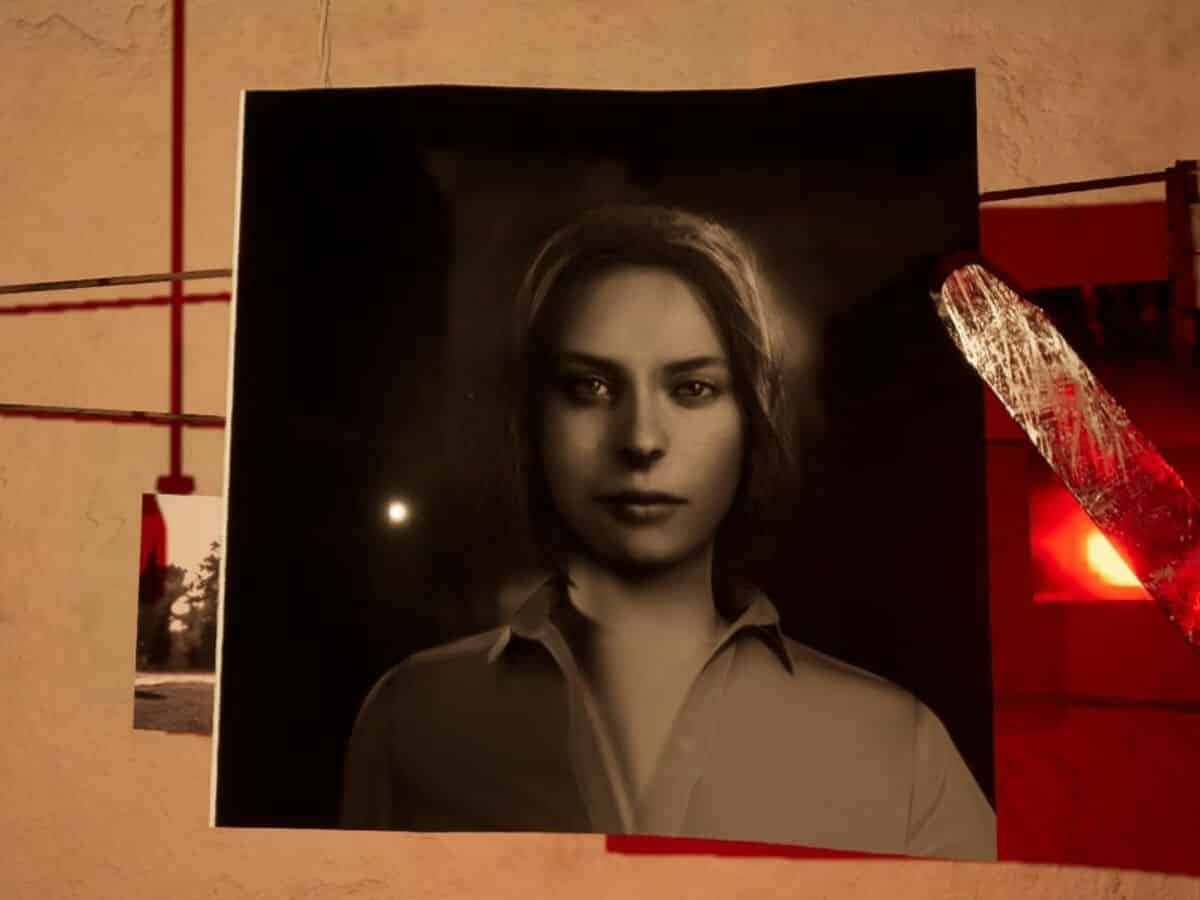 The protagonist, Giulia, spends the majority of her time exploring her home and the surrounding forests in search of information about the murder of her identical twin, Martha, whilst pretending to be Martha's deaf sister. Photographic proof shows that she didn't kill Martha, and she is happy that the images reflect her descriptions of spotting her sister in the lake and almost drowning while trying to get her out of the lake. Finally, Giulia learns from her mom that she plans to put the girl in an institution as soon as possible.
Have You Read: The Last of Us Part 2: An Emotional Roller-Coaster of Pain and Pleasure
Even though the local physician strongly suggests that they stay put in the UK till the crisis is over and that Germany would have better facilities for treating damaged children, Irene is insistent. Her father's pistol has been taken by Giulia, who intends to find out who murdered Martha by developing the final reel of the film. Whilst Martha's corpse is on exhibit in the cemetery, she also takes out a fetus to show that she was indeed expecting it at the time of her death.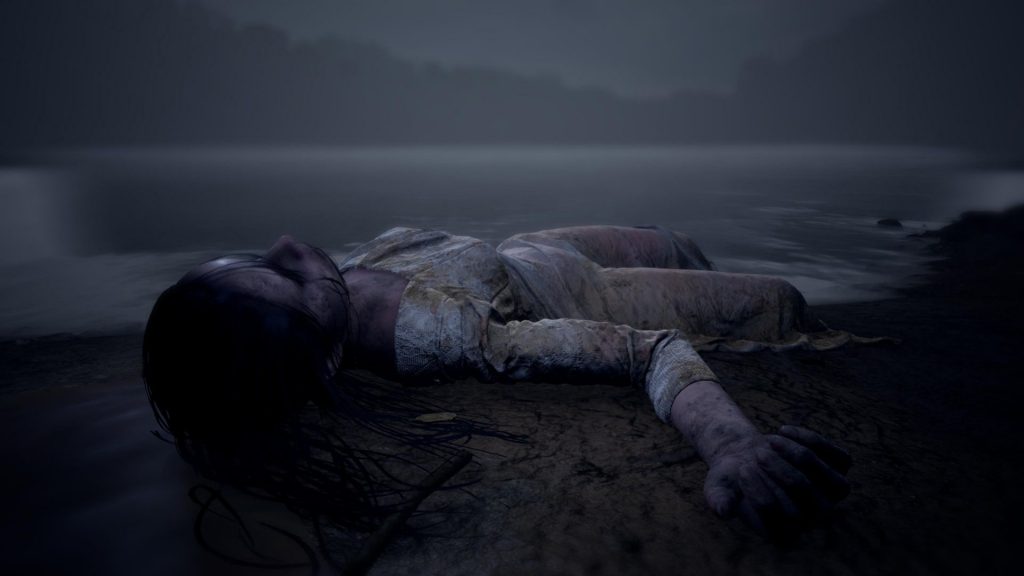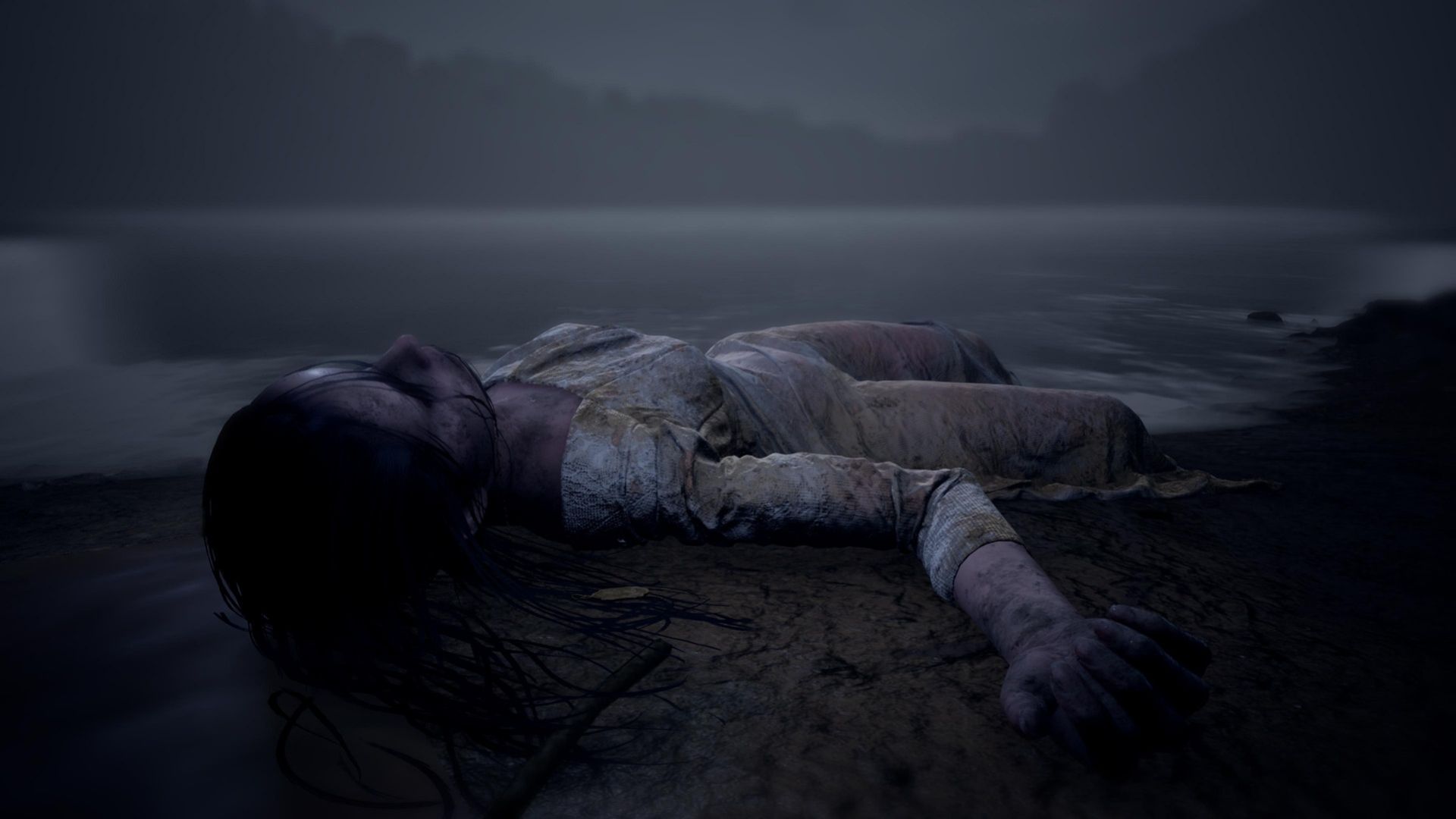 Afterward, Giulia processes the final image. I recognized the man's cap and cane. He or she seemed to be her mother. Giulia, on the other hand, is shocked by the image, believing it to be proof that she murdered Martha. Okay. It's not great, but it's not terrible either. During a confrontation with her mom, Irene says on tape that she discovered Giulia by the lakeshore in her underpants and had not responded for hours, all while being threatened with a pistol.
Armed men then break into her home, violently question her, and then murder her father. While Martha and Giulia are described as identical sisters, the tale implies that they were really two unique personalities inhabiting the same body.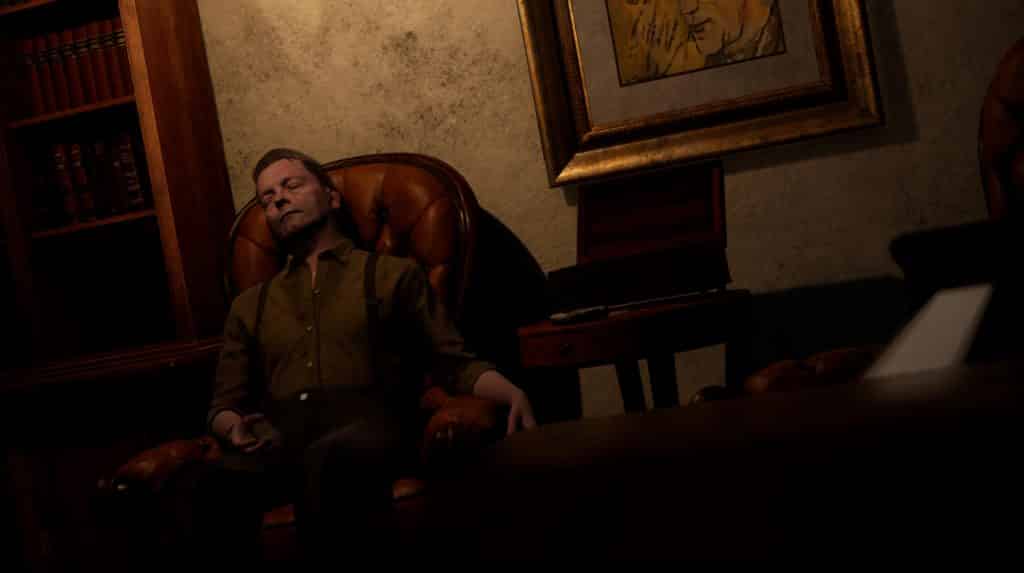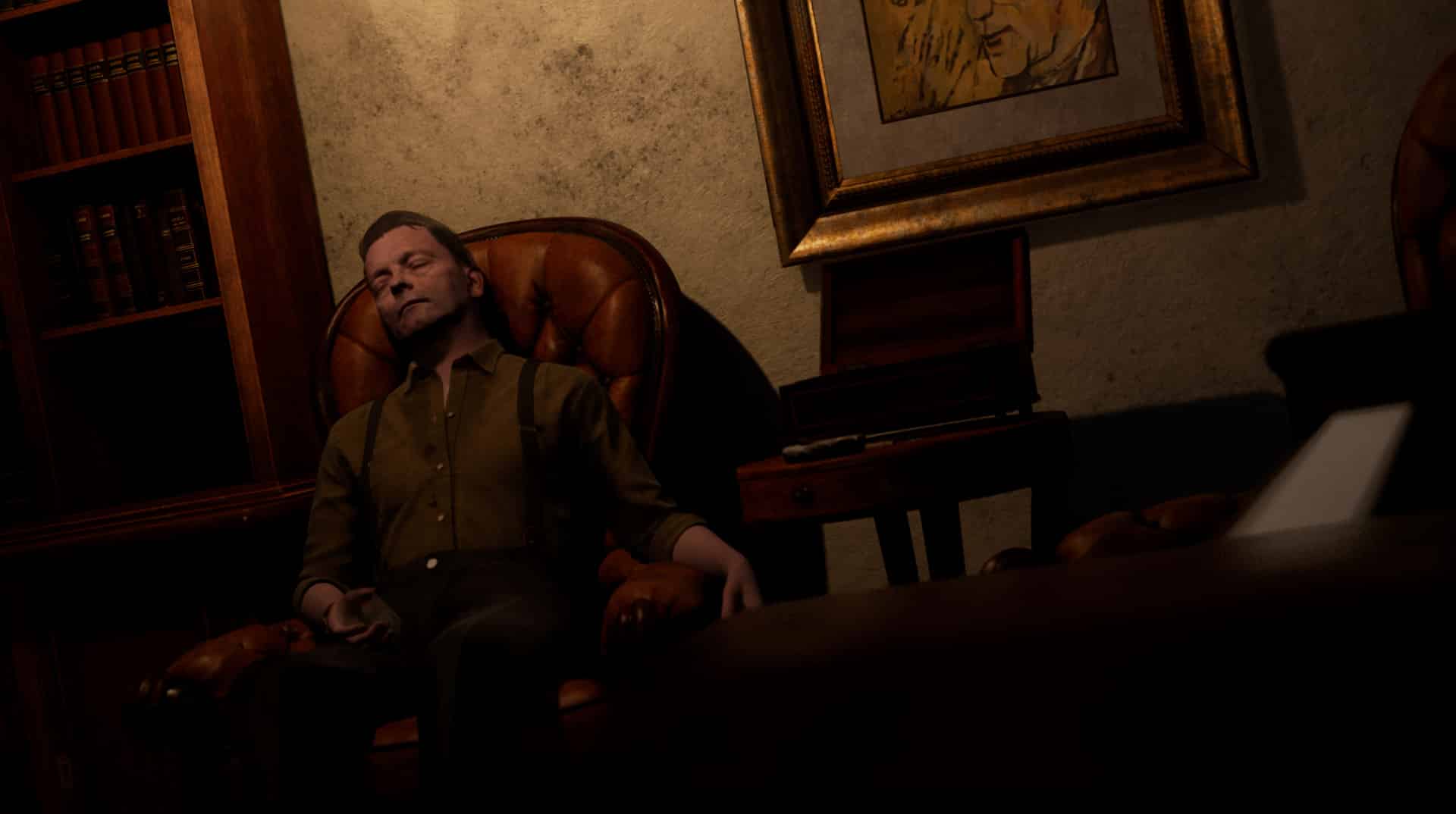 Giulia's puppet reenactment of her mom giving birth and the physician only removing one kid was the final blow for me. Her mom killing her pet, cooking it in the soup, and forces-feeds it to a chained Giulia are among the scant childhood memories she shares on her own.
As a result, after failing to ride into the city on a bicycle, I said, "Oh come on!" and decided to throw in the towel. At the request of Martha, she cuts both of her hands in a chamber of mirrors, where the former proposes to step in and assume control. Afterward, Giulia invites the player to sit down and hear her account.
So Why Using the Term "Split Personality Disorder " a Bad Idea?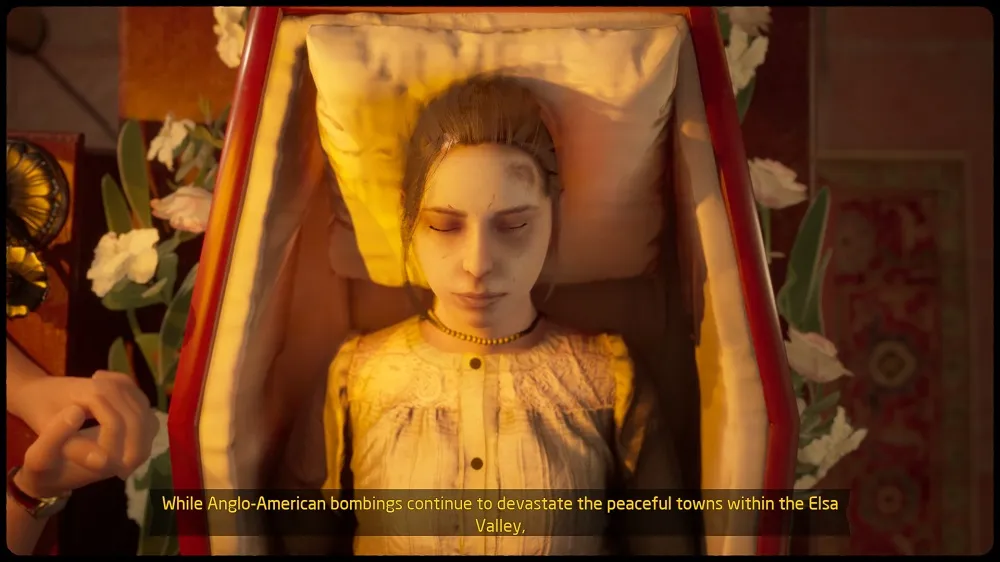 The plot really wishes us to assume that the six hours of gaming we've just finished weren't genuine. Every shot in the darkroom was worthless, even those that helped us seek a specific piece of information that has been puzzling us throughout the game. Both chambers are filled with grief, as is a message from Lapo claiming he could spill the beans on the whereabouts of both sisters, as well as the fetus you have to remove from Martha's corpse in the crypt.
We're left with a lot more lingering questions after this detour in the story. On top of that, I dismembered a dead corpse. It was not a pleasant experience. I was aware that its inherent to the story, however, I performed it as a total jerk with the prospect of a rewarding ending in mind. I was not pleased with the narrative. The use of mental illness as a plot device to imply that what we witnessed was not genuine is clumsy at best. Yes, that's ubiquitous in horror, however, the game was constantly working to get beyond it.
The Verdict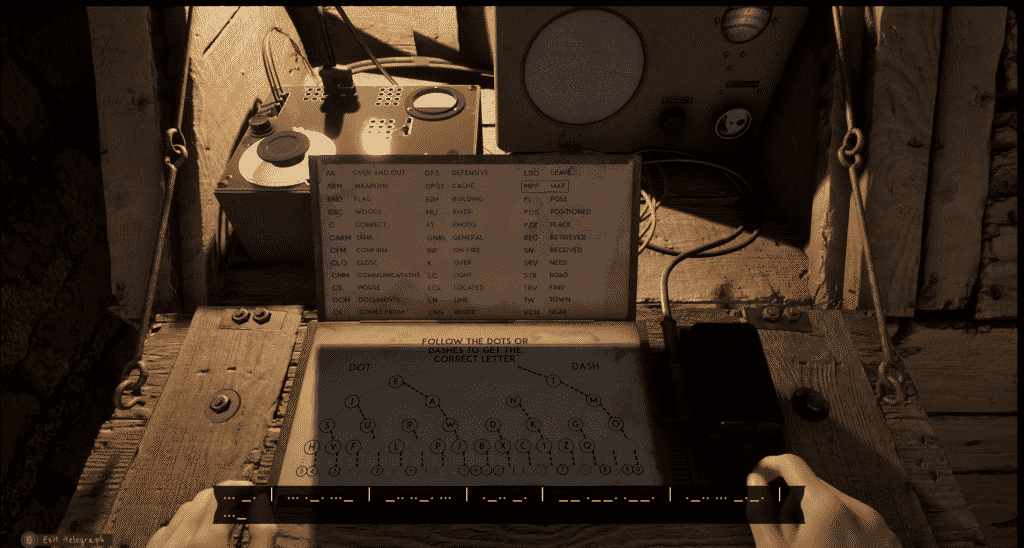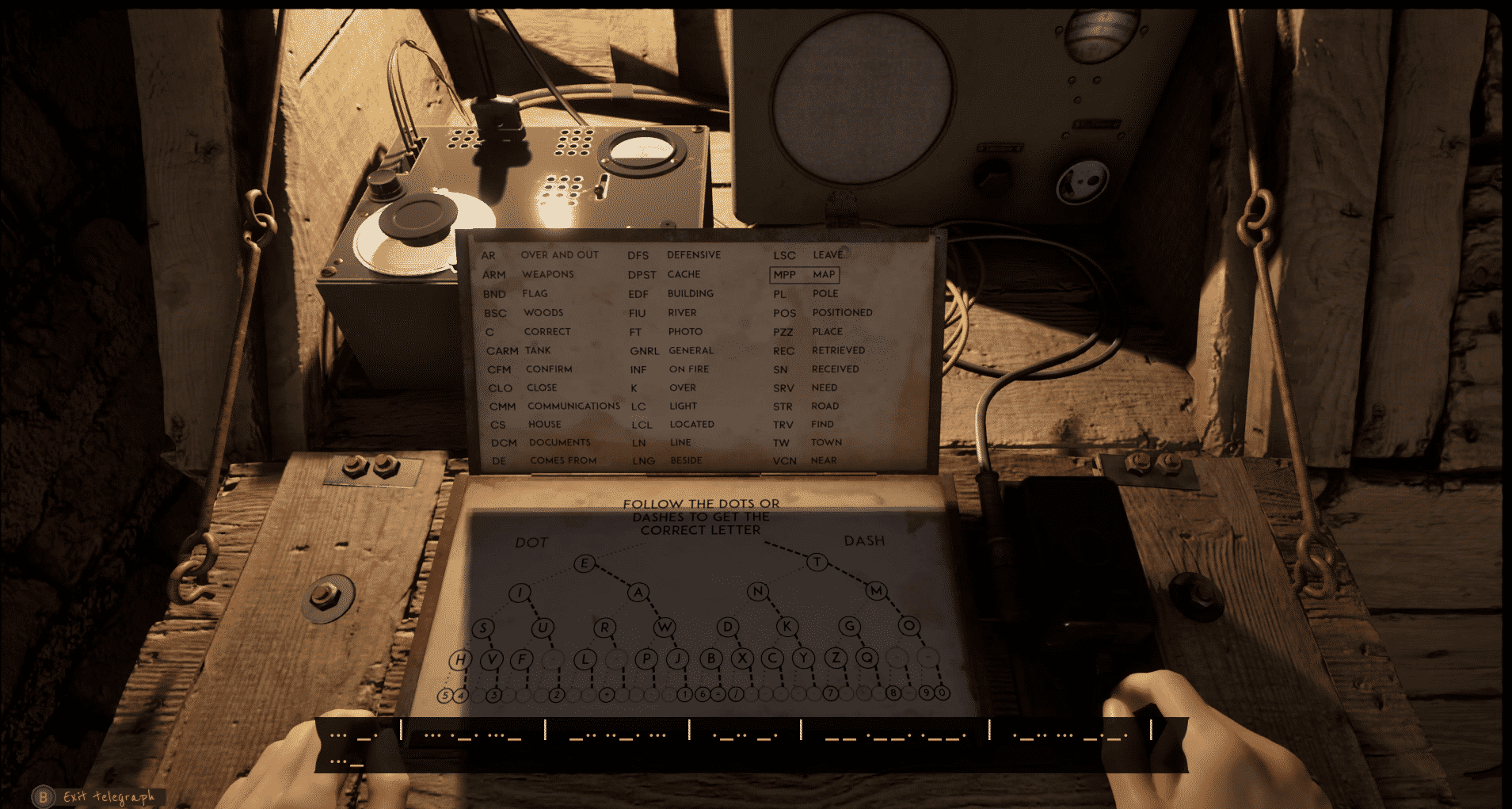 I'm not as enraged as I was when I completed playing the title. That final revelation was a massive mistake, but I'm able to believe Martha Is Dead didn't know it was a mistake, or that it ruined its own tale in order to have one more surprise. I'm prepared to offer them kudos for the PSA and admit that they may have crossed the line by discussing cyclical abuse.
I now have a better idea of the game's motivations. In my opinion, the story would have been flawless if the final two shocks had been eliminated, including the ambiguity around the White Lady and Death being an actual walking guy with hands and legs.
So, Martha is Dead Earns a Score of-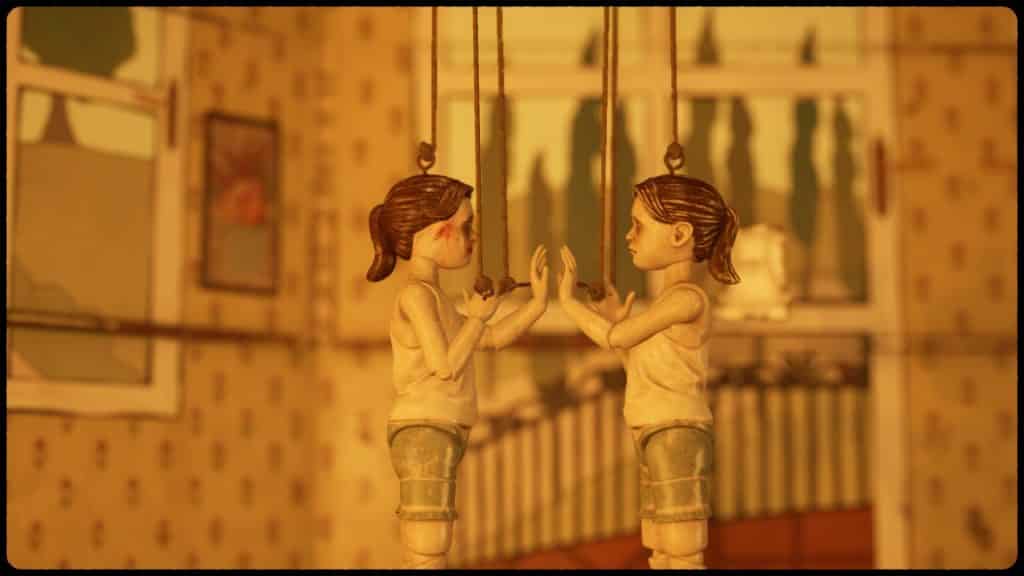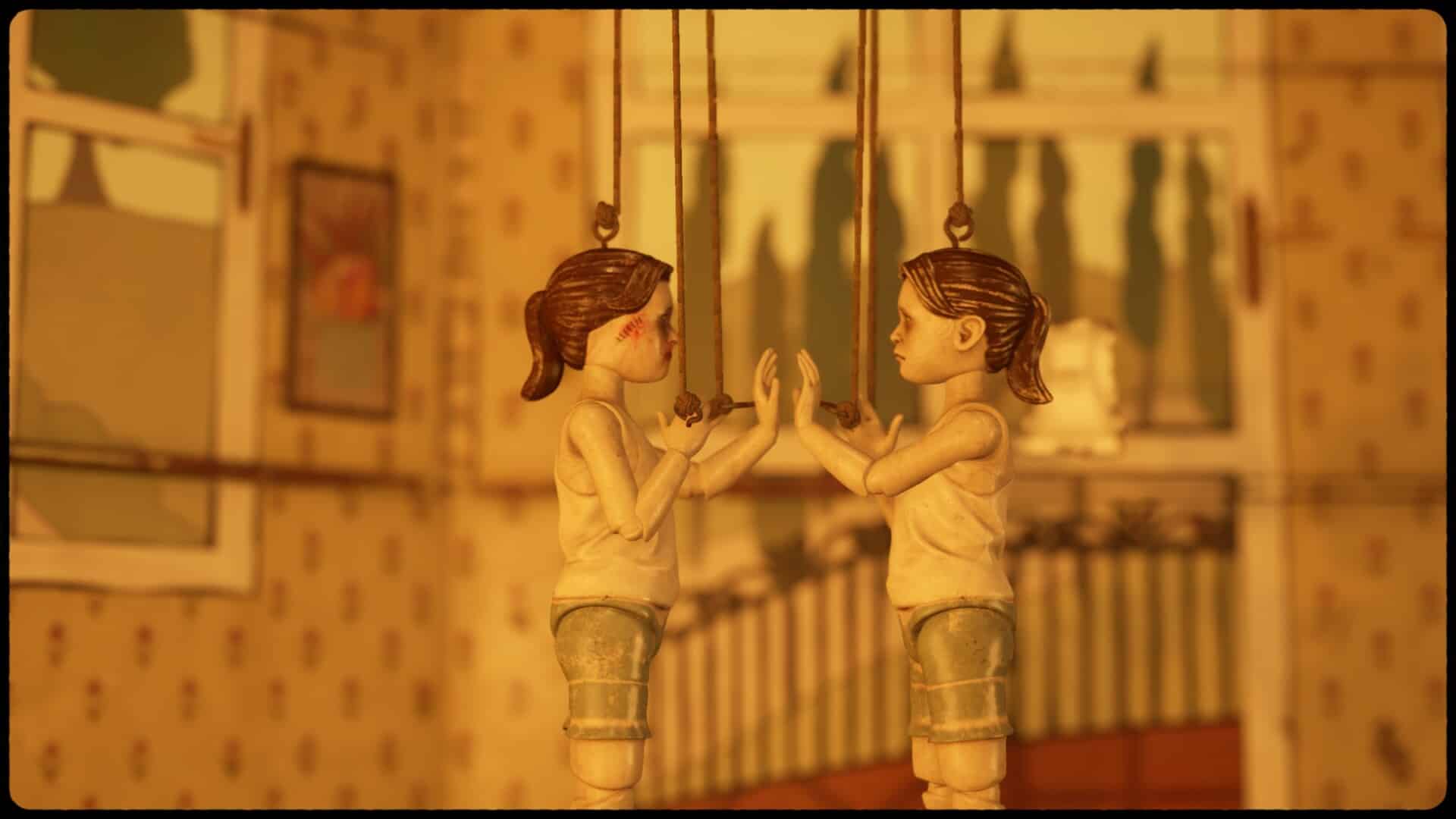 After a lot of thinking, we've come up with a revised ranking scheme for the titles we revisit: Do we keep awake till 11 PM or 1 AM 5 AM during a workweek to invest two hours with it, realizing well that we have to get up at 8 AM the following day to get back into the rat race? So on that measure, Martha is Dead gets a score of 7.
"This has the potential to be one of those games that sticks in your mind".
User Ratings (

1

Votes)

9.5