In a shocking move, the man behind Silent Hill's terrifying Pyramid Head admits he laments inventing the creature but would not tell why. One of the game's art directors, Masahiro Ito, has turned to the micro-blogging site to voice his sorrow for creating the character we now know and really didn't wanna encounter Pyramid Head in both installments.
I wish I hadn't made fxxking Pyramid Head," Ito added. Ito's refusal to articulate why he regrets making Pyramid Head is a little troubling. Following it up, the designer added, "I don't tweet the reason."
I wish I hadn't designed fxxkin Pyramid Head.

— 伊藤暢達/Masahiro Ito (@adsk4) February 20, 2022
He's appeared in a whole slew of other media, including six more Silent Hill videogames, two feature films, including several collectibles. Pyramid Head's demeanor has changed during the course of Dead By Daylight and Super Bomberman. If that's the reason, then Ito's displeasure makes good sense.
A well-known statement of his is that he'll consider coming back to the franchise only if the villain is excluded from the plot or will be killed during the course of the game. However, it appears that the developer has so far been reluctant to accept his proposal.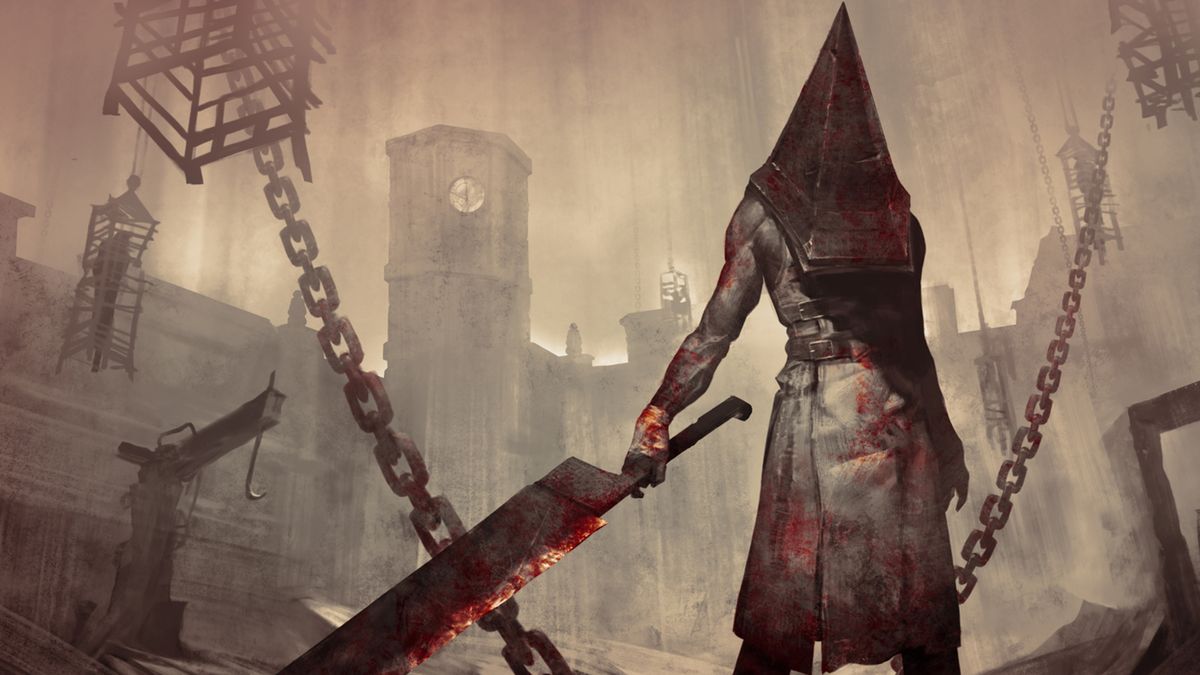 Ito Confirms He Hasn't Been Paid For Pyramid Head
The veteran designer already knocked down one idea, but he hasn't said why. According to a different post from the developer, it's not because of the fact that he "can't be compensated for the sculptures," but because he's "never received any money from merchandise."
Have You Read: Twitterati Predict The Debut Date of Hogwarts Legacy
However, if you really battled to stay in bed when the moon comes out due to your thoughts circulating Pyramid Head, you can only picture the nightmares that linger in the dreams of the man who developed this material. Perhaps the rationale Ito laments developing Pyramid Head is because he wishes he could erase a terrible mental picture but is unable to since its popularity in pop media.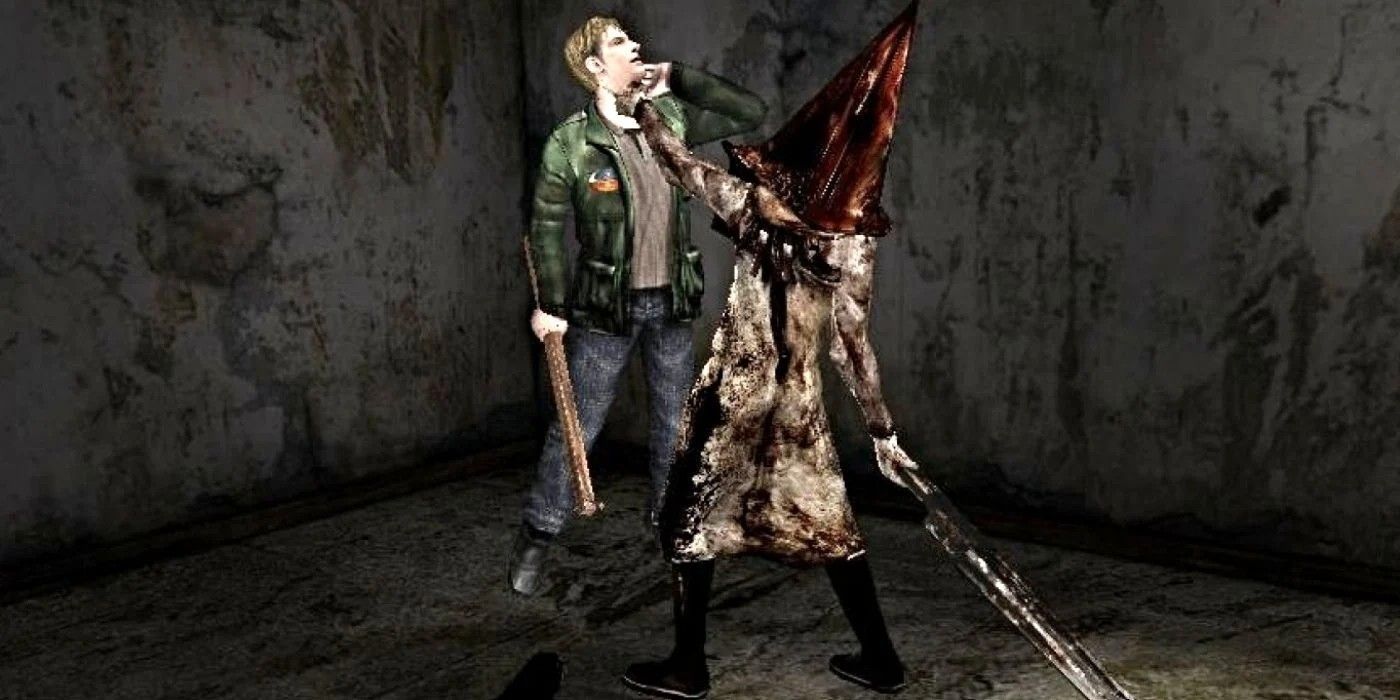 Who Is Pyramid Head
Pyramid Head made his debut into the franchise through the 2nd installemt dubbed Silent Hill 2. His blood-red headgear, as well as butcher's garb, harken back to the village's former torturers, who revered Valtiel, the archangel of resurrection. The creature stands as a  physical incarnation of James Sunderland's sense of remorse and drives for retribution, and this creepy fella assists him in recalling his previous mistakes and holding him rooted.
The Great Knife, as well as the Great Spear, is in the hands of the creature is a reminder of Sunderland's inner turmoil. Another Pyramid Head appears when James murders Eddie Dombrowski while saving himself.
Fans are still shocked twenty years after the game's release by the drama surrounding this iconic emblem of terror. With his efforts on Pyramid Head's initial three installments, artist Masahiro has left a lasting impression that retains us from falling asleep at night.