Bandai Namco announces that their online arena fighter, Naruto to Boruto: Shinobi Striker, will be receiving new content. Even though the game gets its fair share of criticism for its DLC practices and microtransaction, seemingly, there is enough player interest for the developers to release a new season pass.
Season Pass 5 will add Uchiha Madara and his ninjutsu to the game – Sage Art: Shadow Style: Thunder Blas (Heal Type), Limbo: Border Jail (Heal Type). Furthermore, players will also be able to use his secret technique called Infinite Tsukuyomi (Heal Type).
It will also add new Avatar Parts, such as Madara's outfit for characters, Madara's staff as a weapon, and more. Every season pass 5 owners will also receive the secret technique Rasengan: Unison as a purchase bonus.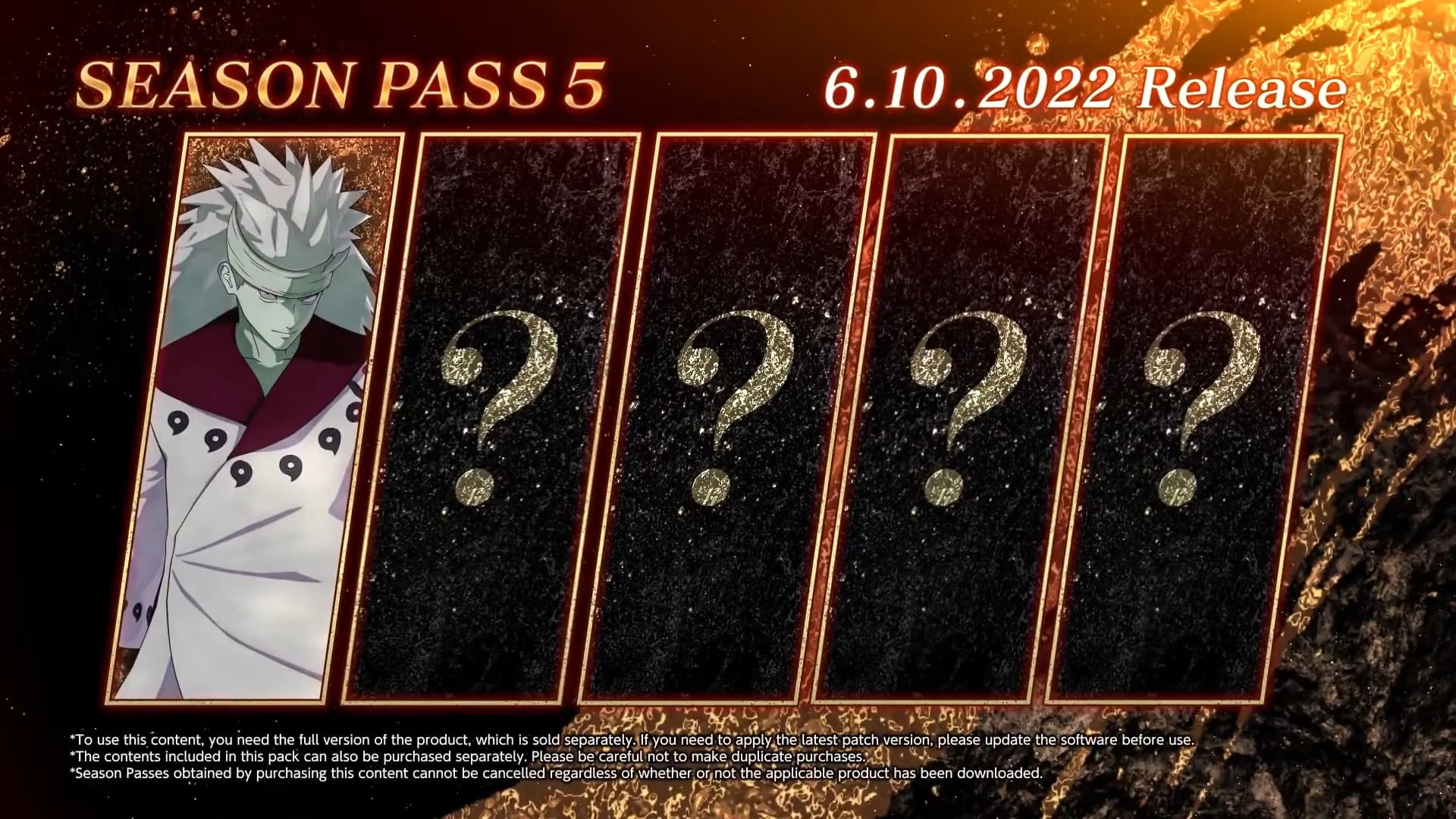 The upcoming season pass will add five characters to the game, and Madara Uchiha, alongside the Avatar Parts and techniques, will become available today for PC and Consoles. Check out the trailer down below.