The production of the French Developer's Prince of Persia: The Sands of Time reboot has been rocky. Recently, Ubisoft stated that the title's production will be moved to a different company, Ubisoft Montreal. Rumors on Thursday claimed that the forthcoming launch of the reboot of Prince of Persia had been deleted from shops' planned goods catalogs. Finally, Ubisoft stated that Prince of Persia: The Sands of Time will be postponed indefinitely.
As of Thursday, there were several stories claiming that GameStop has taken Prince of Persia: The Sands Of Time from their catalog of forthcoming releases due to rumors. The French Developer's Financial Year 2023 had originally been set as the launch date for the title, therefore it was still listed in GameStop's inventory under that date. Ubisoft's decision to remove the offering was an indication that the company had revised its goals for the development. However, since the report had not been proven, it was unclear where the title stood.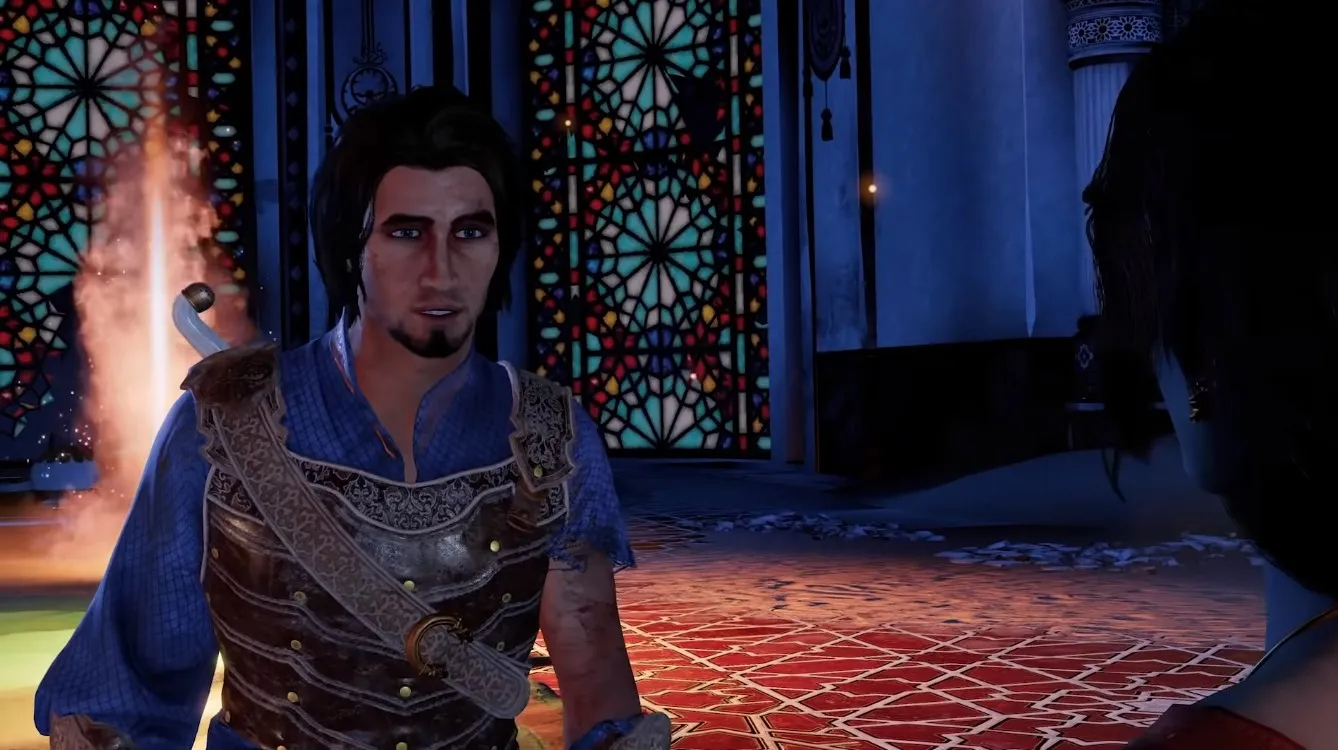 IGN Says-
Fortunately, IGN managed to get a response from Ubisoft on the problem. As first reported by Ubisoft in late May, the reboot of Prince of Persia: The Sands of Time is still in production at Ubisoft Montreal. The company has chosen to remove the title from the FY23 goal list completely. Pre-order customers are advised to request a reimbursement from their vendors or to wait for an authorized announcement on the title's production.
Have You Read: PUBG: Battlegrounds Adopts a New Promotion Strategy
Overall, Ubisoft requires more room to assess its future plans because it has decided it cannot adhere to the prior delivery timeframe for Prince of Persia: The Sands of Time. Now that's both exciting and depressing. However, Ubisoft seems to be taking its time with this development, which is excellent news for everybody concerned. The game is still a world away, following years of progress.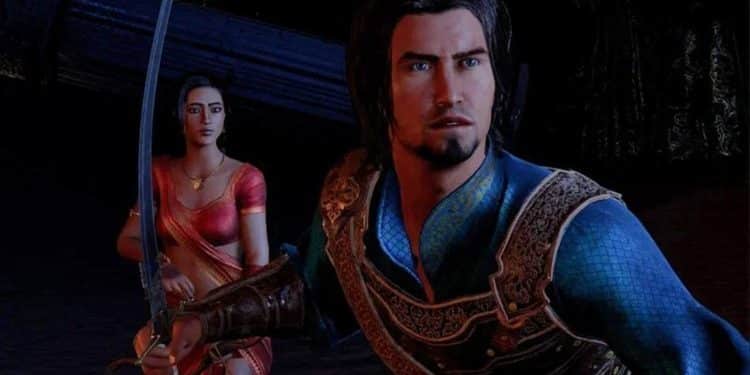 While the remastering of Prince of Persia: The Sands of Time took place in Ubisoft Pune and Ubisoft Mumbai, the developer has rarely detailed the challenges that arose throughout the process. But shifting production to a fresh producer is never a choice taken hastily. Further setbacks suggest that it's essentially a new venture, and supporters may not learn about it in months to come.