Sony has officially released its PlayStation Plus overhaul in North America, allowing additional players to experience the updated membership rates and all that it provides. Because of Microsoft's Xbox Game Pass, and in an attempt to better contend with it, the company has implemented several significant modifications to PlayStation Plus. No one knows yet if Sony's attempts would be fruitful, however, it has certainly experienced a significant setback.
PS Plus Essential, PS Plus Extra, as well as PS Plus Premium are the 3 original levels that PlayStation 4 and 5 players may select from. It's essentially the same as the standard PS Plus subscription, except it does not include the complimentary titles, savings on the PlayStation Store, or online multiplayer that come with it. As a major upgrade, PS Plus Extra incorporates both the current PlayStation Now services and the current PS Plus membership, as well as certain recent, big names.  It's the most expensive PS Plus tier, but it provides access to classic titles, many of which have been enhanced for today's players.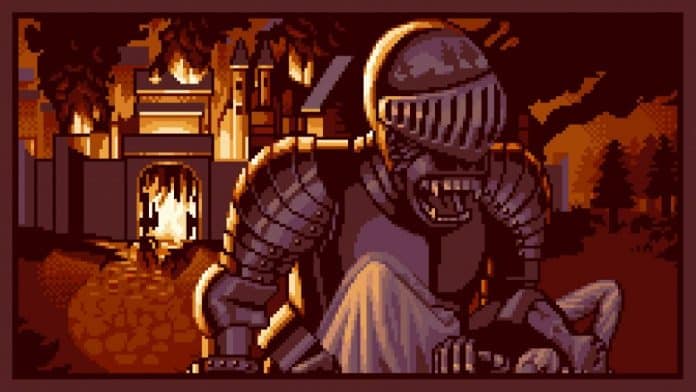 Since PlayStation Now as well as PS Plus Extra along with Premium levels were combined, it appears that titles that were formerly accessible via PlayStation Now have vanished from the PlayStation Store. PSN Profiles user starvar put together a listing of over 200 removed titles.
The Removed Games Are As Follows
100ft Robot Golf
A Bastard's Tale
A Boy and His Blob
Act It Out!
Active Soccer 2 DX
Adam's Venture: Origins
Adventure Time: Pirates of the Enchiridion
Aegis of Earth: Protonovus Assault
Air Conflicts: Vietnam Ultimate
Alchemic Jousts
Amazing Discoveries In Outer Space
Anodyne
Another World
APB Reloaded
ArcaniA – The Complete Tale
Asdivine Hearts
Assault Suit Leynos
Assetto Corsa
Azkend 2: The World Beneath
Back to Bed
Backgammon Blitz
Bard's Gold
Baseball Riot
Batman Arkham City (PS3)
Batman Arkham Asylum: Game of the Year Edition (PS3)
Battalion Commander
Battle Worlds Kronos
Gal*Gun: Double Peace
Galaga Legions DX
Gem Smashers
Go! Puzzle
God Eater 2: Rage Burst
God Eater: Resurrection
God of War Origins Collection: Chains of Olympus
God of War Origins Collection: Ghost of Sparta
Gravity Crash
Grim Fandango Remastered
Guacamelee! PS Now Bundle
Guilty Gear Xrd -REVELATOR-
Guilty Gear Xrd -SIGN-
Handball 16
Super Stardust Ultra
Super Time Force Ultra
Super Toy Cars
Syberia 2
Table Top Racing World Tour
Tachyon Project
Tales of Zestiria (PS4)
Tekken 7
Tekken Tag Tournament 2
Tennis in the Face
Tetraminos
The Bug Butcher
The Deer God
The Keeper of 4 Elements
The Last of Us (PS3)
The Last of Us: Left Behind (PS3)
The Legend of Heroes: Trails of Cold Steel (PS3)
The Legend of Heroes: Trails of Cold Steel II (PS3)
The LEGO Movie Video Game (PS3)
The Metronomicon: Slay the Dance Floor
The Raven: Legacy of a Master Thief
The Sly Collection
The Spectrum Retreat
The Treasures of Montezuma 4
The Unfinished Swan (PS4)
The Wolf Among Us (PS3)
Tiny Brains
Titan Quest
Torment
Touhou Scarlet Curiosity
Trine (PS3)
Ultra Street Fighter IV (PS4)
Uncharted: Drake's Fortune
Uncharted 2: Among Thieves
Uncharted 3: Drake's Deception
Under Night In-Birth Exe:Late
Vegas Party
Velocity 2X
Wasteland 2
Way of the Samurai 3
Way of the Samurai 4
Wet
Whispering Willows
Wizardry: Labyrinth of Lost Souls
World to the West
Wuppo
Ziggurat
Zombie Vikings
Zotrix
There are many more titles on the list.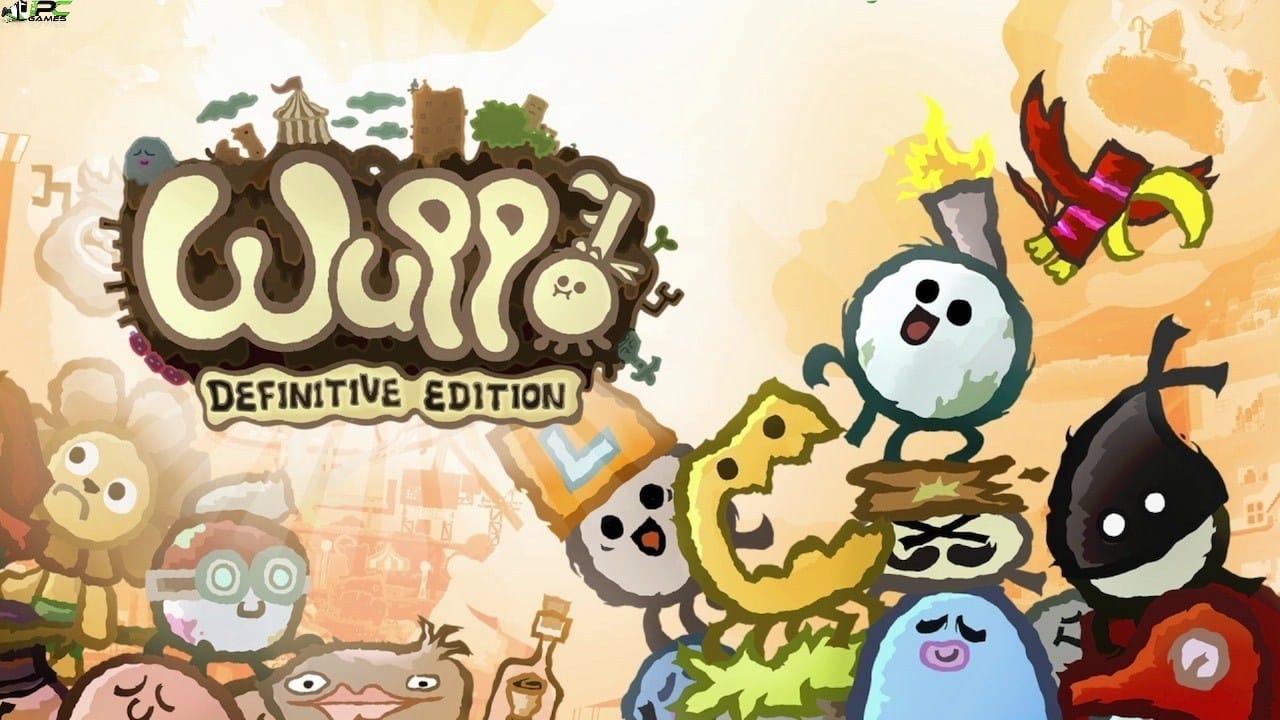 Additional PS Plus Extra and Premium tier titles will be departing in the coming weeks, it has been announced. These titles include Red Dead Redemption 2 as well as Undead Nightmare from Rockstar Entertainment, which will be withdrawn on September 20. However, there's still enough time for the Wild West enthusiasts to get their hands on the titles before they're permanently gone.
PlayStation Plus Extra and Premium levels are supposed to have a rotation of titles, however, the removal of so many products simultaneously could surprise some. There's an excellent sign, though, since the PS Plus makeover has also included a slew of titles that weren't originally accessible on the program, spanning from PlayStation 1 originals such as the Resident Evil: Director's Cut to current blockbusters like Housemarque's Returnal.