Pikmin Bloom maker Niantic has revealed its latest virtual reality project, and it's packed with beautiful animals. Petting and raising mystical creatures are the focus of this title, which goes by the name of Peridot. Consider it as a hybrid of Pokémon Go as well as Tamagotchi, with a dash of augmented reality thrown in for good measure.
What's The Game About
This environment is significantly dissimilar from the one they were accustomed to living in, and Peridots will require your aid to avoid annihilation following a long period of rest. When it comes down to it, this implies that you'll be taking care of animals through teaching (providing meals and interacting with them), nurturing them, and ultimately reproducing to scale their numbers.
Among Peridots' distinguishing characteristics is that each species is unusual. It's a blend of hand-crafted elements and stochastic creation that creates a unique appearance and attitude for every character.
Have You Read: Canuckle: Say Hi to the Canadian Iteration
As part of the reproductive process, Niantic claims to have its proprietary Genetics, something they claim is "modeled after the way Genetic material functions in reality." Creature types like unicorns and cheetahs may be combined to produce new cute small creatures throughout mating.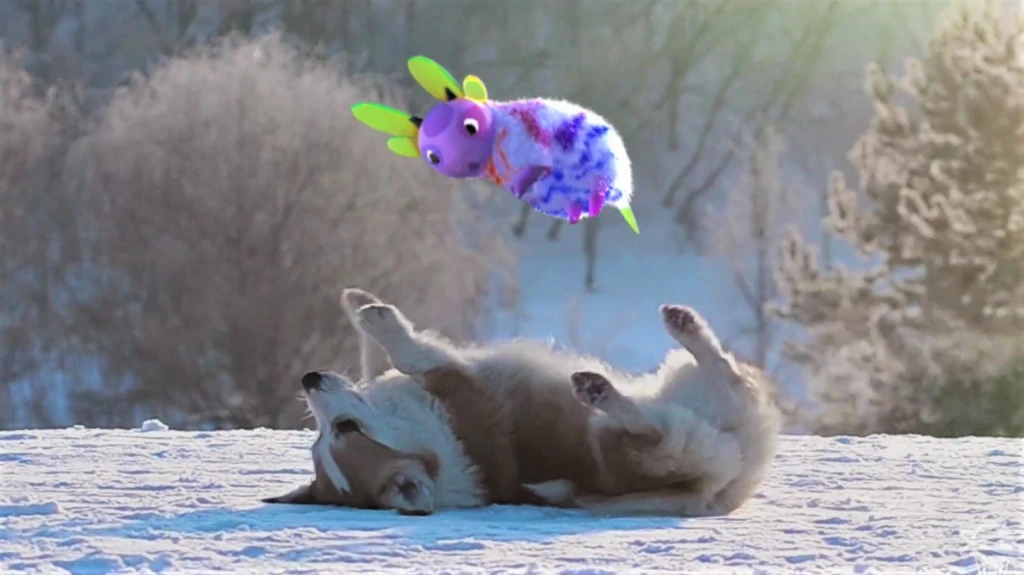 "It's a really interesting idea, and it's something that we're obviously looking at," senior producer Ziah Fogel tells gaming outlets. "But right now, we're focused on testing and refining the core gameplay experience to ensure it's really fun and accessible."
While the publisher has continued to work on additional copyrighted titles like Pikmin, Harry Potter, and the upcoming Transformers game after the initial popularity of Pokémon Go. The aforementioned title would be the first entirely new game from the creators following Ingress.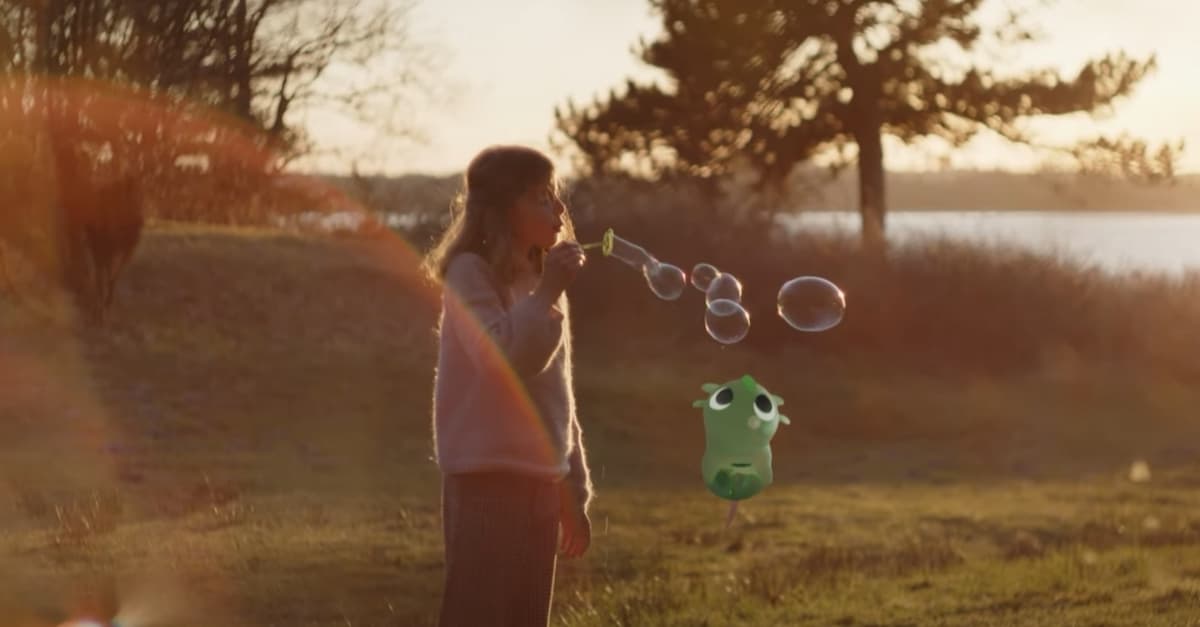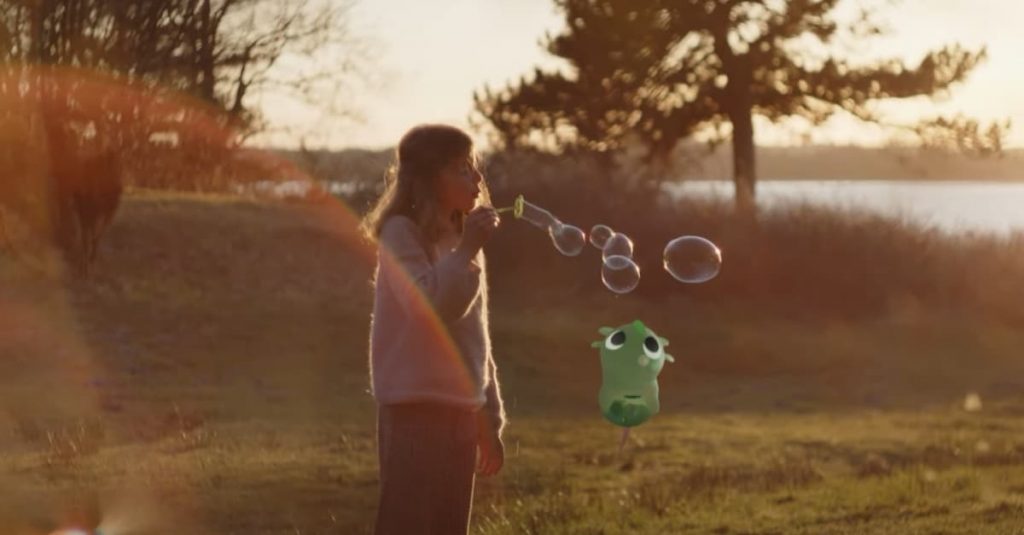 Despite the lack of a firm rollout schedule, Niantic claims the upcoming title would be available in May in "selected regions" on the App Store and Google Play, with "other regions" to be included as tests and modifications throughout the initial rollout proceeds."