Prepare for criminal mayhem as Payday 3 gears up for its highly-anticipated release in September! But hold on, because developers Starbreeze Studios and publisher Deep Silver have a special treat for eager fans. Get ready to jump into the action early with the closed beta of Payday 3, featuring the original gang members Dallas, Hoxton, Chains, and Wolf.
Mark your calendars for the closed beta happening from August 2 to 7, and the best part is it's available for both PC and Xbox Series X|S players. In this exclusive preview, you'll get to experience the thrilling heist, "No Rest for the Wicked," where you'll be tasked with liberating cold, hard cash from a secure vault while staying alive against all odds.
Whether you choose stealth or go all-in with overwhelming power, the closed beta promises to be an adrenaline-pumping glimpse into the world of Payday 3. So, if you're itching to get a head start and dive into the action before the rest of the world, this guide has got you covered with all the necessary steps to join the closed beta.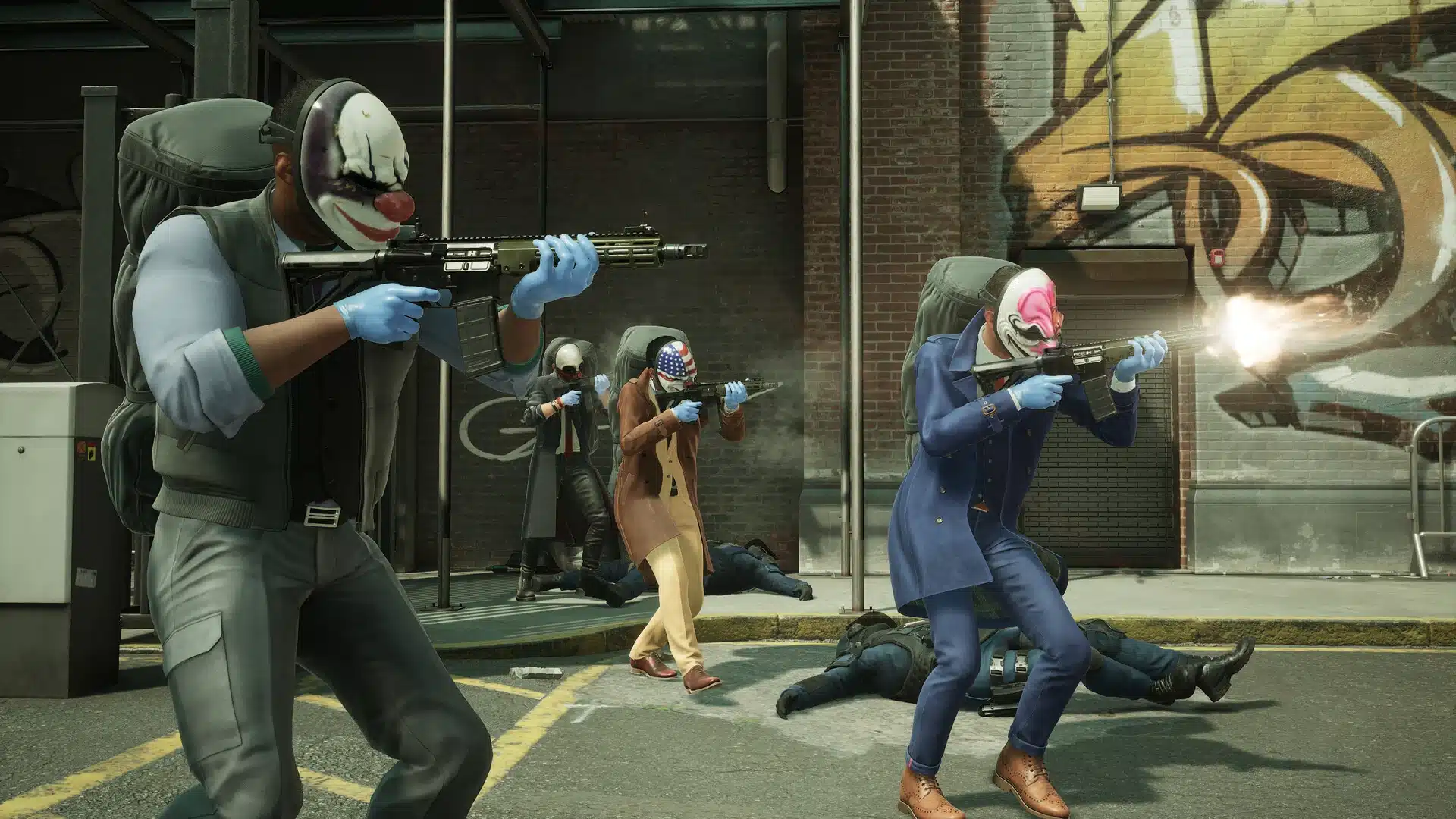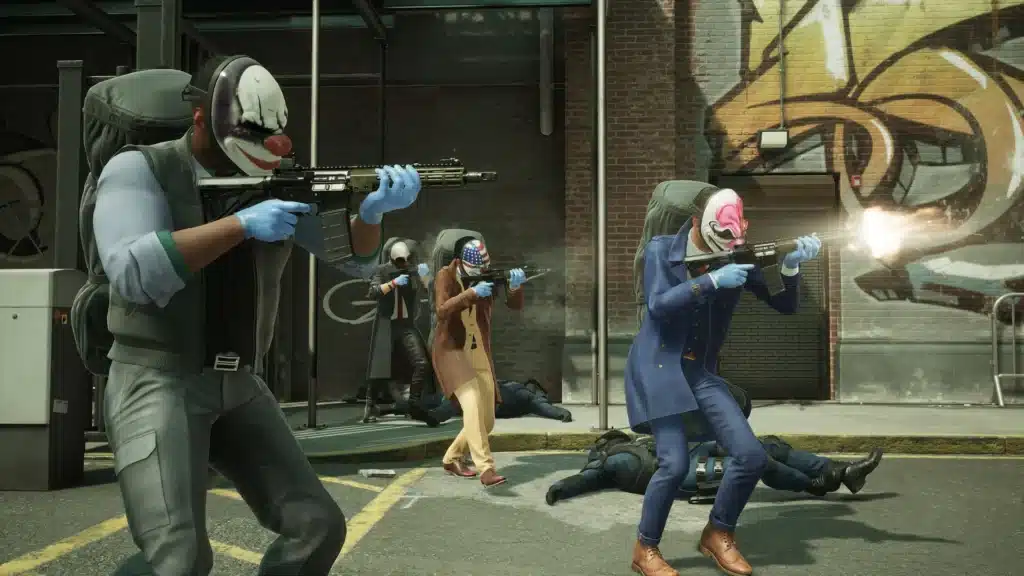 How to Enter Payday 3 Closed Beta
For players looking to join the Payday 3 closed beta, the process will vary depending on the platform they choose – Steam for PC players and Xbox Series X|S for console players.
For Steam users:
Sign in to the Steam account that will be used to access the beta.
Visit the Payday 3 Steam page either through a web browser or the Steam application.
Scroll down to the purchasing section and find the playtest area. Click on "Request Access."
If selected, successful applicants will receive an email granting access to the closed beta.
For Xbox Series X|S users:
Sign in to the preferred Xbox account that will be used for the beta.
Go to the Xbox Insider Hub and navigate to the Previews section.
Look for Payday 3 in this section and apply for access.
Chosen participants will receive an email with further details about the closed beta.
In the closed beta for Payday 3, players will get a taste of what the game has to offer with access to all difficulty options that will be available at launch. However, the Infamy levels will be capped at 22, and weapon progression levels will be limited to level eight. It's important to note that any progress made during the beta won't carry over to the full game.