Playstation Now is rumored to lose 56 titles in the upcoming months prior to its inclusion in PS Plus Premium, which is expected to be introduced around summertime.
Expiration deadlines suddenly appeared and disappeared for 56 titles, according to the information posted on Reddit (via VGC) and uploaded by a single person. These titles will either be removed from the platform by May 1, which is only a few weeks ahead of the launch of PlayStation Plus Premium.
WoW!! That's a Long List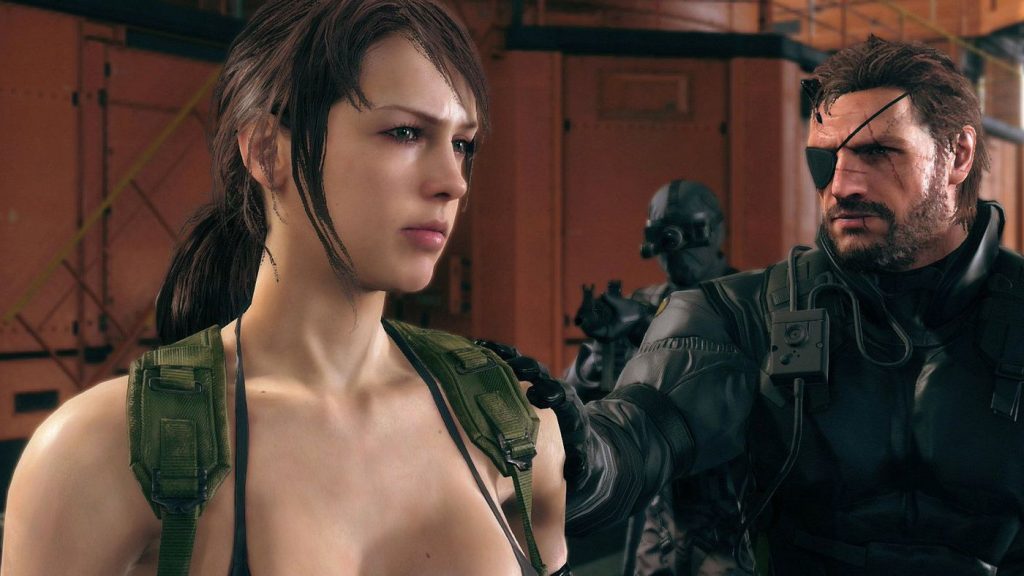 Metal Gear Solid, Sonic the Hedgehog, Silent Hill HD Collection, Yakuza 4, 5, and a slew of additional products are among those that have been compromised, as are some Sonic the Hedgehog titles (Sonic Forces, Sonic Adventure 1 + 2, Team Sonic Racing, etc.). The originating Reddit thread has a complete listing of titles that are reportedly departing the platform in the coming days.
Have You Read: Spiderman Ps5 Gets New Settings and Upgrades
Below we have mentioned the complete list of the titles departing the service.
Akibas Beat (NA)
Akibas Trip (NA)
Anomaly 2
Exile's End
Hotel Transylvania 3
Lovely Planet
NBA 2K18
No Time To Explain
Steredenn Binary Stars
The Final Station
The Golf Club 2019
Destroy All Humans
MGSV GZ
MGSV
MX vs ATV Supercross Encore
Sonic Mania
Sonic Forces
Team Sonic Racing
The Dwarves
Virtua Fighter V
Valkyrie Chronicles Remastered
WWE 2K19
May 3rd – Sonic CD
Alex Kidd in Miracle World
Altered Beast
Bomberman Ultra
Castlevania Lord of Shadow
Catherine
Comic zone
Crazy Taxi
Fighting Vipers
Golden Axe
House of the Dead 3+4+Overkill
Metal Gear Rising
MGS4
Nights into Dreams
Renegade Ops
Sega Bass Fishing
Silent Hill HD Collection
Sonic Adventure
Sonic Adventure 2
Sonic 4 Episode 1+2
Sonic the Fighters
Sonic Generations
Sonic Unleashed
Super Hang-On
The Revenge of Shinobi
Virtua Fighter 2+V
Yakuza 4+5
Zeno Clash 2
It's evident that the company is preparing for the forthcoming PlayStation Plus subscription by slashing the price of the current Ps. The newest PS Plus is a reimagining of the old version, with three tiers of membership accessible at varying costs and each with its own set of perks.
To avoid confusion, PlayStation Now is being integrated into such new levels, thus it would no longer be offered as an independent membership option. No word yet on whether PS Plus Membership would re-release any of the titles that are getting pulled from PS Now in the coming days.