After months of anticipation, Postal 4: No Regrets, the successor to the videogame that was nicknamed "The Most Awful Videogame Ever" has eventually been given a launch window. Postal 4: No Regrets will be available in a couple of weeks for those who have sat quietly for over a decade following the release of the last game or for early access production to be completed.
Running With Scissors, a firm known for its eccentric but satirical approach to videogame production, is known for its delightfully violent titles, including the notorious Postal series, which sparked outrage for its gratuitous utilization of blood, gore, and creative methods to kill, Ummm!! probably everyone. The last runner in the franchise had a lackluster review from critics when it hit the shelves a decade ago, prompting the devs to once again recommit to the series.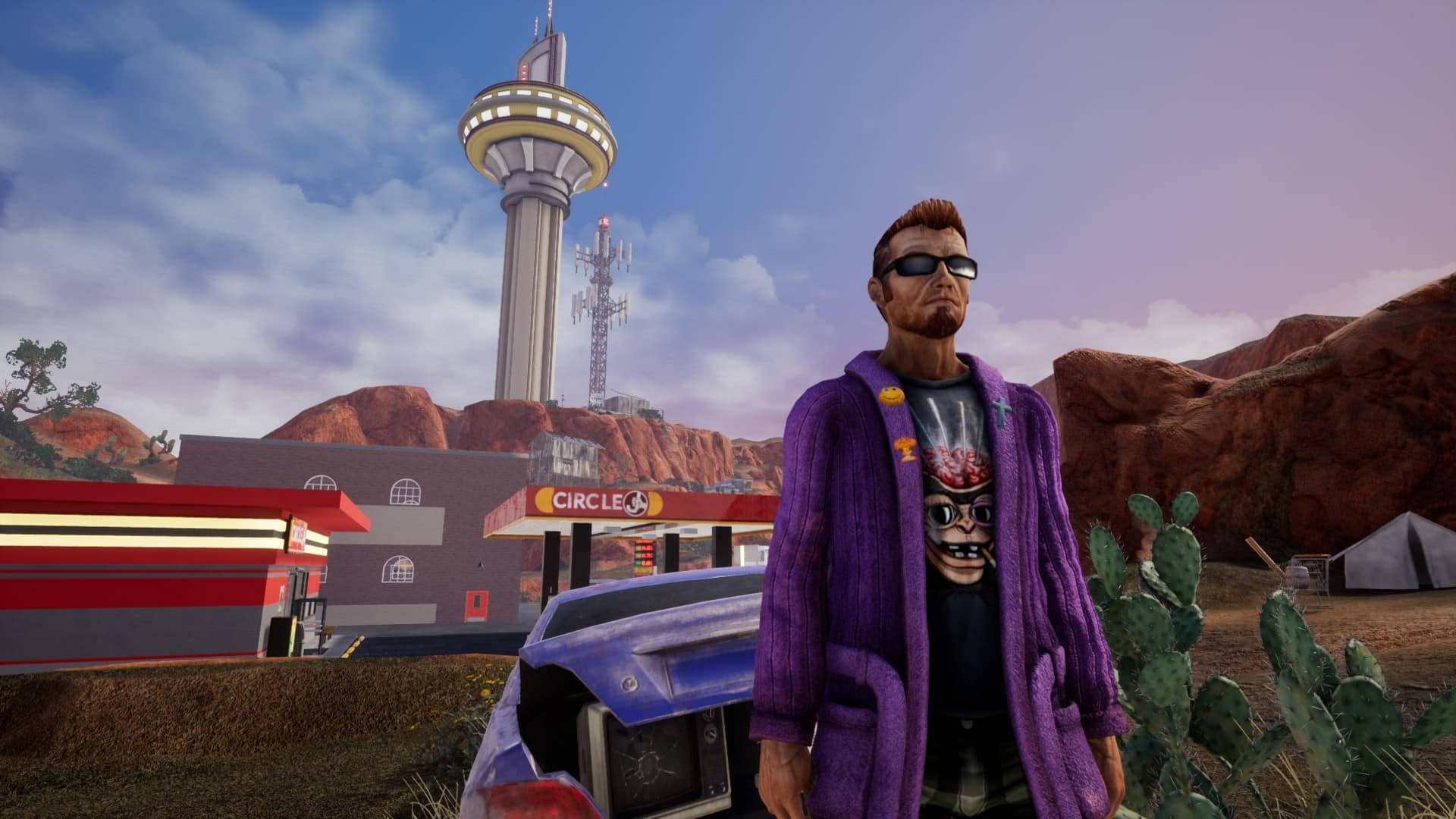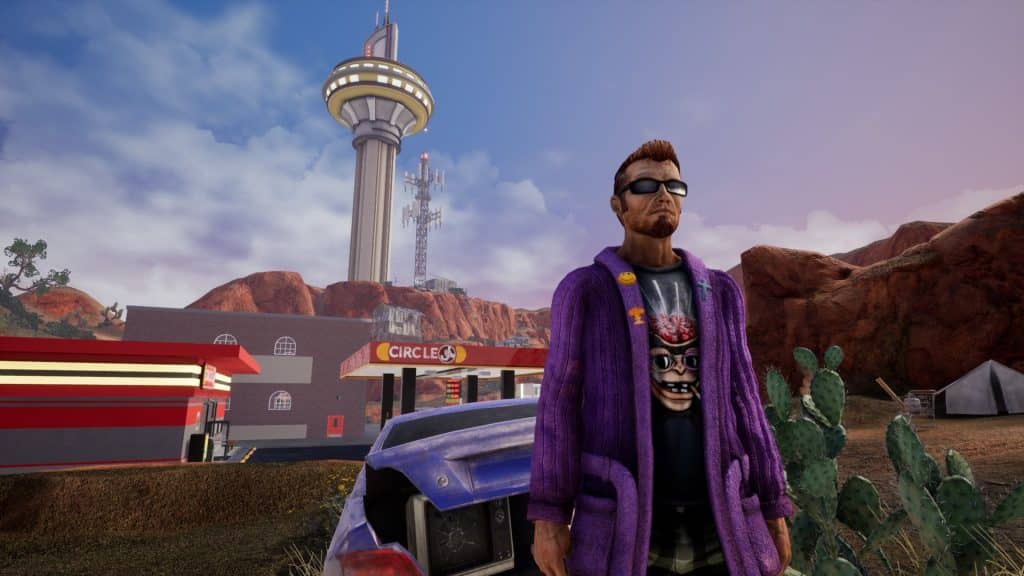 Enough Talk!! Tell Us The Release Date
On April 20, Postal 4: No Regrets will be made available to the public. Early access supporters of Postal 4 have already been able to play the videogame starting October 2019, rendering this the formal complete launch for those supporters.
Corey Cruise as well as Rick Hunter from Postal 1 and 2 are now possible vocal choices in the upcoming installation in the latest patch. Patch 1.0 would also include a gripping line, better chores, optional extra activities, updated cutscenes, and more. "Postal 4" is referred to by the developers as the best current Postal adventure.
Reviews Are Good But It's Only Coming For Pc
Running With Scissors has reportedly announced that it intends to continue supporting Postal 4 for the considerably long term, as a long-running brand. New weaponry, multiplayer, and compatibility for the Steam Deck are among the anticipated additions.
Users have given the video game a "Pretty Good" score on Steam. Postal 4 has made it from early access to the final launch thanks to the enthusiasm of its initial supporters. All of these things point to Postal: The Video Game being the quintessential current Postal adventure.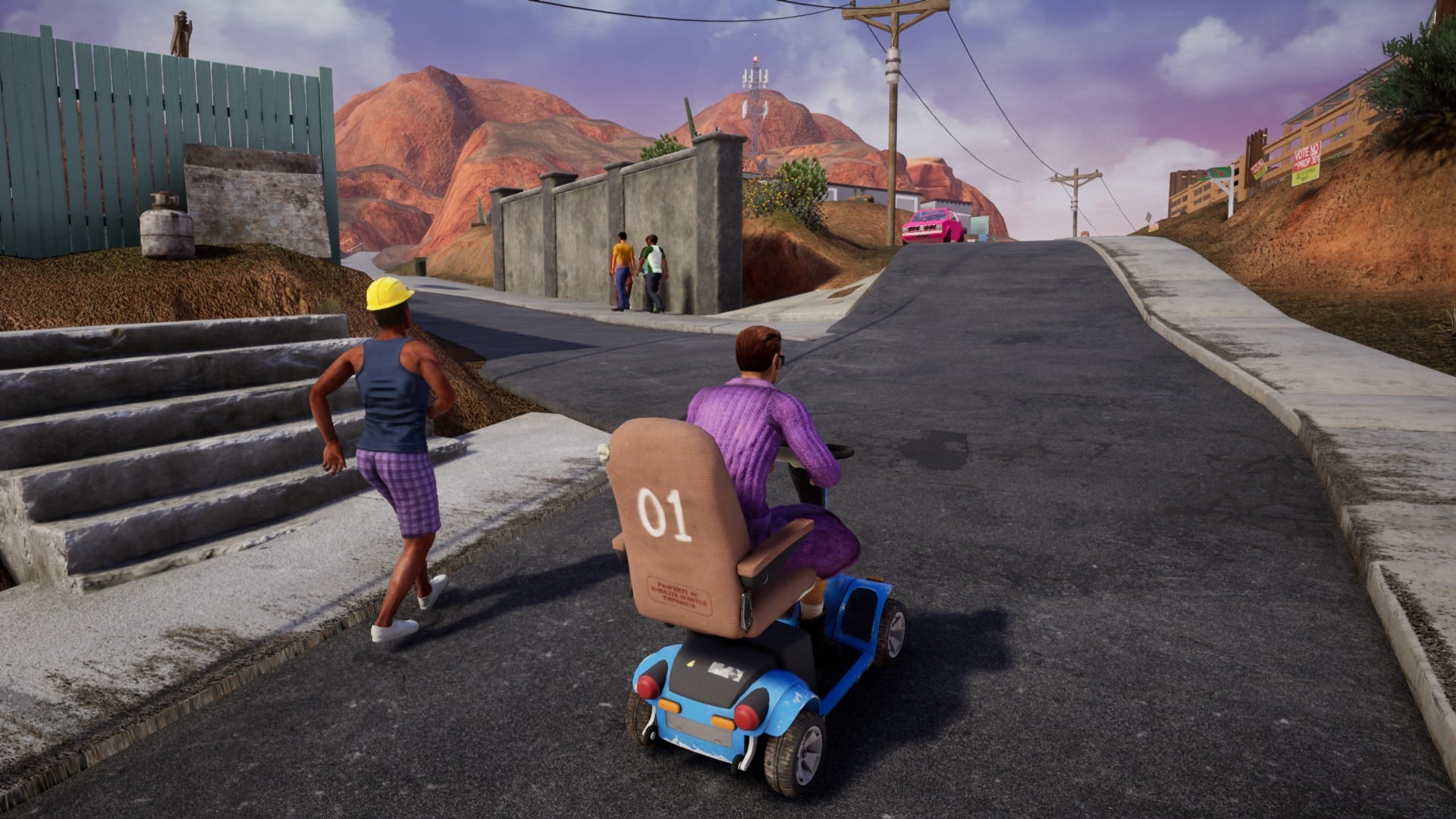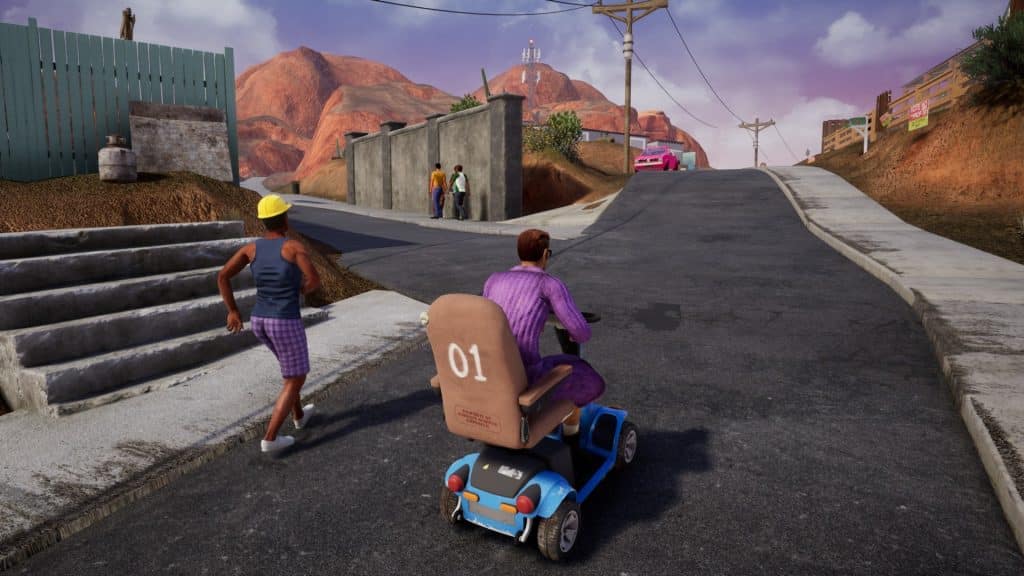 Have You Read: Tiny Tina's Wonderlands Update Fixes Matchmaking Problems
Postal 4: No Regrets is exclusively accessible via early access on Windows through Steam right now on the PC side of the fence. Sadly, there appears to be no plans for PlayStation, Xbox, or Nintendo at the time. Interestingly, previous installments in the Postal franchise have been ported to the PlayStation 4 as well as Nintendo Switch platforms.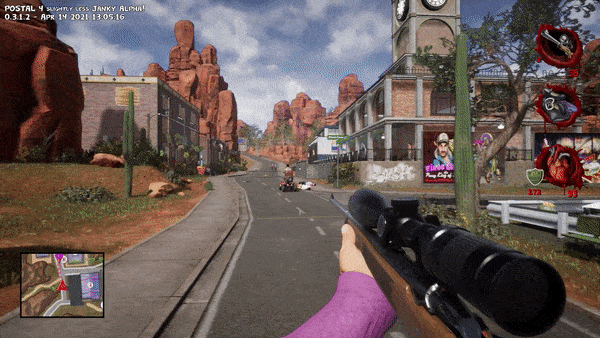 When it comes to reviewers, the Postal collection of video games has always been regarded as a "cult favorite." Following the title's official debut, we'll have to wait and see whether the popularity of Postal 4 will contribute to the title being released on other consoles in the years to come.