Ubisoft's Prince Of Persia: The Sands of Time is arguably one of the classics in video gaming. The action-adventure game, known for memorable characters, gameplay, and story, the series rightfully is near to many people's hearts.
Unsurprisingly when Ubisoft announced a remake for the game, fan expectations were high. Unfortunately, the news has not been positive, with the title facing troubling development since its reveal. With Ubisoft putting the responsibility on the Montreal studio to finish the game, after the failed attempt at their India studios, things are still not looking very bright.
Things are Not Bright for The Prince of Persia Remake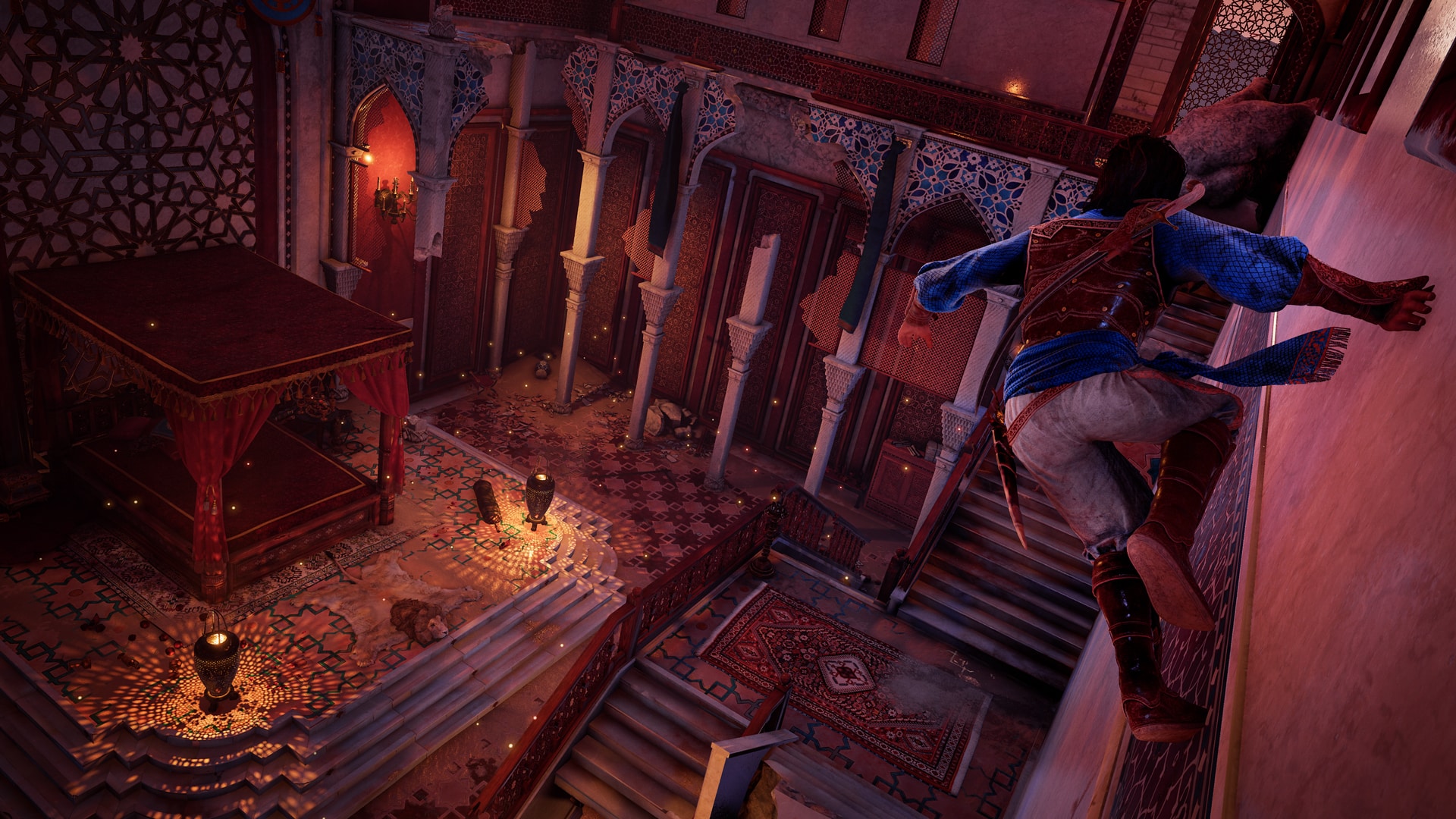 Back on May 3rd, Ubisoft announced that the original developer, Ubisoft Montreal, is taking the responsibility to continue the work which their Indian studios did (namely the Pune and Mumbai studios), announcing a delay in the process.
An update on the development of Prince of Persia: The Sands of Time Remake pic.twitter.com/8xQpqyPSwQ

— Prince of Persia (@princeofpersia) May 3, 2022
Now it seems that the delay will extend, as per the report by IGN. The website pointed out that retailers like GameStop and many more started delisting the pre-orders for the game, raising eyebrows. Some thought Ubisoft decided to cancel the project for good.
Fortunately, that is not the case, as IGN confirms that the Remake is in active development. Sadly, it will not be making its intended FY23, further delaying it.
As per the statement given by Ubisoft, because of the sudden shift of development teams, they will not be targeting the original FY23 release and the reason for the delisting.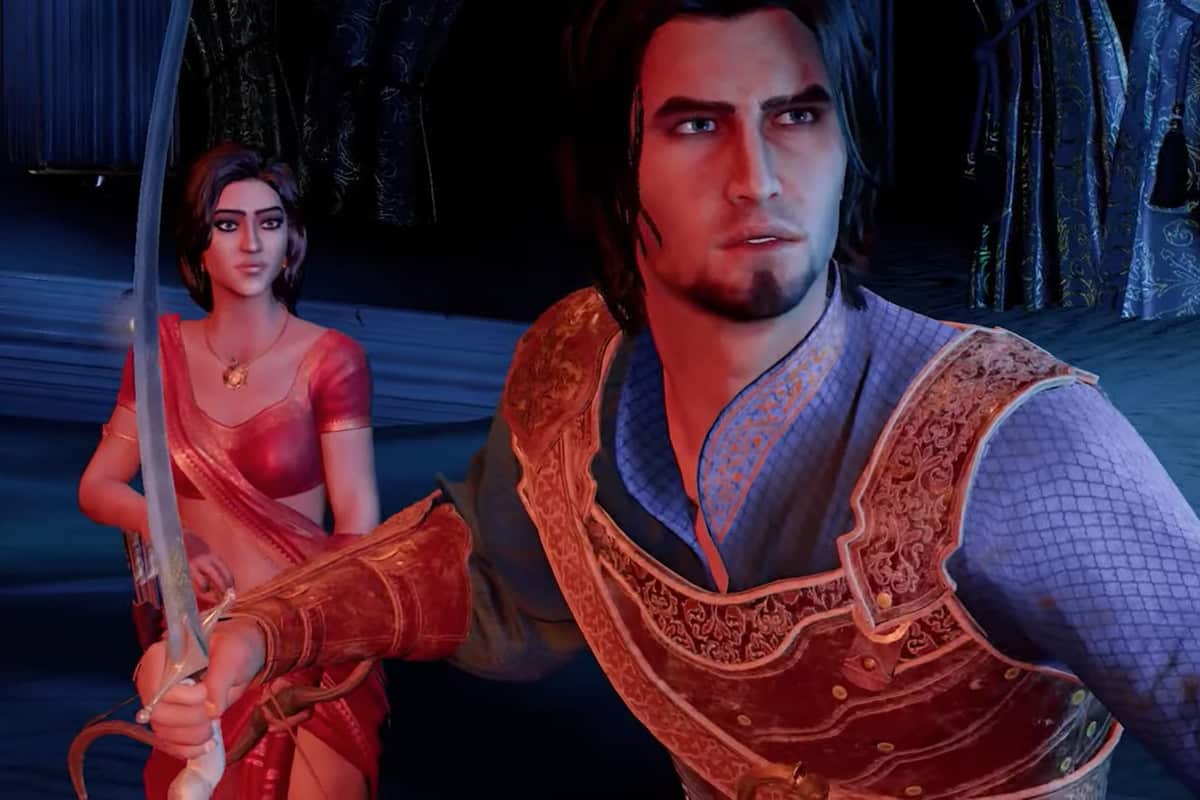 It is worth noting that most of these issues stem from the overambition of the higher-ups at Ubisoft Mumbai and Pune, along with mismanagement. Rishi Alwani documented the various problems faced by the team in detail on his substack website (read it here).
Only time can tell the fate of Prince in this case. For now, we can only wait for any news.