As far back as I can remember Tim Schafer's Double Fine Productions released their first game, Psychonauts. . While the game earned high praise from critics, it was not well accepted by the general public, resulting in low revenues and even greater deficits for developer Majesco Entertainment, which prompted them to shift their focus to casual products like Cooking Mama as well as Kinect titles before ultimately giving up on the video game industry altogether.
Fortunately, over time, more and more folks began to take an interest in the obscure platformer with the bizarre graphic style, and as a result, Psychonauts has grown into a cult favorite, even being hailed as one of the best games ever made.  Psychonauts, with their crazy distinct personalities and amazing emotional examination of those personalities via gameplay, as well as its odd clay-like graphic aesthetic, made me realize that a brilliant game isn't limited to big behemoths like Activision or Bethesda.
Now, after all these decades, what was once just a discarded concept for a dream sequence in Max Power has been given a wonderful successor thanks to popular approval and a fundraising effort via Fig, and I couldn't be happier to be around to see it! Let's go right into Psychonauts 2 without any further hemming and hawing, shall we?
Lore Galore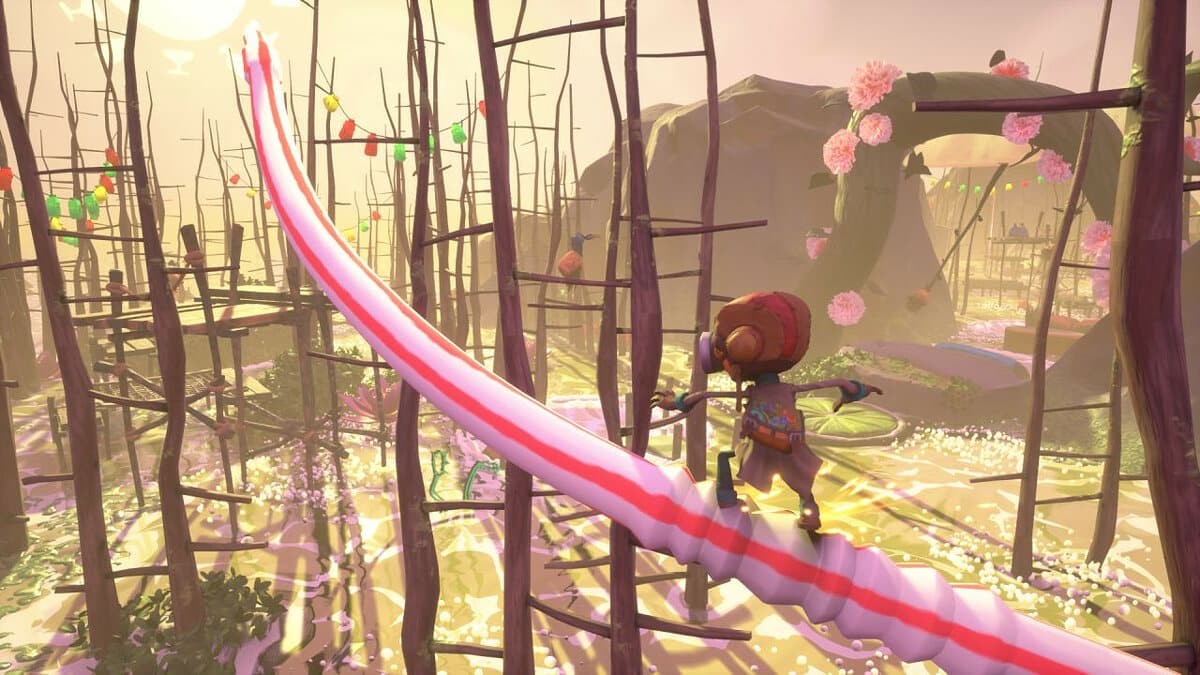 For those who don't wish to know the important tidbits of the story, I recommend skipping this part, although I'd be negligent if I didn't emphasize Psychonauts 2's superb worldbuilding and not-to-mention, the delicious, lovely storyline that the game boldly provides. Incredibly, this narrative reveals so much about the Psychic Six as well as Psychonauts' heritage, including how and why they were formed, who they are, and why Raz has been so obsessed with becoming a Psychonaut all his life, plus a whole lot more – and it's all done in such an entertaining and thought-provoking way. Admit it or not, it's well worth the journey!
The only major issue I have with the story is its pace. There are a lot of big sequences sandwiched between really brief gameplay segments, allowing you to twitch your fingers and witness the intriguing things happen instead of actually participating in it. There are many extended periods of gameplay as well as the cutscene-heavy sections of the adventure are pretty pleasant to sit through since there is a fascinating tale and interesting individuals, not to mention fantastic scripting and traditional Psychonauts comedy. Richard Horvitz returns as Raz, and David Kaye reprises his role as Ford Cruller, making for a humorous and engaging group reunion. Jack Black also makes an appearance as, shall we say, a "Brain in a Jar," which is a noteworthy portrayal.
While the story is epic in grandeur, it is also very intimate to the protagonists, and this time around, the leading roles have been nothing less than fascinating. Although it is primarily chronological at the start and conclusion, the general architecture of Psychonauts 2 offers an abundance of non-linearity as well as a liberal invitation to merely wander the game's open world and plunge into various side-missions or gathering tasks in the center of this delicious sandwich. It's a good idea to spend some energy on this one! The primary tale takes around 13 hours to complete, but that time goes by in a flash.
Mind-Blowing Mindscapes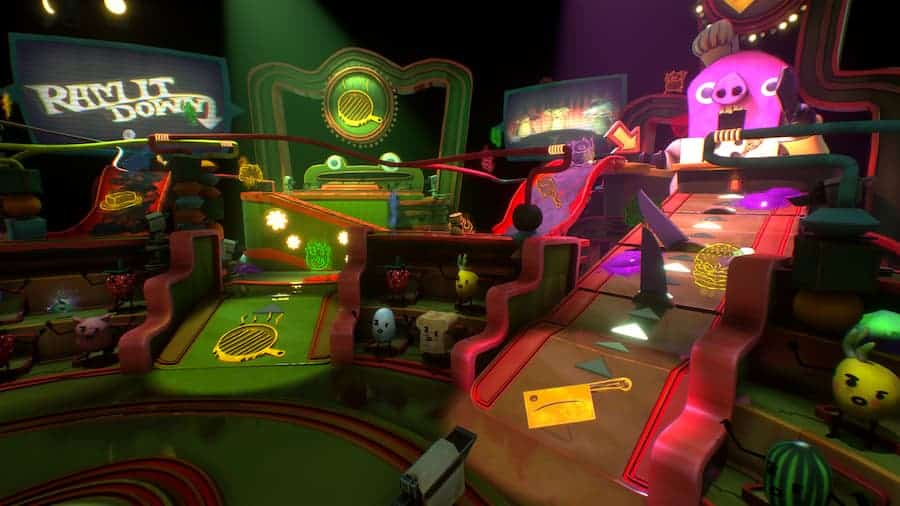 Psychonauts 2's key selling point is the brilliantly constructed psychological realms of every character, much as in the first. While it may come as a surprise to anyone who hasn't played a AAA game in the last 15 years or so, Psychonauts 2 has massive, individually designed setpieces that are immersed in the minds of the characters they feature.
In addition to becoming interesting and fun to play through, every stage serves as a physical portrayal of a key character's mind, which directly contributes to the game's storyline and characterization. The storyline informs the level design, and the contextual masterful storytelling enhances the gameplay by providing a new and engaging mechanic.
Have You Read: Jurassic World Evolution 2: Dominion Biosyn Expansion Review – Worth It
Platforming mechanics in Psychonauts 2 are much better than in the first Psychonauts, allowing you to explore these stunning, meticulously crafted mindscapes. The Levitation talent generates a psychic sphere for Raz to gallop on, and it's a delight to simply bounce about on it. This game's level of platforming is generally excellent. But, at times I thought the controls weren't quite accurate enough, and that, along with my own dearth of depth perception, rendered it difficult to get through some sections. However, the checkpoints in the game are so liberal that it never got annoying.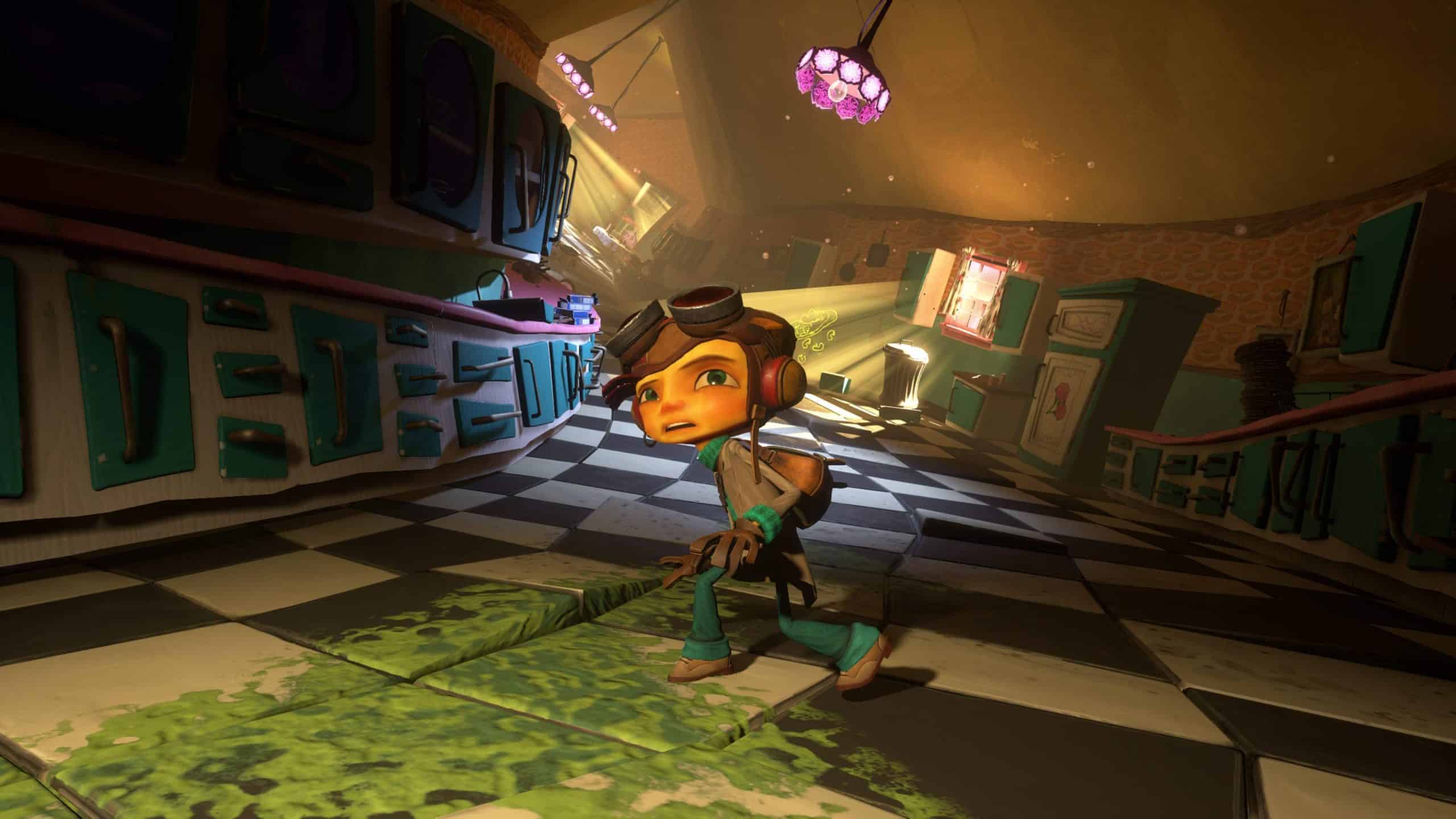 There are a handful of additional psychic powers that make a comeback, including Telekinetic powers, Psi Explosion, and Clairvoyance, together with a couple of fresh stuff: the Time Bubble and Psychological Connections. In contrast to the others, these last two are mainly employed for exploring. The players can no more merely loop the attack/dodging combo to annihilate their adversaries in Psychonauts; rather, every adversary has a specific PSI trait that you could exploit to your advantage.
Even though the players don't employ the specialized vulnerabilities against every other opponent class, the gameplay is fairly straightforward to get through, particularly once players get access to the Time Bubble talent, which renders battle and platforming ridiculously basic. To make things even easier, you may turn on Invincibility in the game's options and skip straight to the end of the story entirely if you choose.
The Final Verdict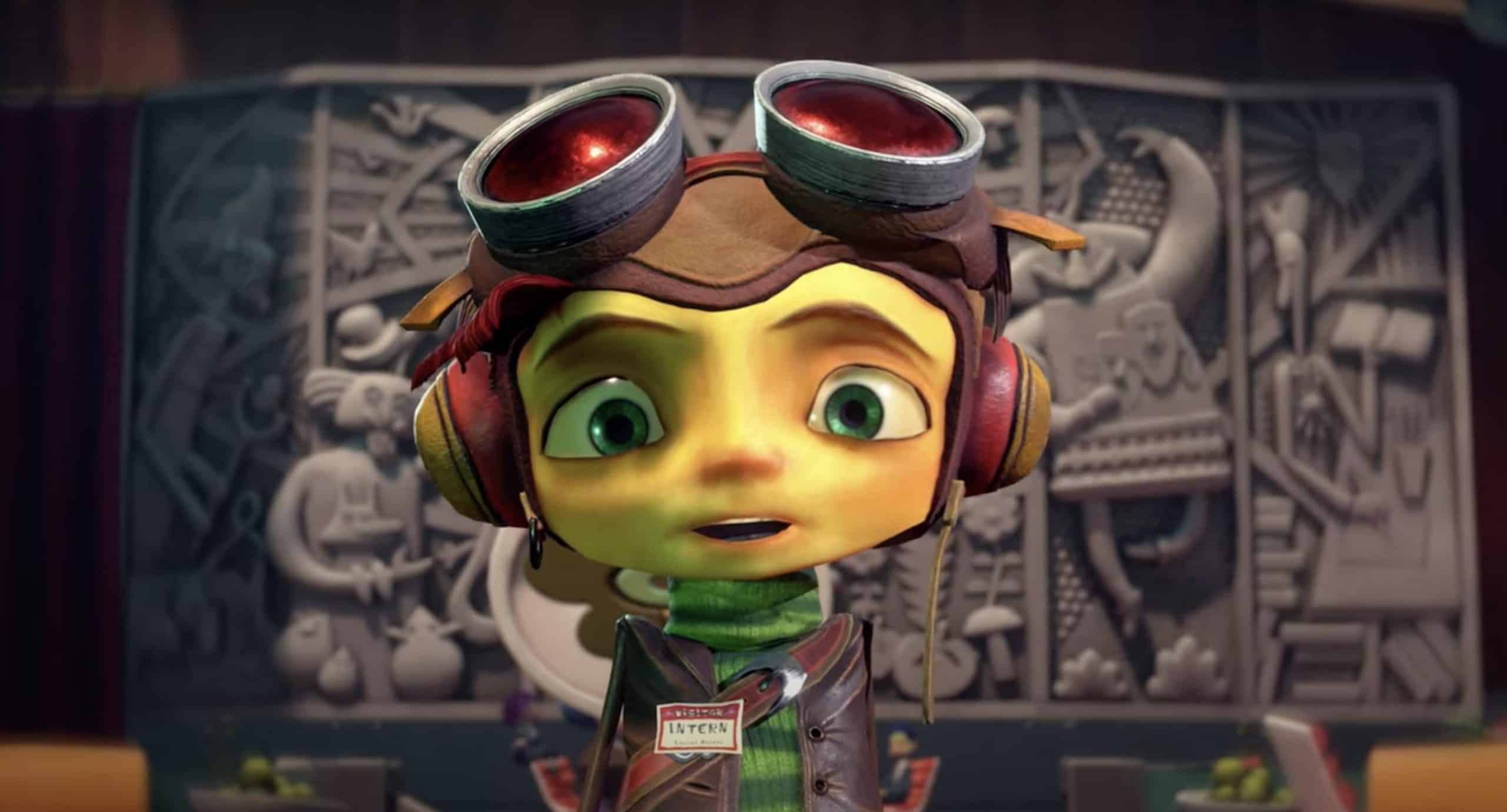 What else can be said? Psychonauts 2 is a fantastic master-class in innovation, offers strong game mechanics, and presents a fantastic, gratifying tale concerning realistic human challenges as well as the uber-importance of compassion, filled with unexpected detours that'll keep you involved till the curtains, sadly unavoidably fall.
The seamless integration of story, level design, and mechanics is a joy to behold and, in my modest view, a magnificent example of the potential of the videogame medium. My enjoyment of the game only increased after meditating on and recording my experiences with it. Psychonauts 2 is a perfect example of fantastic game design, and until Ghost Story Studios releases a major shock or anything of that scale, it will be my absolute favorite.
"I'm off to the Forgetful Forest to get a bee for Agent Boole. This is a serious mission, no matter how adorable it sounds."