Lunar Software's non-linear survival horror game ROUTINE is infamous for its troubled development period, with the game never dropping updates from the developer for a long time. Fortunately, the game is all but cancelled, re-emerging with a re-reveal trailer in last night's Summer Game Fest Showcase.
ROUTINE is a first-person science-fiction horror game, set on an abandoned lunar base which has gone completely silent. Sporting an 80s retro-futuristic aesthetic, players will explore and search for answers to the happenings of the base, surviving the onslaught of enemies in the process.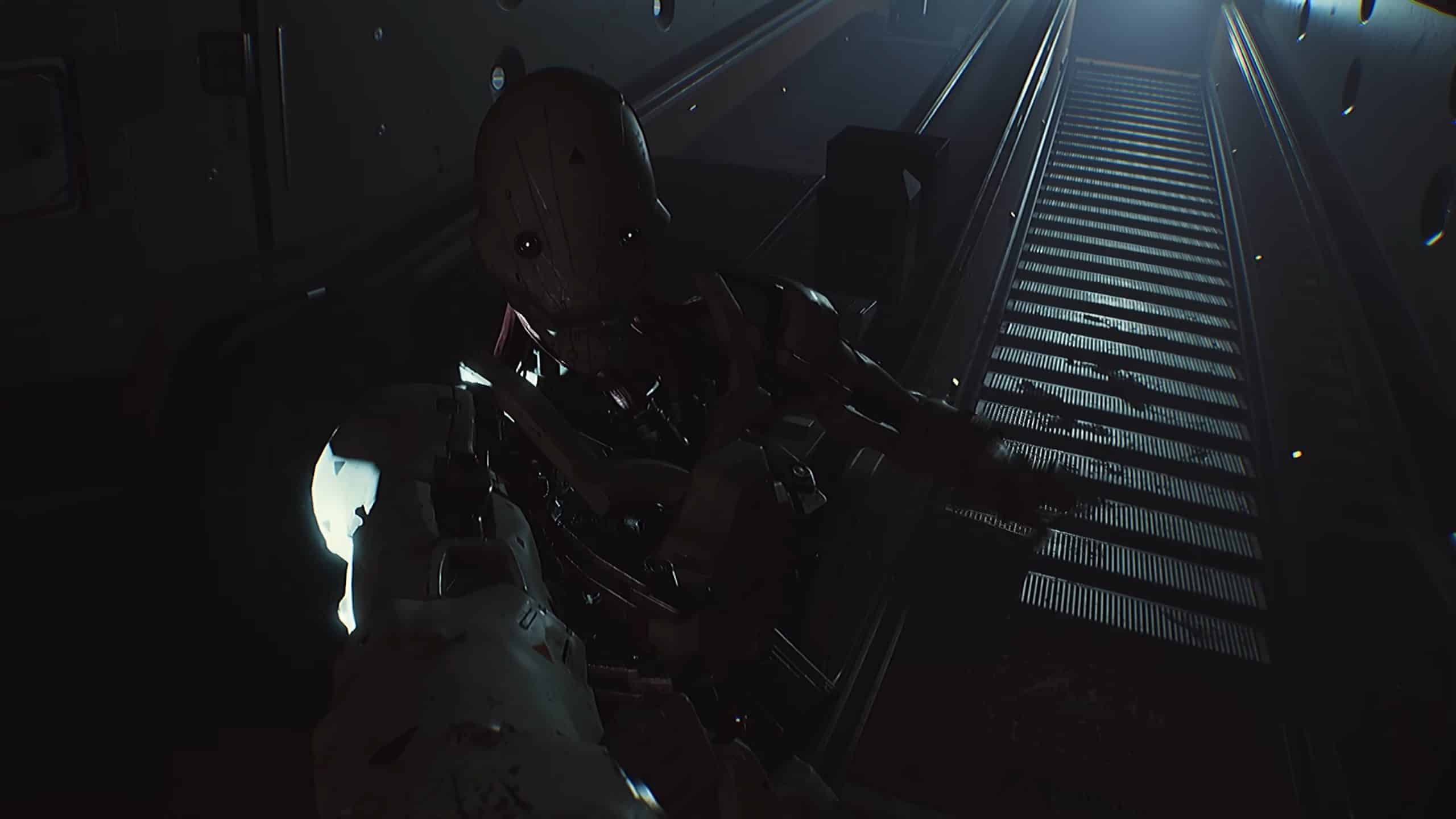 In a statement by Lunar Software, the developers explained the game's long development period (via Gematsu). Essentially, the developers almost cancelled the game, citing unsatisfied quality, and had to sideline it because of the studio running out of finances. Fortunately, with the help of Raw Fury as the publisher, ROUTINE has restarted development.
It took us a while to figure out how to finish the project and deliver it as the experience we intended, but when a line of communication opened with Raw Fury, we knew we had found a partner who would be able to support us in all the areas we previously struggled with. To everybody who has waited both long and short, we want to say thank you for all of the love, support & patience. We're excited to be back and working with Raw Fury, so we can finally bring ROUTINE to you
ROUTINE still doesn't have a release date but will launch on PC, Xbox One, Xbox Series X, Xbox Series S and Xbox game Pass.