Aside from Gearbox Software, Embracer's mother firm has been aggressively acquiring companies since the beginning of 2019. Embracer has made 62 purchases throughout that timeframe. The President of Embracer Group, Lars Wingefors, said in a previous statement that the business expects to pursue acquiring additional gaming businesses in the long run.
The Buissness Has Gained 62 So Far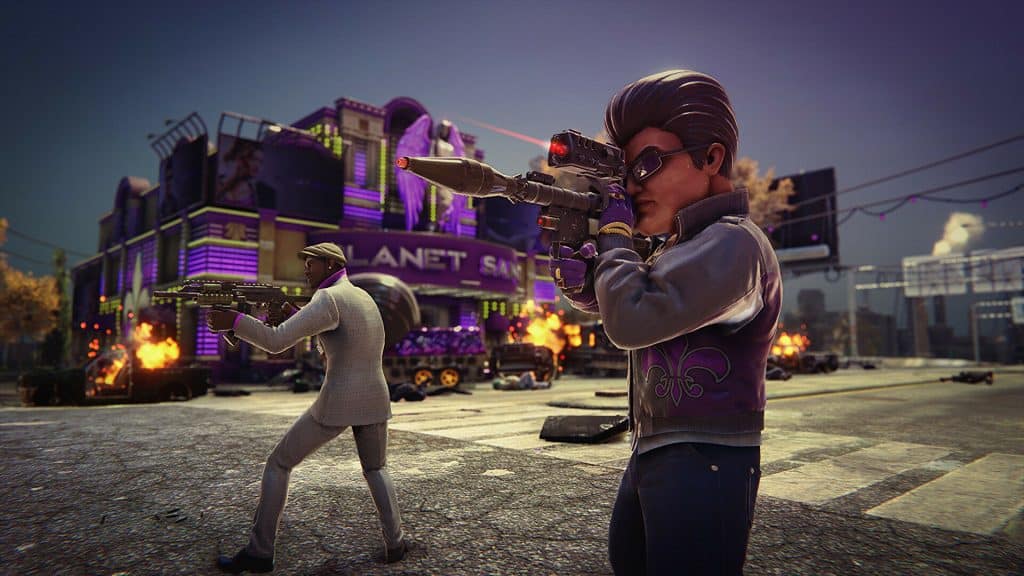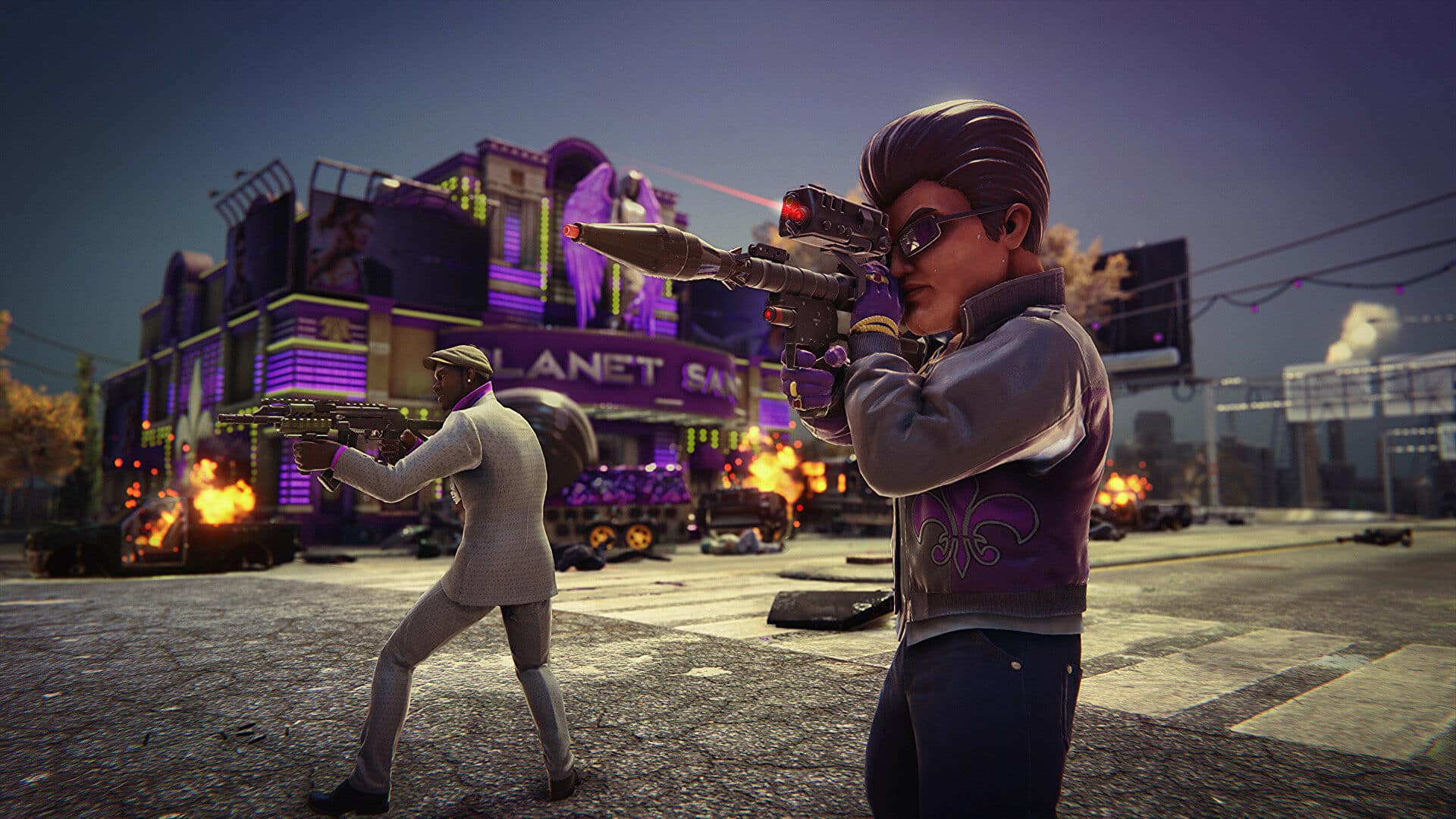 As of the end of its takeover frenzy, the company had spent $8.1 billion acquiring 62 firms. THQ Nordic and Koch Media, as well as Witcher 3 porting maker Saber Interactive, is one of the notable firms it currently owns. It is Europe's largest entertainment business. For a total of $1.4 billion, the company subsequently acquired the company behind Tiny Tina's Wonderlands, Gearbox Software, in 2021. Wingefors claims that the corporation is continually seeking new opportunities for growth.
"Saber has been on our radar for a very long time because of their deep history of consistently high-quality work," "Their ambitious moves towards self-funding projects in recent years have been particularly impressive, especially with World War Z, which sold more than three million units. While Saber will remain a standalone company within Embracer Group, we look forward to collaborating with them to elevate their ability to create and market premier titles."
Embracer Holds A Current MC of $9.9 Billion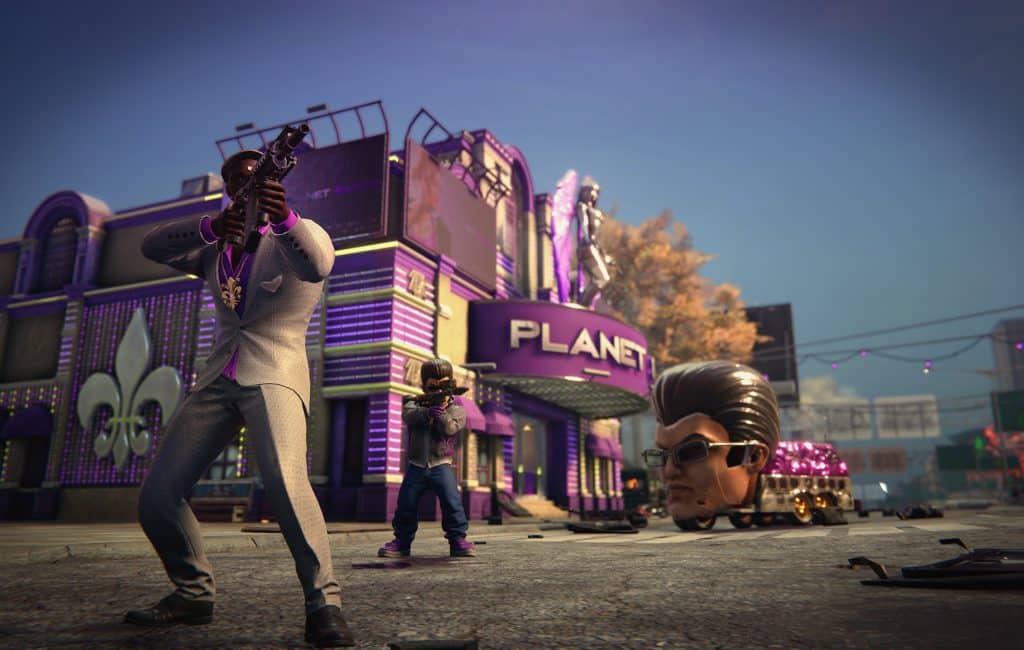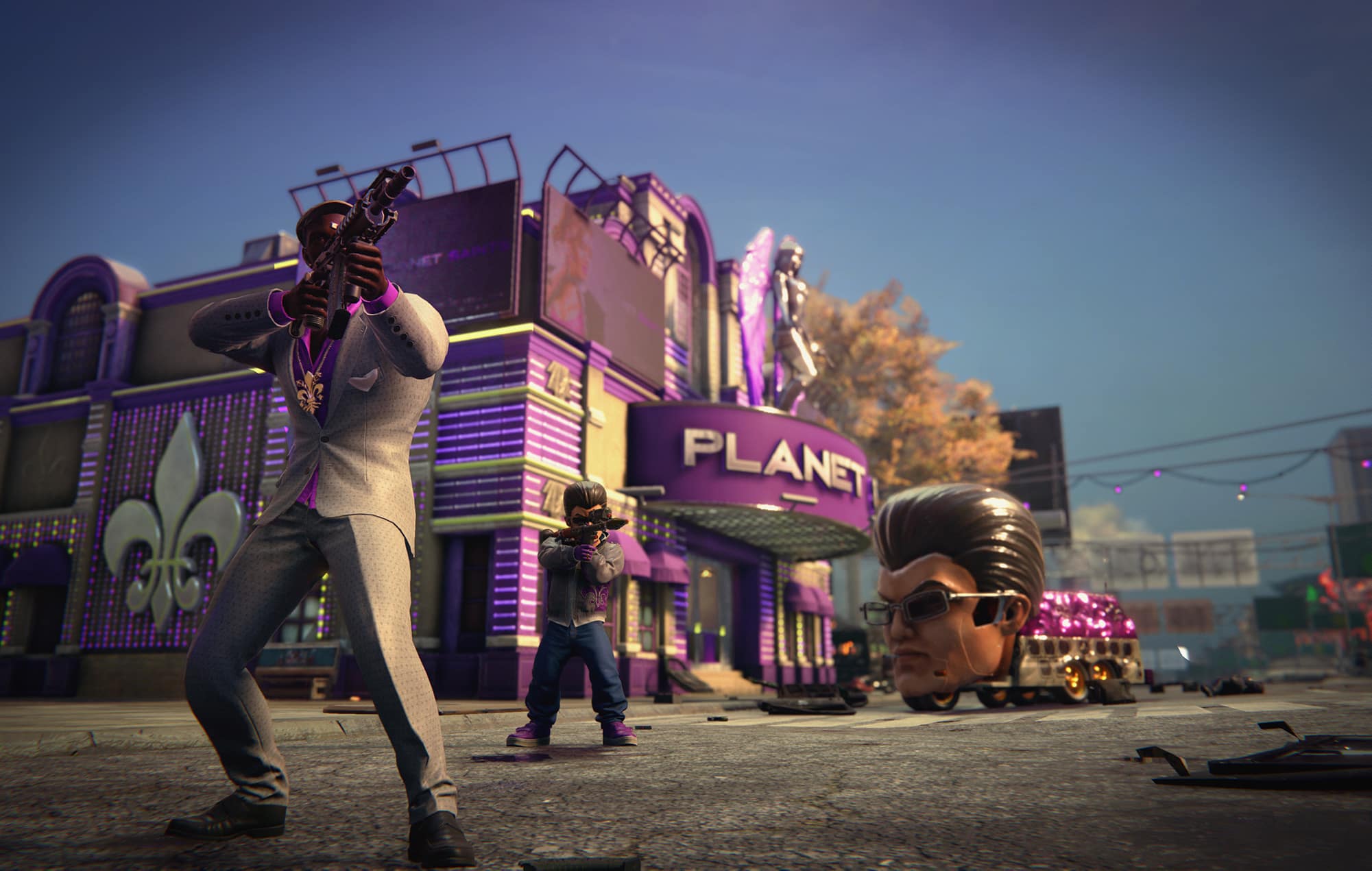 Embracer Group is expanding and growing, and it is accomplishing that feat at an astonishing and obviously competitive pace, as seen by its purchase of Dark Horse. According to Embracer's third-quarter accounting records, gross revenues grew 136 %, profitability rose 71 percent, while sustainable development in the gaming sector grew 17 percent towards the conclusion of 2019.
Have You Read: Elden Ring: The Great Stars Warhammer Guide
Financial Times estimates that the business flaunts a global valuation of $9.9 billion as of this writing. It's worth noting, though, that Wingefors' method has received some criticism, with Jeffries entertainment expert Ken Rumph in the Financial Times describing it as "vigorously decentralized."
Massive mergers have been more commonplace in the online entertainment business recently. Activision Blizzard was purchased by Microsoft for a staggering $68.7 billion, after the takeover of Bethesda Microsoft. Destiny 2 maker Bungie was purchased by Sony for $3.8 billion a couple of months earlier. Speculation is circulating that Sony is planning to acquire even more famous companies in the future.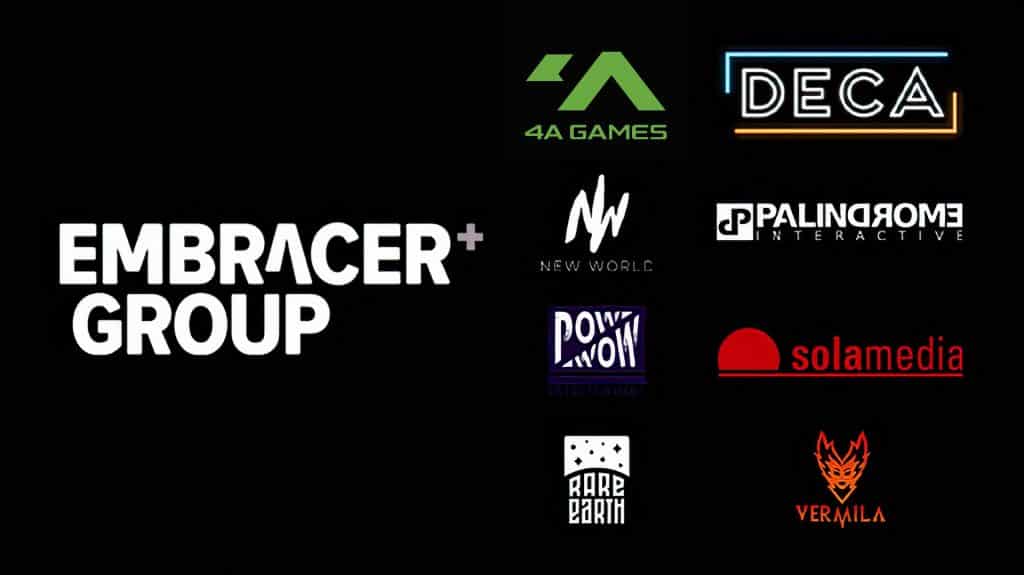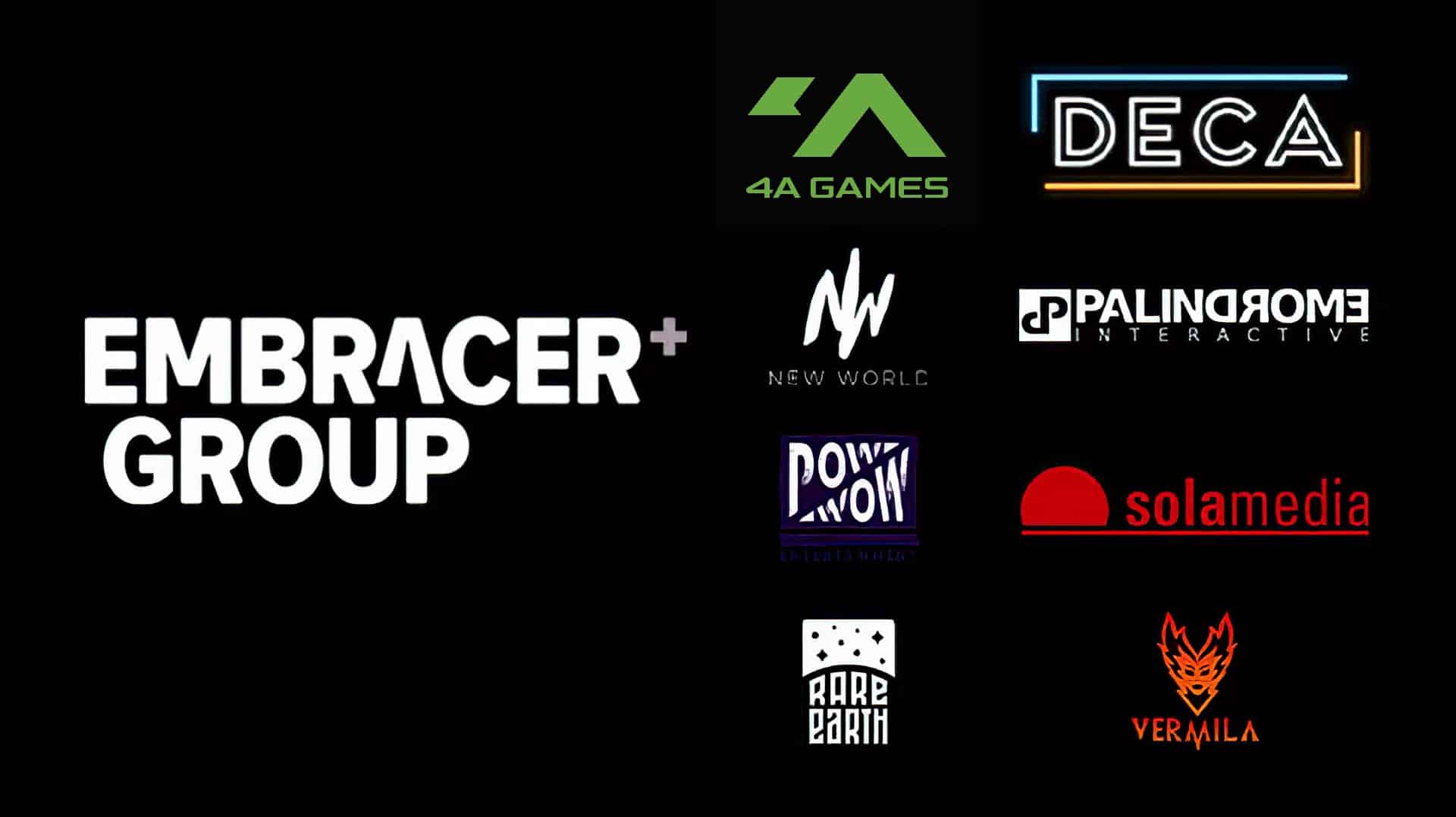 Several people, along With us lawmakers, are concerned about the sector's fate as such huge gaming firms centralize and expand their economic dominance. Embracer's buying binge is in jeopardy as a result of this development. The latest purchases made by Embracer, however, imply that there might be additional intriguing investments to come.
What do you think of Embracer Group's decision to keep up its aggressive takeover tactic? What additional firms may Embracer acquire in the years to come? We'd love to hear from you. Hit the comments.