The leaked video of Skate 4 looks to have been promptly snatched by the publisher before it could even find its way around the internet. After a lengthy hiatus from the Skate series, EA has announced that Skate 4 will return sometime next year or the year following that. If you're unaware, the franchise is widely considered to be one of the finest skating simulations of all time by industry specialists.
Skate as well as its following successors, in contrast to previous celebrity-endorsed skating simulations, place greater focus on genuine mechanics. To do tricks like heelflips, different kickflips, three-flips, and the like, gamers are required to employ a thumbstick to release ollies or snap it in different ways with increasing intensities.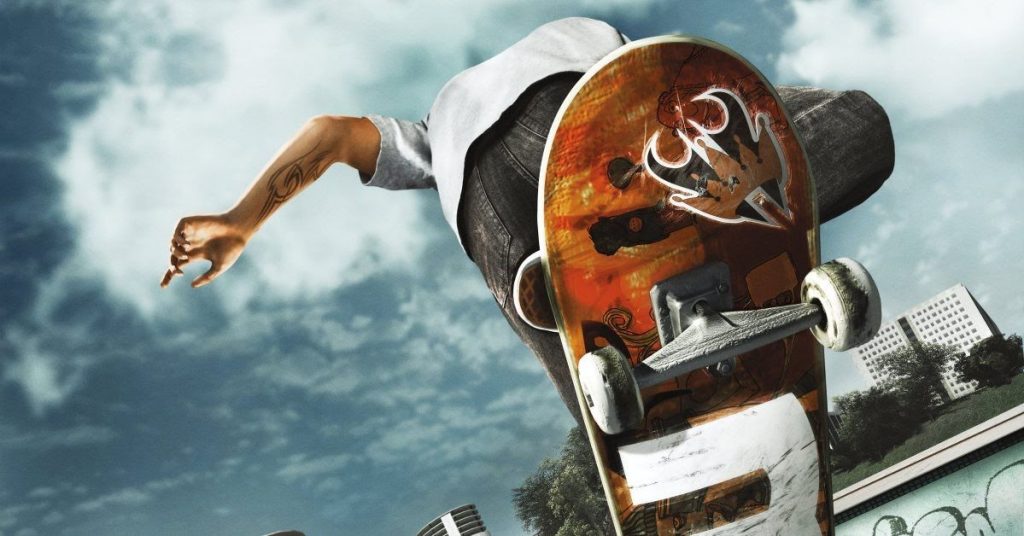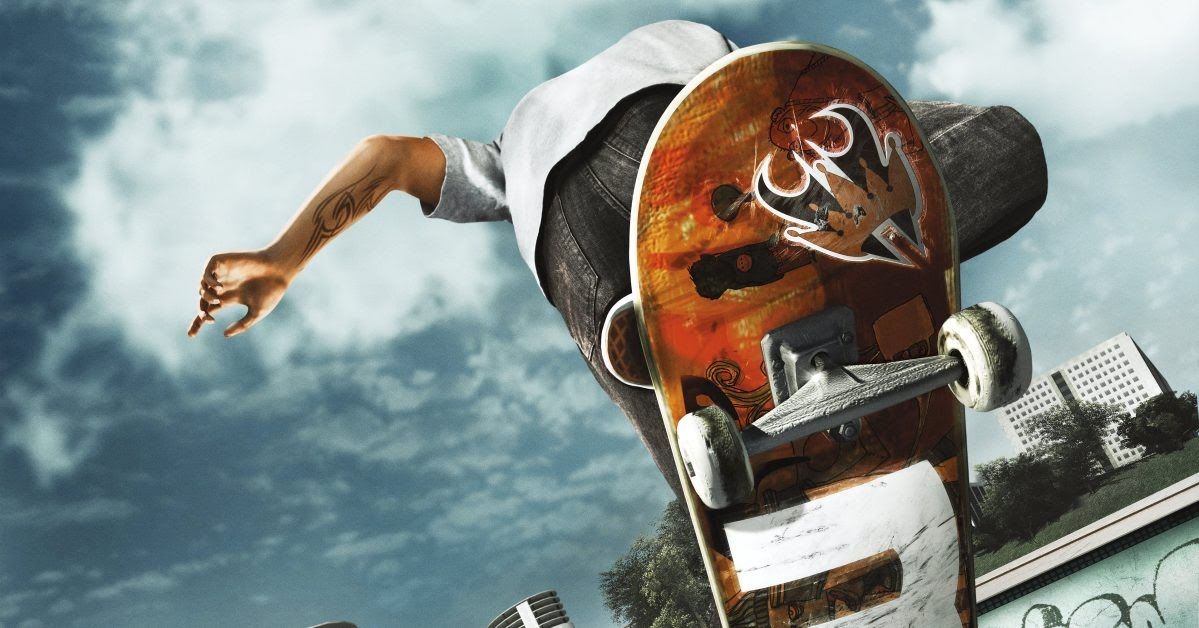 Skate 4 Following The Footsteps
The title's initial video seems to be following in the footsteps of its predecessors, at least in terms of the gameplay. Early this week, there were rumors circulating of playtesting. In order to engage in the experiment, the publisher made sure to keep it very private and didn't invite any gaming news outlets.
This is Skate 4 pre-alpha footage. This is in line with what I've heard about where the game is at from multiple people. They're trying to get the feel right, which is probably the most important aspect of a Skate game. https://t.co/AXNV2Agk6z pic.twitter.com/nUINhghxLg

— Jeff Grubb (@JeffGrubb) April 20, 2022
Odysee, the video service, received 33-second footage from a member who looks to be in the testing. That URL is no longer active, and the associated video has vanished… until Jeff Grubb of GamesBeat tweeted the video on Twitter, where it has now garnered almost 200,000 audiences:
Although the clip is grainy, you could definitely see the unique mechanics of the simulation. While skating along a pavement, a character pulls off maneuvers like a switch-up and a nose-slide.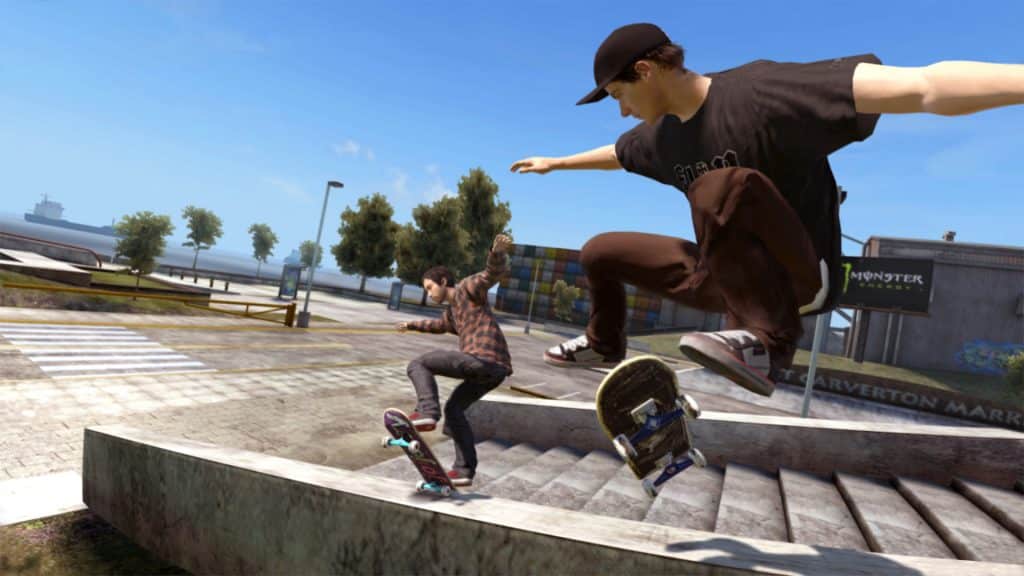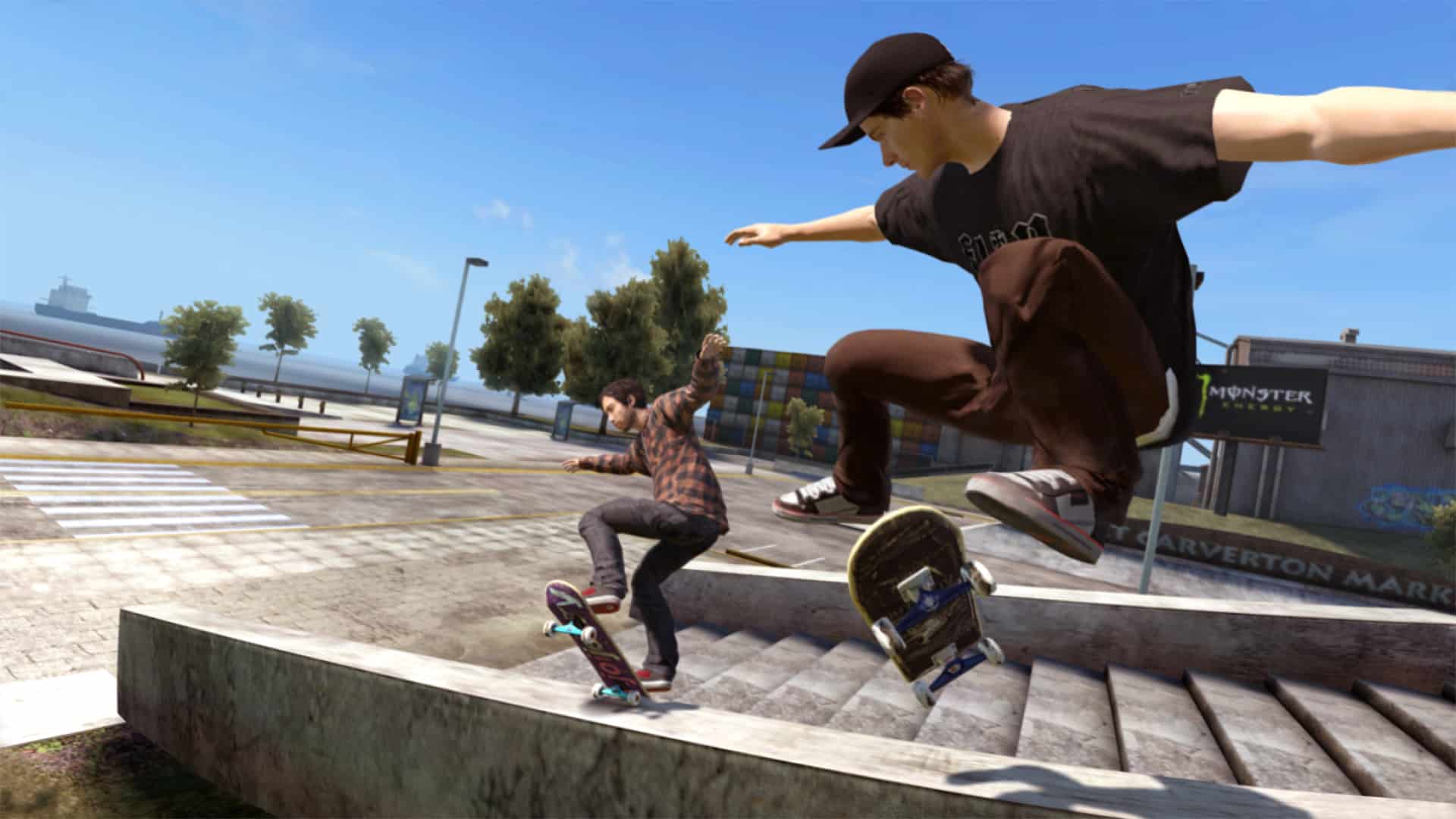 Have You Read: Longtime Diablo Fans Might Be In for a Treat
In keeping with the franchise's realistic skating physics, the video also features a little off-parkouring. As per the video, players could perform a frontflip on a level surface. Professionals in sporting events can accomplish this with ease.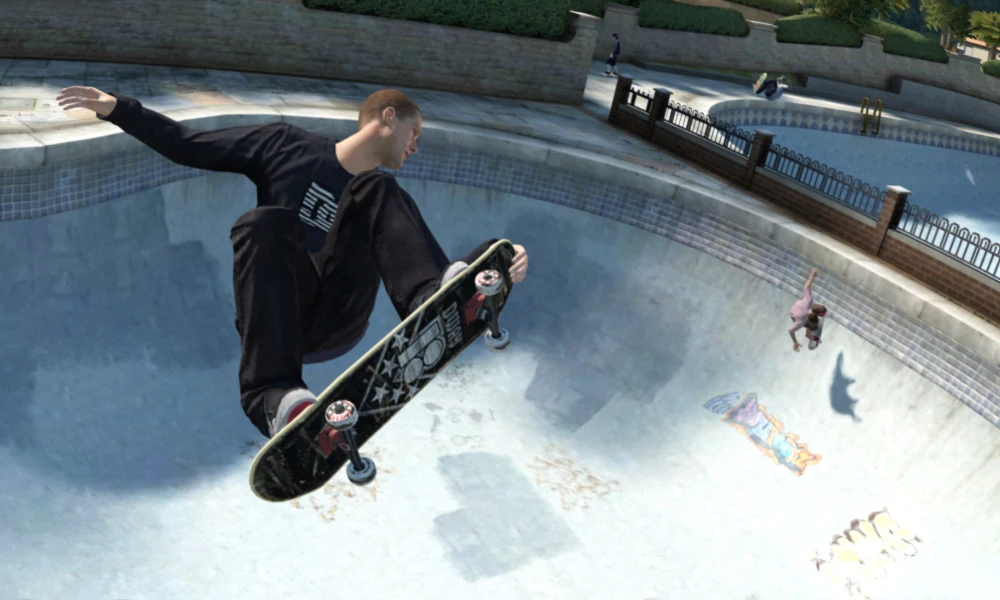 When the skateboarder attempts a double flip over a 15-foot-tall ledge, their character falls over, clutching their legs in agony. (Even experienced real-life extreme sports professionals will probably experience a similar outcome without sufficient preparation.)