Supporters of the Shenmue franchise may have to wait a long time for the next installment. It looks that Shenmue 4 will not be released in the near future, notwithstanding a somewhat enigmatic tease from 110 Industries earlier this year. Yu Suzuki, the developer of the highly successful franchise, made the announcement during a special ceremony in Yokosuka to mark the game's 30th anniversary.
The aforementioned title isn't in the works at the moment, according to the former in a discussion with IGN Japan (via VGC). The prospect of having a fourth installment to the long-running franchise is not, however, completely eliminated. Moreover, Suzuki has said that he intends the sequel to be highly pleasant for people who are unfamiliar with the franchise.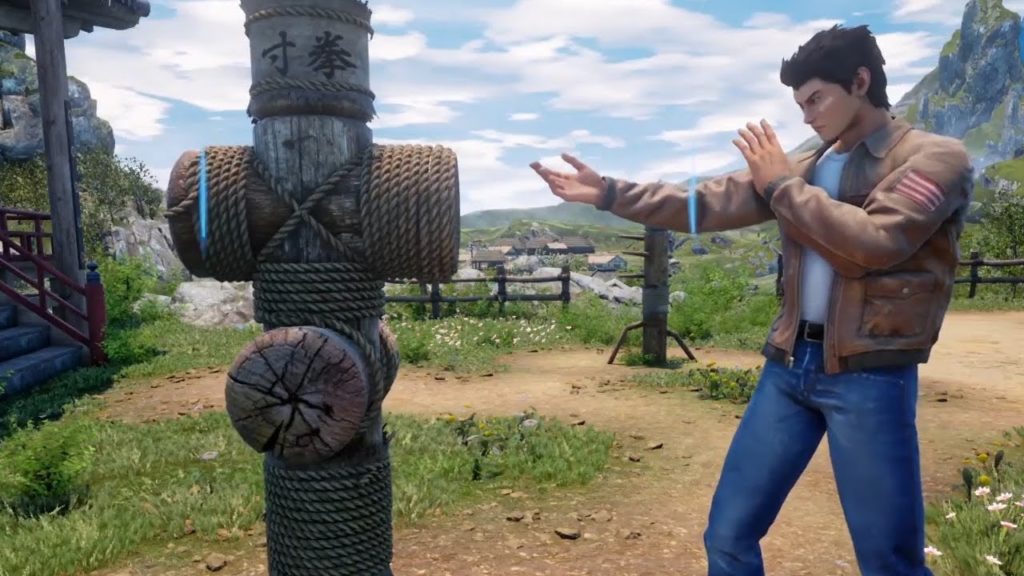 Suzuki Says-
"I would like to have quest markers to identify the main quests and side quests, where you can exchange money, or where you can battle. In order to be able to skip the time more freely, I'd also like to be able to sit on a bench to advance time more freely."

He added: "I would like to deliver a smoother experience overall to those who want to progress more quickly through the story. If the amount of content is the same as that of Shenmue 3, then players would be able to proceed at about 1.5 times the speed."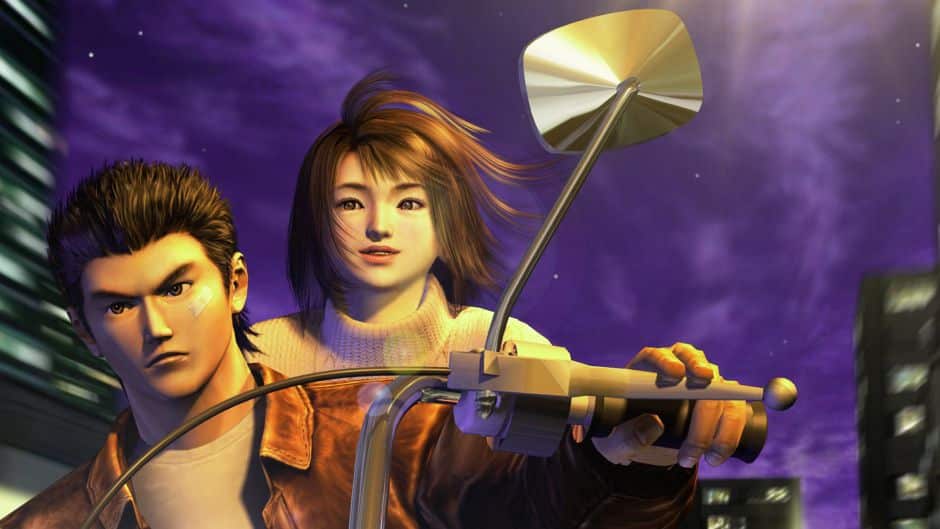 The previous entry into the franchise was financed via a crowd-funding campaign, and as a consequence, it wasn't designed with newbies in the heart. Suzuki aims to "render it feasible for new gamers to experience the following one" with Shenmue 4, he says.
Have You Read: Overwatch 2 Might Receive Nerfing Update
In 2020, the developer said that he expects the project would materialize eventually, although he may not have any concrete ideas for a sequel at this moment. Additionally, he said at the moment that he hoped to expand the audience for the upcoming product.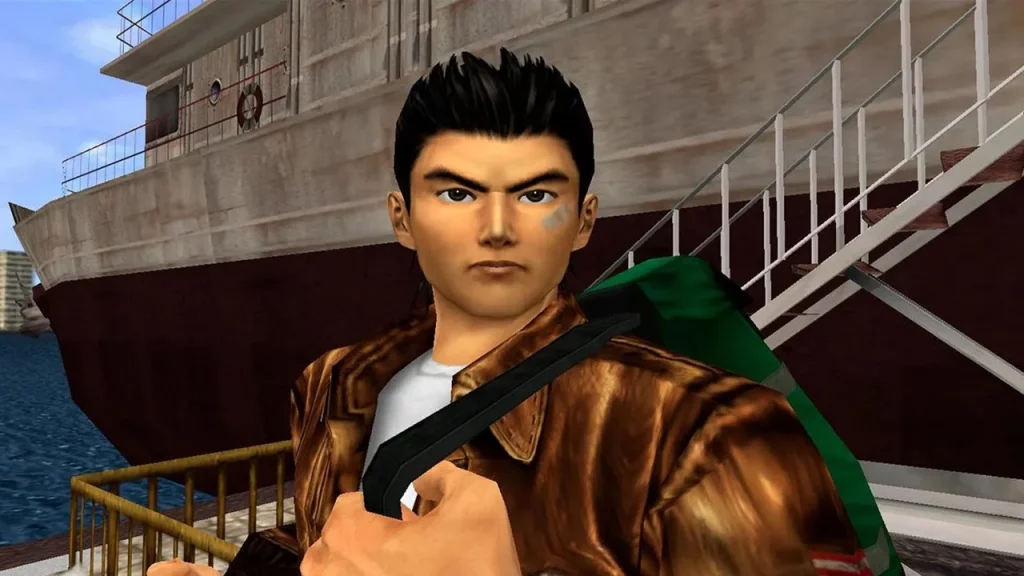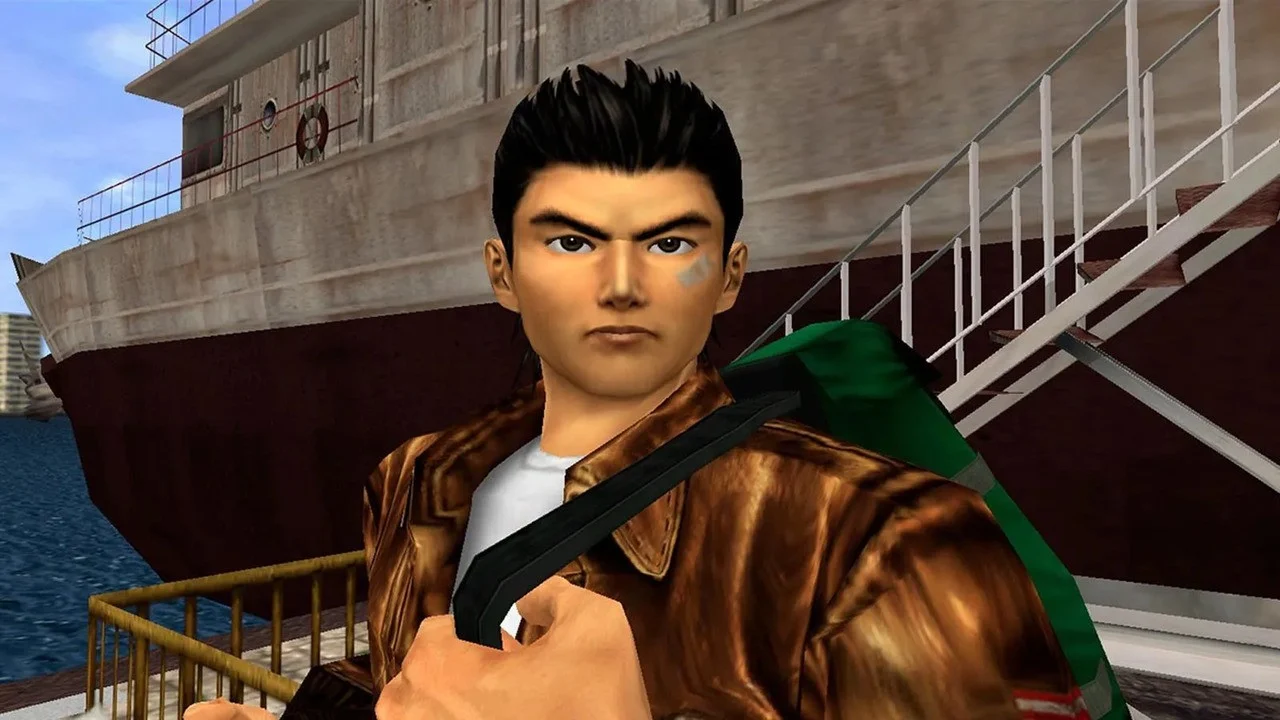 In an interview, the title's experienced designer said that he has recently done extensive study into other open-world videogames in order to enhance Shenmue's gameplay, and he believes that he can do so sans sacrificing the game's unique character.