Skyrim gamer who was just traveling the highlands of Skyrim saw a mammoth-vs.-frost dragon battle taking place in the sky.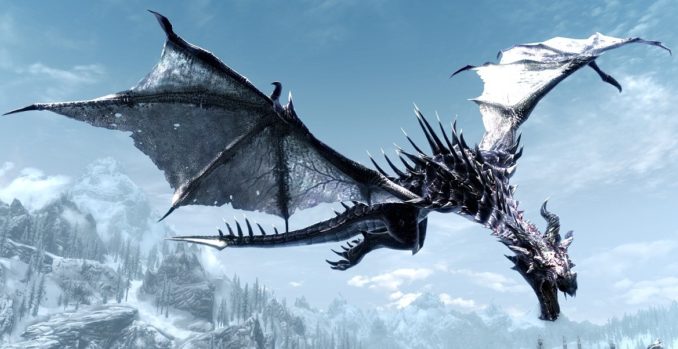 What Happened? What Dragon? Which Mammoth
A Skyrim gamer caught sight of a dragon fling a giant mammoth through the clouds owing to an in-game oddity. Despite the fact that Skyrim was released over a decade ago, its intricate design, minute features, and active modding culture have kept it relevant. Still, big modifications such as Skyrim Fort Knox are being added to the title making it more sci-fi than ever before.
Have You Read: 5 Best Endearing Relationships In Video Games
As well as modifications, Skyrim's many flaws are a common topic of debate on gaming forums and blogs. Some of these flaws are regarded innocuous by gamers, and many gamers see them as an extension of Skyrim's charm and uniqueness. Unrefined mechanics as well as other verbal-visual anomalies are the most often reported issues in Skyrim.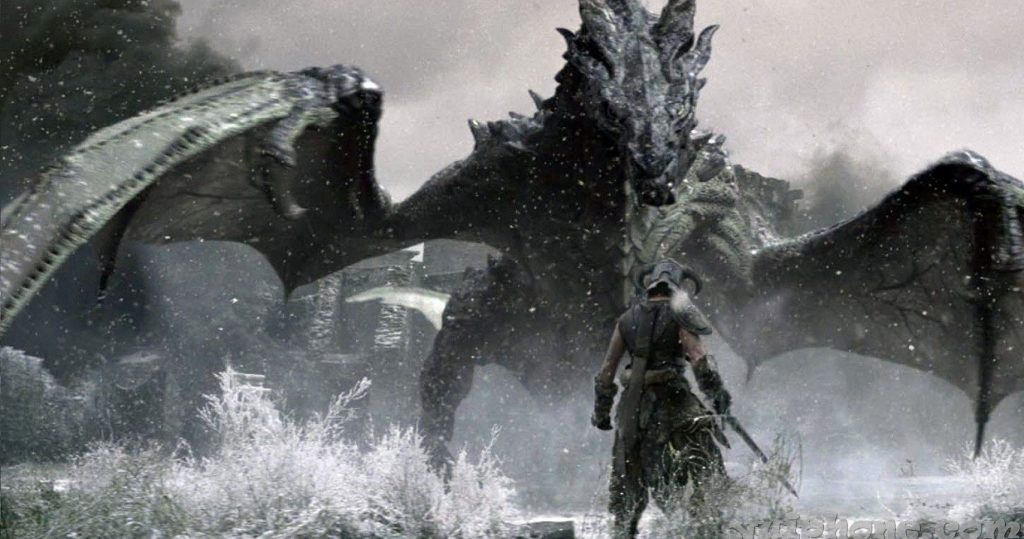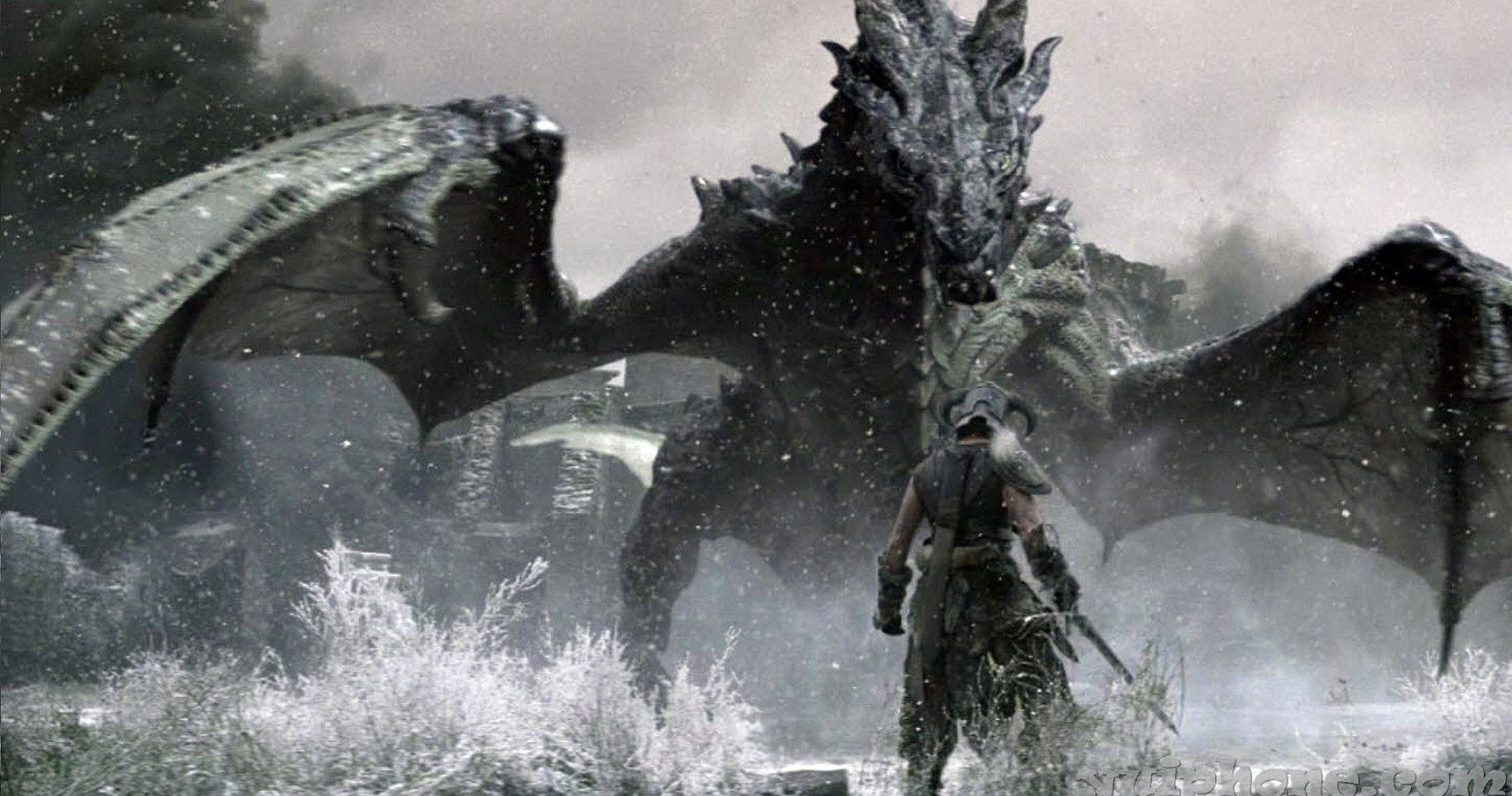 Kohlroulade Posted A Clash Between Dragon & Mammoth
Reddit user Kohlroulade_ recently posted footage on the forum website showing a lot of odd dragon-related glitches in Skyrim. While watching the footage, Kohlroulade_ sees how a frost dragon goes in for the kill, snatching the giant up and flying with it for a little duration of time rather than just crashing or cutting through it. After several seconds, the dragon lets go of the behemoth and it came crashing to the land. In the comments, Kohlroulade confirms that the mammoth died as a result of this fall.
Mammoth yeet from skyrim
Even though the glitch is amusing, it serves as yet another illustration of how unreliable Skyrim continues to be, despite its long lifespan and several re-releases. Even though the developer had plenty of chances to render the title less flawed, it's surprising how often people run across blatant problems in the game.
Many Skyrim gamers don't really seem to mind the glitches, but if that's the case, Bethesda will have to make absolutely sure that Starfield, their upcoming RPG, is abreast and free of all glitches and bugs.