On February 10, some Xbox users reported connection problems. Even though Xbox has yet to officially recognize the issue, over a thousand players have claimed that Xbox Live is unavailable for them on the Down Detector monitoring site. In addition, other social media postings corroborate the fact that many Xbox players are experiencing access issues, and Game Rant was able to reproduce the problem itself.
It seems that this afternoon was when Xbox Live issues began. Contrary to previous Xbox Live outages, users may now boot up their titles, but if they attempt to connect to the service, they will see an error message. Error code 0x80832003 indicates "There's a brief network issue" in the error message. The "try again" and "use offline" options are available to players. Regrettably, it does not appear that pressing the try again button would resolve the problem.
Whenever there is a disruption to Xbox Live's services, the company's customer support team is generally fast to identify the problem and provide fans with an estimated restoration date. The scope of the issue is unknown, however, since Xbox Support has not tweeted about it as of this writing. As of right now, the cause of Xbox Live's troubles is unknown, but it couldn't come at a worse time.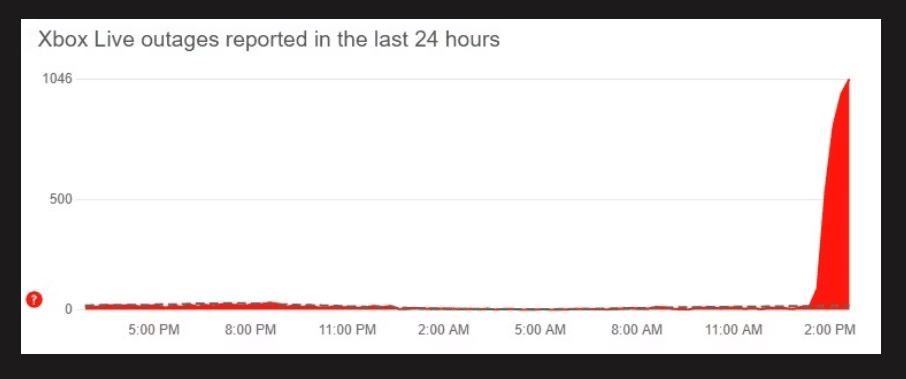 Once Xbox Live is completely functional again, we'll update this page accordingly.