Recent disclosures of the upcoming free-to-play crossover MultiVersus gameplay mechanics have given us a glimpse of Velma, along with the lengthy playthroughs of The Dark Knight, Harley Quinn, Garnet even Jake the dog.
The respective publisher has indeed been reticent to exhibit any content of the MultiVersus, opting rather than allow a small lot of gamers to participate in restricted experimental testing that is heavily NDA. Not giving heed to any of this,  there have been numerous releases of MultiVersus, with one of the most recent featuring a five-minute video showcasing the gameplay mechanics.
What Did The Clip Reveal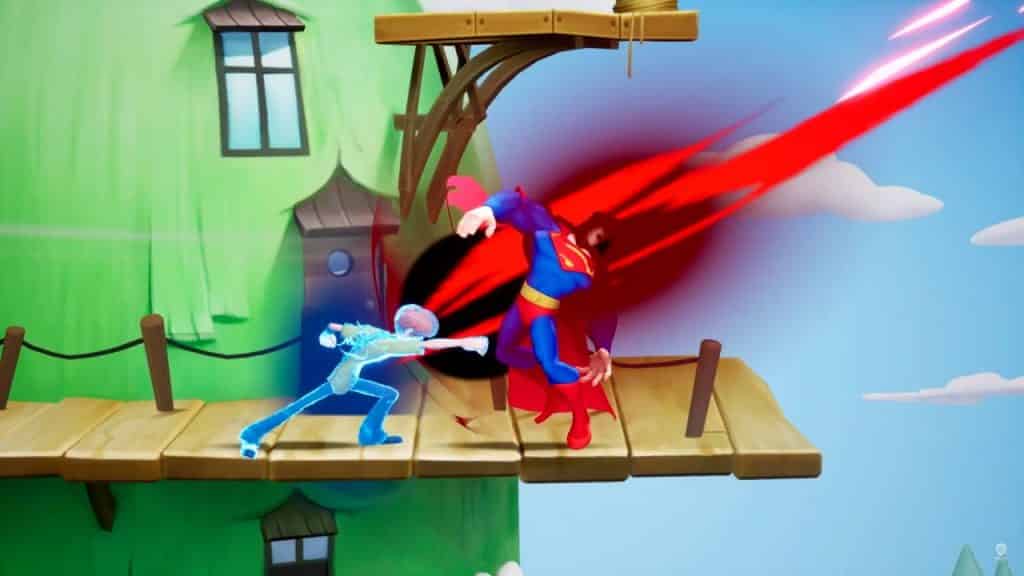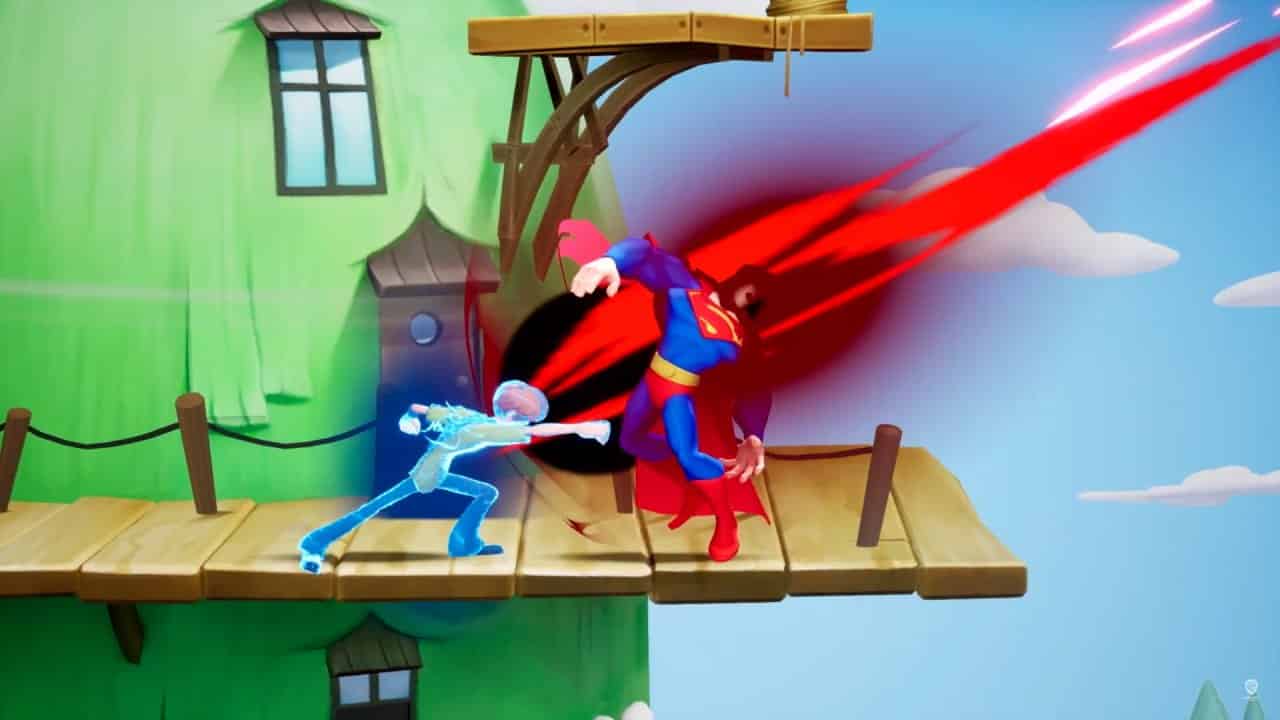 Various online activities can be seen in the footage, which has already been removed from the site by the publisher, however, may still have some pieces spread on YouTube or Twitter. During the first footage, Jake the Dog takes on Harley Quinn & loses completely and horribly. Several of the subject's maneuvers are seen to the audience, like Jake's comeback.
Have You Read: Third Person Shooter Returnal Dominates Bafta 2022
After that, we're treated to a battle between Garnet and Wonder Woman in what seems to be Velma's haunting mansion. In the circle, the former is seen wielding electrifying abilities, whilst the latter is depicted employing a shielding and blade. Utilizing smoke bombs to disguise his movements and a grapple line to strike from long distances would be Batman's main strategy in the following two encounters.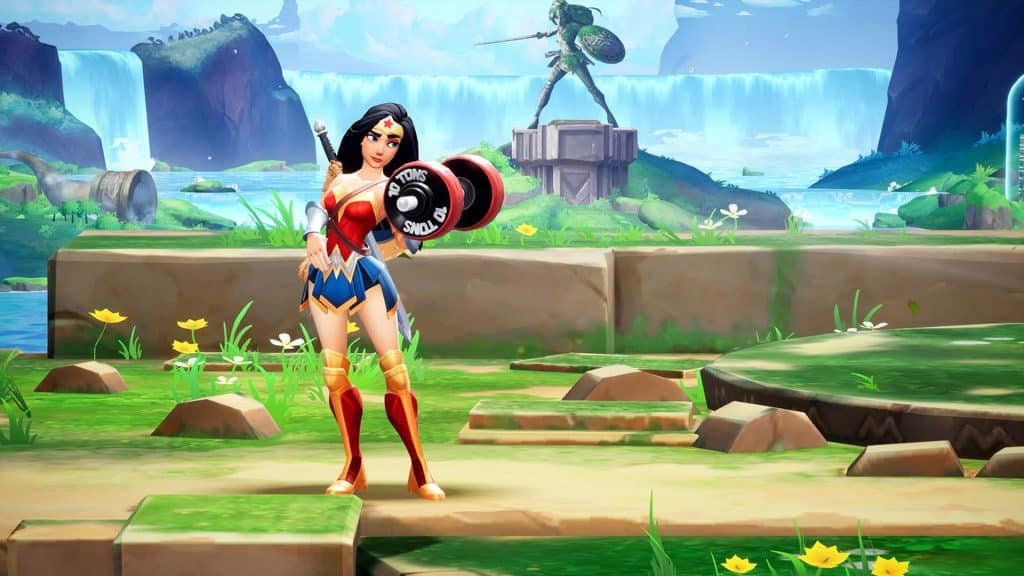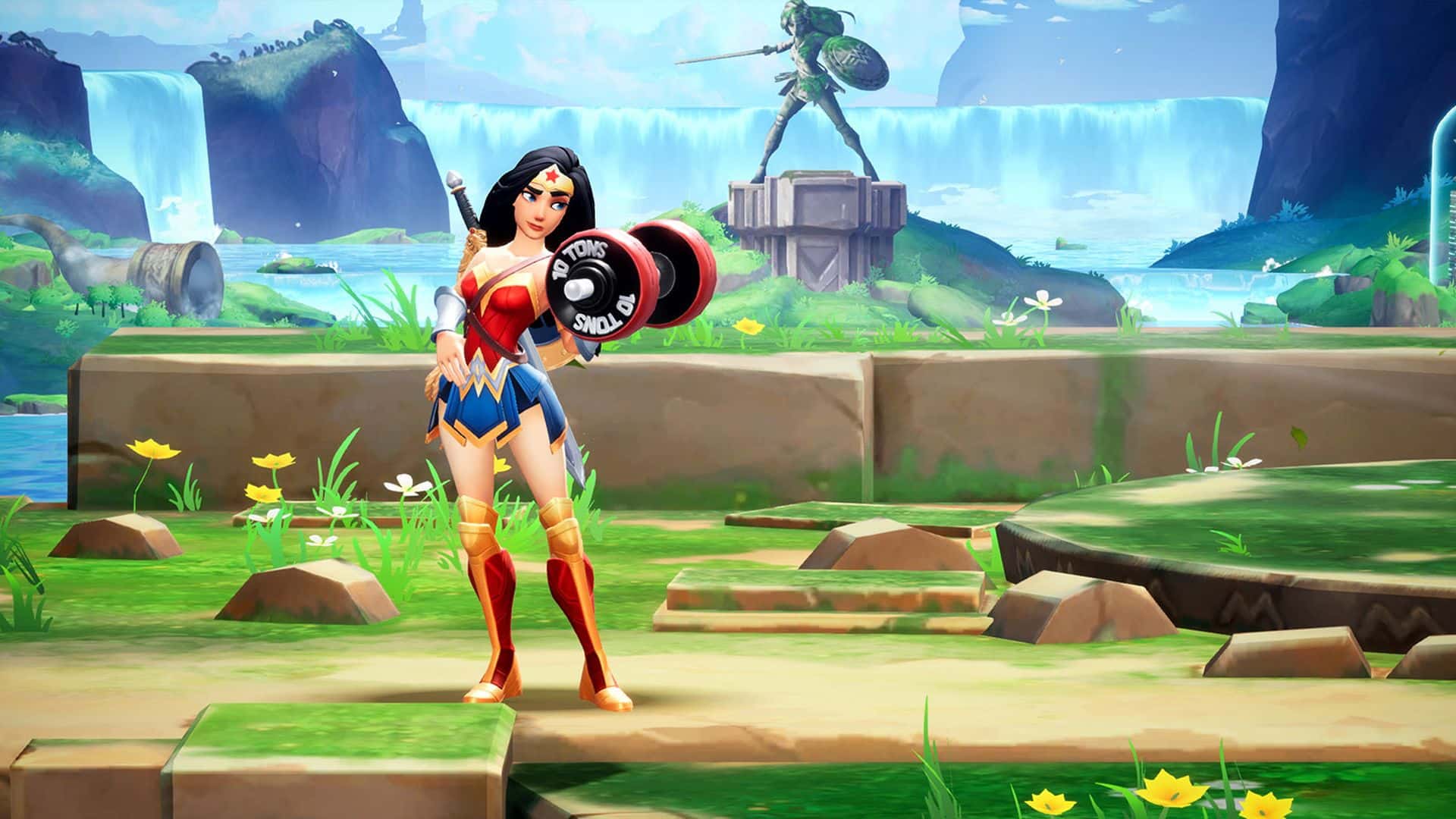 Velma, the upcoming title's newest protagonist, makes her debut in the leaked clip, and it's rather captivating. Her abilities aren't entirely clear because of the poor resolution & black bars obscuring much of the display, however, it appears that the genius detective gathers and uses stuff that she would utilize afterward in the fight.
With several types of dialogue boxes surrounding her face, Velma looks like Phoenix Wright's character from Ultimate Marvel vs. Capcom 3 in comparison.