As of June 8, Nintendo Switch owners may play Knights of the Old Republic II – The Sith Lords. While the Xbox version was first launched in 2004, it has since been ported to Windows. For only $15, you can relive the experience on your Television or carry it with you everywhere you go with the Nintendo Switch. At a time when the Republic is at its lowest point, The Sith Lords takes place.
You have a choice as an exiled Jedi: you may serve the Republic by stabilizing the Jedi Order, or you can welcome the darkness and aid a new regime in taking control. You may establish strong ties with your squad members while deciding how to use the Force in this successor, which places an emphasis on player agency.
The official description of the title reads-
Features An epic Star Wars role-playing experience with unique characters, creatures, vehicles and planets. Learn to use the Force with over 40 different powers, plus build your own Lightsaber. Adventure through iconic Star Wars locations, including Tatooine and the Wookiee homeworld of Kashyyyk.
Have You Read: V Rising Leading Steam Sale Charts
Blair Says-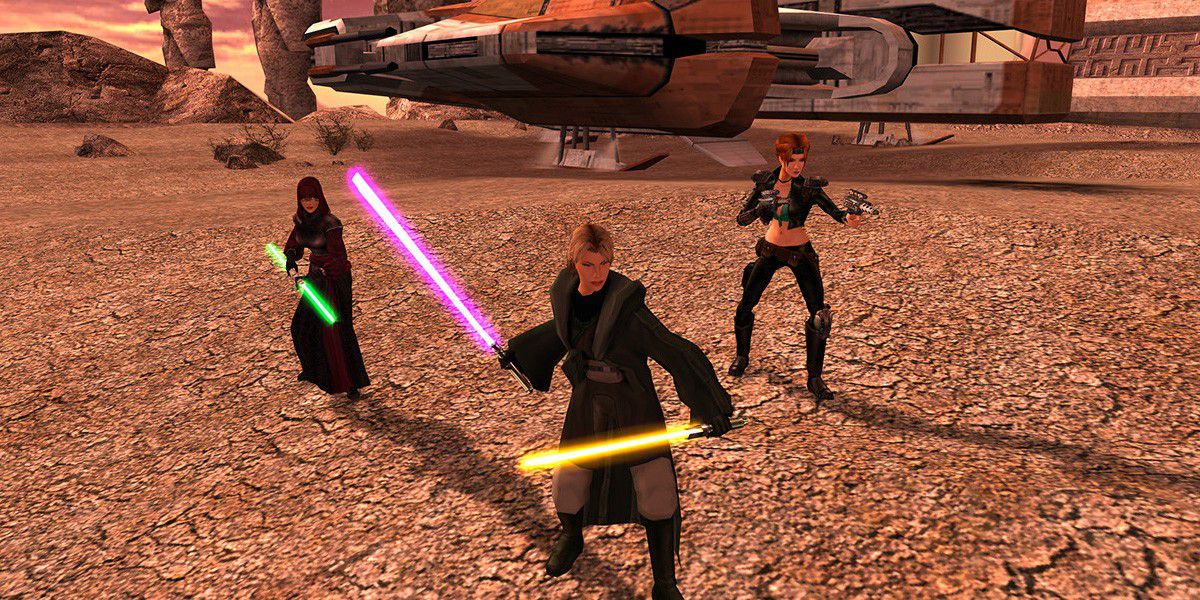 "We're really grateful that we get to work on such amazing and beloved titles for fans of the original game and new ones exploring these experiences for the first time," says Michael Blair, senior director of Business Development at Aspyr.

"With the resolution updates, performance optimizations, and The Sith Lords Restored Content DLC coming post-launch, we hope gamers will see this becoming one of the ideal platforms to dive into the galaxy showcased in Star Wars: Knights of the Old Republic II: The Sith Lords."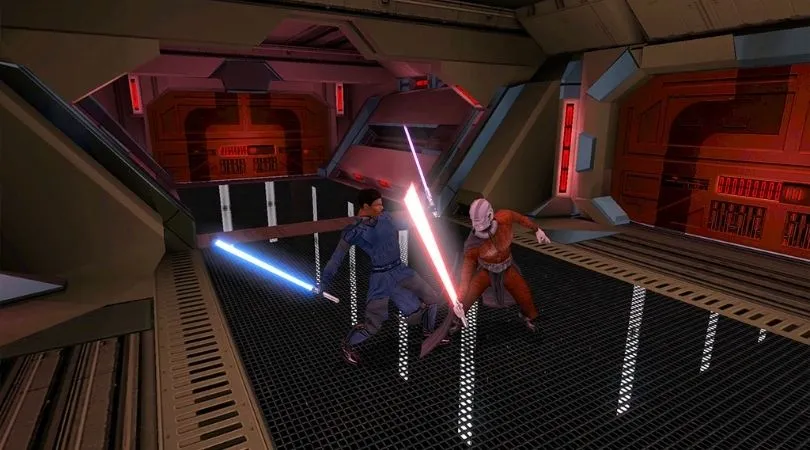 The KOTOR 2 Switch version is being handled by Aspyr, the company behind the forthcoming Star Wars: Knights of the Old Republic reboot. High-definition imaging, texturing, Interface, as well as total quality would be included in the upcoming version. New crew language and exchanges, as well as an extra objective featuring HK-47 and an updated conclusion, would be included in The Sith Lords Restored Content's post-launch DLC pack.
The Game Has Been Lauded with Mostly Positive Reviews and Ign Says-
"If you like roleplaying games or if you like Star Wars, you'll be hard pressed to find a game as enjoyable as Knights of the Old Republic II. Sure, it's got some technical problems and, sure, it starts fairly slowly but if you can see past those flaws, you're in for one hell of a treat."