I have a healthy obsession with city builders and colony sims. And it is completely justified, given how much gameplay you can get out of them. Naturally, I'd get interested to try Sweet Transit, a city building and logistics hybrid.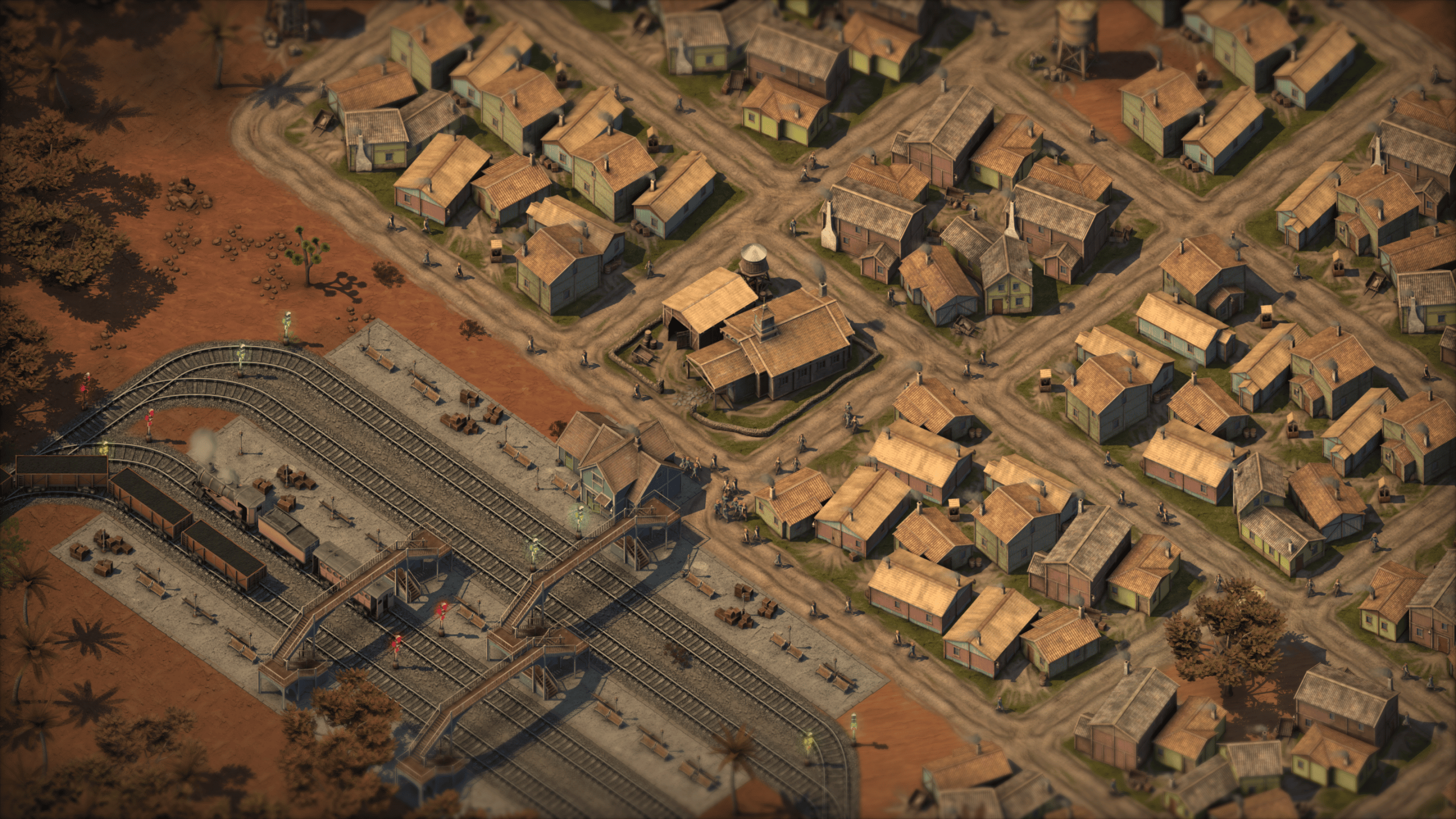 Developed by Ernestas Norvaišas and published by Team 17, Sweet Transit puts a much-needed twist on the city building genre. However, it sometimes feels like the game struggles to get things it wants to do.
Train Goes Choo Choo
In Sweet Transit's world, citizens use trains for transportation. As such, the main goal here is to create a thriving city and micromanage the train lines and stations for an efficient transport network.
Usually, Sweet Transit doesn't have a storyline in early access, and one might get added down the line. So people expecting a good storyline will get disappointed. The sole focus here is to build a town, micromanage the production flow and prepare a rail network.
Build The Ultimate Railway Empire
Before starting the game, Sweet Transit ensures that the players know what they are doing through a tutorial. The tutorial is divided into four sections to not overwhelm the players. Each focuses on a specific topic and teaches the know-how about the game.
After finishing the tutorial, players can straight up jump into the main game. Here they can either play the Paris map to keep things easy or generate a map seed.
The world generator allows players to personalize the map to their liking. One can determine the size of the map, up to 128×128. The generator lets players decide how much water or mountain covers the map and a few other options. One thing is for sure, the world generator adds a lot of variety, so if someone wants to challenge themselves, they can exclusively have a map with tons of waterbodies or loads of mountains.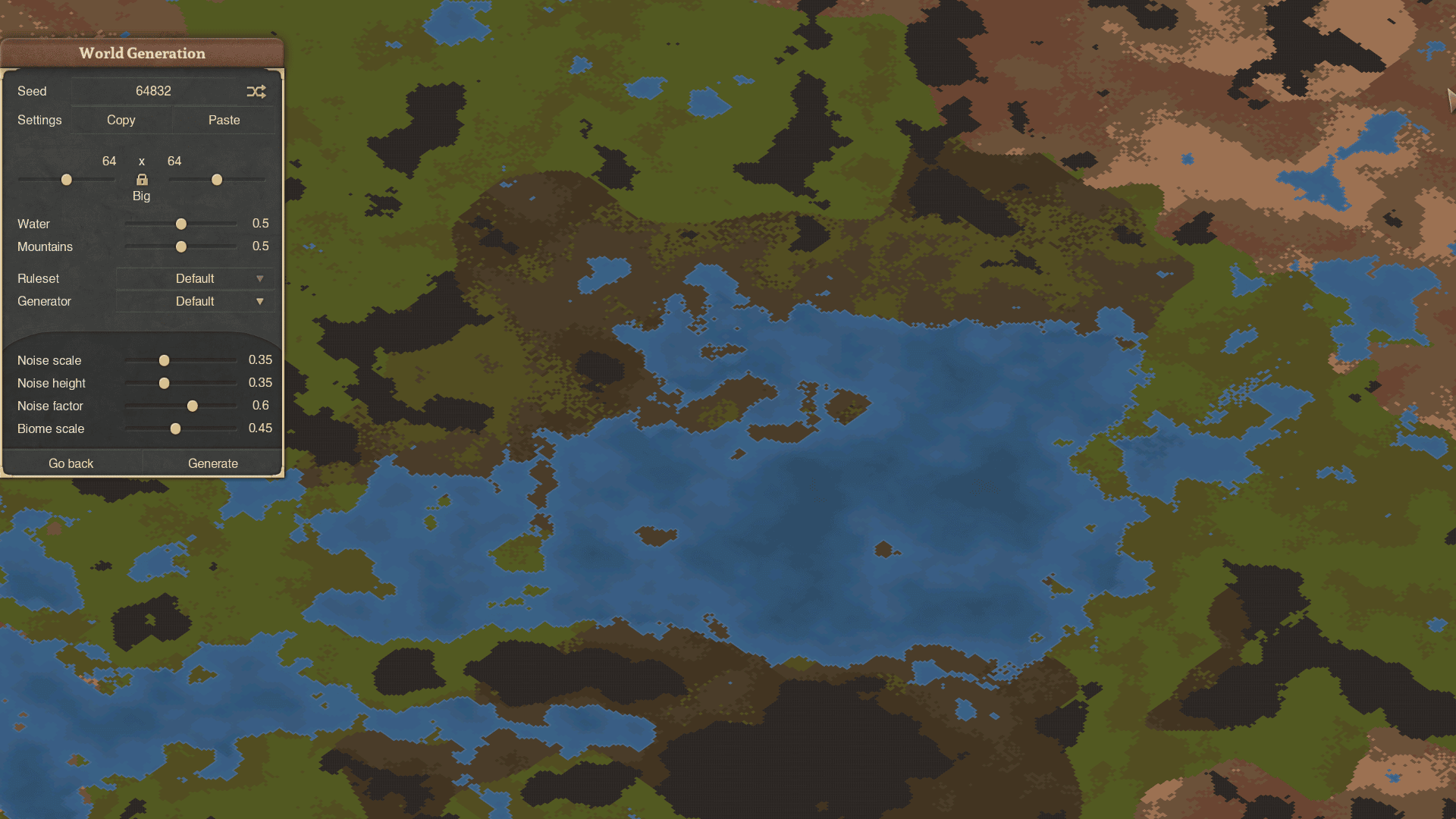 Paris map is a usual scenario map. It contains a proper starting place, not overwhelming the players. My suggestion: start the game by playing this map since it has a lot of room for trial and error.
Game mode-wise, Sweet Transit lacks a bit. Sure, one can create their map and plan their scenarios, but having some pre-made ones with various conditions would've made the game more fun. That would've given the players some sense of direction when the creative juices aren't flowing.
Start With a Small Warehouse
The gameplay of Sweet Transit is a mix of city builders like Anno and resource transportation and management like Factorio. Players start by setting up their warehouse, which acts as a hub point and town centre. It is worth pointing out that building placement matters in this game.
Once both are at their respective places and population are plentiful, expansion begins by creating rail tracks from point A to point B, creating resource depots, and managing the rail lines.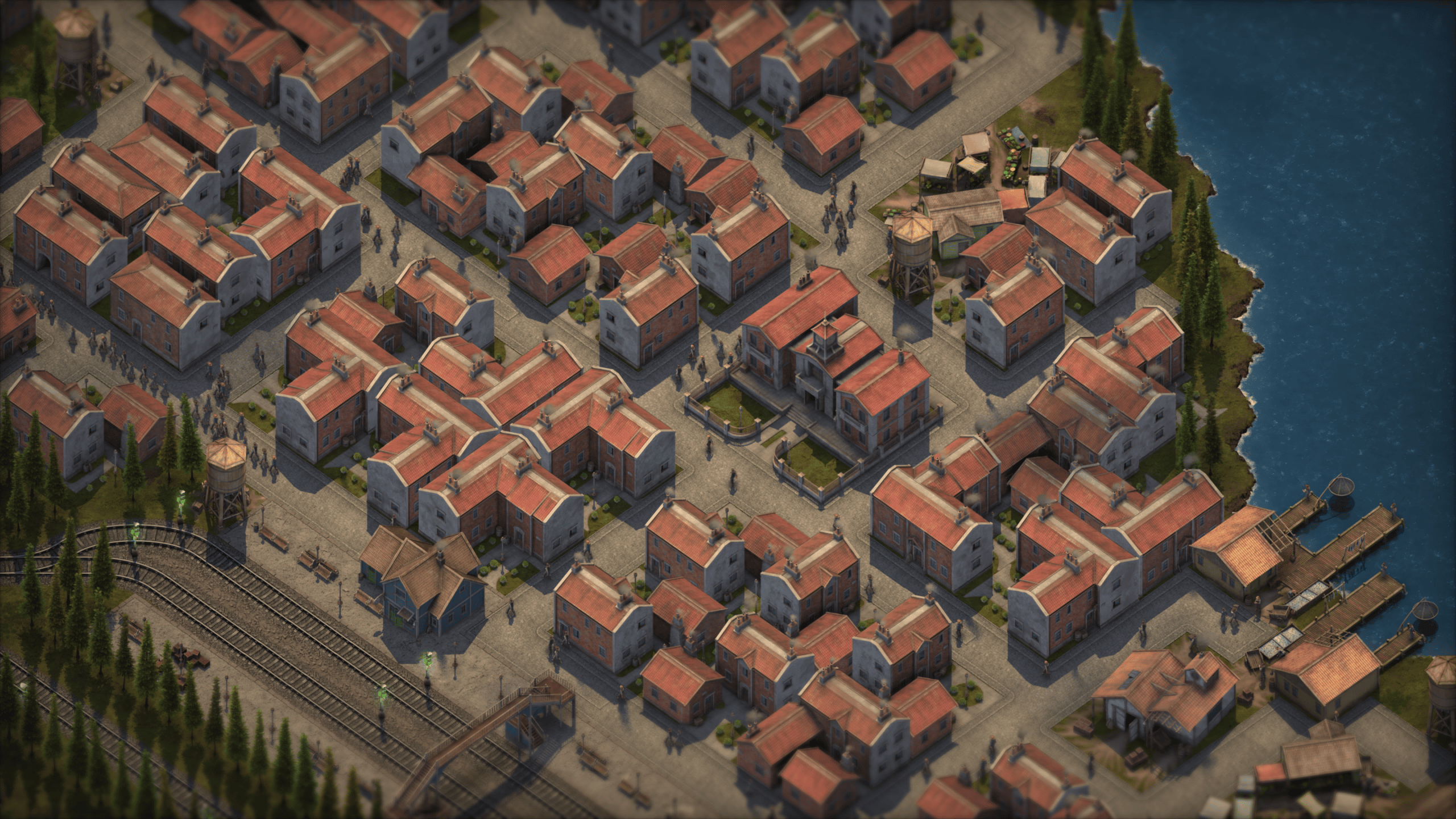 The city building portion did not mesmerise or excite me much. Buildings are there, and you place them to grow the population and gather resources. One can build houses and job places. Once the town reaches a set population, it unlocks more production options like wheat farming for bread and more.
The train management is what this game excels in pretty well. For transportation, train tracks are required, done by setting up a proper route on the map. It doesn't end there. With things growing in scale, route management and signalling come into play, adding a learning curve to the game. The game also features a track signal system.
Late game, this title turns into a resource transportation hell, where I spent the majority of my time ensuring that the train lines work as intended. This is where my issue with the game stems from- it struggles with what it wants me to do. There is no balance between things, making the game annoying at times.
Overall, while the train route portion of the game does well, the city building portion completely lacks. It isn't fun to do. Additionally, the game has no precise balance between respective things.
Graphics
Sweet Transit's art style is reminiscent of games like open TTD and Factorio, and at a glance, it also reminded me of Anno. Performance-wise, the game worked exceptionally well at 1080p on my system without any problems. I tested the title on my Ryzen 2600 system paired with an RTX 3060 and 16 GB Ram.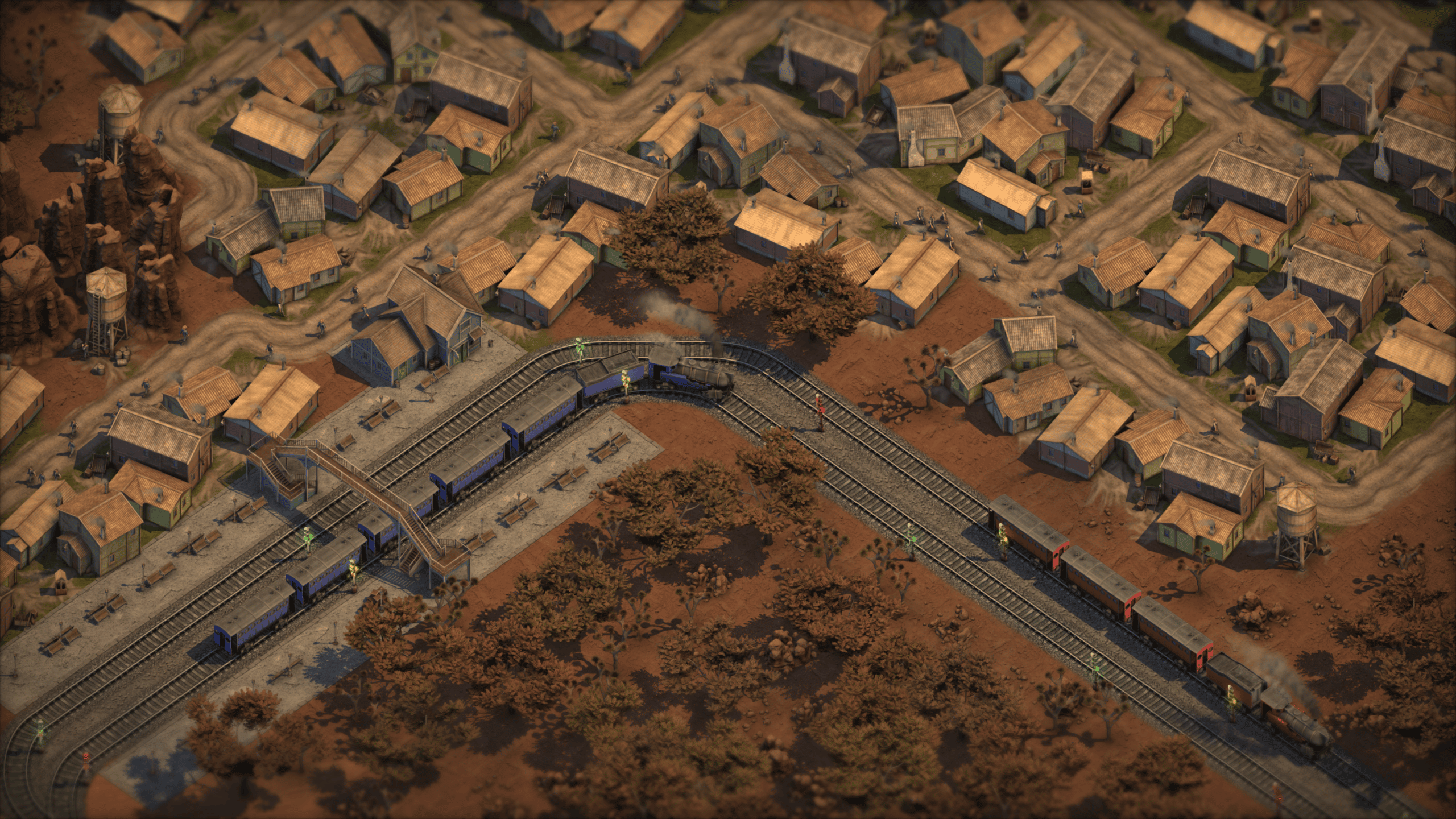 I didn't experience any visible lag or stutter, even when the city expanded, which is surprising and commendable. Given the art style, this game should fairly run in a low to mid-tier system without any hiccups.
In Conclusion
Without a doubt, the features are in place for Sweet Transit. There is an engaging but complex railway system and there are city-building elements. The game currently requires a balance between the gameplay, where one gameplay aspect doesn't overwhelm the other. Once that's fixed, I'm confident the game will be much more enjoyable.
Fortunately, the title's currently in early access, so things are bound to change. For now, I'd say to hold off purchasing the title unless needed.
A copy was provided by the publisher for this reviw.