Daedalic Entertainment's upcoming action stealth game, The Lord of the Rings: Gollum is the latest attempt in creating a rendition of the work in the Middle-Earth Universe.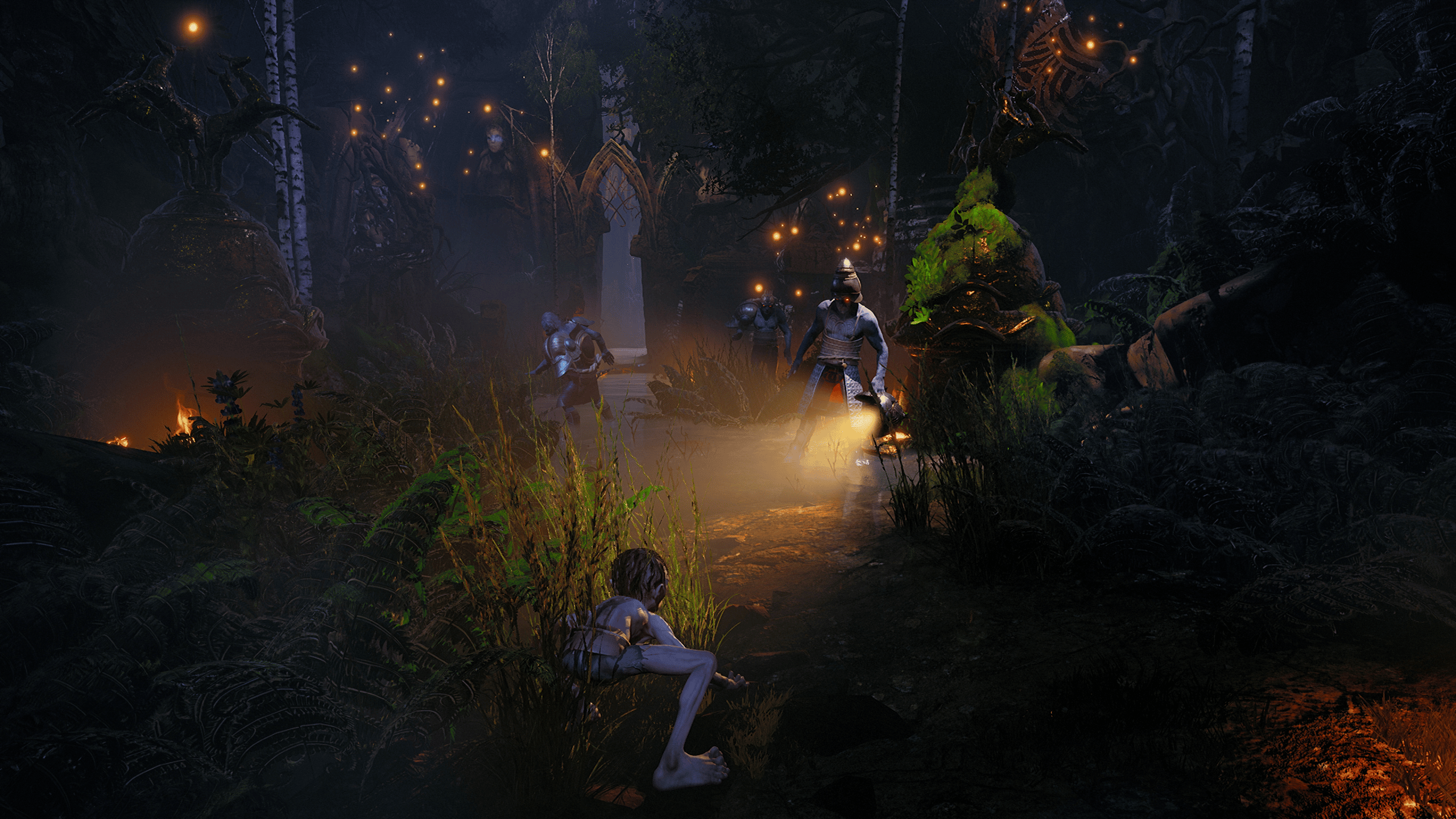 Following the titular character Gollum, players will journey through the world for answers. That in nature sounds exciting, as the series has never explored the character.
Unfortunately, fans of Middle-Earth looking forward to trying the game in September may need to wait for a few more days. Through a press release and on the official Twitter, Daedalic announced the delay.
As per the posts, the developers are delaying the release by a few months, citing more polish time. The developers will reveal the new release date at a later time.
An important message. pic.twitter.com/s2UvhPfILF

— The Lord of the Rings: Gollum (@GollumGame) July 25, 2022
While the news of the delay is unfortunate, maybe it is a good one. In early July, when they revealed the gameplay, the fanbase pointed out the game needed some visuals and gameplay polish. What is more perplexing is that the developers announced the delay a few weeks after revealing the September release date.
Well, one can only wait and see what the final game turns up to be. For now, The Lord of the Rings: Gollum will release sometime in the future for PC, PlayStation 4, PlayStation 5, Xbox One, Xbox Series X|S and Nintendo Switch.