Tripod Studio as well as Smilegate RPG have created a revolutionary isometric MMORPG for the mainstream audience, called Lost Ark. The title was first released in South Korea a couple of years ago, however it was only released in North America and Europe on February 11th, 2022.
I've experienced enough MMORPGs to have a good idea of what I'm looking for in a title of this kind. As a result, my evaluation would be purely predicated on my first thoughts following a couple of hours of gaming. I really couldn't take much more. For this, I will not discuss the game's substance, but instead how it makes me feel and why I would not want to continue to pay for it.."
Let's Begin
The first step is to create your character. There are several courses that are only open to females. If you ask me, the policy of segregating characters by gender in video games is woefully out-of-date these days. As far as I'm concerned, not having male and female avatars for all categories in 2019 (the initial release year) is simply stupid. Characters may be customized based on the category that you've chosen for them in the gameplay.
As a result, certain categories have unique haircuts or facial features that are not accessible to others. That's all right. What is unacceptable, though, is the inability to close in on a character's visage to view the adjustments you make to the eyeball and eye shape and contour while in-game.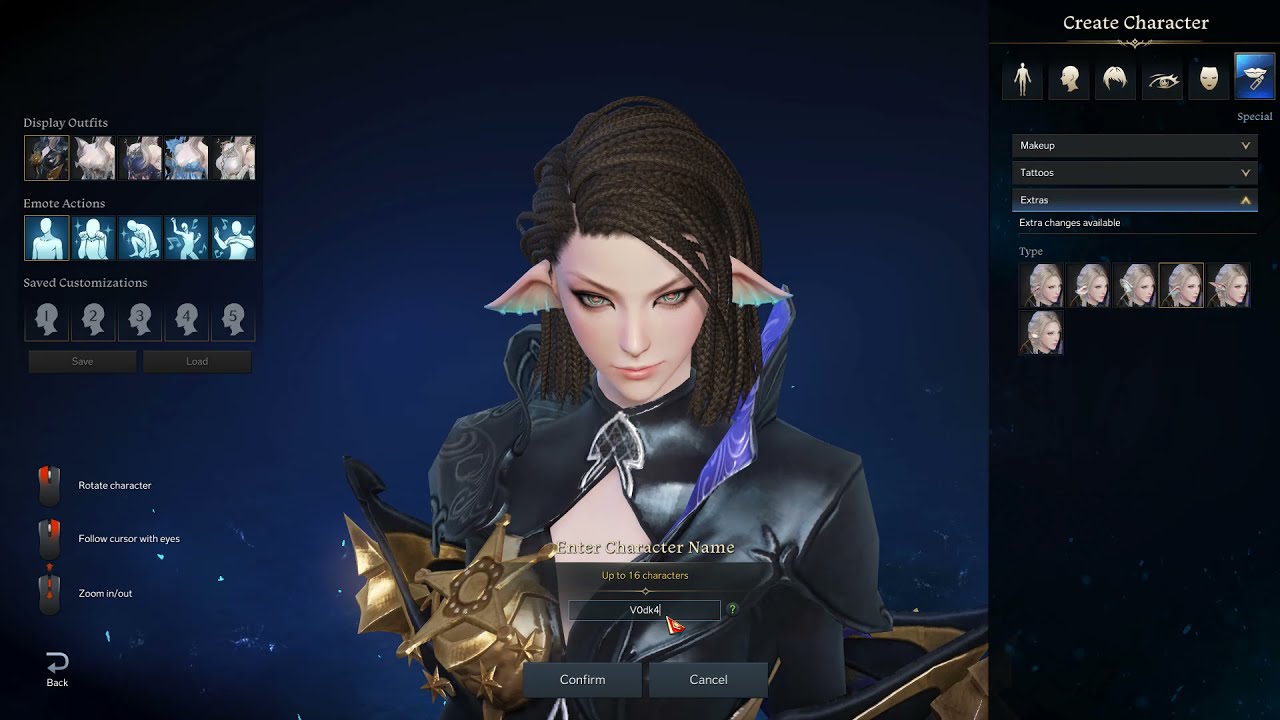 To test out other categories, I've re-created my avatar eight times, but I've never been able to figure out how to focus on the visage. So if the magnification could be accessed, it would be a bad UI design, since this is the first time I've seen such a problem in a title that allows for extensive character modification. A bad first impact is made when a player needs to Search "how-to" in the avatar-building process.
Have You Read: Stardew Valley: Detailed Review
Next, we have an isometric top-down viewpoint. It's clear that this is a deliberate decision by the designers. And I'm OK with it. If you like playing Diablo 2 and 3, the viewpoint won't be an issue. My biggest gripe with this MMORPG was the way it handled battles. The left mouse click controls movement, while the right mouse click deals damage. In addition to that, the abilities arrangement uses one column of QWER and one of ASDF, which left me feeling rusty in terms of enjoying top-down MMORPGs.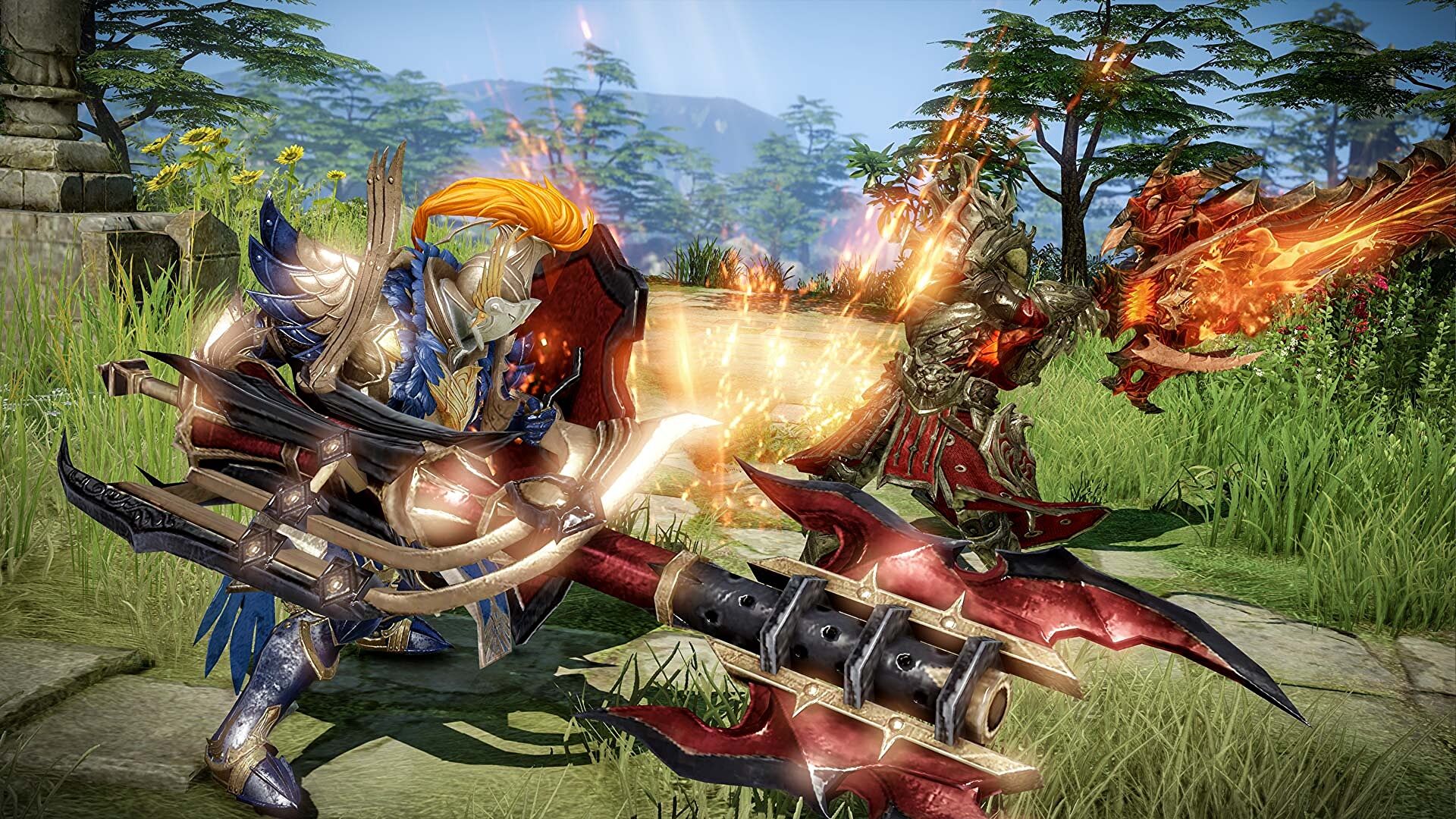 In addition, Z and X are available for additional abilities. My head was swimming from this design. Using the abilities with any of the classes that I've tried has been an unpleasant experience for me since the game enables you to try out your character at its highest advancement level in the first five minutes of gaming. I stopped up having to ascertain the category that would be the most enjoyable to practice after about 30 minutes and went with gunslinger because my faith was shattered.
What I Like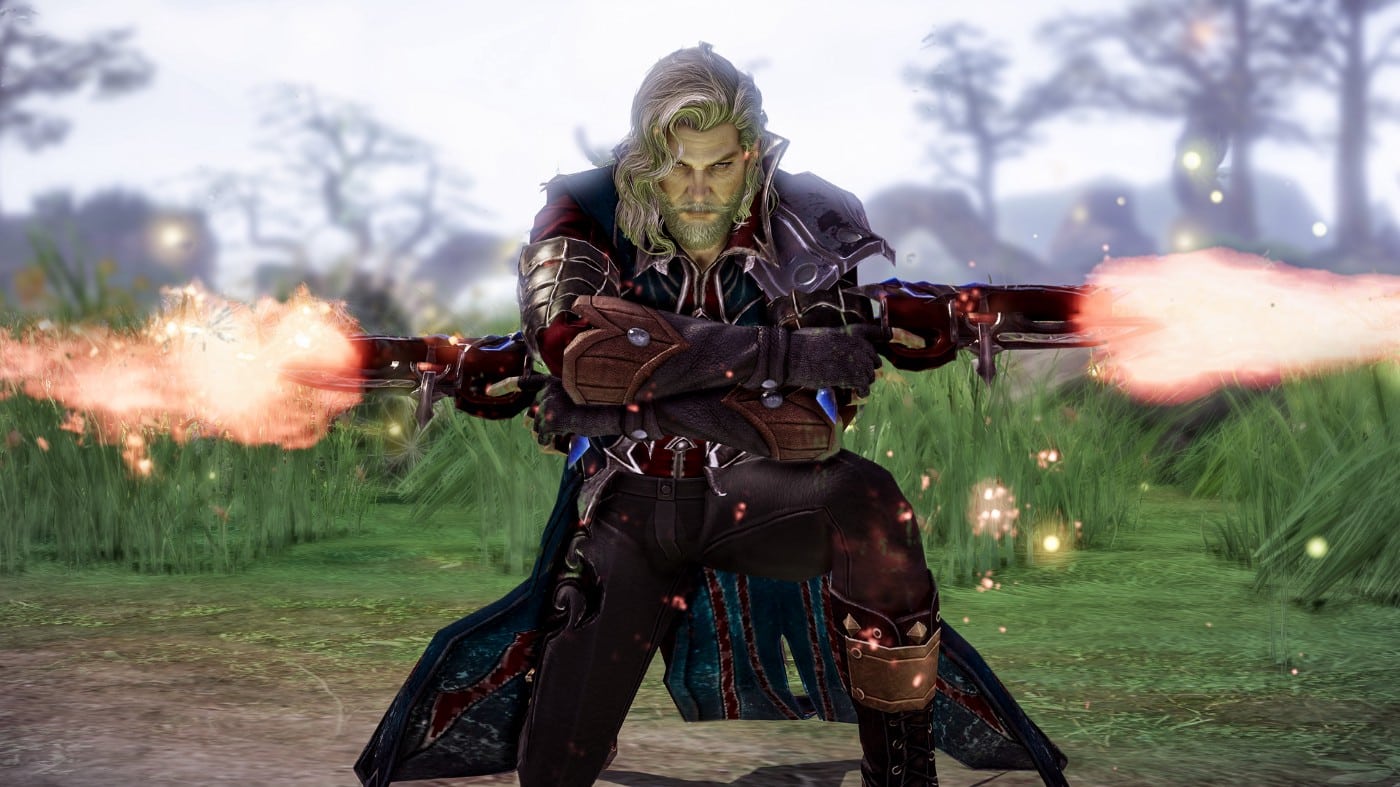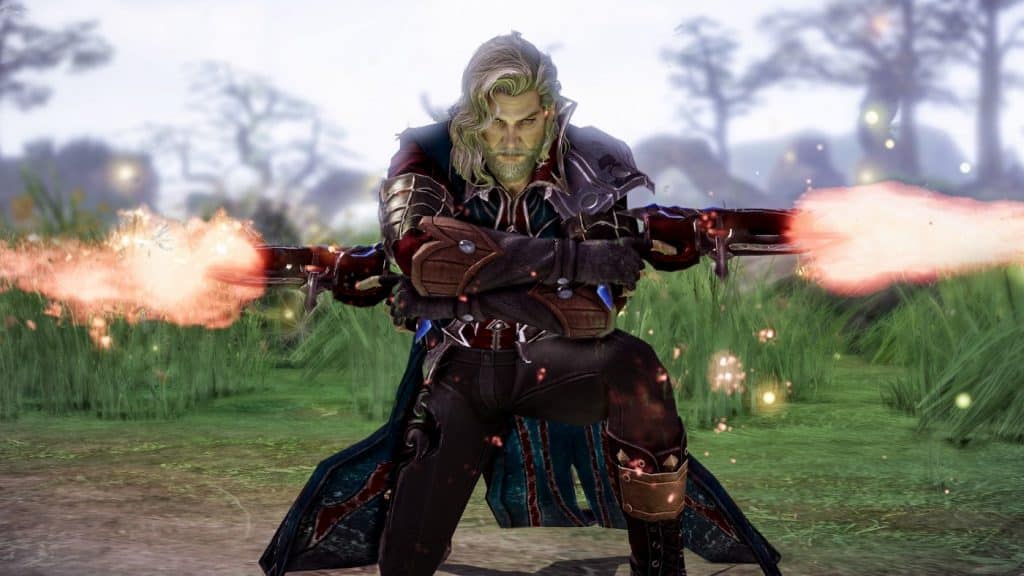 To finish on a more happy side, the game is very stunning. The atmosphere is lively and dynamic thanks to the brilliant hues. The fact that you can close in so closely to your avatar that they seem to be in the third person nearly begs the question of why they chose the isometric perspective in the first place. That being said, let me get back on track. The game's general vibe is a lot of fun. It's a fantastic soundtrack. NPCs may be heard holding conversations as you walk by them, and this makes the environment seem lively even if they aren't there. The quality of the armor and weapons is excellent.
MMORPGs from Korea are well-known for their stunning visuals and vividly colored realms. However, western players are frequently turned off by games that rely on end-game features and interminable grinding. As a result, I doubt I'll return to this game any time soon… In any case, I'll be watching to see how it does in a year or so.
The Plot is Sloppy, No Doubt!!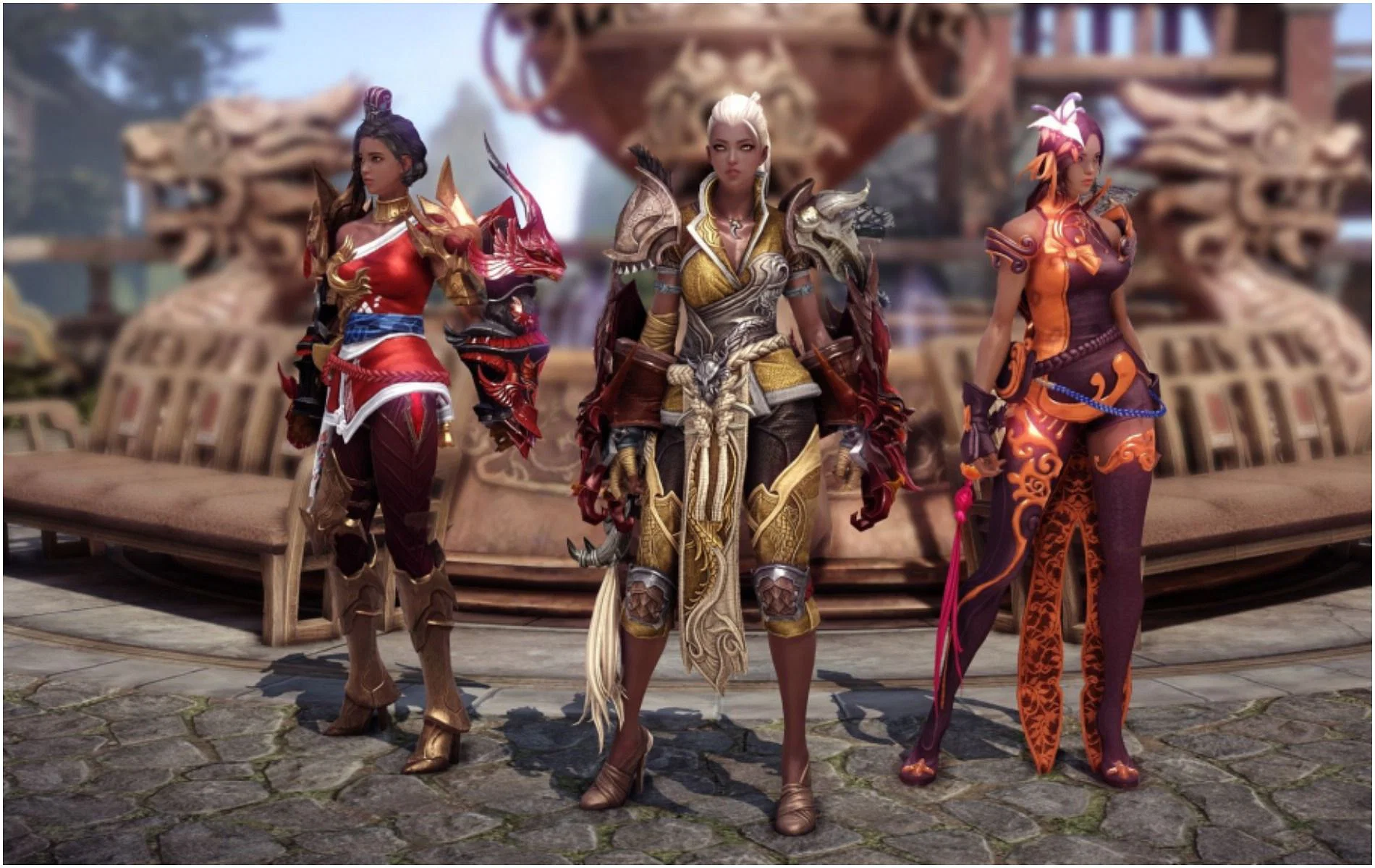 Lastly, sloppy writing sent me for a loop right from the get-go. Localization or original creators may be to blame, but conversations and missions in this game sound ridiculous. I like a title that has a story that is at minimum halfway comprehensible. Korean MMOs, as a style, tend to concentrate more on grinding and end-game material than an engaging tale, although there is a ceiling. One of the game's early primary tasks requires you to examine a specific gathering, which NPCs are supposedly inviting you to in order to learn more about. While this may seem to be the case, the plot really develops by having you go from character to character, listening to them chat about everything besides the mission you are following.
At one point this made me feel like "WTF!!!! Tell me something I can use".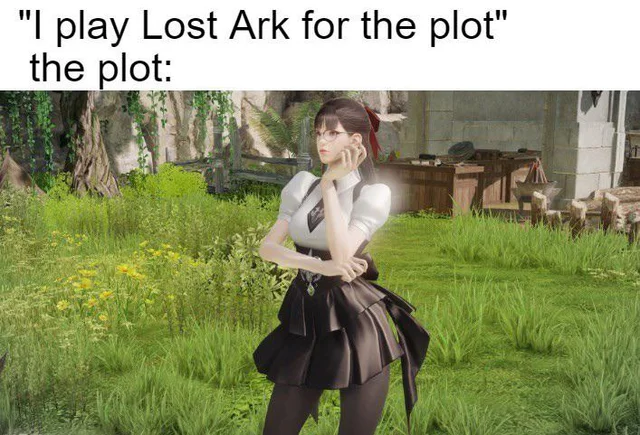 In addition, the sound design leaves something to be desired. English voice dubbing is a result of translation which has very little to connect with Korean creators. That's why I'm suspicious of the translation and voice-over squad's sloppy work in the opening 15 min of following the storyline campaign, also the subtitles and the speech don't always correspond. Which I'm certain wasn't intended. Nevertheless, the idea that no one has checked on the progress of the game makes me doubt that it was built with passion and is simply another cash-grab.
The Final Verdict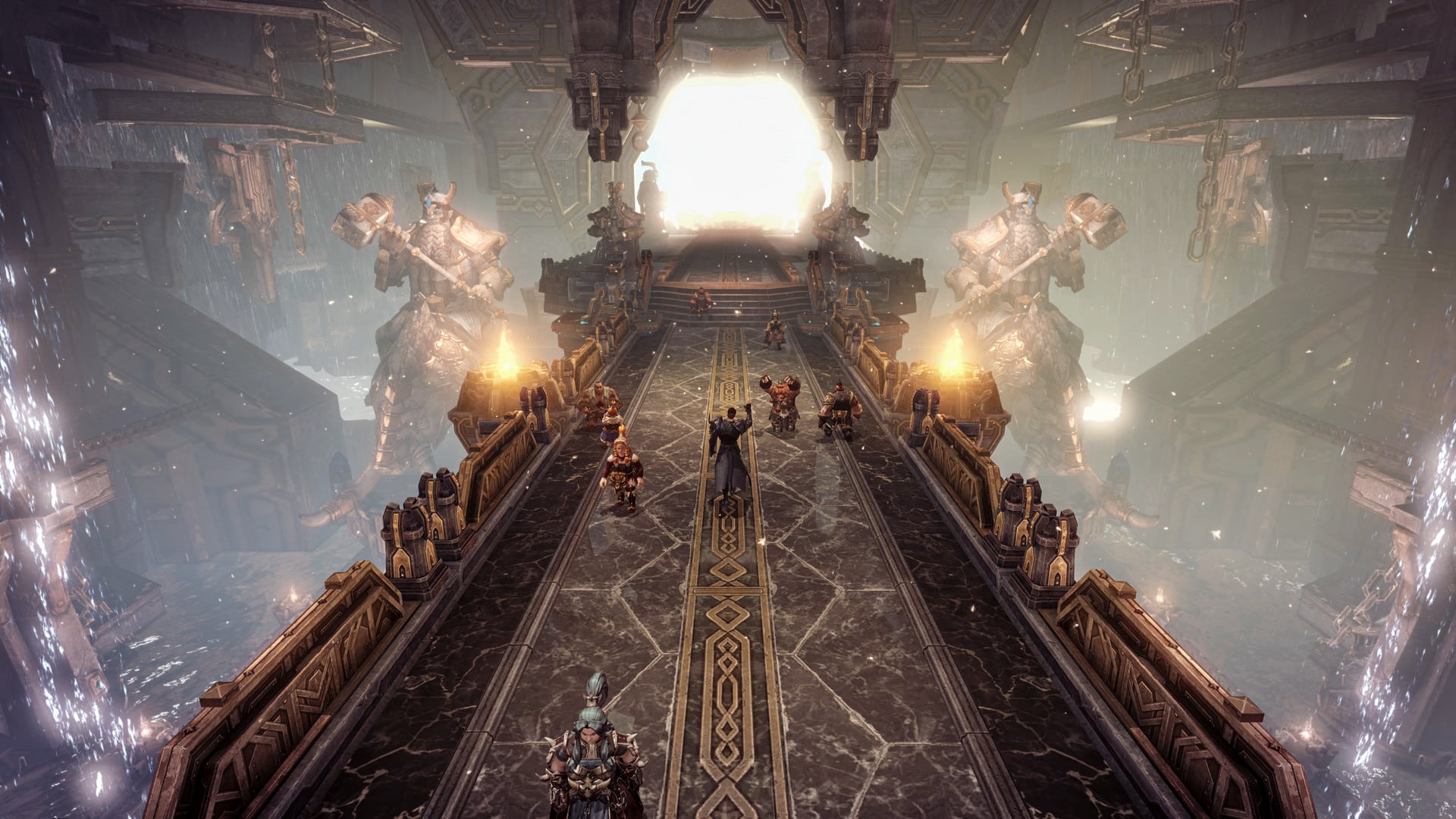 I'd prefer if the female body designs weren't so hideous and the combat mechanisms were more akin to Diablo 3 or something like that. When it comes to game reviews, I'm seldom that scathing. After installing the game, waiting in line, and designing an avatar that could actually be used, I was left feeling let down and with a headache from the UI's excessive noise and tiny fonts, which rendered it difficult to read.
I have no doubt that this game will appeal to a large number of players. Particularly when you consider the current server queue counts. However, it wasn't anything I was interested in at all.
Without divine intervention, the Sacrian Order looks on the synergistic effects of the whole Ark's seven parts. There will be global conflict as a result of this, which will ultimately bring forth the Guardians. Without the Guardians' intervention, a split in spacetime would emerge, and the Order and its supporters would be punished.