Twitch streamer Kaitlyn Siragusa, popularly known as Amouranth, has been handed her sixth ban from the streaming platform and the first since 2021. The news of the ban was unexpected, and social media was quick to react to the news. Amouranth's content is known for being controversial, and she has welcomed objections in the past for her hot tub streams and other ventures.
Recently, Amouranth found herself embroiled in a heated exchange with fellow female streamer Adriana Chechik, which resulted in Amouranth challenging Chechik to a boxing match. While Amouranth has an official bout scheduled in Madrid on July 1, it is unclear whether her argument with Chechik was a promotional stunt or a genuine disagreement. With Amouranth currently banned from Twitch, it remains to be seen how this will affect her plans for the upcoming match.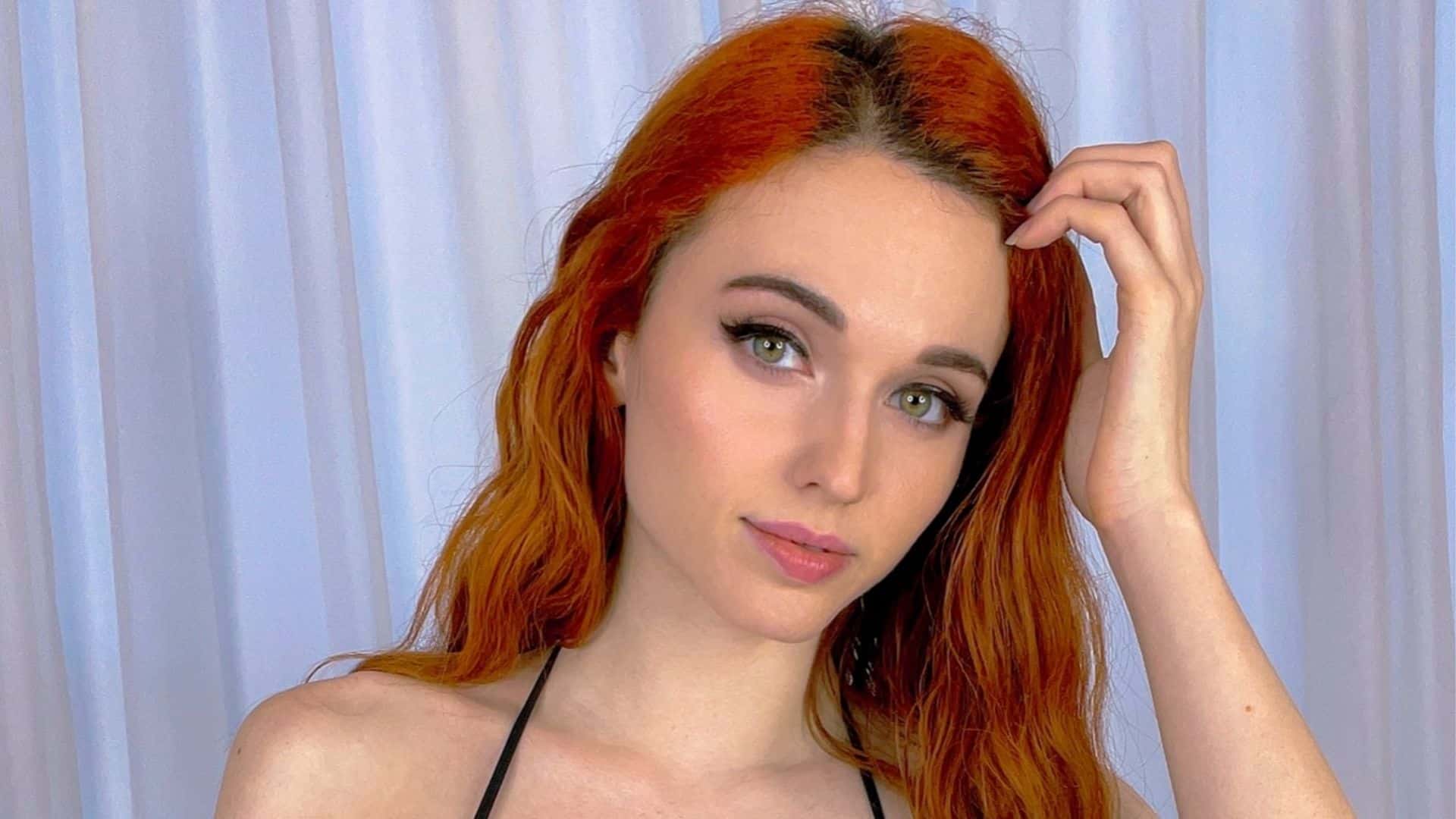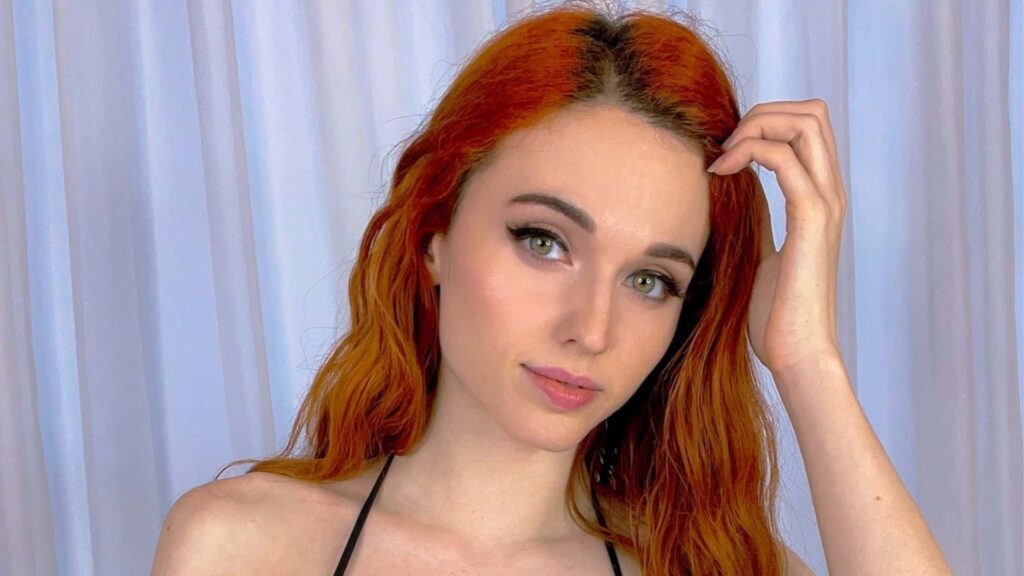 Yesterday, it was reported that popular Twitch streamer Kaitlyn "Amouranth" Siragusa had been temporarily banned from the platform, marking her sixth ban in total. The exact length of the ban remains unclear, and neither Amouranth nor Twitch has provided a statement regarding the situation.
Amouranth has faced criticism and controversy in the past for her content, which often includes hot tub streams and other provocative ventures. However, the reasons behind her previous bans, including the one in October 2021, were not disclosed publicly. It is unclear whether this most recent ban is related to previous violations or if it is a new issue altogether.
❌ Twitch Partner "AMOURANTH" (@Amouranth) has been banned! ❌https://t.co/xcMWODRNod#twitch #ban #sixthban #partner #twitchpartner 🚰

— StreamerBans (@StreamerBans) May 4, 2023
The response to the news of Amouranth's ban has been mixed, with many fans mocking her and her content, while others are calling for transparency from Twitch regarding the ban. It is also uncertain how this will impact her upcoming boxing match, which she has been training for and promoting on her social media platforms.
Despite facing criticism for her content and speaking out against Twitch's policies on sexual content, Amouranth continues to be one of the most famous streamers on the platform.
Last year, she was the only female streamer to have made it to Twitch's top 100 list by viewer count. However, her personal life has been tumultuous, with allegations of abuse by her ex-husband and the return of a stalker from Estonia.